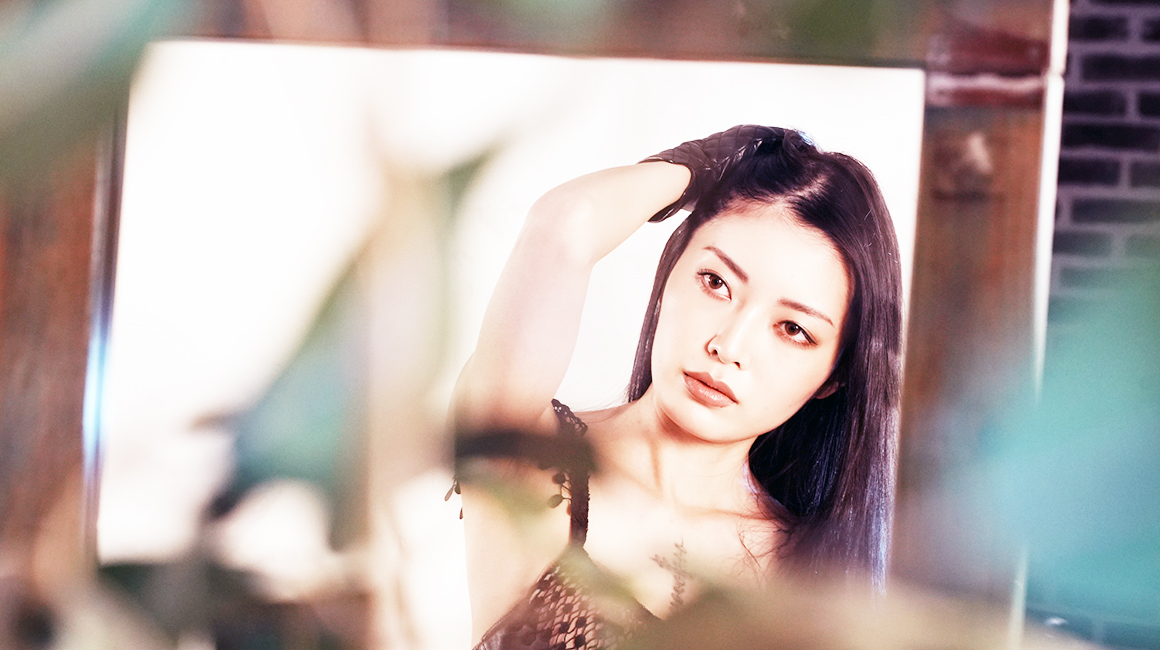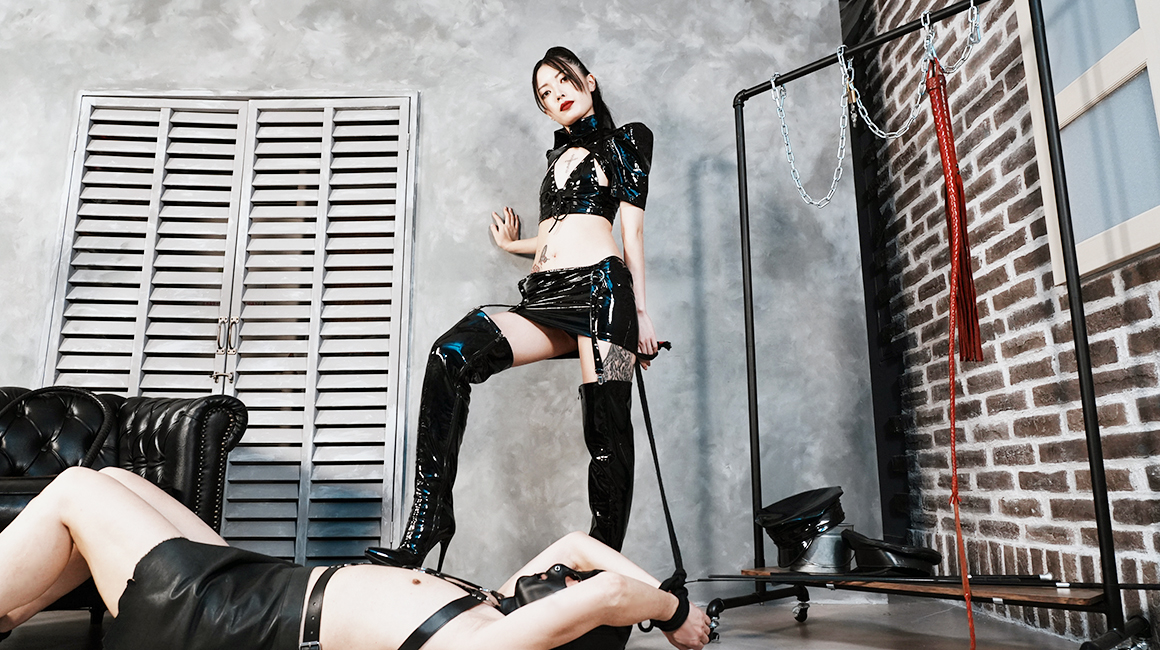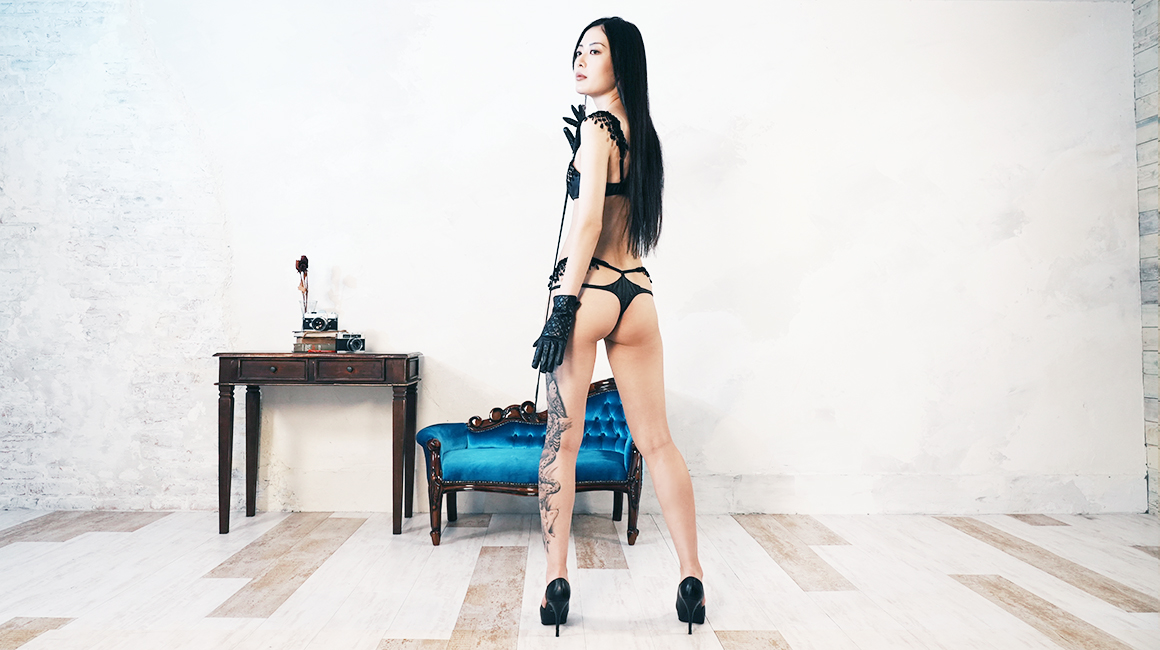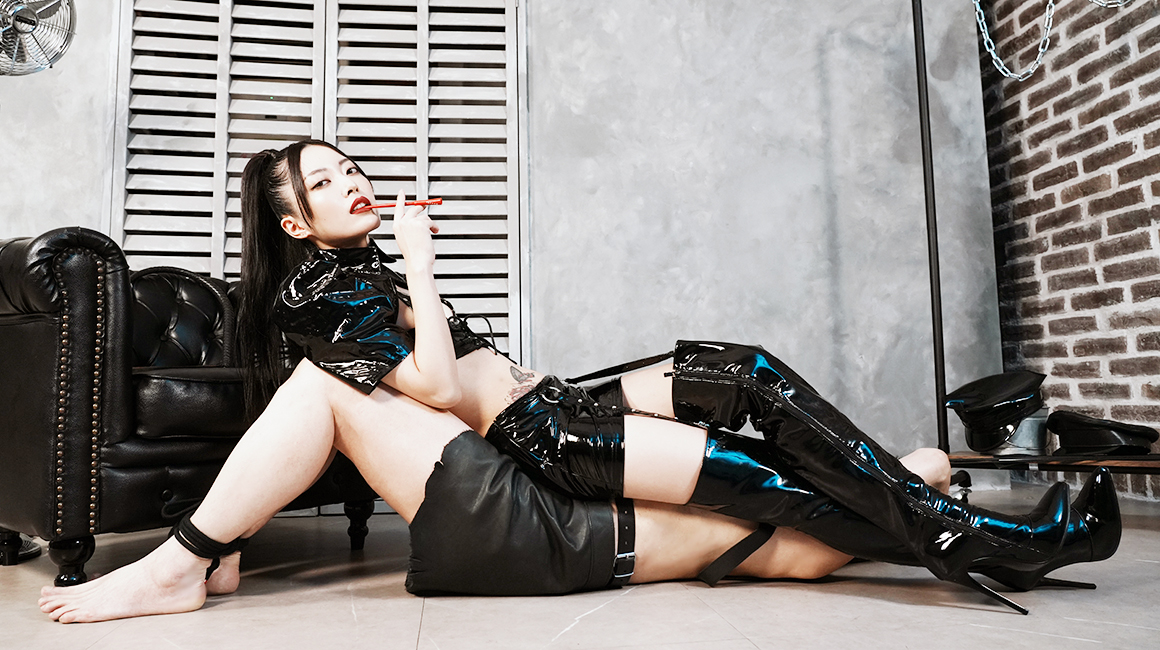 About Me
I cannot go against my curiosity. I am loyal to what I want to do. I hate hiding things.
Somewhere along the way I have lived my life thinking that I want to rule over people, that I want to be a goddess, that I am the person supposed to be one.
Not a hugely popular idol, but a goddess to be worshipped and vowed. To be a domina in my mind is to be a goddess.
It may be difficult to be a goddess for the entire population of the world. Still, I will step forward to be so. At least, to be your goddess.
For You
Expose to me what you want. And if you can't, I will find it for you.
I will find the ambition that has been sleeping deep inside of you. No need to be shy, cute or cool. Show me your instincts.
Come to me. It may not be right. Still, I will give you love that is obscure but certain.
From LA SIORA
Tall and slender, a beauty in her early twenties with a youthful glow to her long black hair. Her air and tone of voice are very cheerful, but her skin is tangled with tattoos.This balance is interesting. During the photo shoot, she gazes 360 degrees at the long riding whip in her hand for the first time, and is overjoyed to learn how to use it by the skilled M model. It must be a masochistic experience for her to be so pleased. We would like you to become young Domina's butler, guide, and nurture the relationship. She has several months of experience in other club. She must have been well cared for and had good slaves in her previous club. However, she moved to us to change her environment with a desire to improve.
---
MY FAVORITE | Domina amane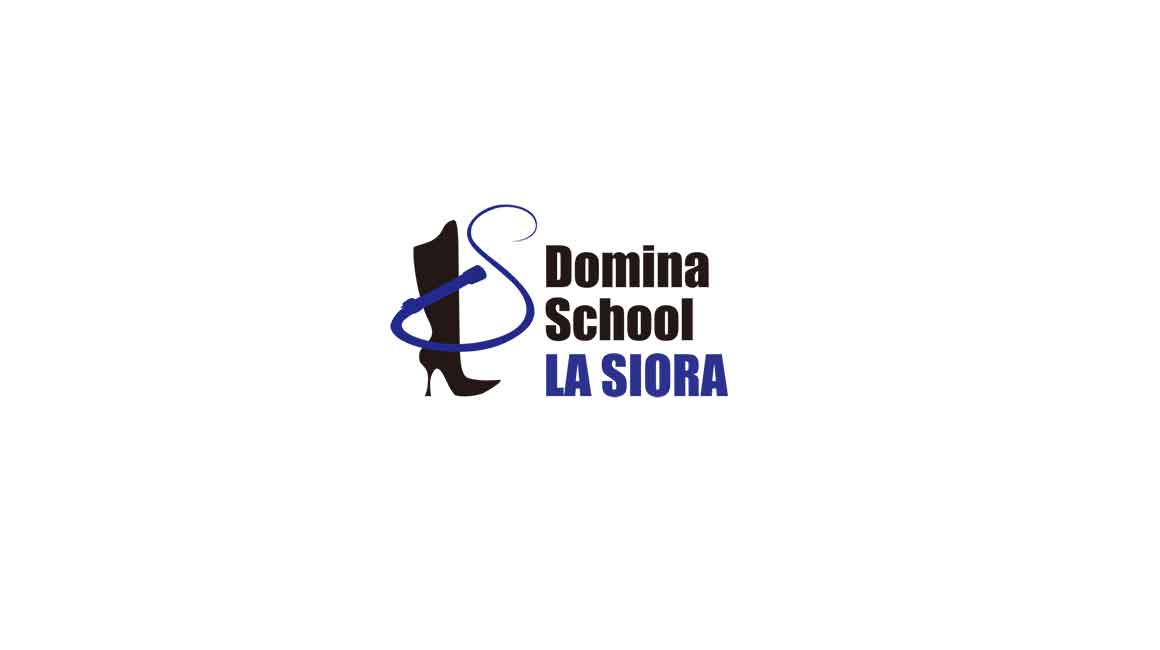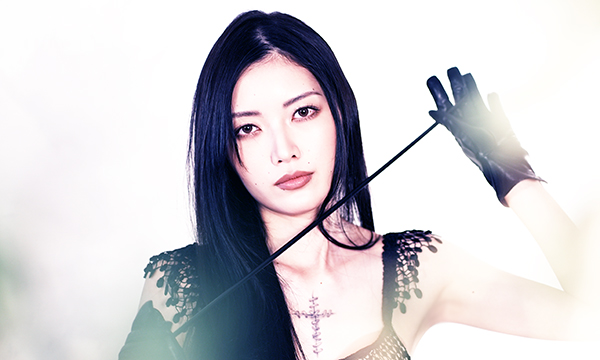 What do you focus or value most in your session?
Observation.
It seems obvious, but I think that what you can see from gestures, tone of voice, and facial expressions is almost everything about a person, and observing that in a masochist is very interesting.
I can see all your weaknesses through your actions. You can't escape it, you can't hide it.
I try to make you look at me and not to look away, just as I look at you. Men, people of generally larger builds than women, look weak.
You look like a little creature, and that's so cute.
---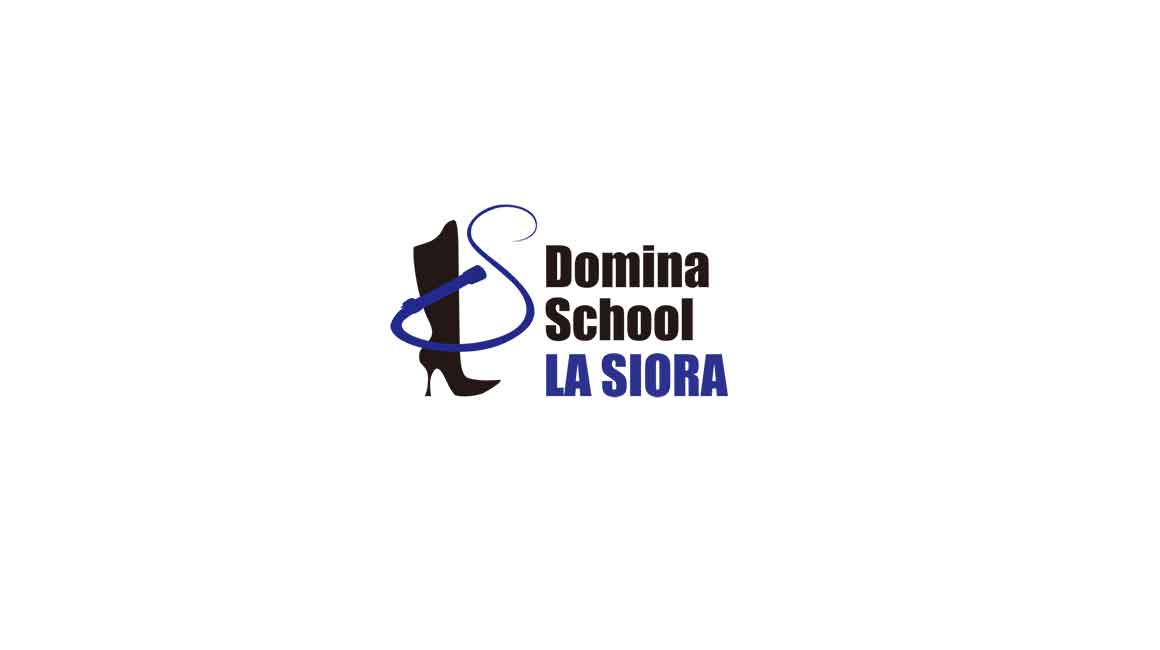 Do you have any books, music, movies, art, etc. that have impressed you about BDSM?
---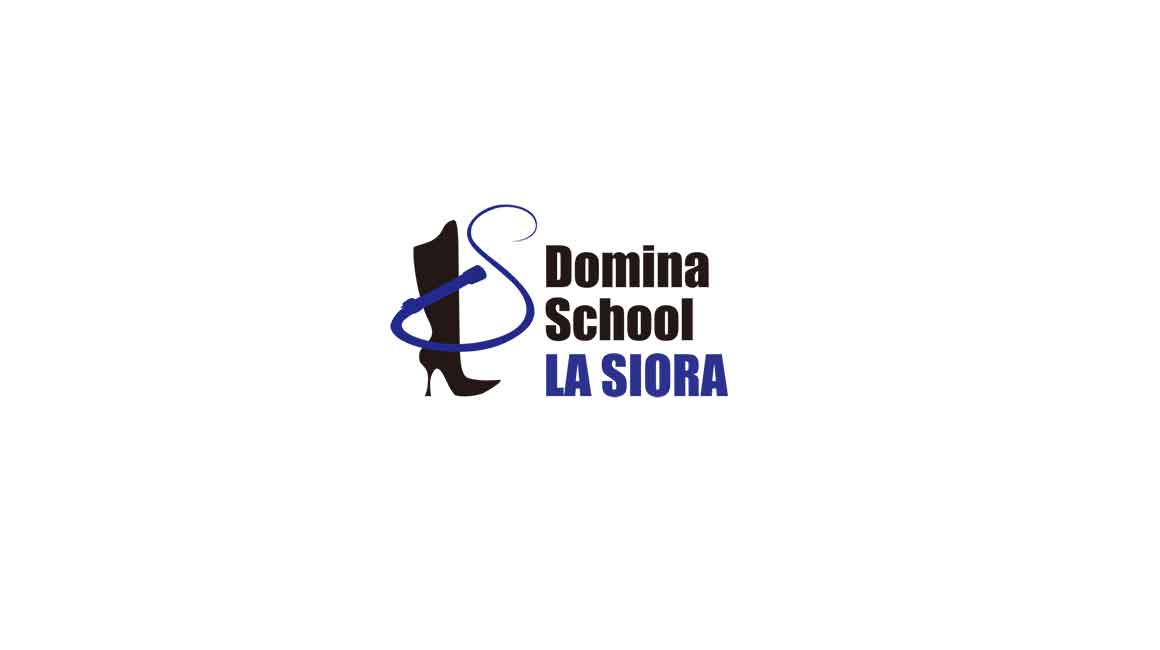 I want to play in this place! What's your ideal dungeon?
---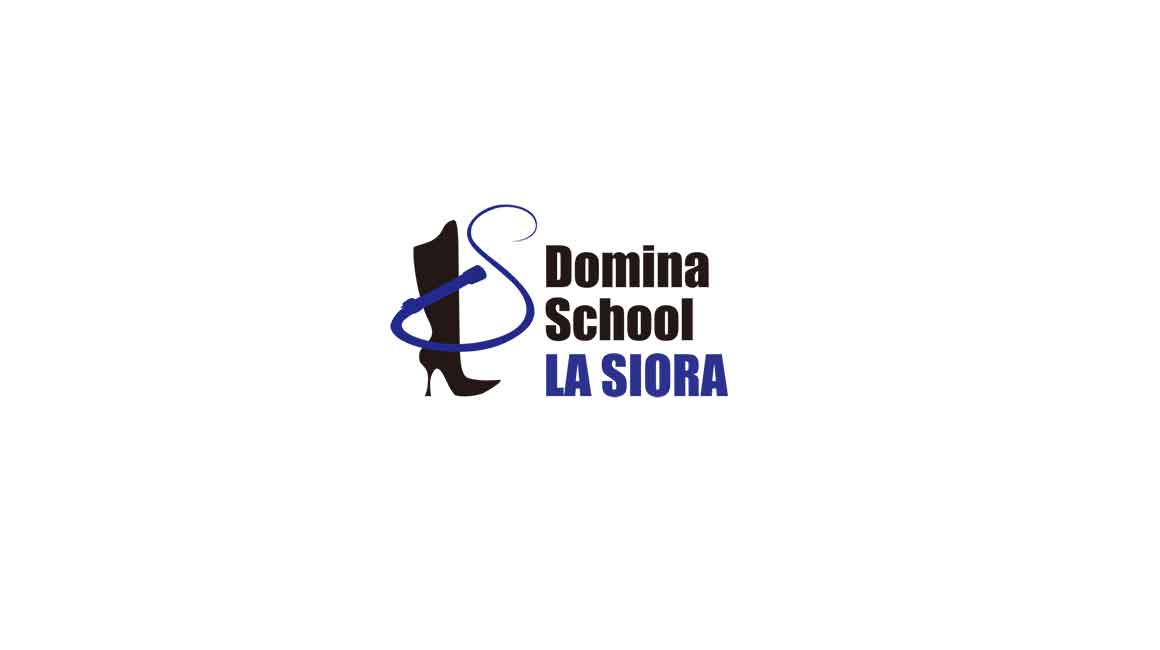 What kind of play is hard play for you?
---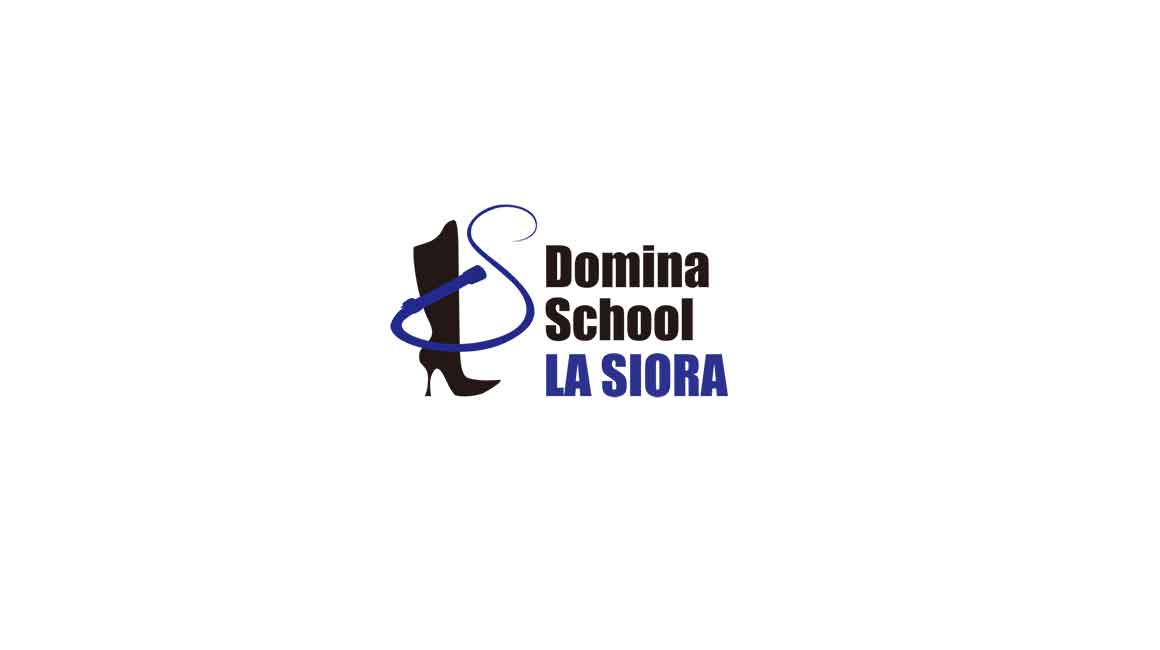 What is your "theme song"?
---