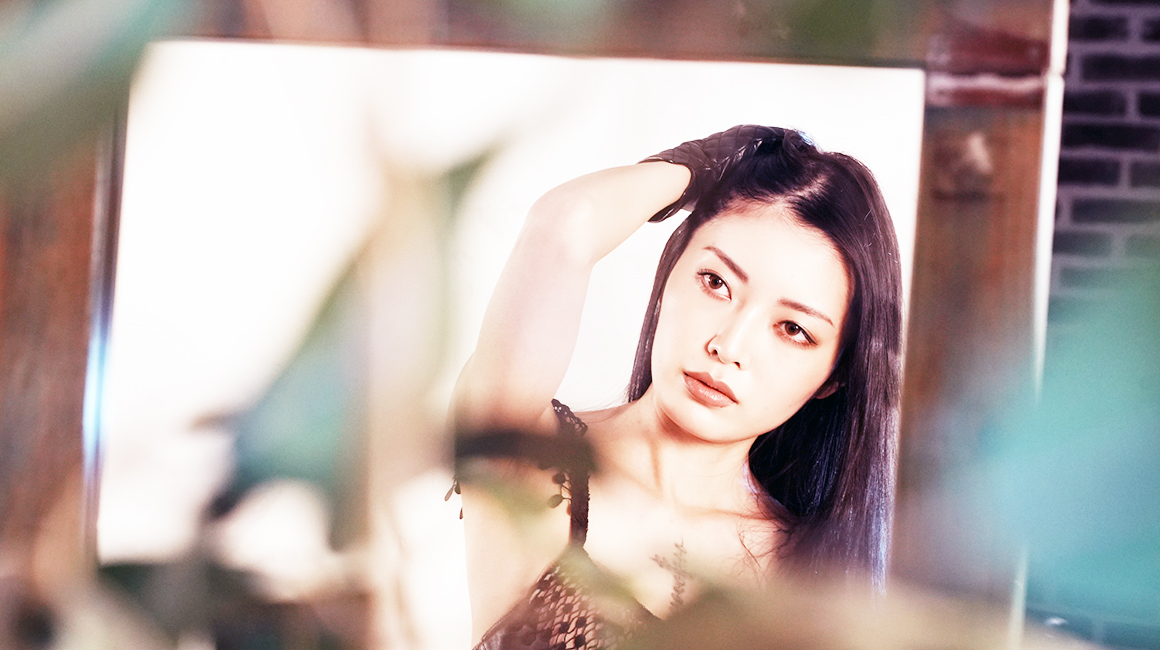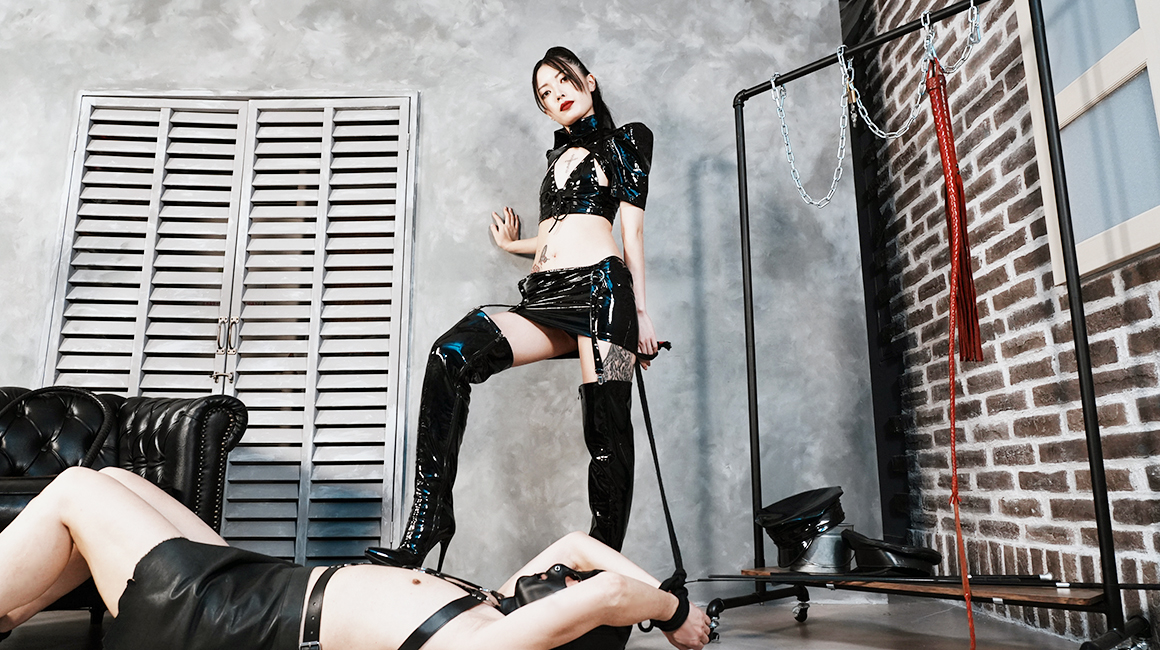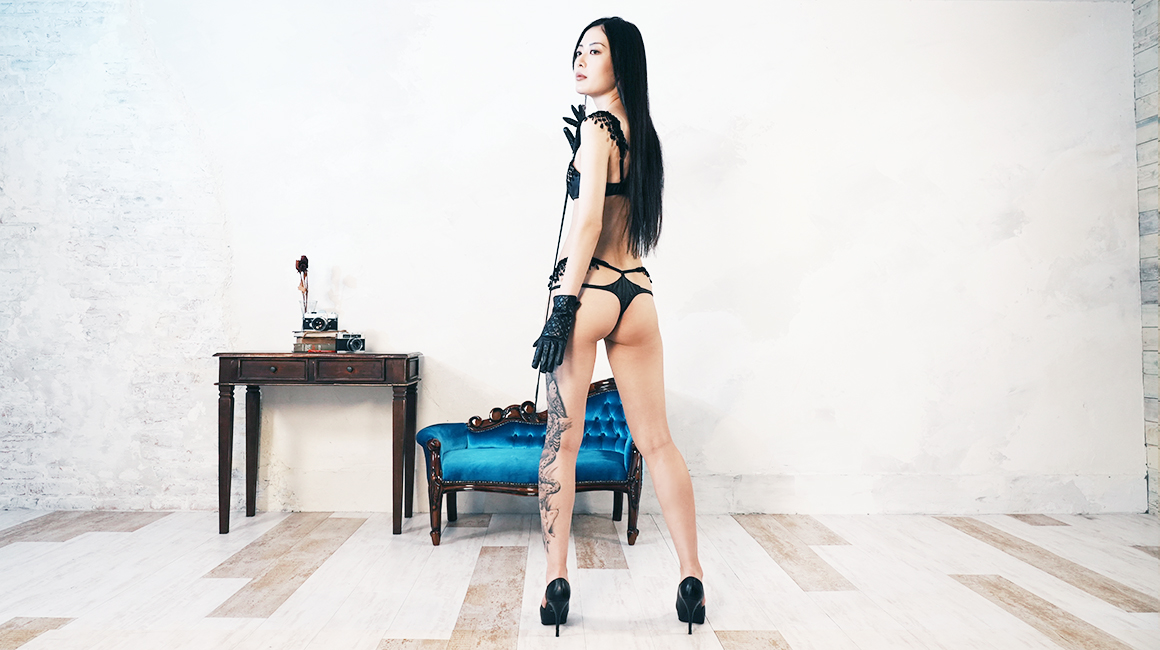 About Me
It is easy for me to be stoic and strong in order to be the A-student. So on the surface, I have an unshakable career and a well-trained body as if I were born with it.
But what I can't help spoiling me is to satisfy my curiosity about the things I'm told not to do. The essence, fulfillment, and beauty lurk in what is not to be seen, what is usually hidden, and what many people turn their eyes away. Getting them fresh feels more difficult because these things require a real partner. A secret that changes in an instant. Only you and I can create it and enjoy it to our heart's content.
I can't stop this extravagant quest. - Nov.2019
For You
Do you fit into society as well as I do? No matter how skillfully you mimic, when it comes to my curiosity, be prepared to be pursued to a depth through words, promises, signals, relationships, and stories that only we can understand, use, and remember.
I find the pitiful figure of an adult particularly lovely, among those hidden from the eye. When I find it, I must permit myself to stray from the path of reason. If you show a performance that can't be performed by a sane person, I feel a sense of control as if I possess a soul. If you look at me with pleasure, I can be intoxicated with my own mercy and generosity. I want to collect all the tears shed for me like a sample.
Make me happy by showing me your crazy way beyond my imagination. - Nov.2019
From LA SIORA
Domina Amane has well-balanced, slim and toned body, beautiful legs, and shiny long hair. She is in her 20s. She is highly educated, holding a MBA degree. The slaves who want to kneel down on an educated and intelligent elite lady; don't miss this chance! She has a bit of BDSM experience in her private life, and never ran out of interest. She came to La Siora to enjoy sessions on the weekend. Speaks fluent English. In addition, she is studying many languages. (Joined La Siora Nov.2019)