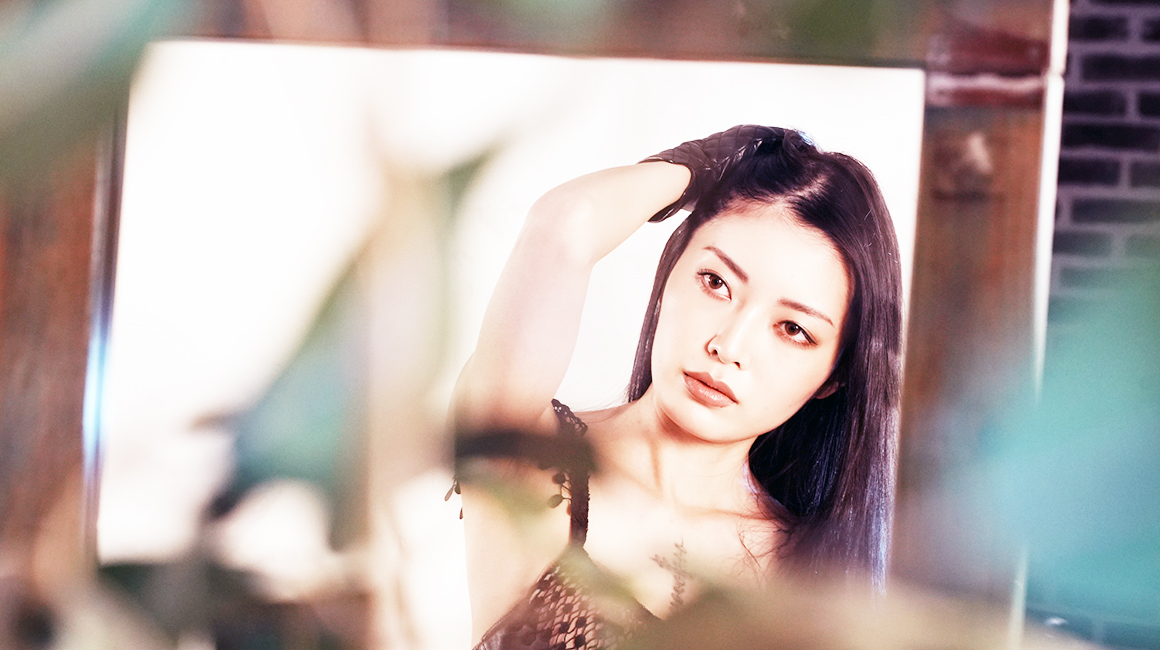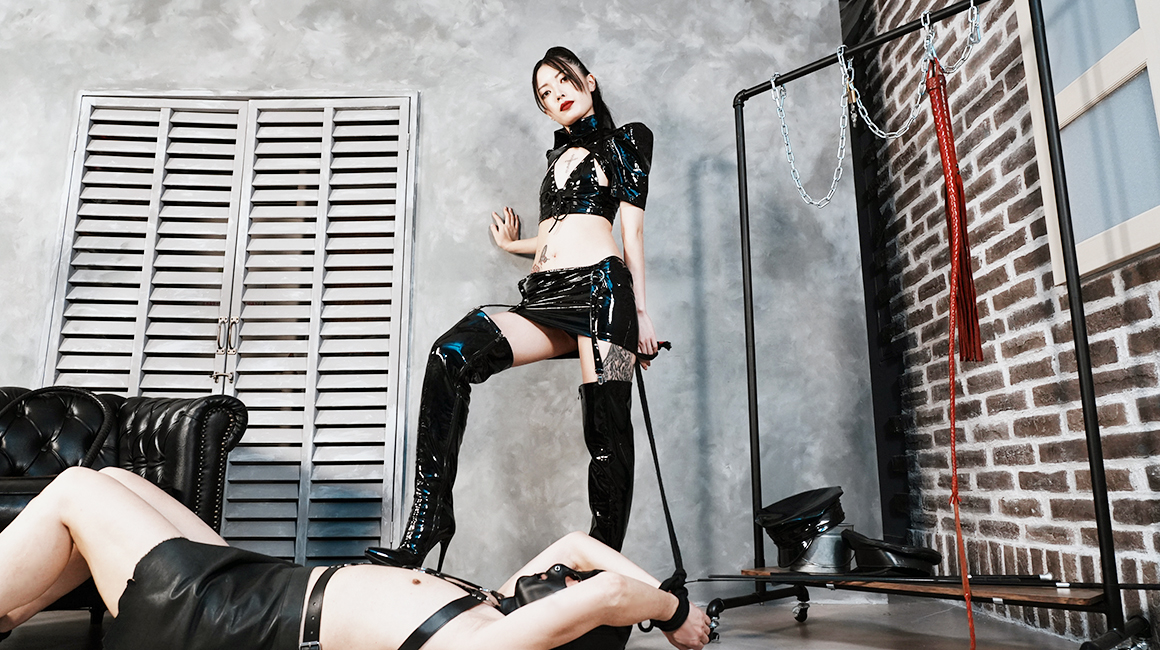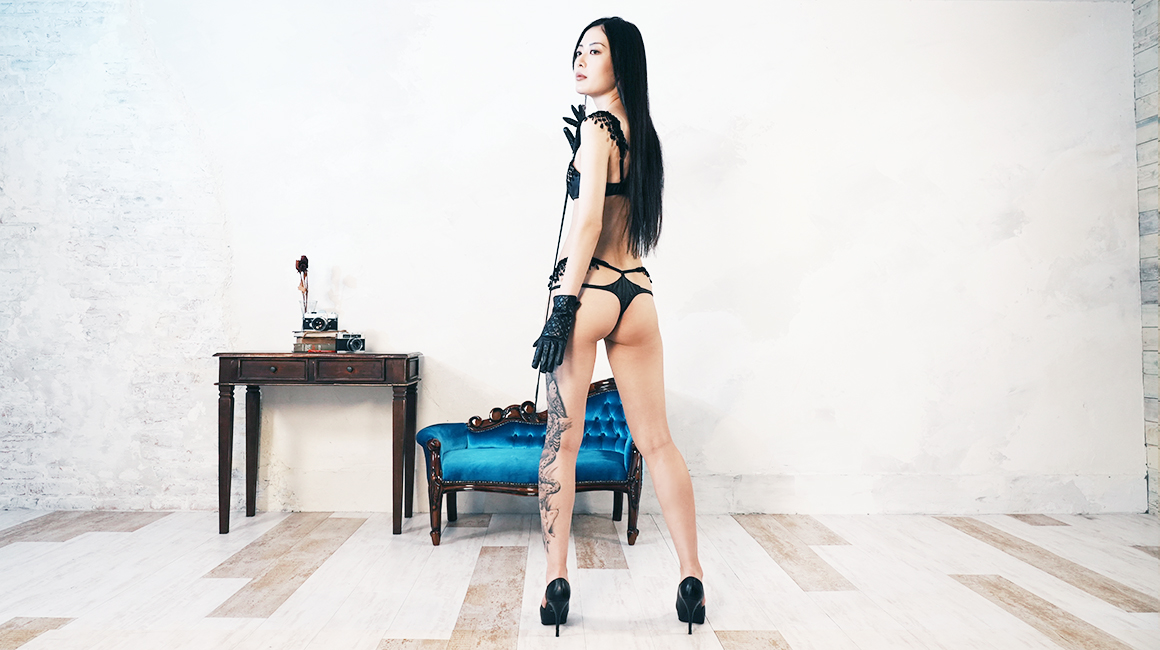 About Me
I can't act like I'm interested in something that I'm actually not, and I can't distract myself from something I am interested in. I have to be true to my curiosity, for better or worse. What ties me to BDSM is an overwhelming curiosity. Patiently holding my breath for moments that give me a glimpse of things and human nature, and taking my time to hunt it.
Why am I so drawn to the shamefulness of people and their cruelties? I want to get a grip on the wonders of complex sexuality, and I can't leave this the dark, psychedelic, chaotic world. - Jun.2020
For You
If you are reading this, I'm sure you are at least slightly interested in me. And your biggest fear is probably "indifference". That's why you sometimes intentionally fail to get my attention; like a puppy. If you want to bear the brunt of my curiosity, you do not need to do that. Instead, you should show me the embarrassing parts of you that you would like to hide, and create a wave in my mind.
I'm sure I want to know the inevitability and coincidence that got you here, so I would step in your mind and body. Please be honest and expose everything. Even if you tried to use some nice words, or keep up appearances to look a little more sane, at the end of the day, you will be stripped down to your body and mind, and talk eloquently about your own perversion. - Jun.2020
From LA SIORA
She spends her busy days as a business woman with MBA, and rewards herself with time spent with masochistic men. A lady in her twenties with superior intelligence and education. She has a well-developed, lean body, a penetrating gaze, and is studying many other languages besides English. And so she's a sadist; she's irresistible for M-men who want to worship and kneel down in front of accomplished women. She has passionate followers. She has become a regular domina from June 2020. However, please wait a while for the highly skilled content that requires experience.(Joined La Siora Nov.2019)
---
What do you focus or value most in your session?
What I put the most emphasis on in the session. It's a balance between reason and instinct. In other words, I try not to think only in my head.On a daily basis, I use accurate and comprehensible structures, approximate precise expressions, consistent principles, politeness, and using widely accepted theories to form hypotheses ......They're not difficult for me, they're just a way to make the world a better place to live.
It seems to me that a sound theory is very useful for controlling you with my overwhelming force.Punishing you for your bad behavior. Giving you a reward for your delight. I am the mistress.Of course.On the other hand, SM is also a fantasy away from everyday life, so it shouldn't be all logical.Why is this a bad thing? Why is it fun? Why am I the mistress?When I start to think about it, there are so many things that I can't explain.Because in the first place, your masochistic tastes themselves have distorted ideas that are not logically explainable and go against your instincts.
That's why I sometimes turn a blind eye to the contradictions and accept the things I can't explain.
I take whatever weapon I want.You knelt silently and hold out your hands.Funny story.Accepting unreasonable demands a flexible mind that is not bound by common sense and a strong belief in intuition, and SM seems like a process of training them.Even with that thought, the feeling of slaves is strange and mysterious. I made me pick up classic books of psychology. I can't stop wondering why you're contradicting yourself.