About Me
I always overthink things in my head. BDSM was the only way I could balance reason and instinct.
I think I'm a person of two extremes. I'm bold yet sensitive. Slow yet perfectionist. Extreme, yet cowardly. Compassionate yet cruel. I love freedom, but I enjoy controlling others. I need something to neutralize my bias on both sides. I wonder if you and I can find a balance or not. Even if we can't, let's enjoy the imbalance.
Now, come over here. I will love you so much for your clumsiness.
For You
I can't help but dote on the beings that obey me. It's unbearably cute. I trample on it because they are cute. I whip them because they are cute. I tie them up because they are cute. I may have a feeling like a bad kid who plays tricks on the girl they have a crush on, and make her cry.
Don't say I'm cruel. I only have peculiar way of love. With my hands, let me uncover your twisted face and voice. You can't even expose your secret without me. How pathetic. I may be as pathetic as you because I get excited by torturing you.
A secret game just between the two of us. I wonder how far we can go. What colors are you going to show me?
From LA SIORA
Domina Aoi is 22 years old, freshly graduated from college. She is gorgeous without makeup, which is only possible when you are young. We look forward to seeing her become more sophisticated. She became interested in BDSM after meeting the special lady, and worked at a SM bar during her college years. Although she was busy with her studies so didn't work much, she managed to find time to get involved in BDSM.
Once she decided to get a job. It made her too busy to spend time with BDSM, so she decided to quit her job and entered this world. Piercing (no experience with putting it in men yet), chewing and food crashing... Peculiar sensibility, intelligent and perverted young lady. We can't introduce you to her enough. Please enjoy her blog. She has studied abroad and can speak English and Italian. (Joined La Siora Jun.2021)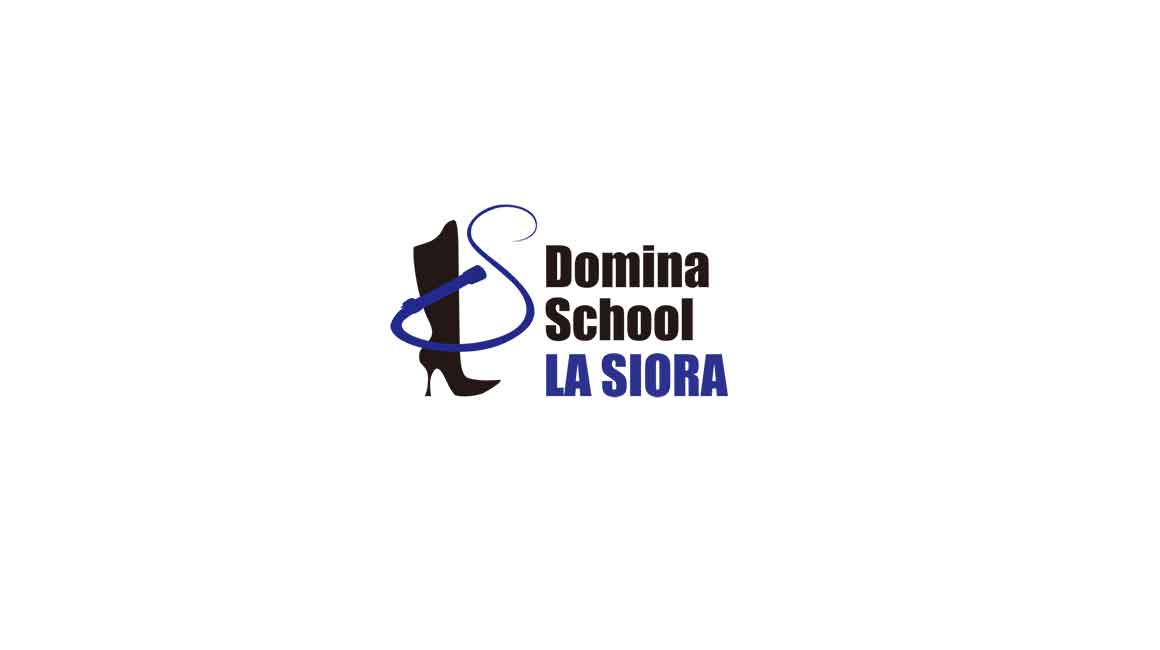 What do you focus or value most in your session?
"Eye contact." I always look them in the eye in a session. I don't do this to humiliate them, but it's lucky for masochists who gets the kick out of it. The reason why I am so concerned about eye contact is that there are many masochists who isn't good at talking about what they want me to do or what they don't. I'll write about the episode that led me to feel this way in my blog.
Even if a masochist can't communicate well in words, there are many things I can read from the eyes. For example, if I sense even a hint of "dislike" in the eyes of slaves who is not good at talking, I ask their eyes if letting them endure it will be effective or, if I should change the approach. It may be a blessing if the dislike turns into love, but there is a great possibility that touching the dislike may cause trauma. I am cautious in my judgment, since you are dedicating your precious body and soul to me. I observe your eyes carefully before I make a decision.
So far, I've been talking about what I read in the eyes of masochists, but I know masochists sense something in my eyes as well. Most of the masochists I have met have looked down and turned away when I stared at them, and tried to escape back into their shells. When that happens, I put my hand on their neck and make them look at me. "Look me in the eye." I whispered. My gaze can be a tool to terrify the masochist.
After all, I like to look deep into the eyes of a masochist who is being driven to the brink by pain. Because the face of a frightened masochist is so cute.
---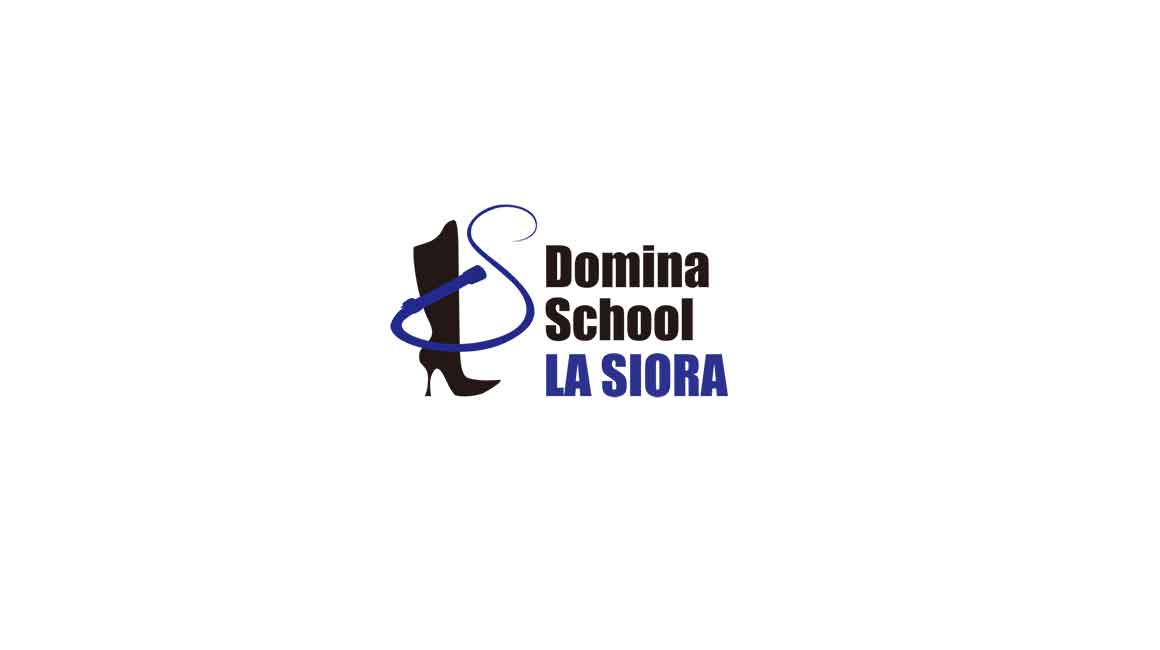 Do you have any books, music, movies, art, etc. that have impressed you about BDSM?
---