About Me
I am a woman bursting with curiosity. My head is always full of questions.
What is the "true" origin of the joy, anger, sorrow, and happiness of the person I am interested in? I have a disease where I want to know so badly that I can't stop asking questions...(laugh).
It's like a confrontation that sometimes breaks people's hearts. haha
One who satisfies my curiosity. I sincerely seek such a being.
For You
What kind of attachment would you show if reason were to break down?I have seen a great deal about the end of a person's life.
My wish is that when you leave this world, you do so with as little regret as possible.
Therefore, I would like to help you explore and release something hidden in your heart while you are still here. And this wish is also directed to myself.
Through the communication of SM, I want to release something that you and I have hidden in our hearts that we are not yet aware of.
And when that time comes...you will probably experience a tremendous ecstasy. I would love to have that time with you.
From LA SIORA
She has glowing porcelain skin. Her jet-black hair reaches straight down to her waist, shining and swaying with her smile. Dignified oriental beauty. A beauty that is straight to the core. You may imagine a neat and tidy atmosphere when we introduce her like this, but I also feel that she harbors the wildness of a predator. Only you who have met her will know what lies ahead. Many seasons come in one woman, don't you agree?
---
MY FAVORITE | Domina KIKU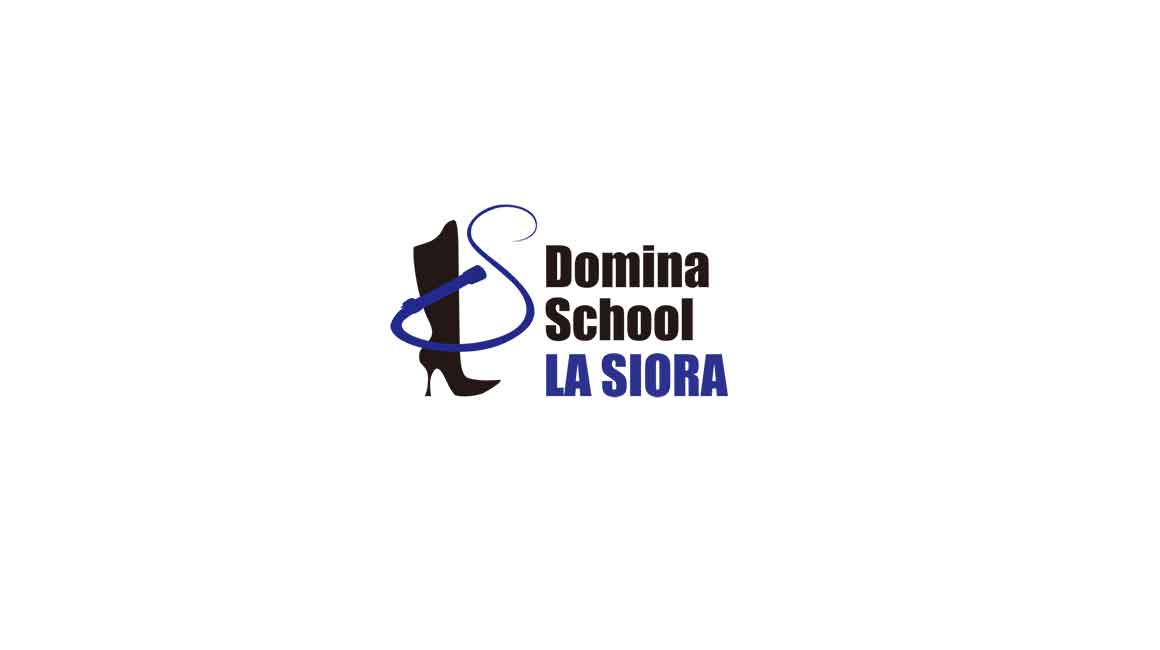 What do you focus or value most in your session?
It's about not pretending.
My smile, anger, and sadness during the session are all genuine. If it is a fake smile as a fake smile, it is good. Because it is staged.
But a fake smile claiming to be a genuine smile, what is the point of this? What is the value of living on money earned by saying I like something I don't like, or saying something is interesting when it is not?
If I had a family to protect, it might be a different story, but fortunately I do not. So I only allow the real thing.
"I want you to tell me you like it, even if it's a lie." In the unlikely event that someone says something like that to me, I will punish them with the most horrible punishment imaginable.
My SM will be like that.
---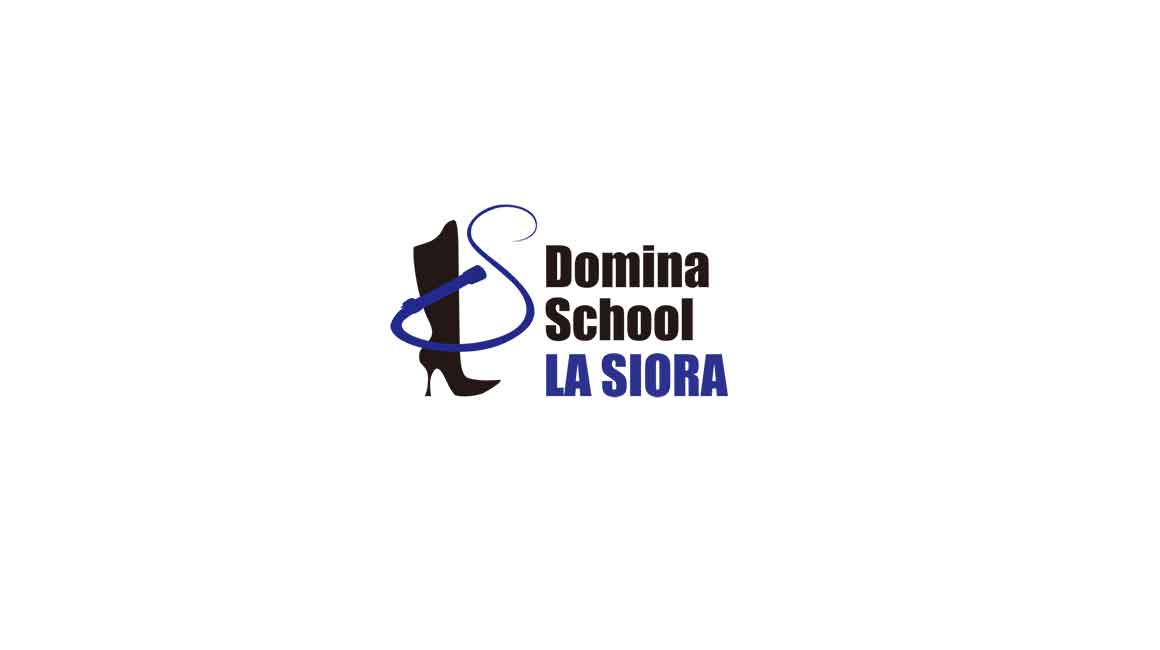 Do you have any books, music, movies, art, etc. that have impressed you about BDSM?
---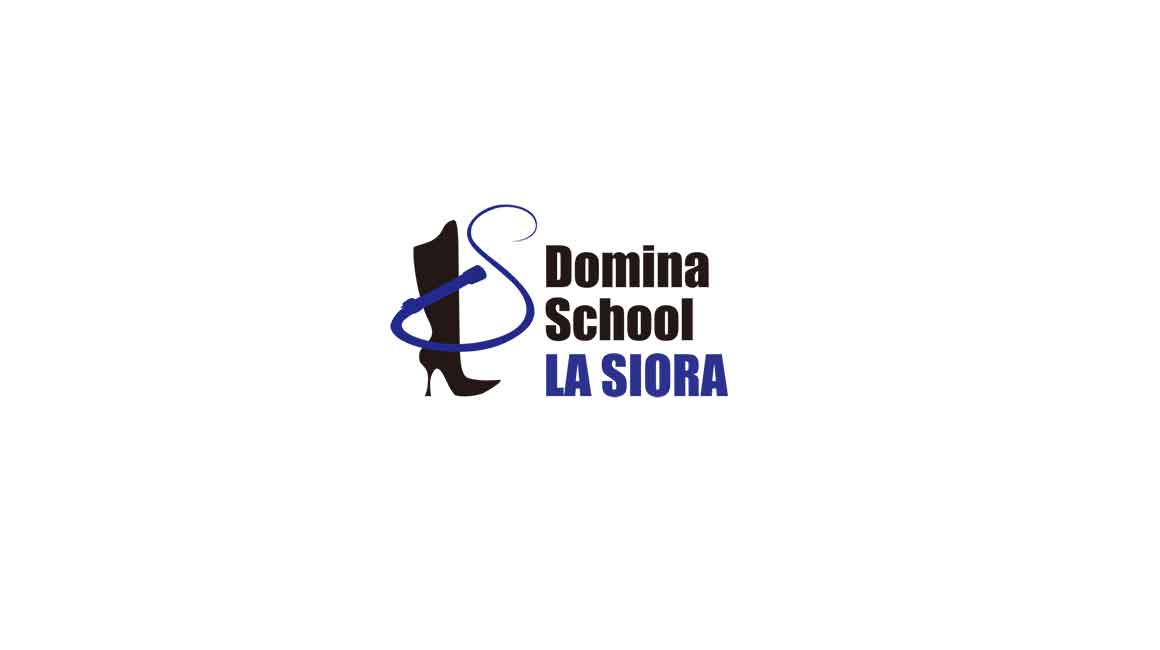 I want to play in this place! What's your ideal dungeon?
---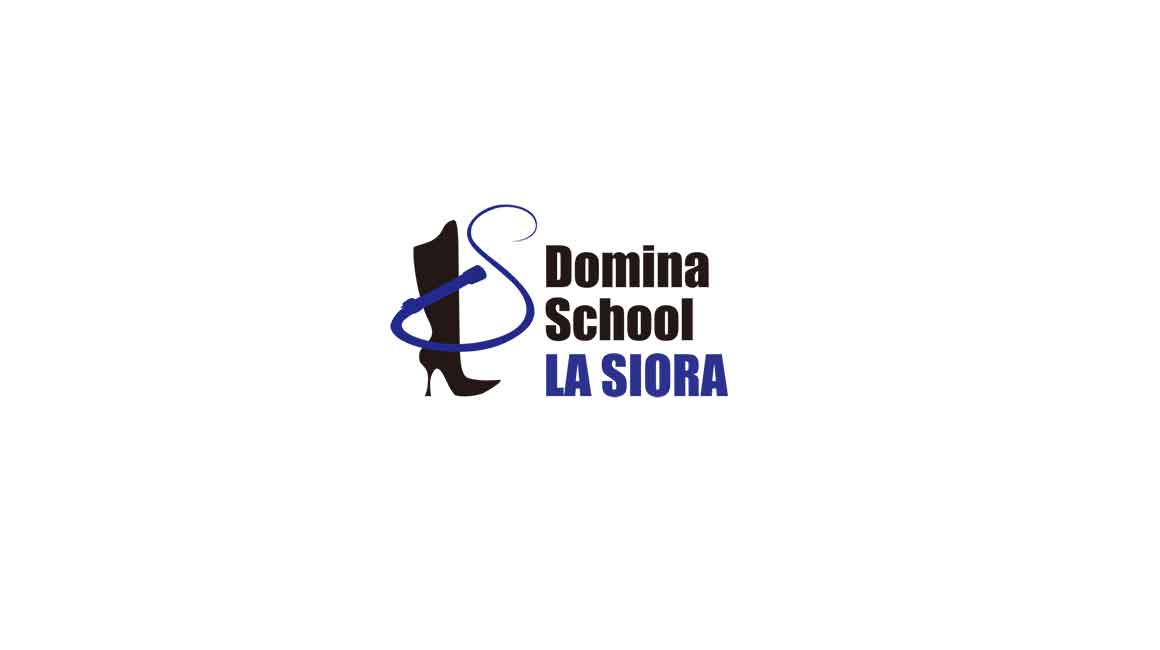 What kind of play is hard play for you?
I believe that what is truly hard for people is to be abandoned by everyone in this world.
On that foundation, what we feel as pain (hard) is different for each person. So, no matter what kind of hardship you are going through, you are happy to receive the pain.
Because your presence is visible to others, you can bear the pain. When you become invisible, then the truly painful hard play is waiting for you.
Therefore, as long as you come to La Siora, there is no real hard play. It is only semi-hard play. That's why you can do your best. lol
---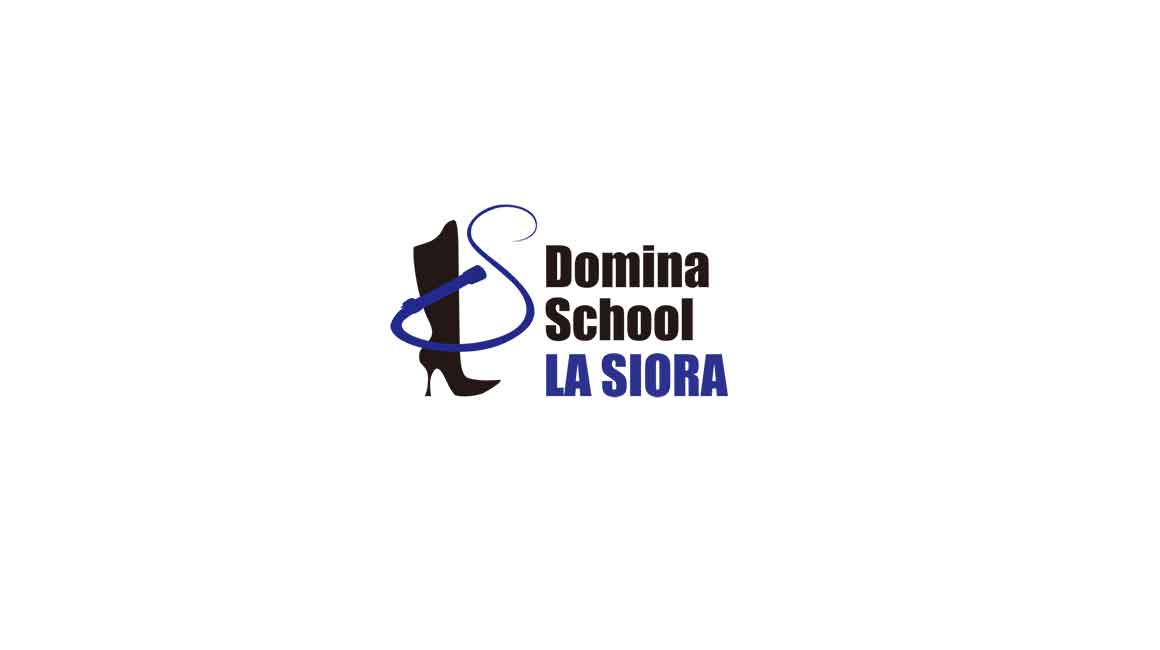 What is your "theme song"?
---