About Me
What kind of person I am may have as many answers as the number of prejudices each person has against me.
When I am in deep connection and dialogue with others, I cease to be me and feel as if I am gone from here. I think I am taking a walk with my dialogue partner out of reality and exploring the sensations and words that lie dormant within each other in the darkness.
When I interact with the sub as the dominant, some fall down, some go down the stairs with gusto, and some cower and refuse to move. I am the one who is closest to them, watching them all.
If you have a place you want to go, I pull the leash. Or show me your favorite place. In the process, the answers to who and what I am and what you are will eat away at and invade your brain.
For You
To be honest with oneself means to be subject to numerous contradictions.
I believe that the beauty of human beings lies in their inner self-contradictions and conflicts, not in their outer appearance, that is, the arrangement of their bones and flesh, or the splendor of the fabric they wear.
Painful yet pleasant, pleasant yet painful, painful yet joyful... The sight of such bare emotions tossing, tearing, and flailing around is very precious, and if they are guided by my hands, they are even more endearing. If you feel happiness at my feet, I am happy too.
Thank you for being happy. To you, who have yet to be seen.
From LA SIORA
Domina Mizore has the keen sensibility of an art college graduate, but she also accepts the unreasonableness of social life, and yet she has a passion that she does not lose, and a sense of justice that she does not pretend to have. She is a domina with a sense of will.
You can see that she has in her mind what she wants to accomplish. She has completed a middle and high school teaching degree in art and is certified in nursing care and assisting the disabled. With feminine limbs and striking eyes, she is beautiful, pretty, captivating. She has 1 year of previous experience.
She has a good balance of experience and freshness, and came to our club at a good time. We feel she has great potential. (Joined La Siora in December 2022)
---
MY FAVORITE | Domina Mizore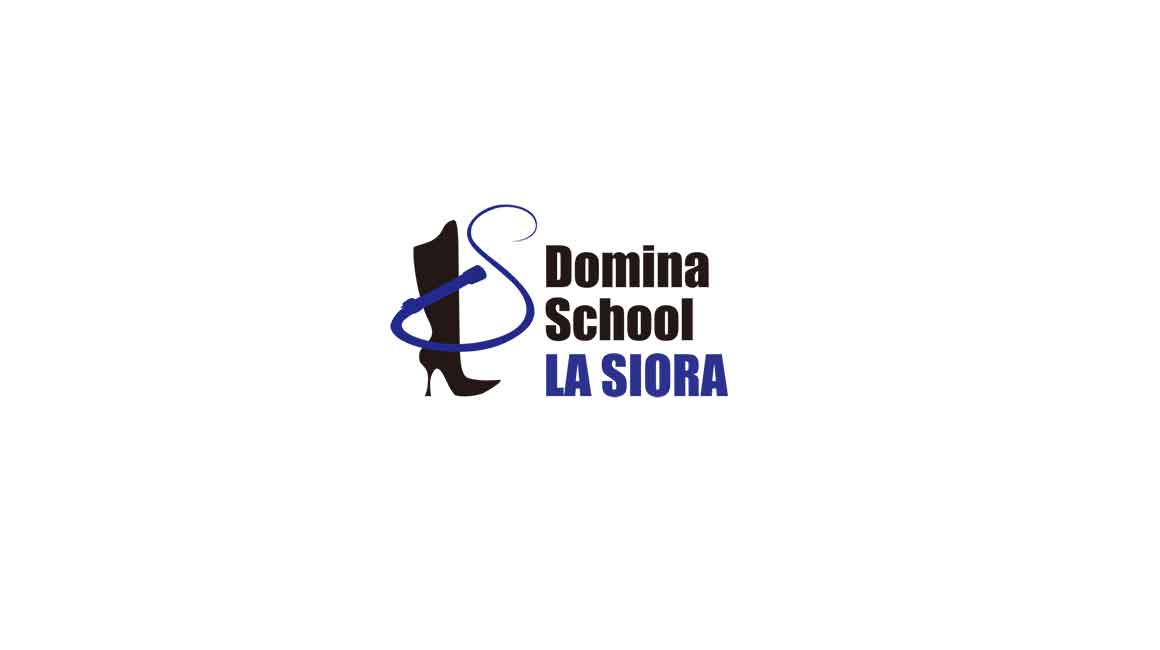 What do you focus or value most in your session?
---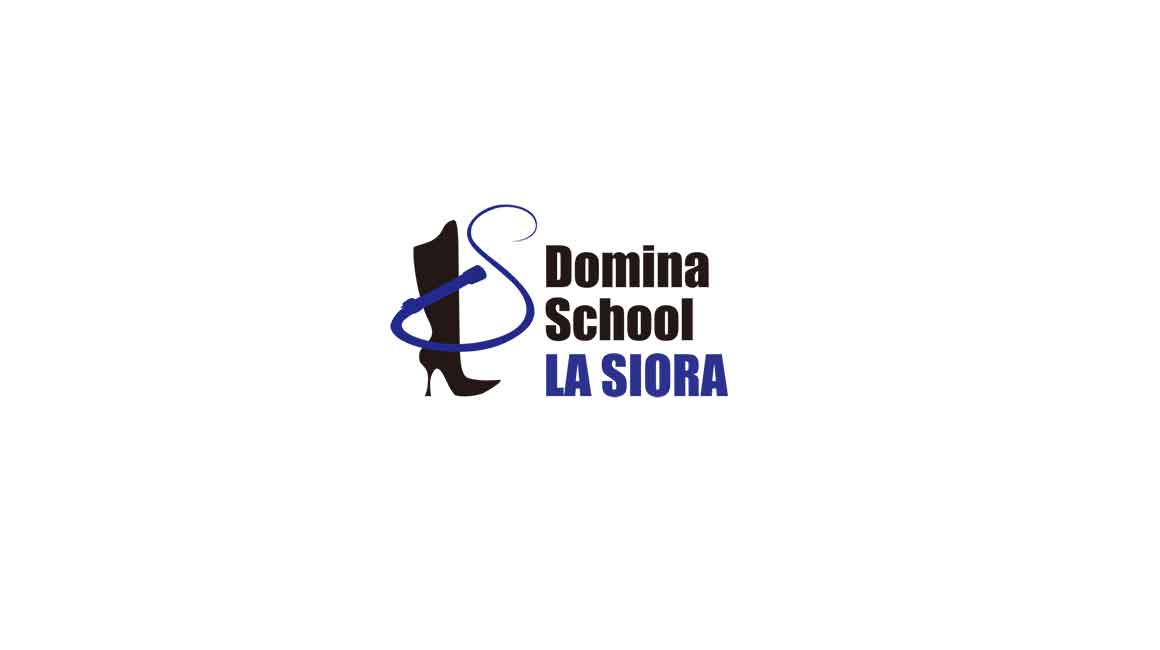 Do you have any books, music, movies, art, etc. that have impressed you about BDSM?
---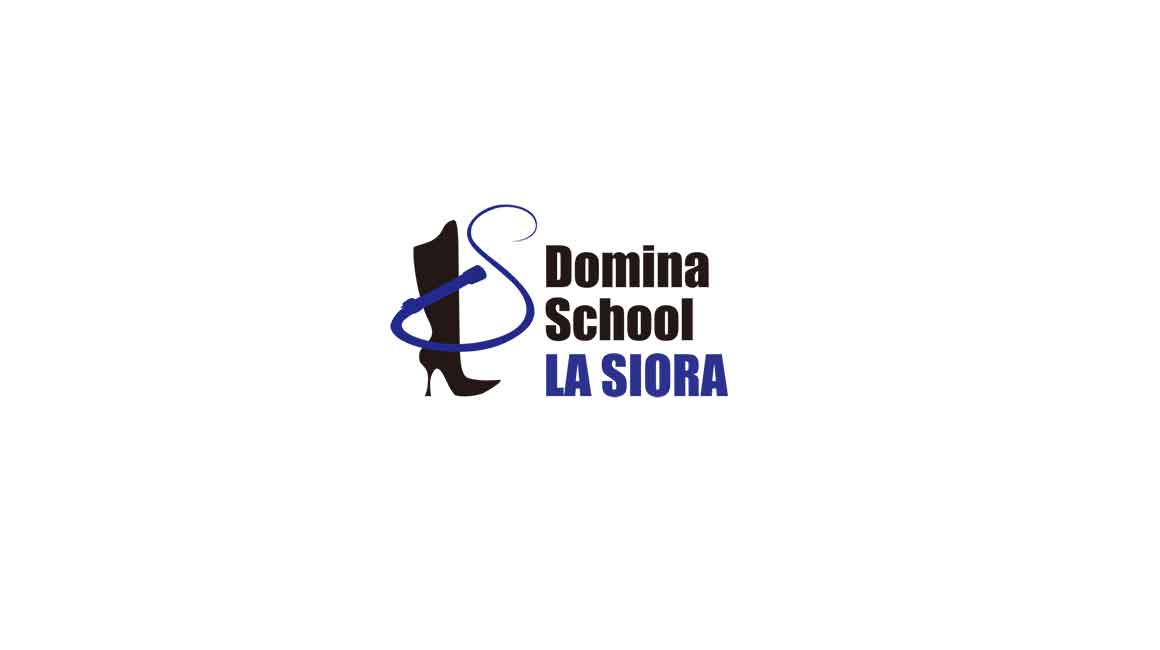 I want to play in this place! What's your ideal dungeon?
---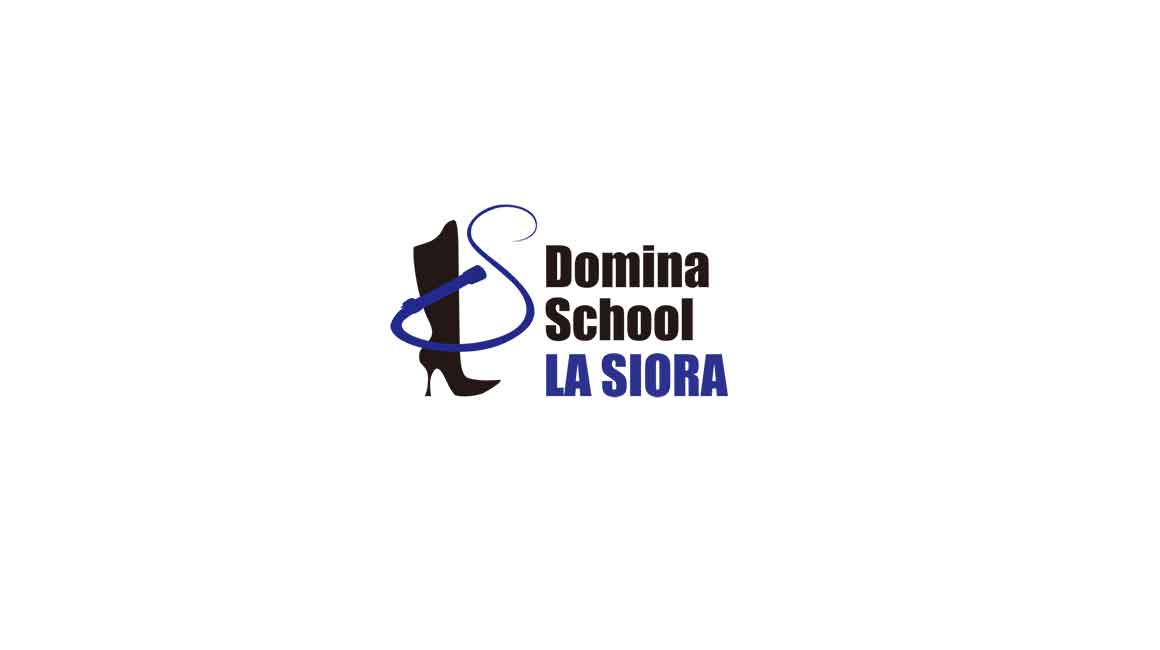 What kind of play is hard play for you?
---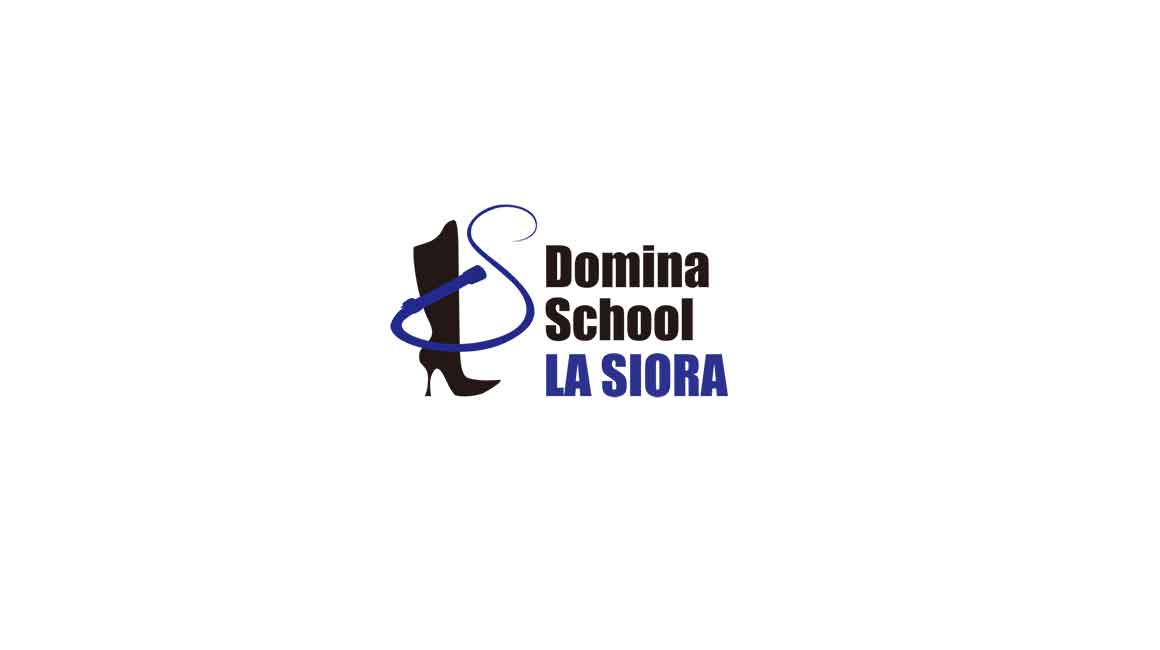 What is your "theme song"?
---