About Me
What kind of person I am may have as many answers as the number of prejudices each person has against me.
When I am in deep connection and dialogue with others, I cease to be me and feel as if I am gone from here. I think I am taking a walk with my dialogue partner out of reality and exploring the sensations and words that lie dormant within each other in the darkness.
When I interact with the sub as the dominant, some fall down, some go down the stairs with gusto, and some cower and refuse to move. I am the one who is closest to them, watching them all.
If you have a place you want to go, I pull the leash. Or show me your favorite place. In the process, the answers to who and what I am and what you are will eat away at and invade your brain.
For You
To be honest with oneself means to be subject to numerous contradictions.
I believe that the beauty of human beings lies in their inner self-contradictions and conflicts, not in their outer appearance, that is, the arrangement of their bones and flesh, or the splendor of the fabric they wear.
Painful yet pleasant, pleasant yet painful, painful yet joyful... The sight of such bare emotions tossing, tearing, and flailing around is very precious, and if they are guided by my hands, they are even more endearing. If you feel happiness at my feet, I am happy too.
Thank you for being happy. To you, who have yet to be seen.
From LA SIORA
Domina Mizore has the keen sensibility of an art college graduate, but she also accepts the unreasonableness of social life, and yet she has a passion that she does not lose, and a sense of justice that she does not pretend to have. She is a domina with a sense of will.
You can see that she has in her mind what she wants to accomplish. She has completed a middle and high school teaching degree in art and is certified in nursing care and assisting the disabled. With feminine limbs and striking eyes, she is beautiful, pretty, captivating. She has 1 year of previous experience.
She has a good balance of experience and freshness, and came to our club at a good time. We feel she has great potential. (Joined La Siora in December 2022)
---
MY FAVORITE | Domina MIZORE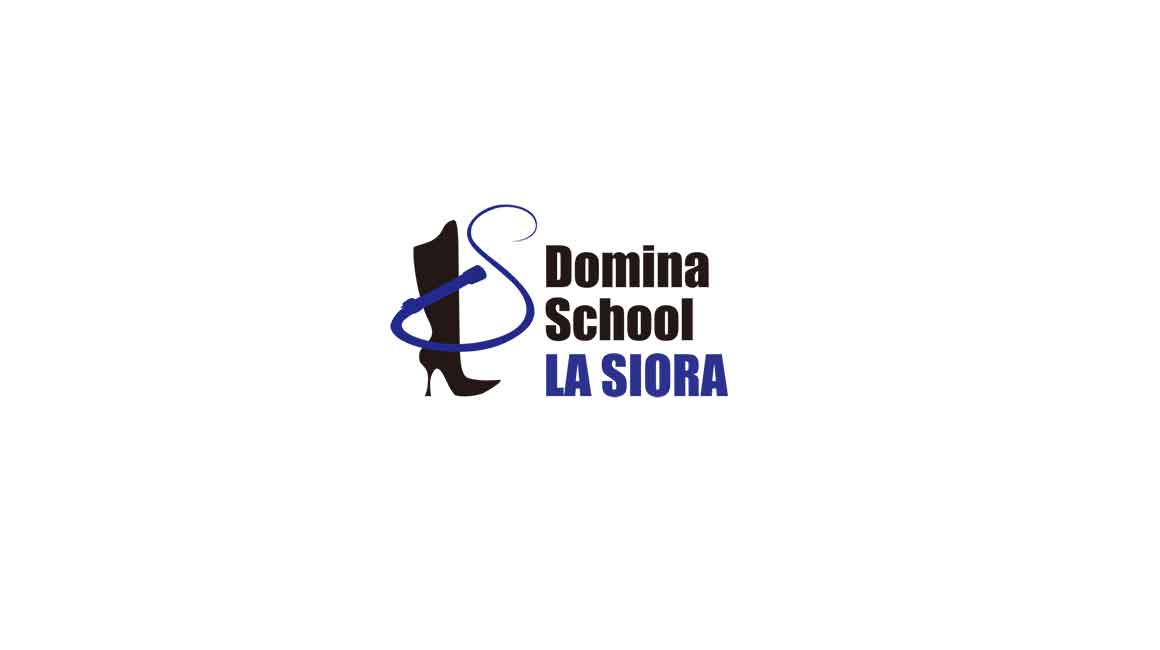 What do you focus or value most in your session?
It's about "valuing my intuition" and "living properly."
Before thinking about sessions, I would like to consider what the difference is between sessions and working with people on a daily basis. In conclusion, I believe that there is basically a continuum of ground.
Of course, as a responsible abuser, I have to be careful about safety and other aspects of my work. Even though we expose to each other what we do not show to others in our daily life, if a friend wants to say something, we ask, "What's wrong? We share our joy when something good happens, and enjoy sharing the time over a meal or on a walk.I feel that such communication is not different from the communication in a session at the core.
I don't mean that I treat every person like a friend, but that my abuse circuit is a part of my relationship with people, not an independent one, even though it is unconsciously manipulated. (I also say that I just can't turn it on and off.) Working, having tea with friends, and having sessions are all connected to one another.
"What is the most important thing in your life?"
In other words, "in the session" is synonymous with the question "in life" for me. What a difficult question! If you can answer quickly, you must be a job hunter or an intelligent person who takes time for self reflection on a daily basis. And my answers are the first two at the moment.
This is because intuition does not suddenly appear out of thin air, but rather it is the realization that the accumulation of one's life up to that point has unconsciously taken shape within oneself. Deliberation is hesitation, and intuition is awareness. Only by living properly can we accumulate certainty and improve the accuracy of our intuition. I have challenged my present life with everything I have done in my life, and I intend to challenge the session in the same way.
But if you actually meet me, I may appear to be a total feckless fool. It is very possible. I look forward to hearing your comments and suggestions.
---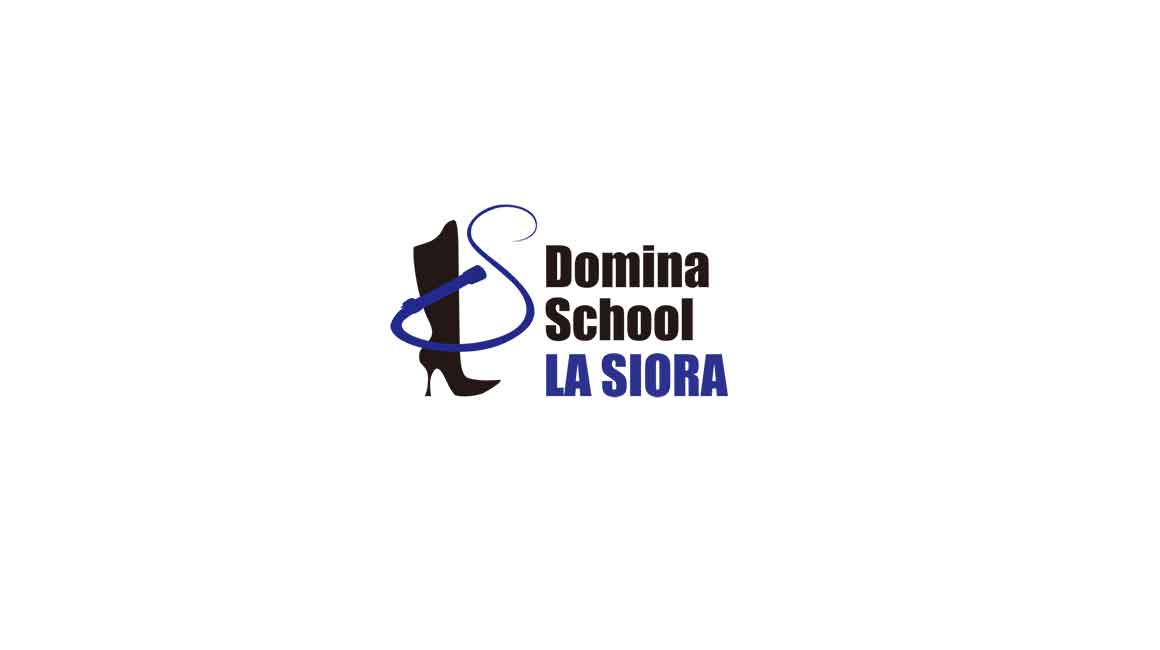 Do you have any books, music, movies, art, etc. that have impressed you about BDSM?
---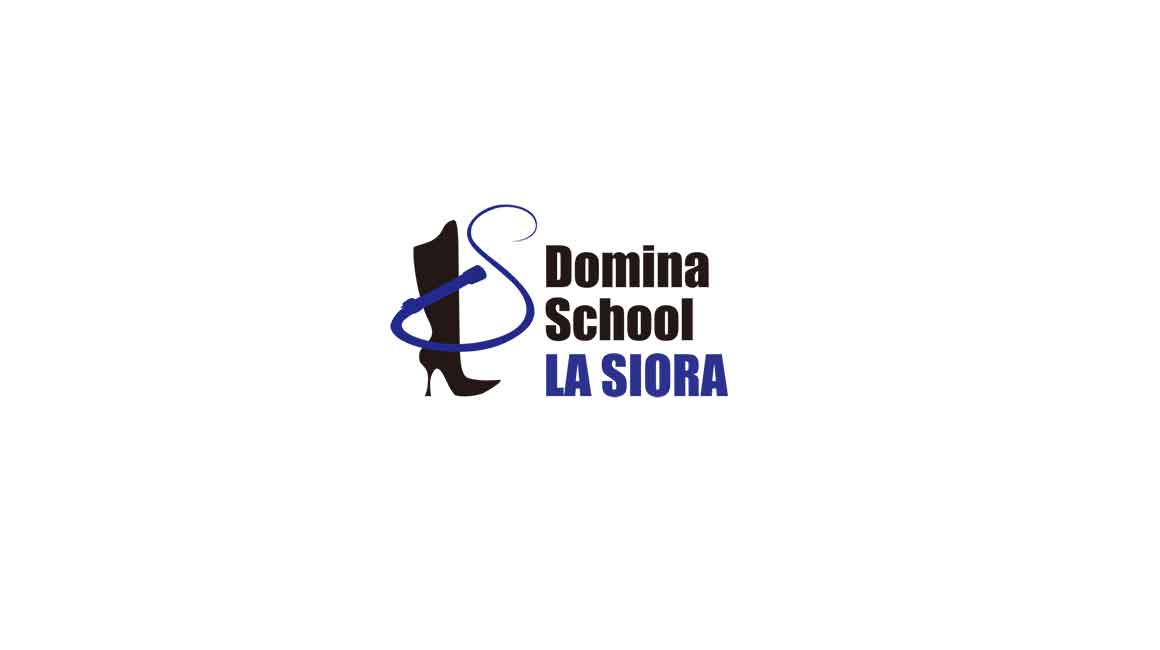 I want to play in this place! What's your ideal dungeon?
Is it too egregious to say...in the closet of your birthplace? I guess the next best thing would be a locker or storage unit at your work.
I love to be mindful of harassing people on the edge of acceptable lines. We both hunker down together in a dark, not very large, secret room, and not only do I forbid you to touch even a piece of skin of mine until I say yes, I do not allow you to breathe even a soft breath on me.
I don't know if it is cold or hot, but I am willing to indulge you as you shrink back on the edge of the room. Are you shivering in fear of the presence of your family and colleagues?
Why do you hold back your voice? Why don't you speak louder? It doesn't bother me if they find me here! What a surprise.
feel like I'm going to burst out laughing so much that my face will hurt. However, it's not good to be unable to concentrate and have no fun at all. Wherever we are together, that is the ideal dungeon. It would be ideal if we could have such a relationship.
---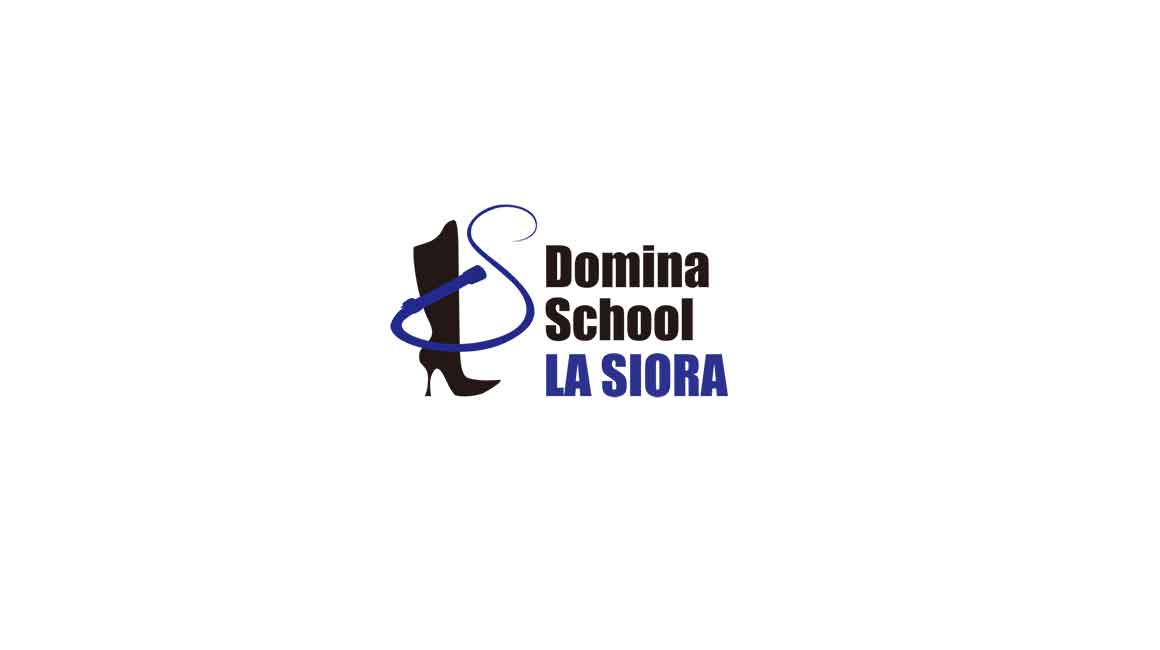 What kind of play is hard play for you?
---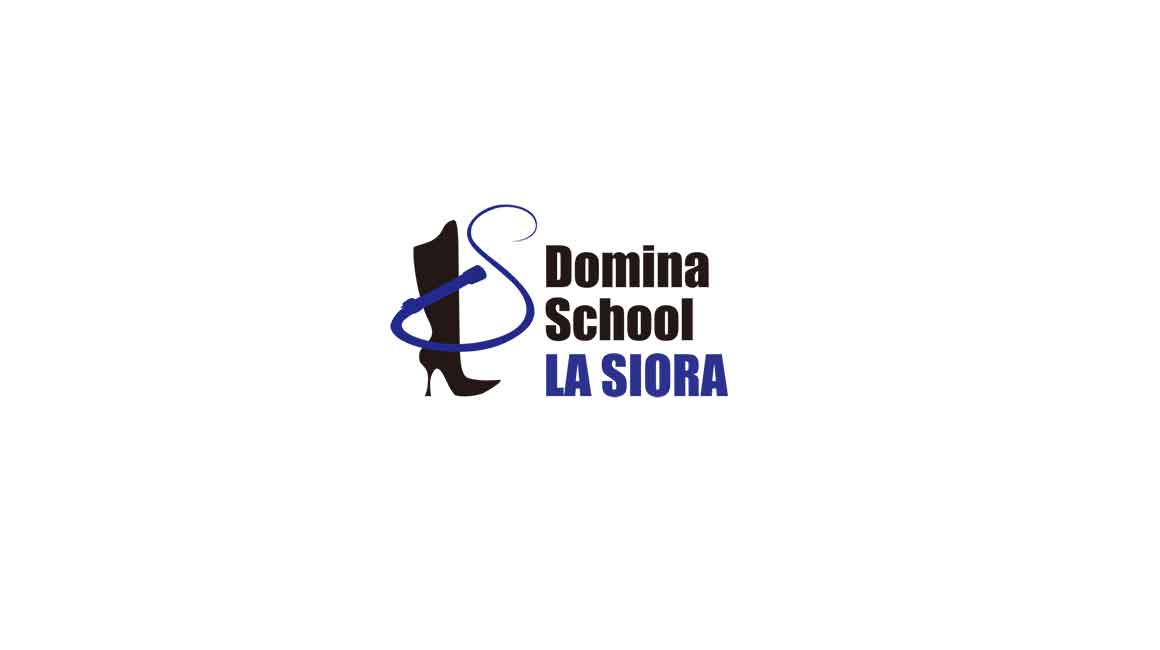 What is your "theme song"?
---