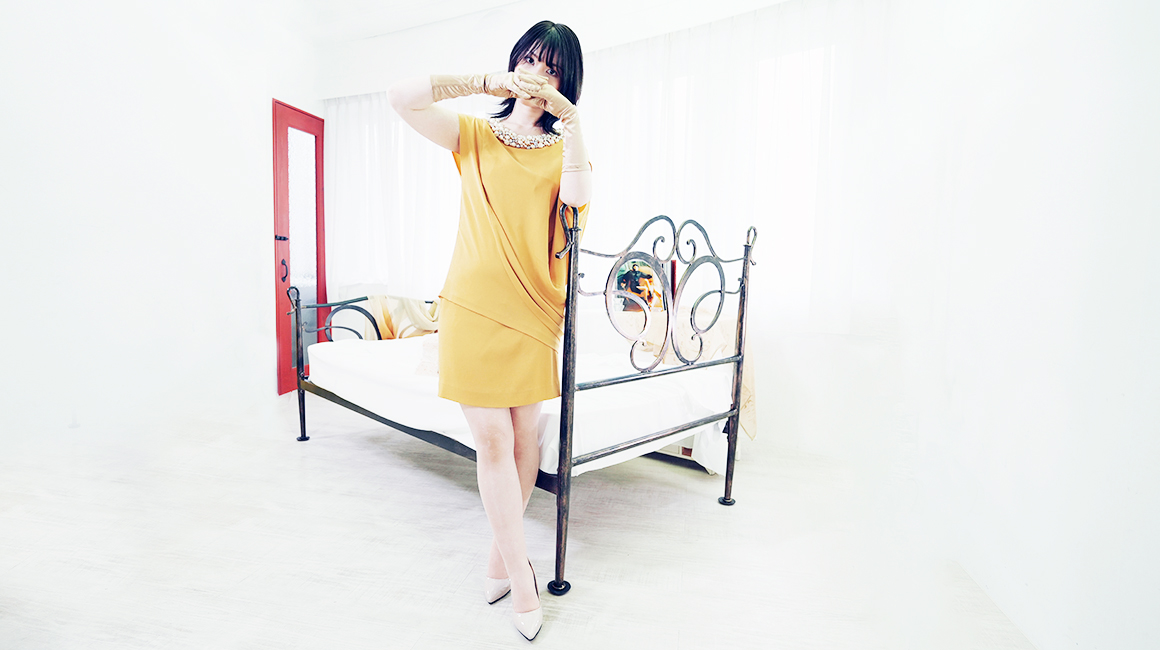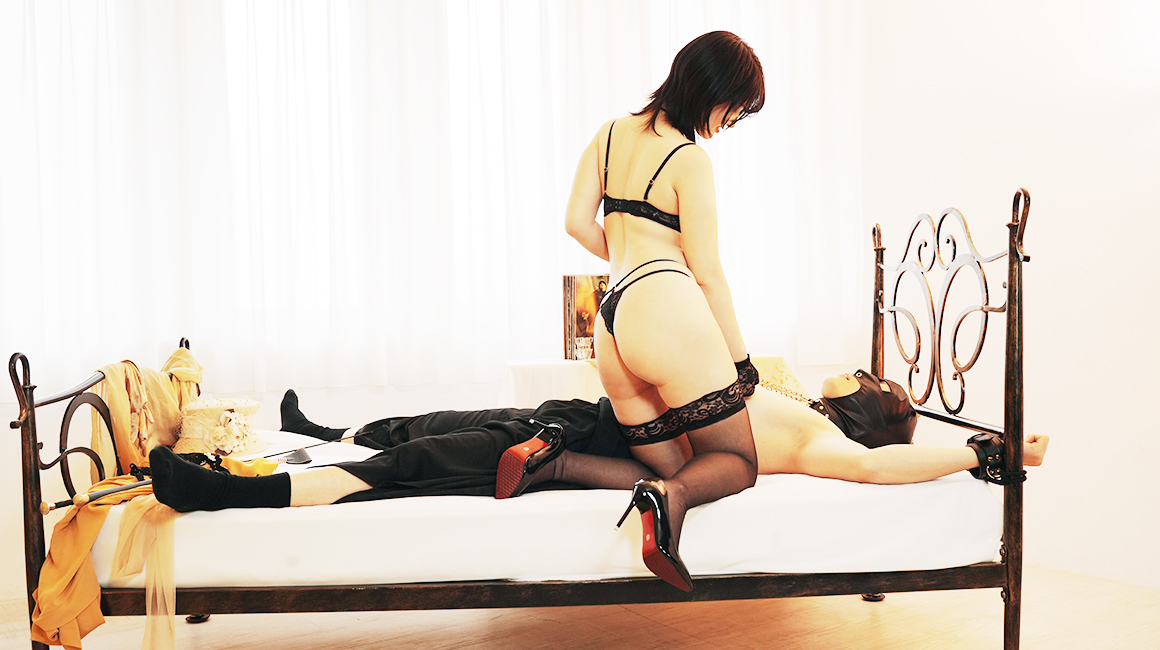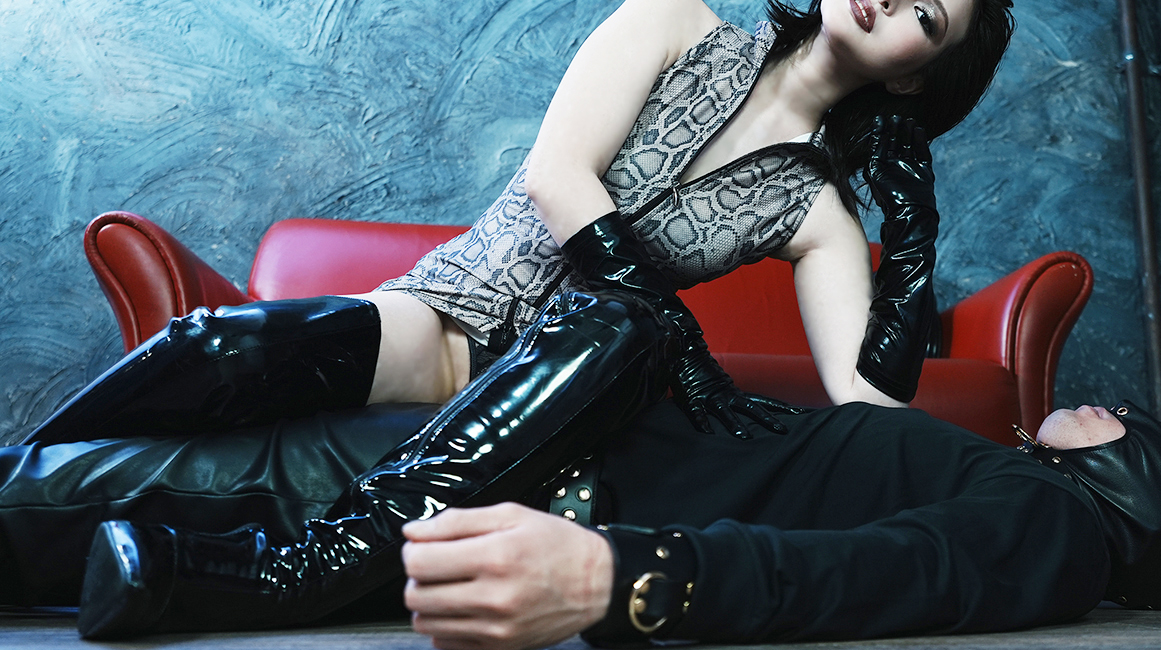 About Me
What kind of person I am. I like to see people's faces in agony.
I like to make people depend on me on purpose. I feel better when I watch movies with abusive content. I love to watch women being restrained and humiliated in adult films. I always have the desire to torment and dominate someone to the very limit. If you tell them the truth, they kick me out as a scary person.
Before I know it, I am no longer able to speak my mind. I began to adapt my appearance to suit the person I was involved with at the time. I have spent my life without being able to shake off the feeling of being uncomfortable.
But it seems that the essence of people doesn't change.
The masochists I met La Siora, the male figures clad in women's underwear, bound and writhing against the whip. The sight of devouring a domina's bodily fluids. The sight of pleasure in the ass. The figure stained red with candles. The figure filled with holy water and gold. The sight of pain etched into her body.
All of it is comfortable, pleasant, and lovely. I want to see more, I want to do more, I want to please more. What kind of person am I? I found the answer in the session. I am a born sadist. Let's find your answers together. I will guide you.
For You
I will take you as wonderful ingredients and cook them to perfection.
I want to create such a relationship with you.I don't want you to look like the processed food that you always show someone. I want you to expose your cute parts, ugly parts, dirty parts, and emotions as you feel them, all as they are. I want you just as you are, as you are, in your natural state.
Let me add some spice to it, and let's repeat the trial and error process to create a new you. What flavor do we want today? How should I cook it today? Meat tastes good pounded or stabbed.
From LA SIORA
A goddess come down for men who want to worship a beautiful woman. She is a feminine domina in her 20's with a beautiful face and a clear and transparent look. She is 160cm tall, medium build, soft and feminine in every way. She has no experience in BDSM and came to our club with interest and expectation. She has no additional knowledge of BDSM. During the training, we felt that she was pure and honest, but she also had a lot of energy. What if domina Nayuta, who already has beauty in her hands, further refines it and acquires skills as well? What will happen in a few months? We are looking forward to it.
---
MY FAVORITE | Domina nayuta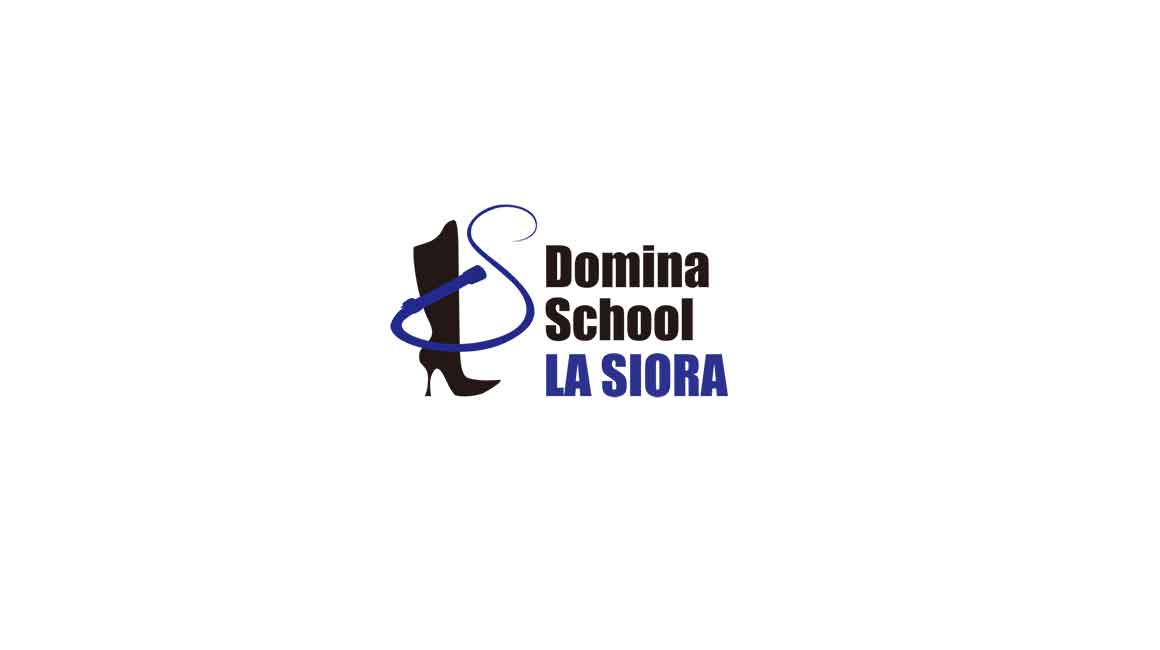 What do you focus or value most in your session?
Have no preconceived notions.
It often happens that we tend to make assumptions about what kind of person they are based on our own rule of thumb, even when we meet someone for the first time.
Women are like this. Men are like this. It is common for people to be influenced by biases that someone else has decided or that we have created ourselves, without even realizing it. That is dangerous and a waste. You and I are unique among billions of people.
We don't have to fit into any one frame. There are discoveries to be made in human encounters. But if you make assumptions about someone without knowing them well, you will end up in a relationship without any discoveries. There will be no growth and no expansion of knowledge. It would be the same as if we had never met each other.
I try to discover the unknown you. So I want you to expose yourself without preconceptions.
Let's meet properly, shall we?
---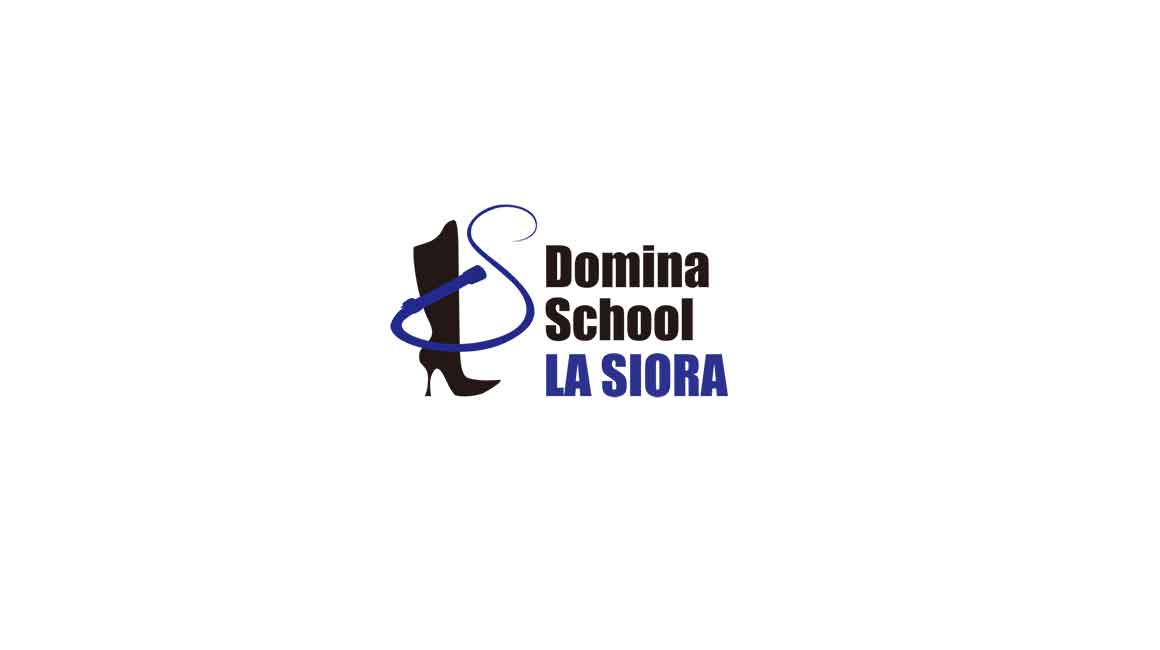 Do you have any books, music, movies, art, etc. that have impressed you about BDSM?
---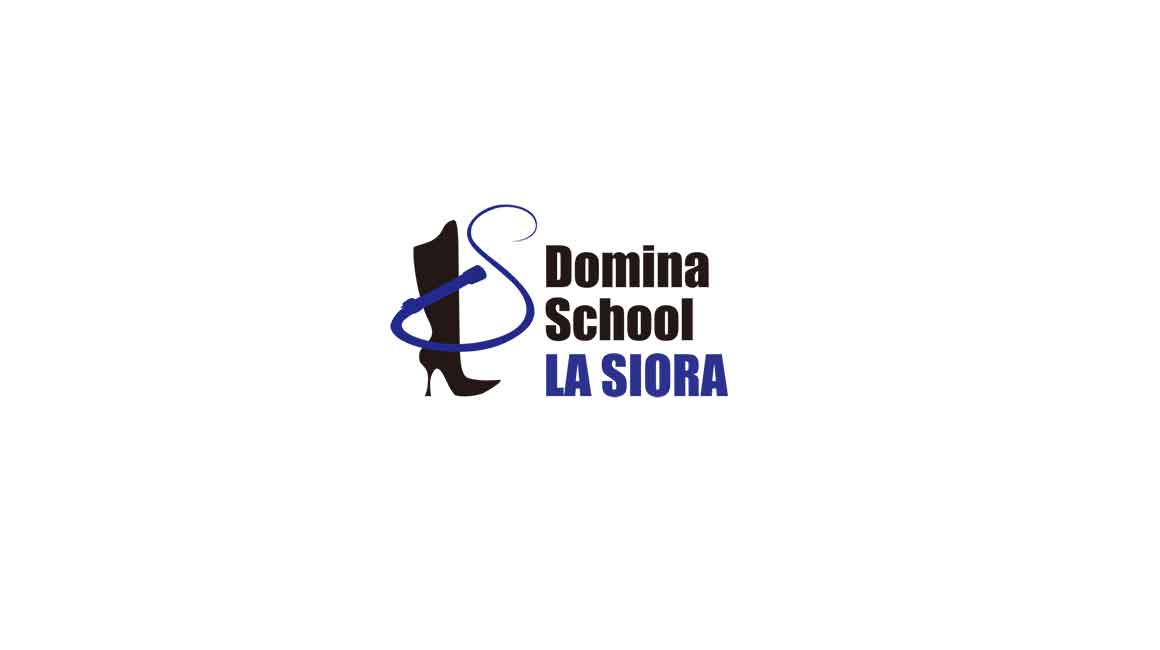 I want to play in this place! What's your ideal dungeon?
---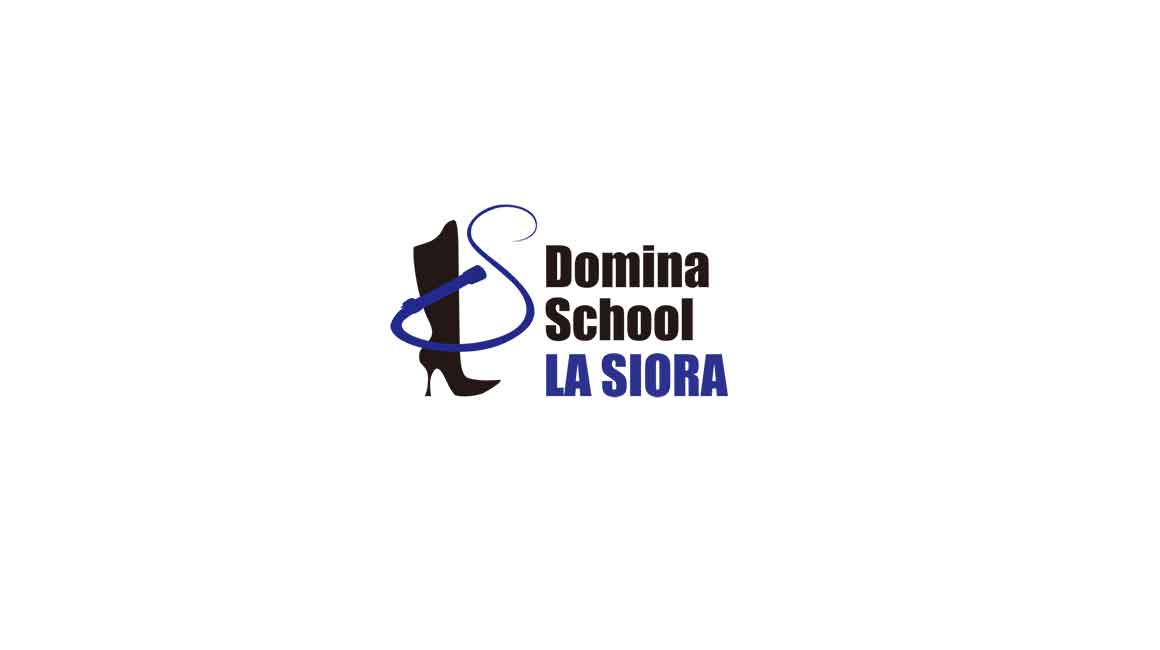 What kind of play is hard play for you?
---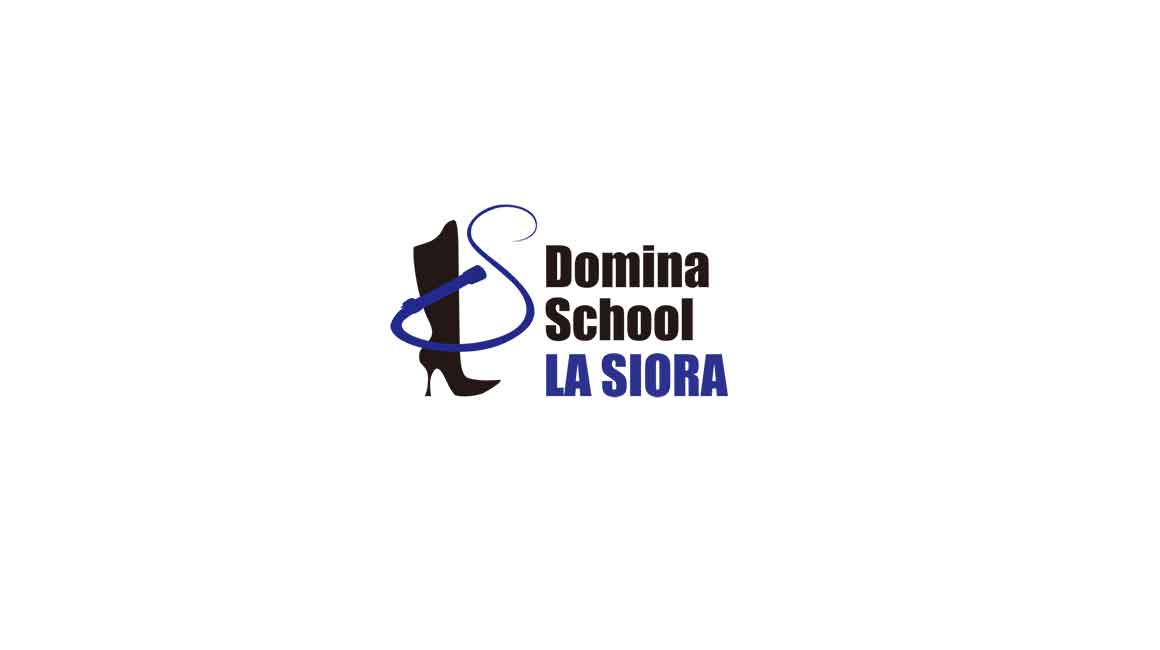 what would you like to do when things(the COVID-19) are back to normal?
---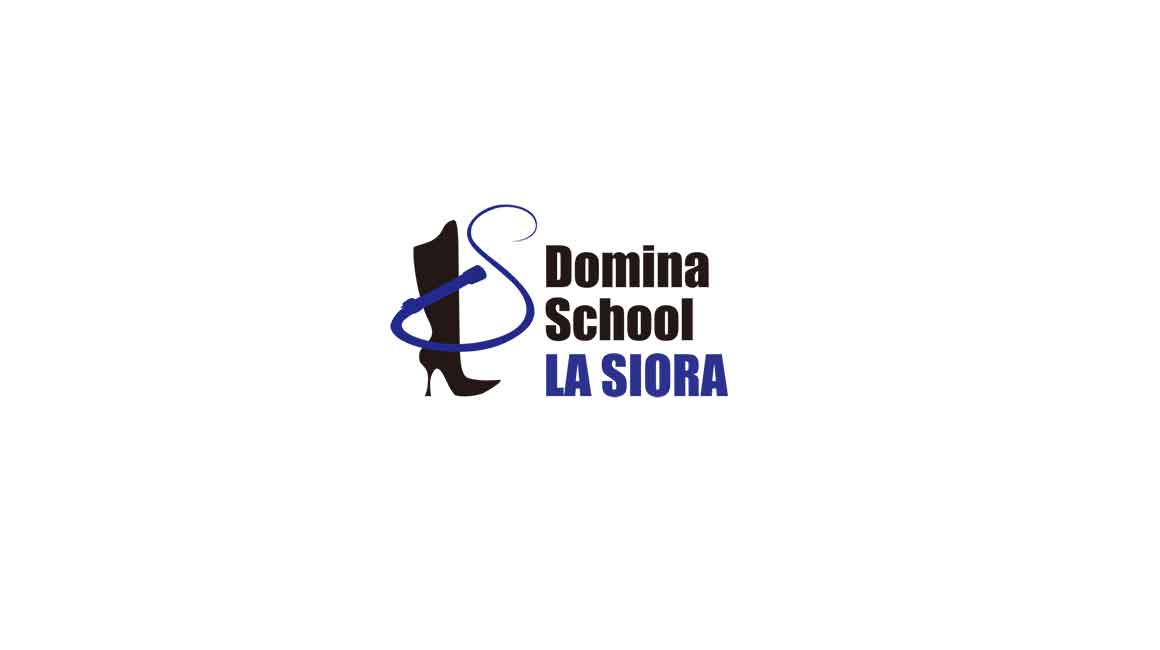 What is your "theme song"?
---