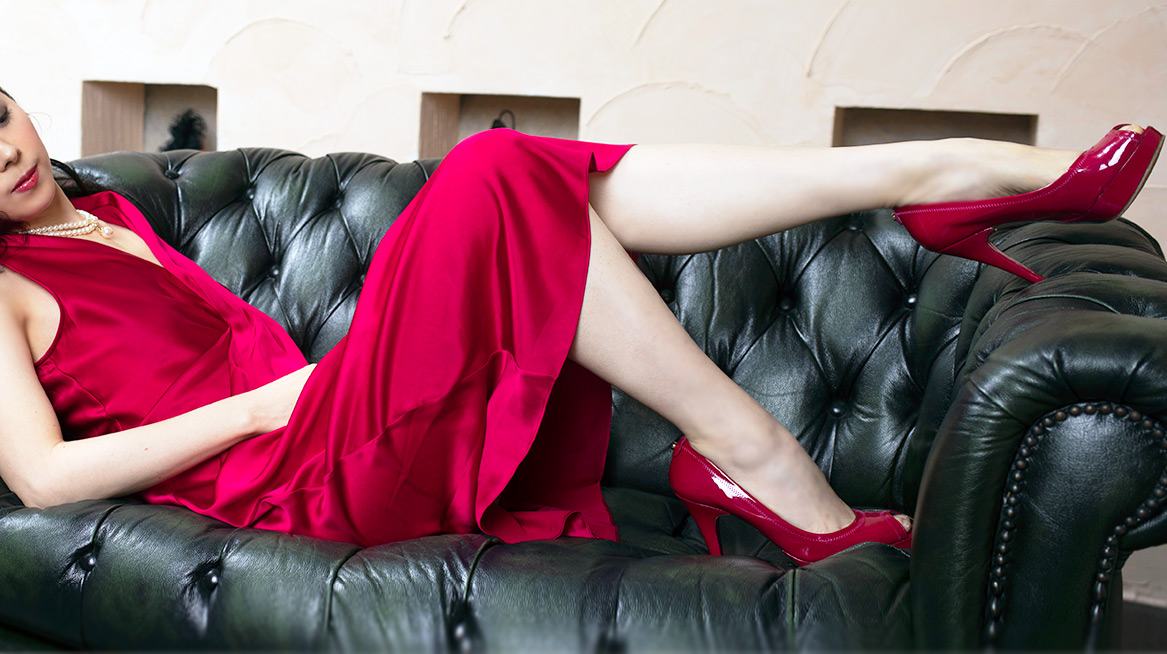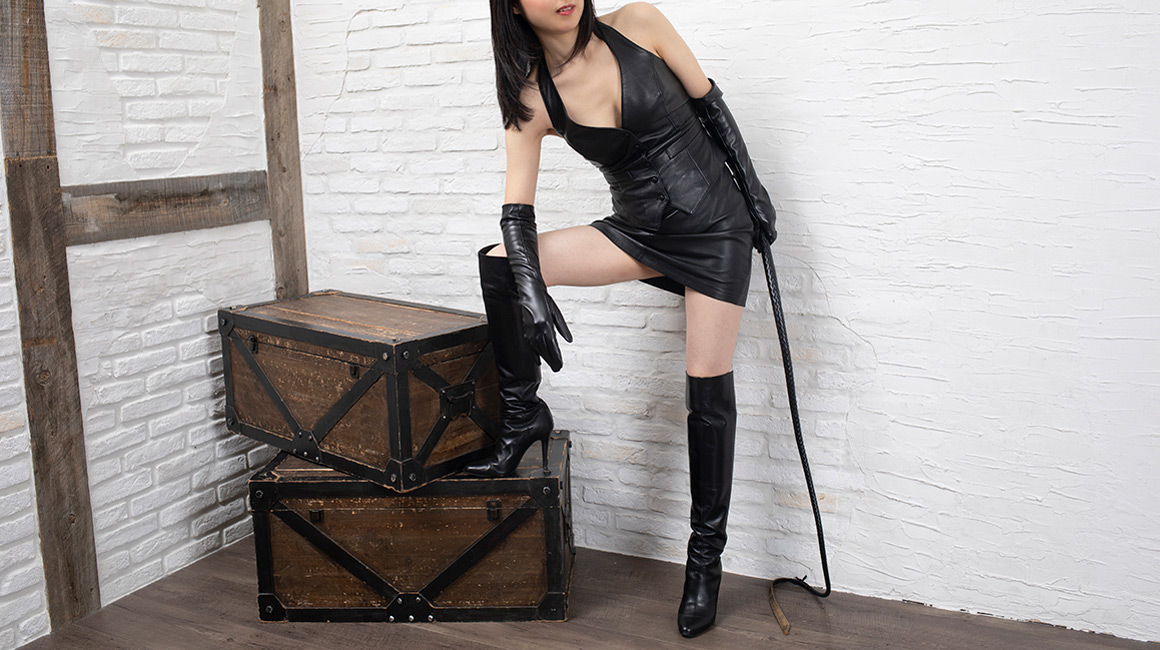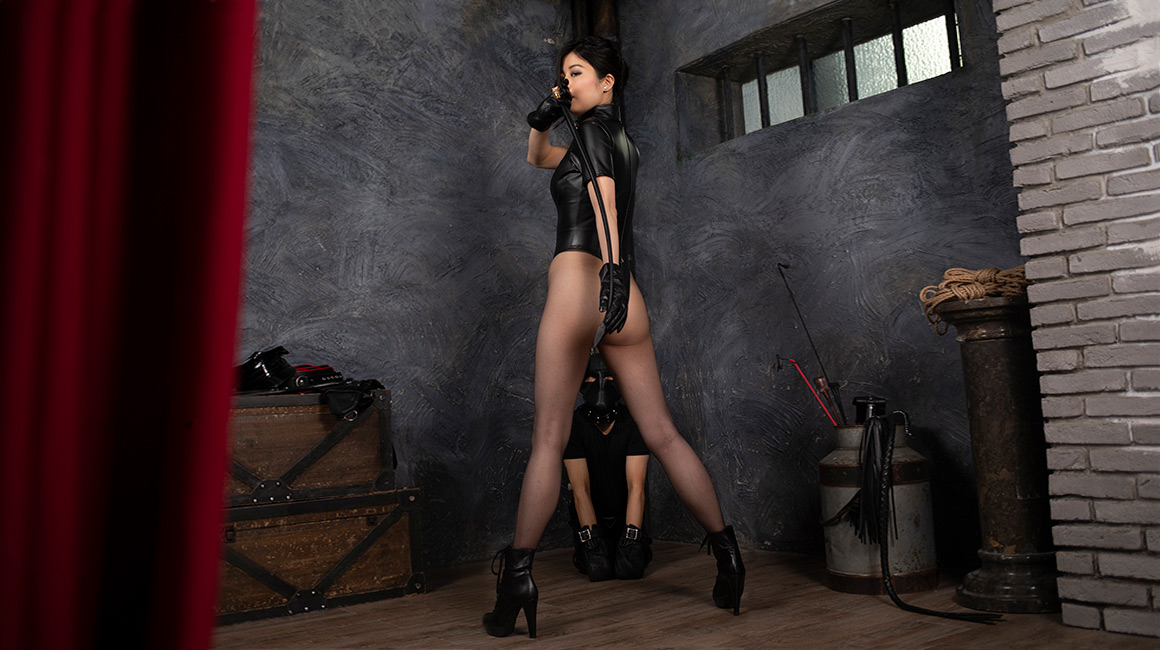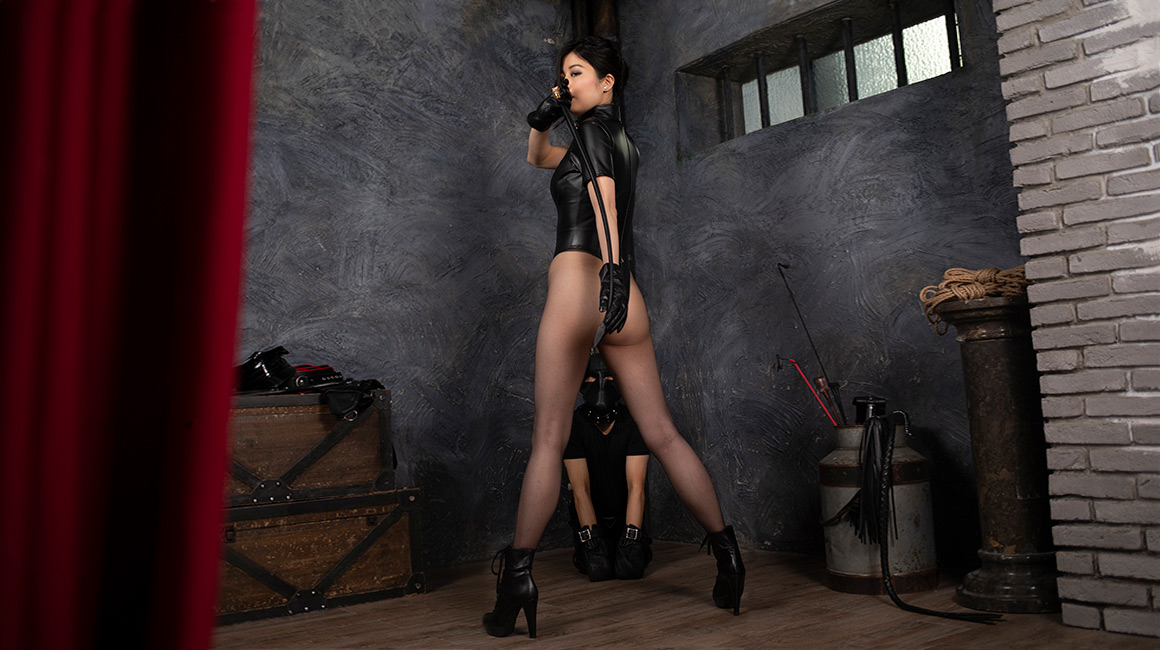 About Me
I have always been attracted to the underbelly of human nature and the deepest, dirtiest parts of our hearts. I have always loved such novels and works of art. When I was working abroad, a French man saw in me an aptitude for BDSM, which led me to enter this world. I remember being captivated by the thrill of stepping into a dangerous world and the intense pleasure of dominating others, as if a part of my brain had been stimulated that I had never used before, and that this was exactly what I was looking for. Since then, BDSM has become a secret pleasure for me.
I went to fetish events in Germany whenever I had the chance, so my view of BDSM is based on the Western style. Back when I was in La Siora before, I went to a BDSM club in Berlin as a guest dominatrix and had a chance to see the wonderfully equipped rooms and play in them. It was an experience that is hard to come by in Japan. I am such a BDSM lover, but because of the subject matter, I had many conflicts and quit at one point. I thought I could live without BDSM and go back to the way things were when I didn't know it, but I just couldn't. So I came back with a full heart.
I knew that I could not escape the poison of BDSM. I feel that the more I wear dark secrets, the more I stand out as something rare and unique. It's no exaggeration to say that I live off of secrets. BDSM is exactly what I need.
For You
"My mind goes blank", "my brain melts"......, or "I'm going into a zone"....... It makes me happy to see you like that. What I am interested in is getting to know the real you, stripped of all the facade. Sometimes facial expressions speak louder than words, and it's thrilling to see eyes that are turned on.
Now, I'll give you the carrot and the stick of pain and pleasure. The more we repeat it, the more you will want it. Sooner and sooner, you will find yourself stuck in my web.
From LA SIORA
This is the return of the very popular domina. Inquiries have been coming in since the day it was announced. Black hair, beautyful face, soft demeanor, simple personality. Beauty and cuteness are all intact, but she has become a more beautiful mature woman. "I want to live my life doing what I love," she said.
She was an honor student in school, went to a good university, had a good job, and a peaceful life that normally people are very satisfied with. However, she needed BDSM as an esprit. She seems to have nothing to do with wildness, but she is more wild than anyone else. Where does this quiet lady get her power from? (Returned in November 2020)
---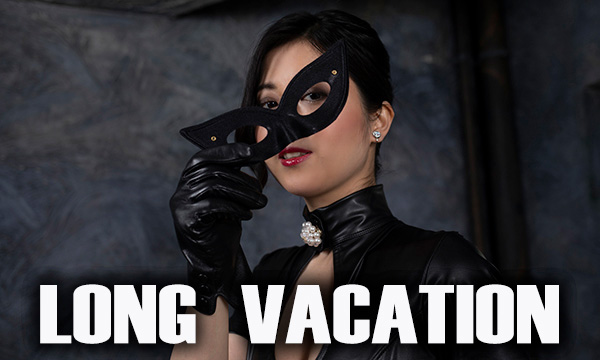 What do you focus or value most in your session?
I came to La Siora to share the joy of BDSM with as many people as possible, but I often learn more from the members who already know the joy.
The interesting thing about BDSM is that you never know what is going to happen, and while I'm trying to get to the core of them, I can be unintentionally shaken in a good way, or made to bare my instincts.
Since it's a world created by two of us, I try to create not a farce, but an emotional exchange between living people in a session.
I also have a secret wish that people will be able to experience a deep session where they can enter their own inner spiritual world. As a guide, I would like to be there to watch over you with strict but gentle eyes.