About Me
I want to be angelic and demonic, a strong and beautiful domina. I want to always feel the intense red and the pleasure of domination.
I will enjoy my own world of BDSM created with coldness and excitement as I desire.
For You
No matter what the world is like outside, I will continue to be the same. It will surely be my pleasure to bring you to your knees under my mere presence, and fill your body and soul with the joy of being dominated.
I look forward to the day when we can enjoy the world of BDSM, and my world together.
From LA SIORA
The intelligent domin in her mid-twenties. She is a cool beauty with a small face and a balanced figure.
She was born into a family that owned a hospital, but instead of choosing that path, she chose an elite office work. She is also a multi-talented woman who is active as a creator. Having grown up moving back and forth between countries, she has developed a unique sensibility.
Although she had a little experience with BDSM in her private life, this is her first time in a club. She is now a clean slate, doesn't have any extra knowledge yet.(Joined La Siora Sep.2021)
---
MY FAVORITE | Domina RICCA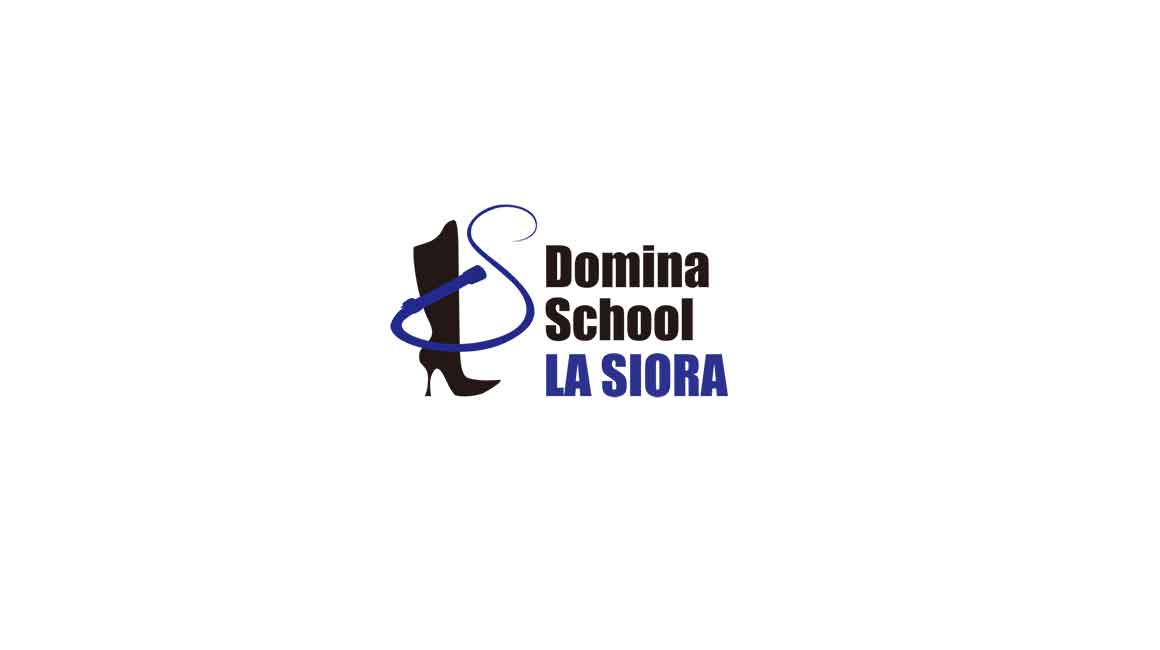 What do you focus or value most in your session?
---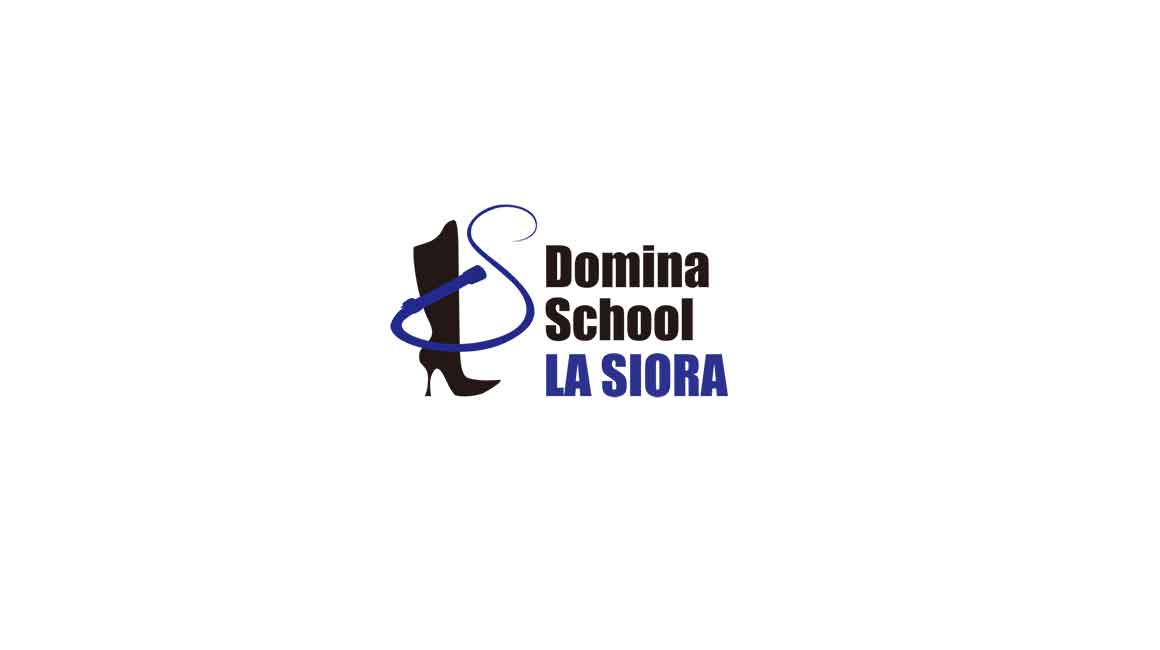 Do you have any books, music, movies, art, etc. that have impressed you about BDSM?
---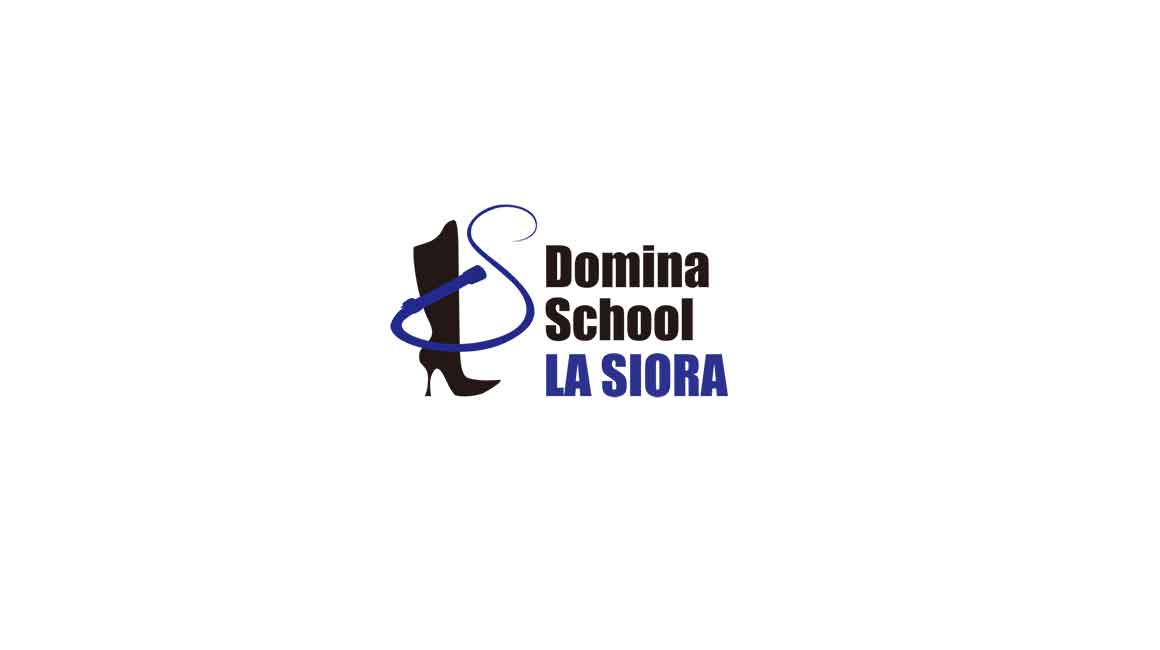 I want to play in this place! What's your ideal dungeon?
---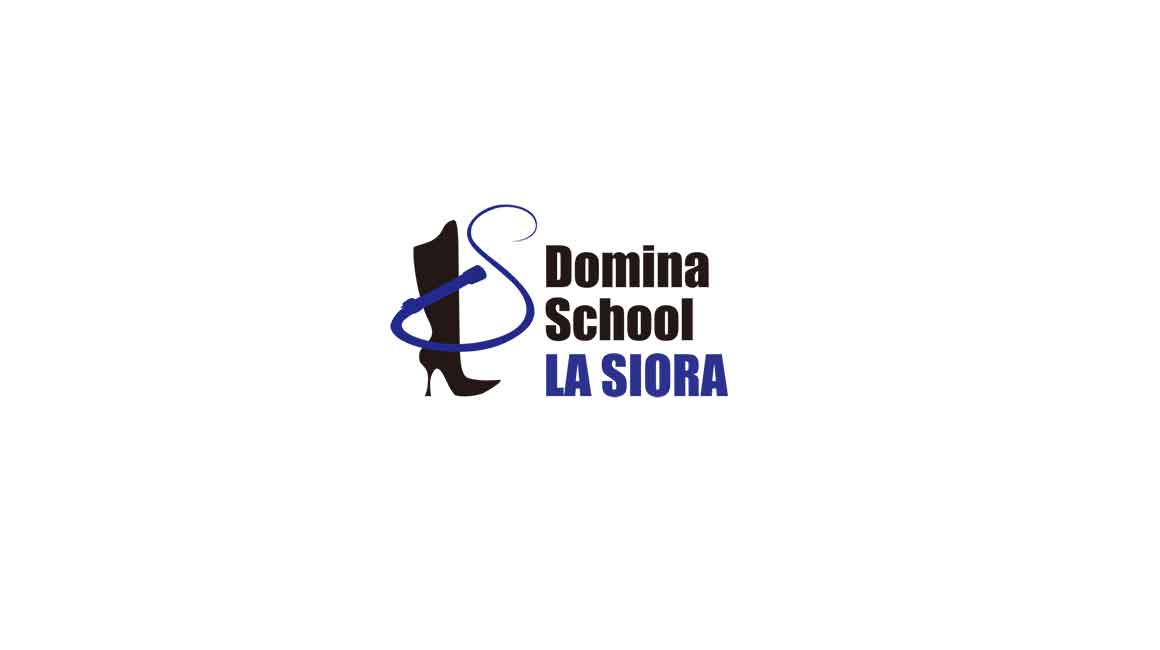 What kind of play is hard play for you?
---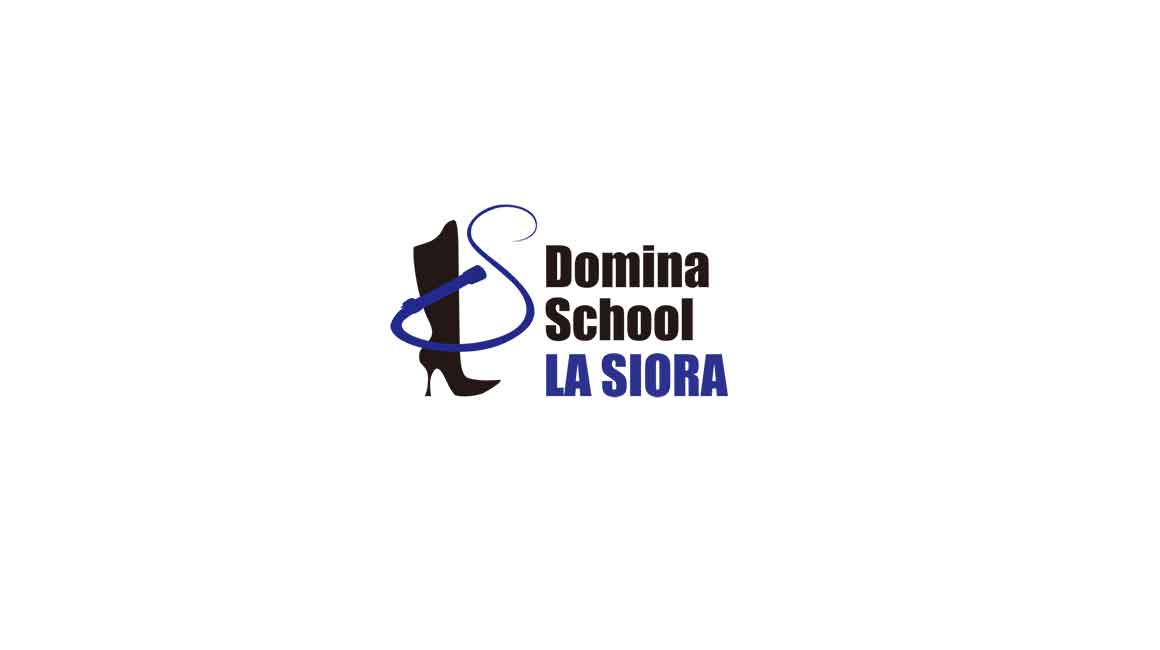 what would you like to do when things(the COVID-19) are back to normal?
---