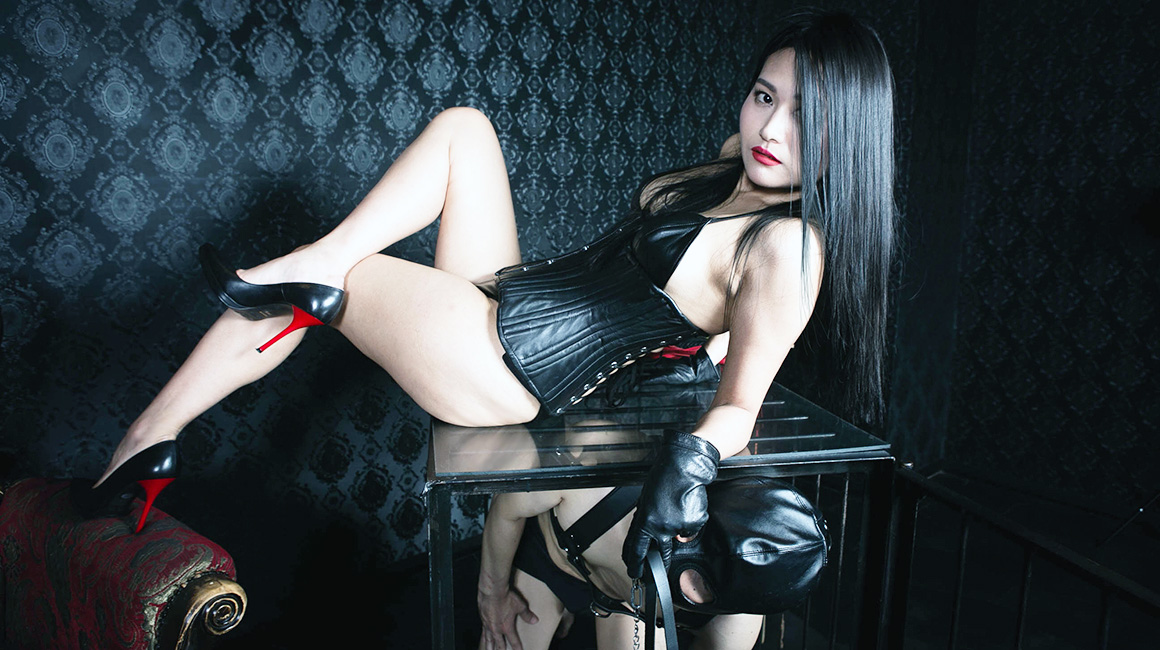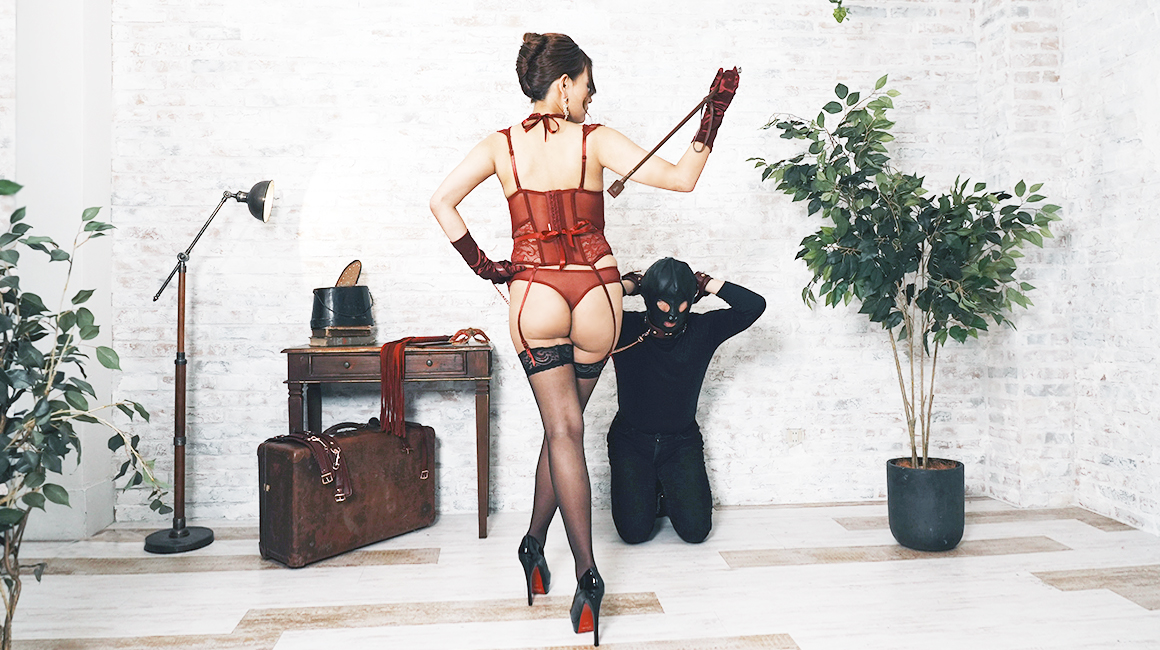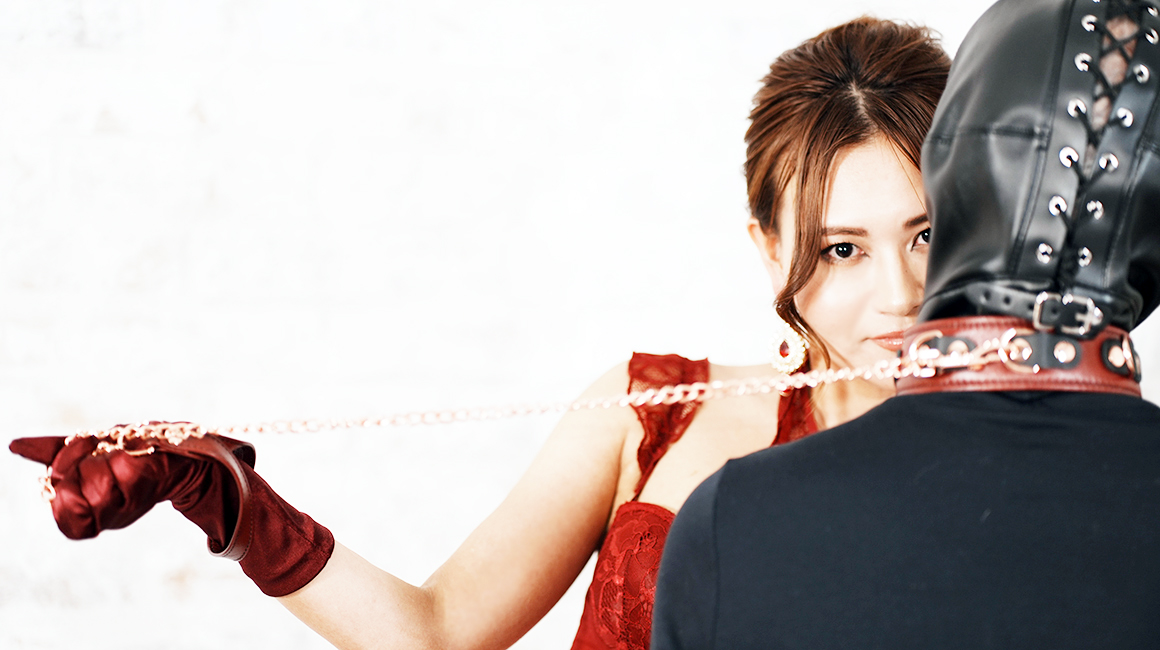 About Me
For You
From LA SIORA
A young Domina who has graduated from college only a short time ago. Intelligence is in the sparkle of her eyes, strength of will is in her lips, and the corners of her mouth are tied. I instantly knew that she had been an honors student in school. BDSM, seen through books and movies, stirs the depths of her imagination to a frenzy, and now here she is in La Siora. The rough stone will be polished to gorgeousness. I grin myself at the unknown fun of what her other face will be like.
---
MY FAVORITE | Domina riche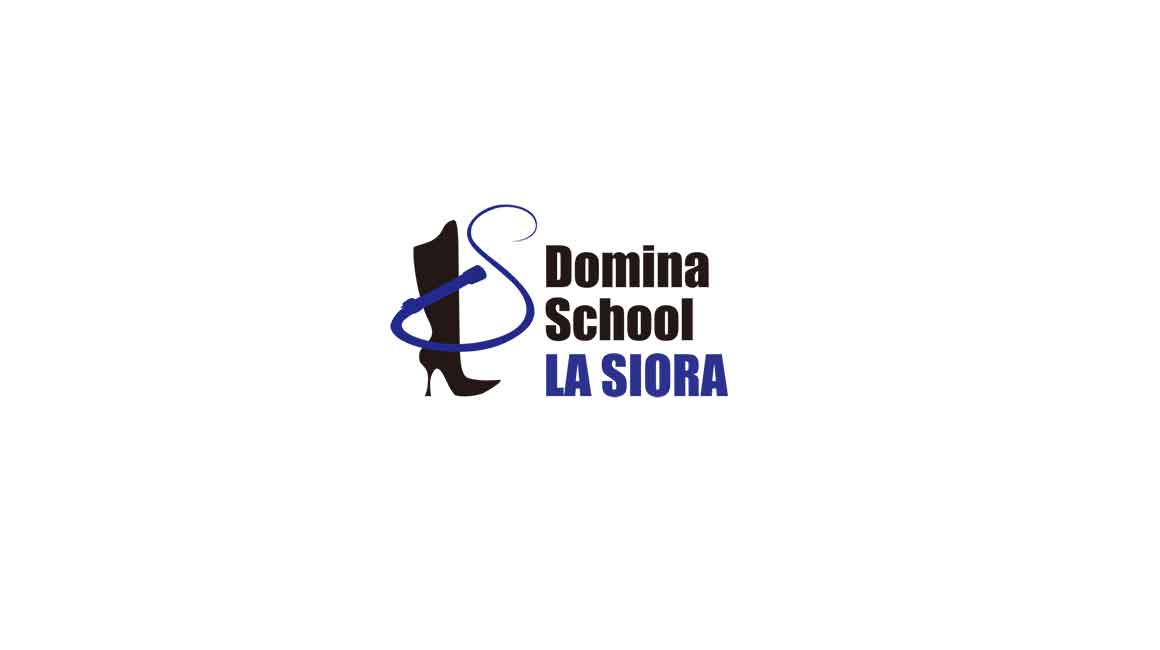 What do you focus or value most in your session?
---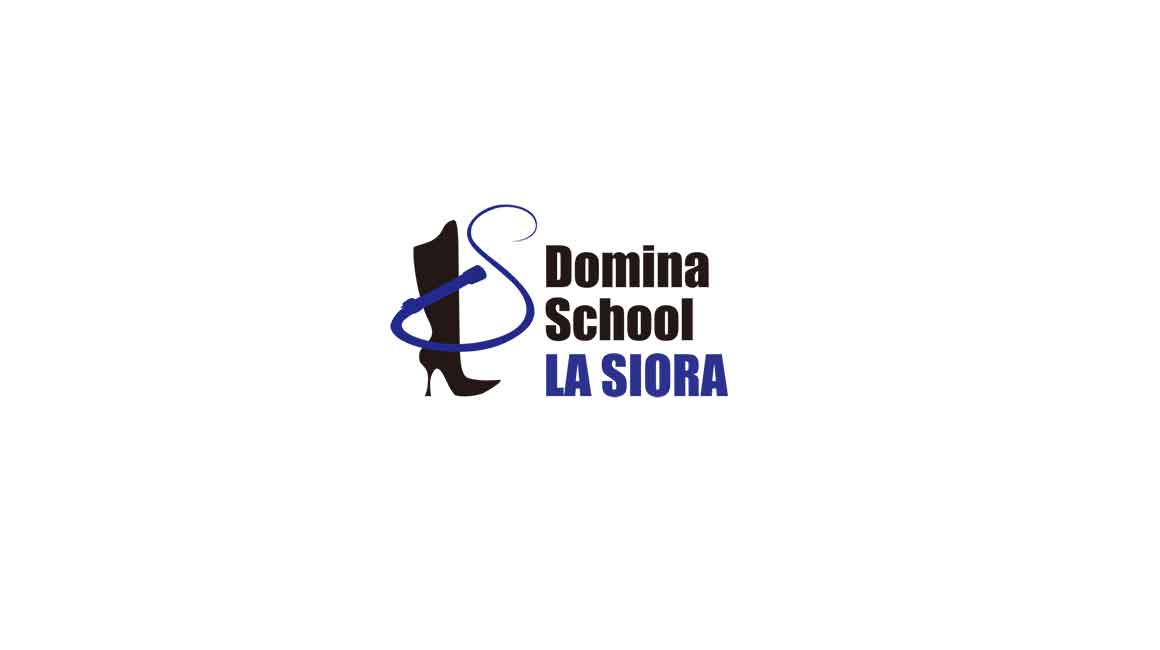 Do you have any books, music, movies, art, etc. that have impressed you about BDSM?
---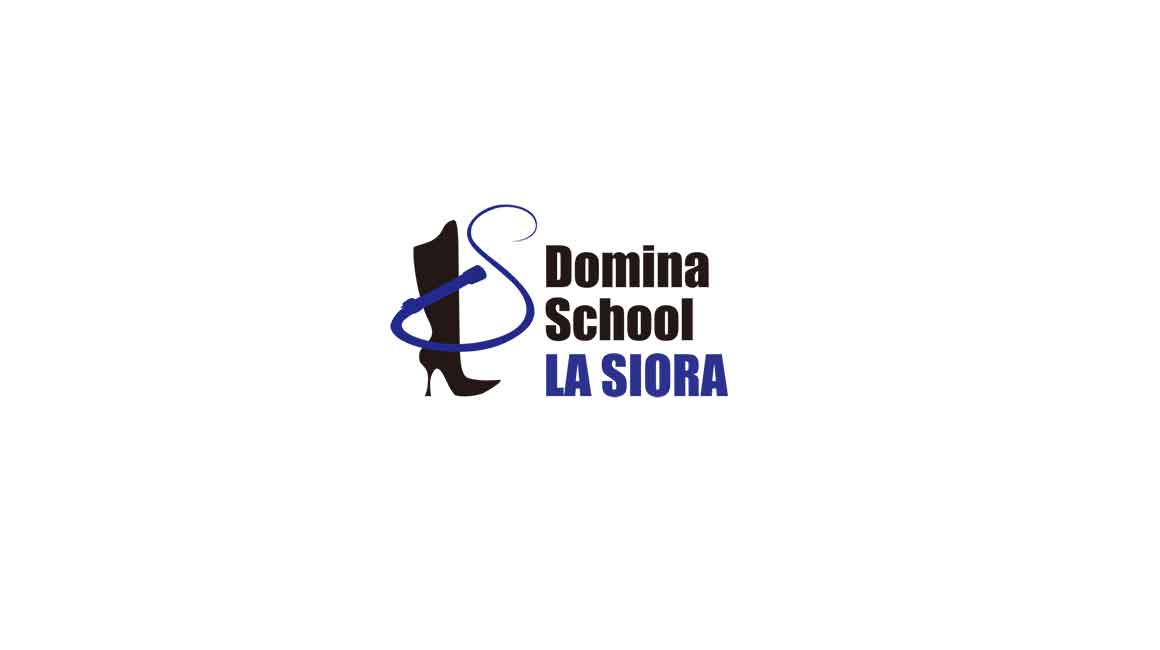 I want to play in this place! What's your ideal dungeon?
---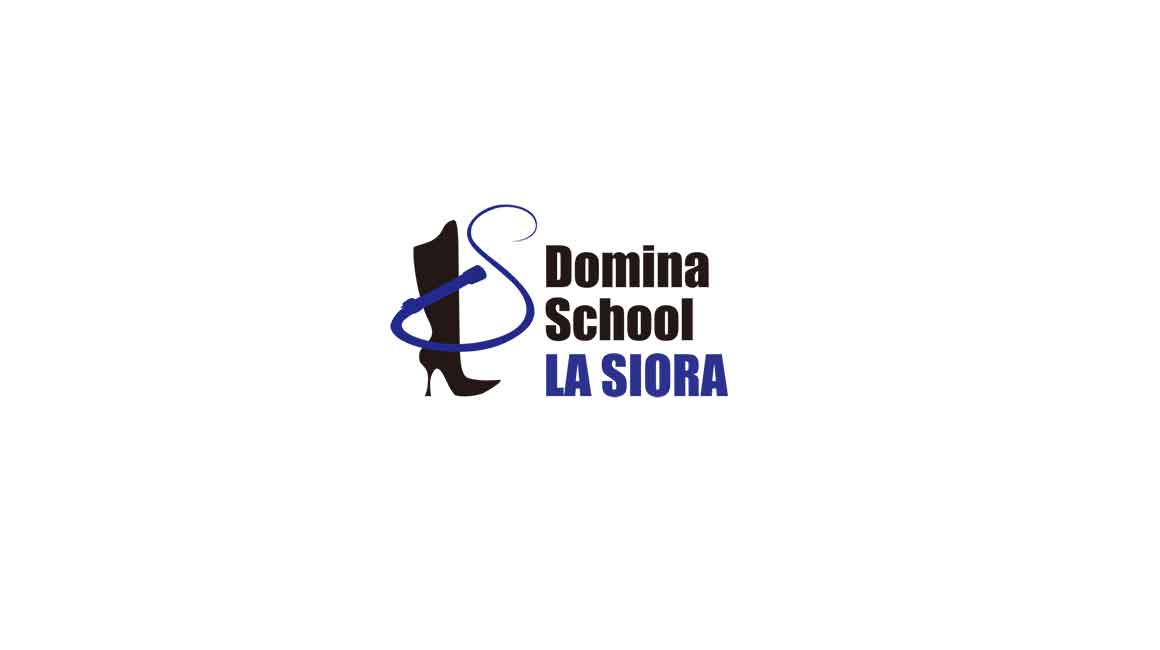 What kind of play is hard play for you?
---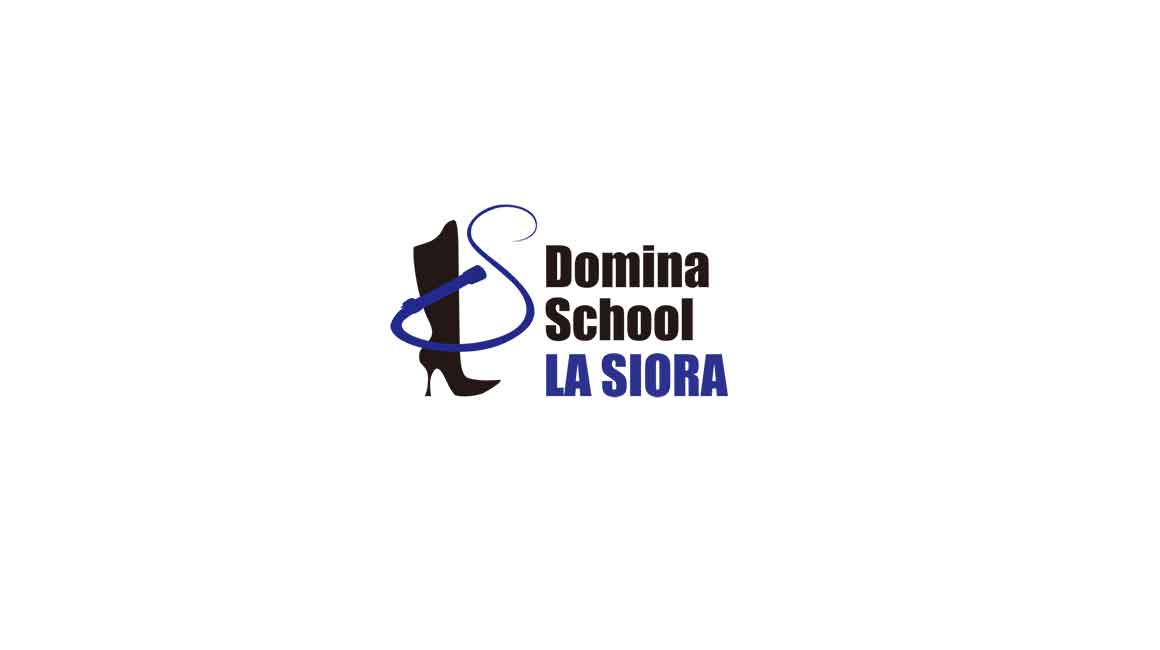 What is your "theme song"?
---