About Me
Hello, my name is Scarlett. I am an all American woman, ravenous to feed on your lust, fear, and obedience. We have all taken a twisted path that led us to this world of sick pleasures and alternate lifestyle.
My expedition into the caves of perversion began when I was in elementary school, where a phobia slowly morphed into an intense fetish that still lingers today. Adjacent to this phenomenon was the development of my dominant side, and a boiling resistance to letting men make any decisions for me. I enjoy men's suffering and submission. It gives me a smile to see a slave's face contort into expressions of pain, fear, and pleasure.
I am a Gemini, which supposedly means that I have two sides. In contrast to my dark, sadistic side, I also have a caring side. I adore the feminine and embarrassing reactions of my slaves. I crave the beaming expressions of adoration and appreciation on the faces of men. - Feb.2020
For You
In my life I have met some exceptionally selfish and idiotic men that think they can take anything they want from women. I relish the opportunity to squash the egos of such disgusting trash from all levels of society. Alpha, beta, I don't care. If you come to me, be ready to admit that you are a lesser being that hinders the progress of women in this unfortunately patriarchal society. Be prepared to suffer for your sins and those of your fellow men.- Feb.2020
From LA SIORA
A domina from the U.S., with shiny blond hair, 174cm tall. She is in her 20's but we felt she has good experiences in BDSM sessions. You can feel at ease with her taking control over you. She speaks Japnese too! (Joined La Siora Nov.2019)
---
MY FAVORITE | Domina SCARLETT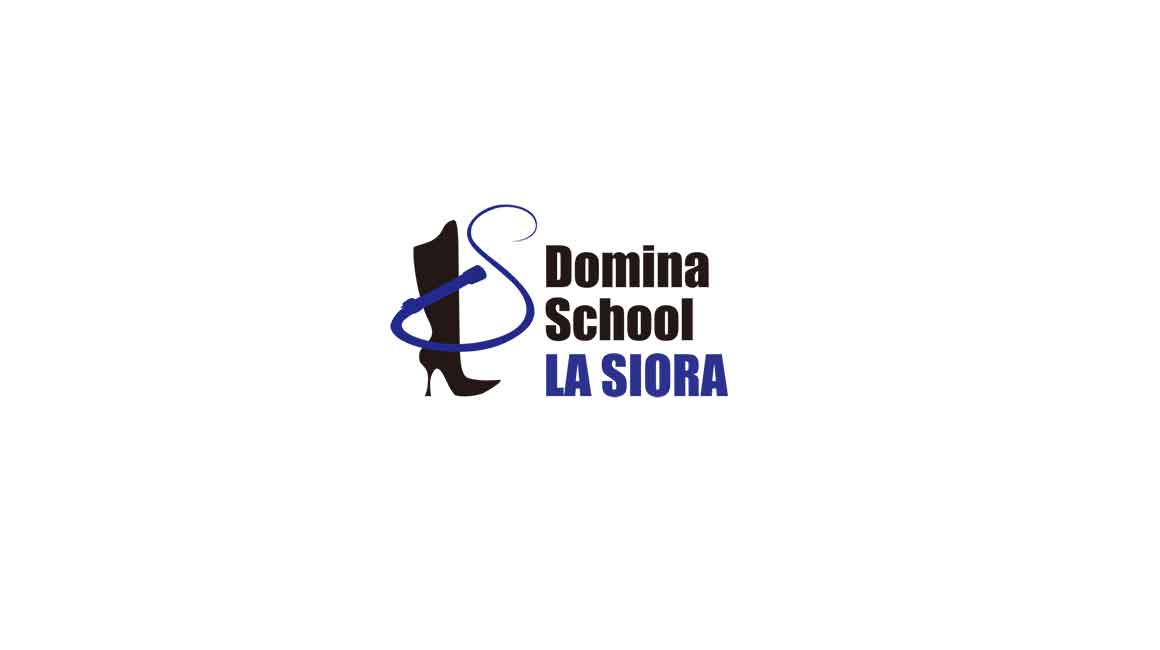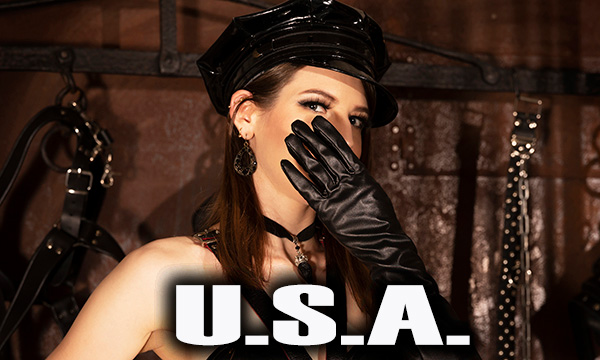 What do you focus or value most in your session?
Hello readers, When I was asked this question, it made me think about why I became a mistress in the first place. In short, I seek to enjoy my sessions more than anything else. If it isn't fun, then what's the point? I know this sounds quite selfish, but hear me out. In interpersonal relationships, which I believe includes the relationship between a mistress and her submissive(s), there is always a bit of give and take. In order to have a successful session, both parties must be satisfied to some degree. In theory,
I could simply fulfill the desires of the submissive, but that contradicts why I decided to become a mistress. That is why I place my own satisfaction as number one. Of course I have developed my own fetishes and tastes, but I am always open to suggestions from the submissive. Seeing their excitement is also part of my enjoyment. Trying new things is invigorating and provides a new perspective on BDSM, alternative lifestyle, and daily life.
I welcome opportunities to grow from new experiences and fetishes because you never know what might happen. The chance for finding another source of fun and enjoyment should not be turned down. When both the dominant and submissive fulfill their desires, a true connection is created.
---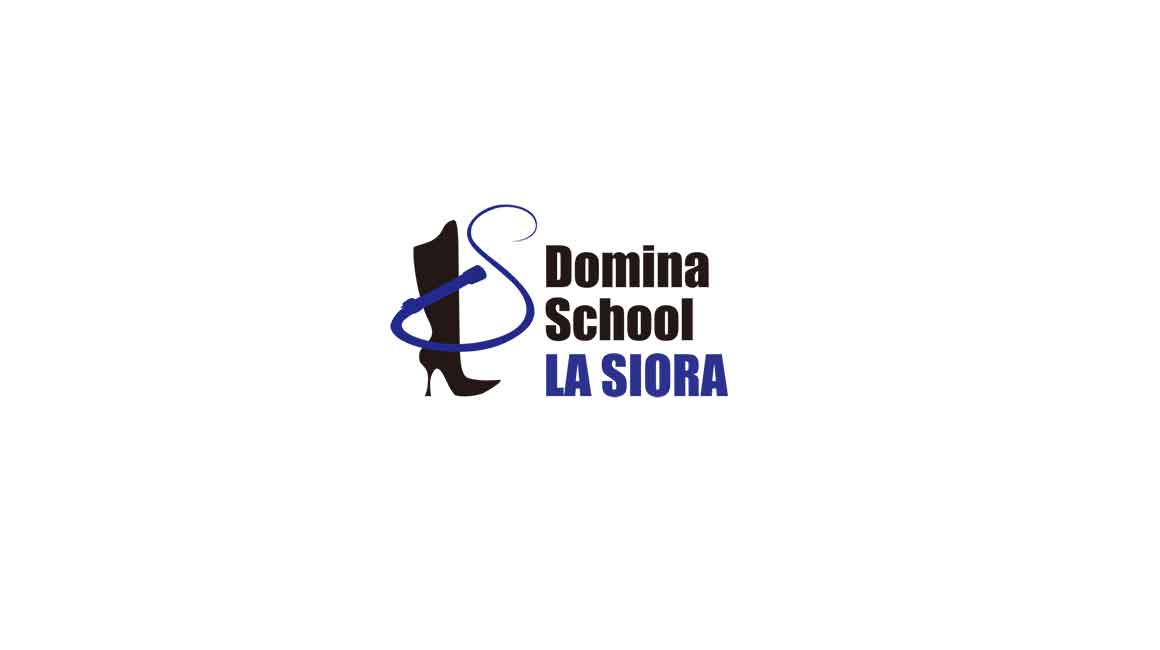 Do you have any books, music, movies, art, etc. that have impressed you about BDSM?
---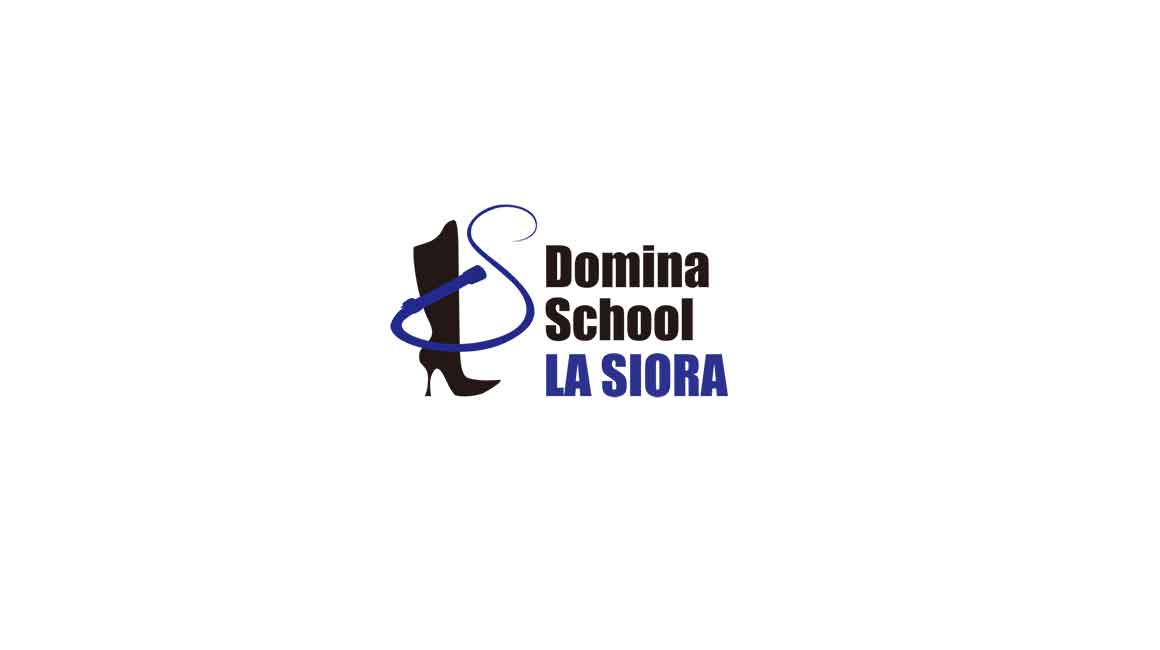 I want to play in this place! What's your ideal dungeon?
---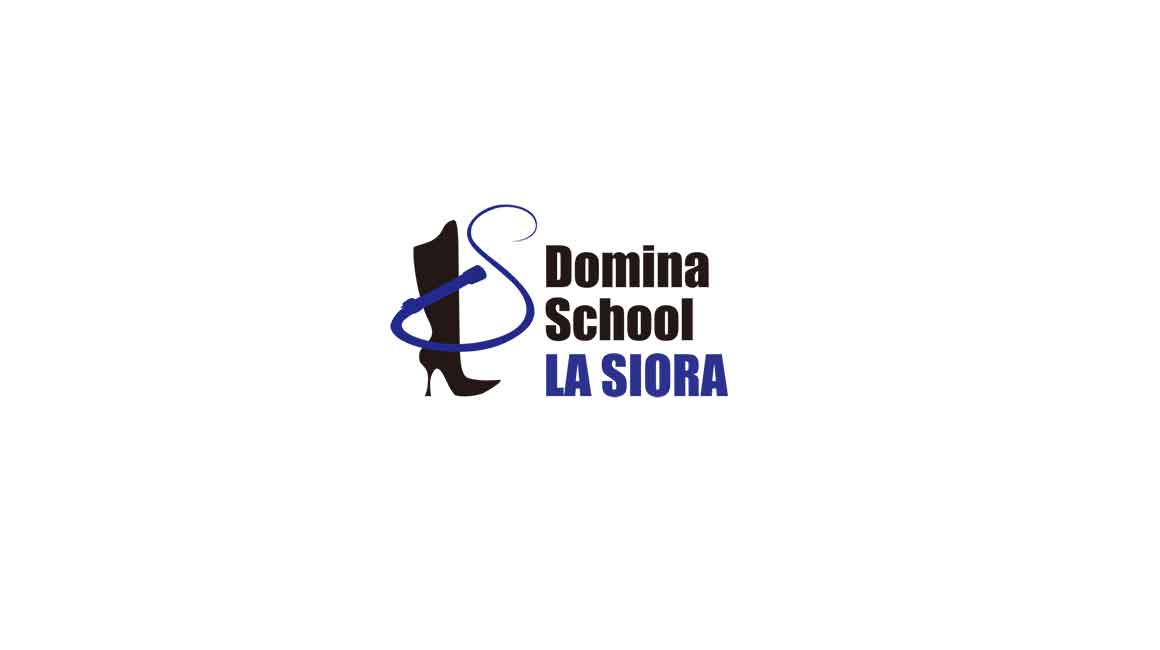 What kind of play is hard play for you?
---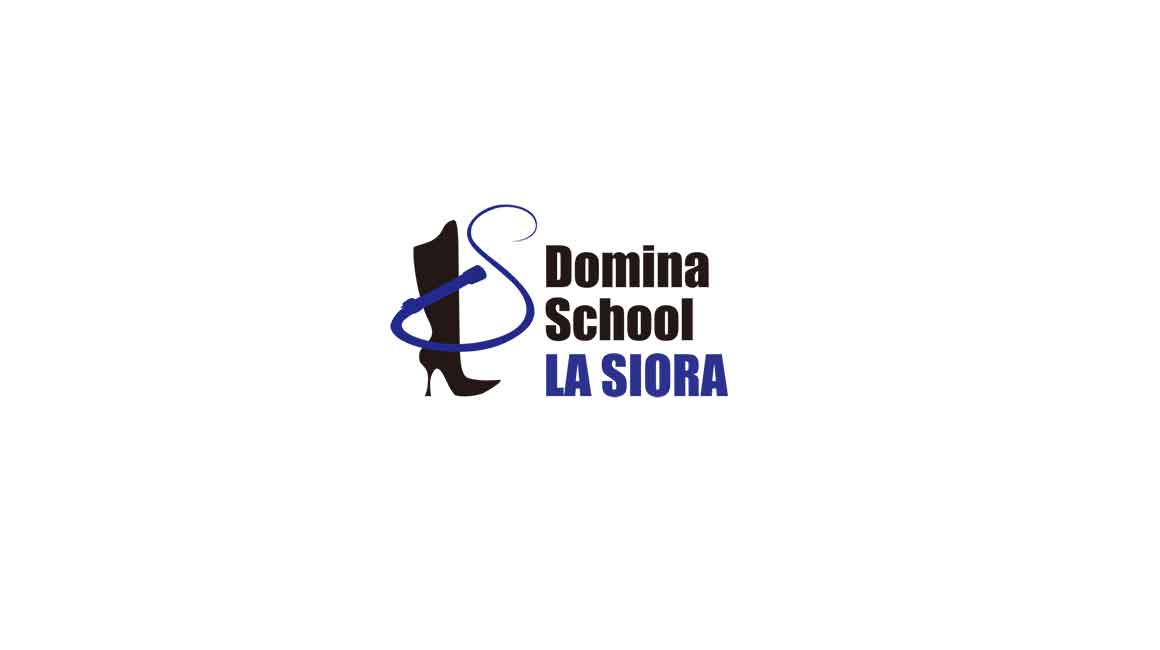 what would you like to do when things(the COVID-19) are back to normal?
now printing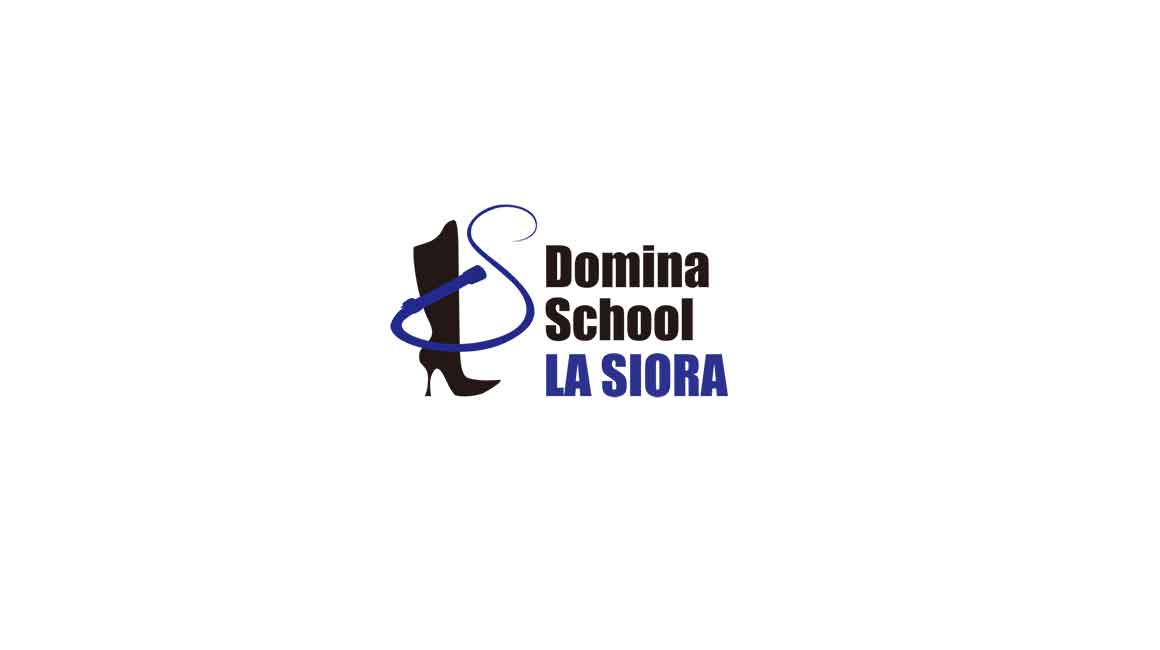 ---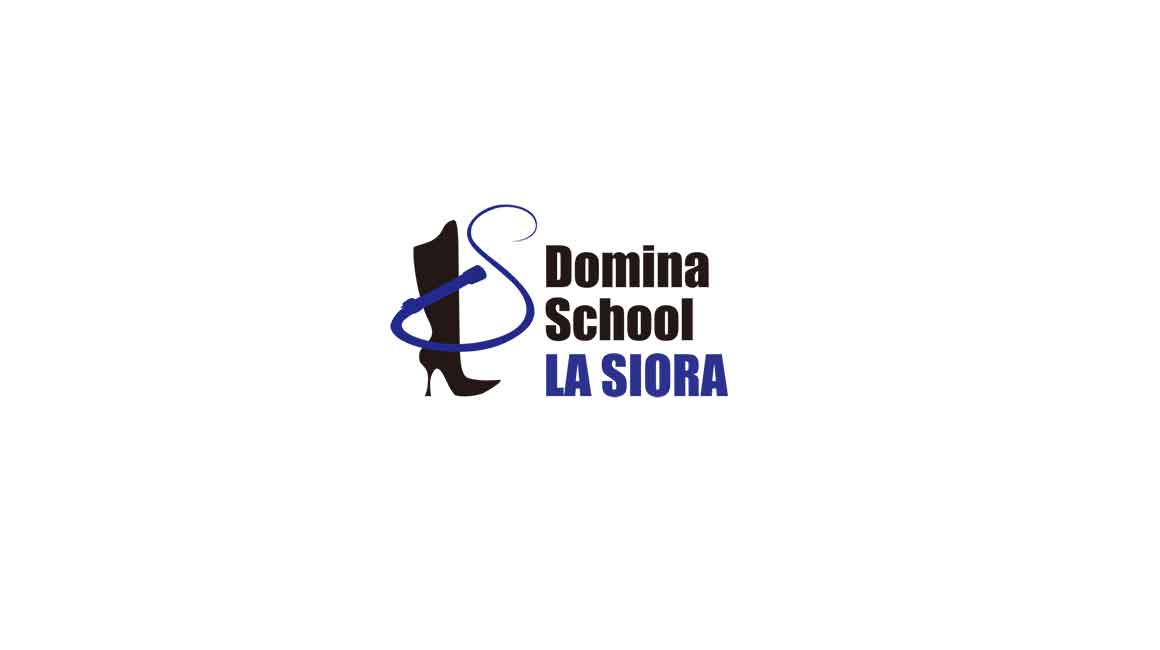 What is your "theme song"?
It has taken me a few days to select a song to write about. I decided on the song "Jaded" by Mest.
It came out in 2003 during the era when pop-punk was all the rage.
Here is a link to the song:
https://www.youtube.com/playlist?list=RDA8lDqJajOlY&feature=share&playnext=1
Here are the lyrics:
There's a time and place for everything
There's a reason why certain people meet.
There's a destination for everyone
What's the explanation when we're done...
All the summer nights, spent wondering,
So many questions asked, but no one's answering
Would it be ok if I left today?
Took my chances on what you said was wrong.
I'm jaded, stupid and reckless
Not sorry, when I'll never regret,
These years spent so faded and reckless
Not sorry, and I'll never regret these years
I'll never regret these years…
Now here I sit, so far away
Remembering all the memories
It's times like these that I miss you most
Remembering when we were so close
I'm jaded, stupid and reckless
Not sorry, and I'll never regret,
These years spent so faded and reckless
Not sorry, and I'll never regret these years
I'll never forget the places we've been, you and I
Our lives are slipping away, don't want to let time pass us by... by!
I'm jaded, stupid and reckless
Not sorry, and I'll never regret,
These years spent so faded and reckless
Not sorry, and I'll never regret these years
I'm jaded stupid and reckless
not sorry and I'll never regret...
These years
The song has an upbeat tempo with a simple melody and clear vocals. This song is about reminiscing on years of partying, having fun, and not regretting the silly things done in the past. I really like this song's message because it reflects my overall view on life.
One of my main goals in life is to make lots of memories and have as much fun as I can in my life. Of course there are those that chase after wealth, intelligence, or prestige, but I value memories the most. Perhaps this is a hedonistic view on life, but I don't want my life to be wasted chasing only dreams. If I imagine myself as an old woman on my deathbed, I think that I would feel at peace and ready to leave this world if I could reflect back on a life full of memorable moments and lots of fun.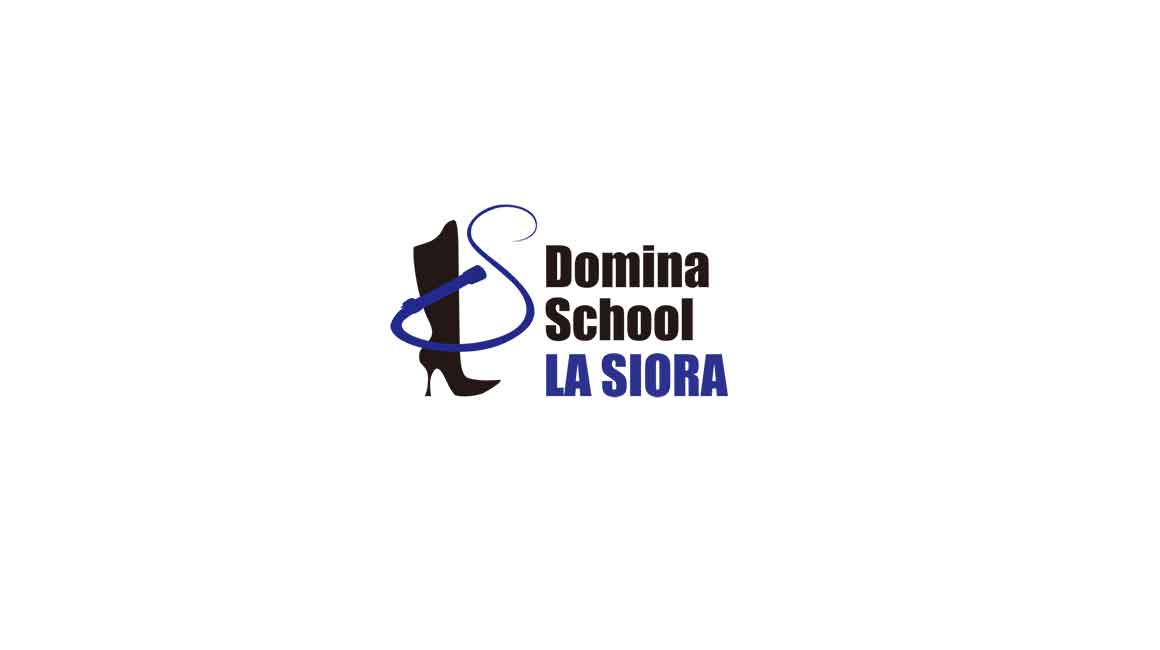 ---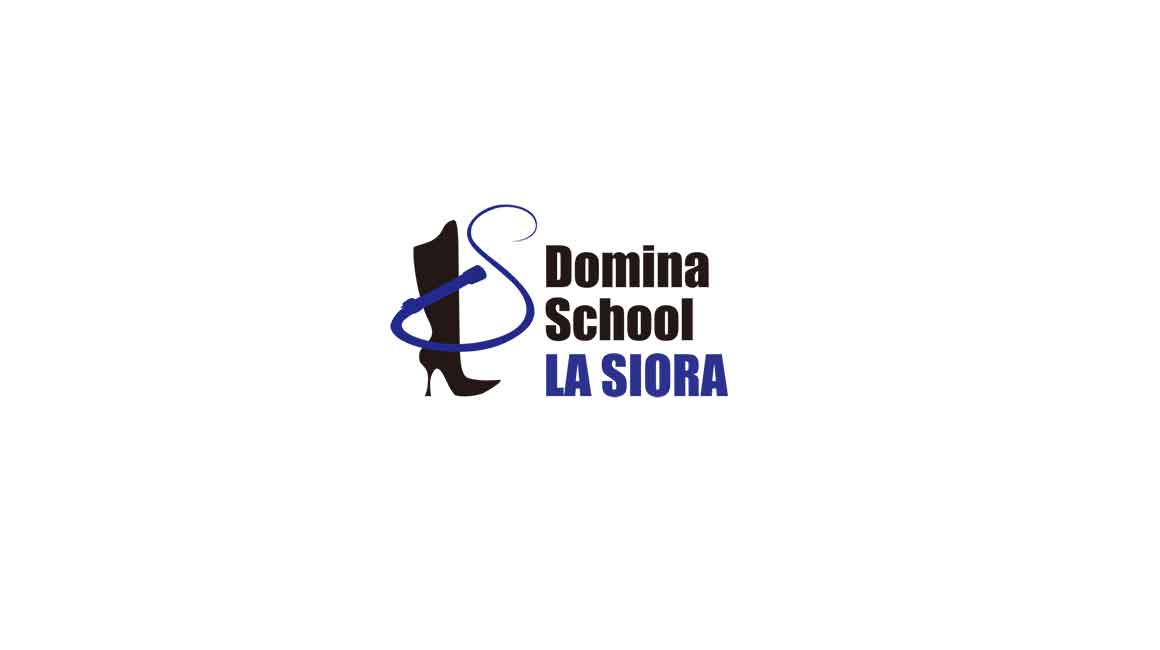 When and where would you like to go, and what kind of SM would you like to do?
I am pretty happy with the SM scene in present day Tokyo. Of course, it would be nice to skip past the pandemic though. I like speaking Japanese, the culture of shibari in Japanese BDSM, and the kink events in Tokyo.
If I could visit another place, I would rewind to the 90s and go to the Other World Kingdom. That seemed like a fantastic fantasy world. It would be exhilarating to be in a 24/7 full on Femdom environment. It seems like there were a lot of hard masochists there and I would love the opportunity to go full out with other mistresses. However, I would have to pass on the 90s hairstyles. Haha. 90s bondage is definitely cool though.
I also wonder what the future will hold as far as technology is concerned. Although I believe the connection between mistress and slave is best in person, I have been able to keep in contact with my slaves from other prefectures through current technology. Will we be able to control men in virtual space? Or will some innovative tools be created? It is an interesting thought.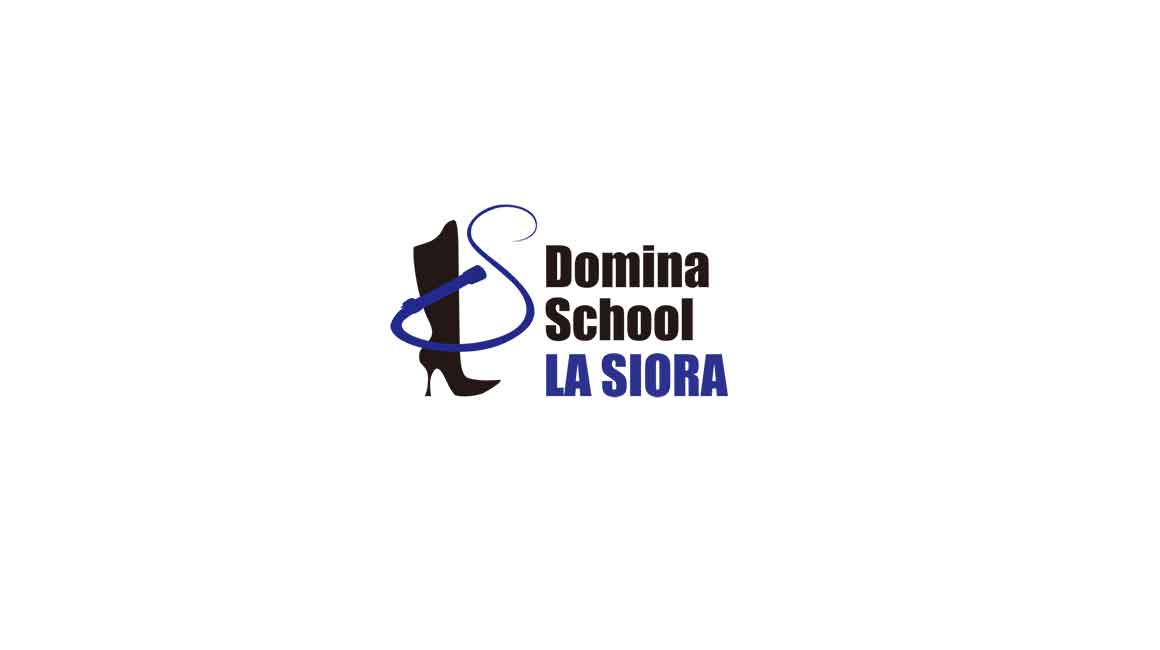 ---