About Me
A secret I found in my love of art, fashion, and many other things. I was finally able to dive into the fetish world.
Maybe the front world was a bit heavy and cramped for me. It is a very comfortable world for me, as I have a strong inquisitive mind.
A solid spiritual connection amidst the various ties. A secret spun in a closed room. Aha, how wonderful it is? Just imagining it makes me swoon. Let's forget everything of the day and create a special time with me.
For You
I don't know how masochists feel. It is precisely because I don't know that I enjoy being with you.
Your voice distorted by pain, your face drowned in pleasure. It is the sight of you, which you do not show to anyone, that makes my heart flutter. I want to meet with people of various tastes. I won't be drawn to any of them. It is our mutual relationship that makes me grow and makes masochists grow. My love may be distorted.
Only the masochist can accept it. You are the only one who can accept it. Please expose all of you to me.
From LA SIORA
She is in her early twenties, but while she seems realistic and calm, there are still glimpses of her young femininity. With her well defineed eyes, nose, and her fleshy body and ample breasts, she is both a girl and a woman, and it would be a masochist's dream come true to be swept away by her. Although she is interested in BDSM, it took a while to join us because she thought BDSM clubs were too hard for her. (Entered July 2022)(Joined La Siora Jul.2022)
---
MY FAVORITE | Domina SHIU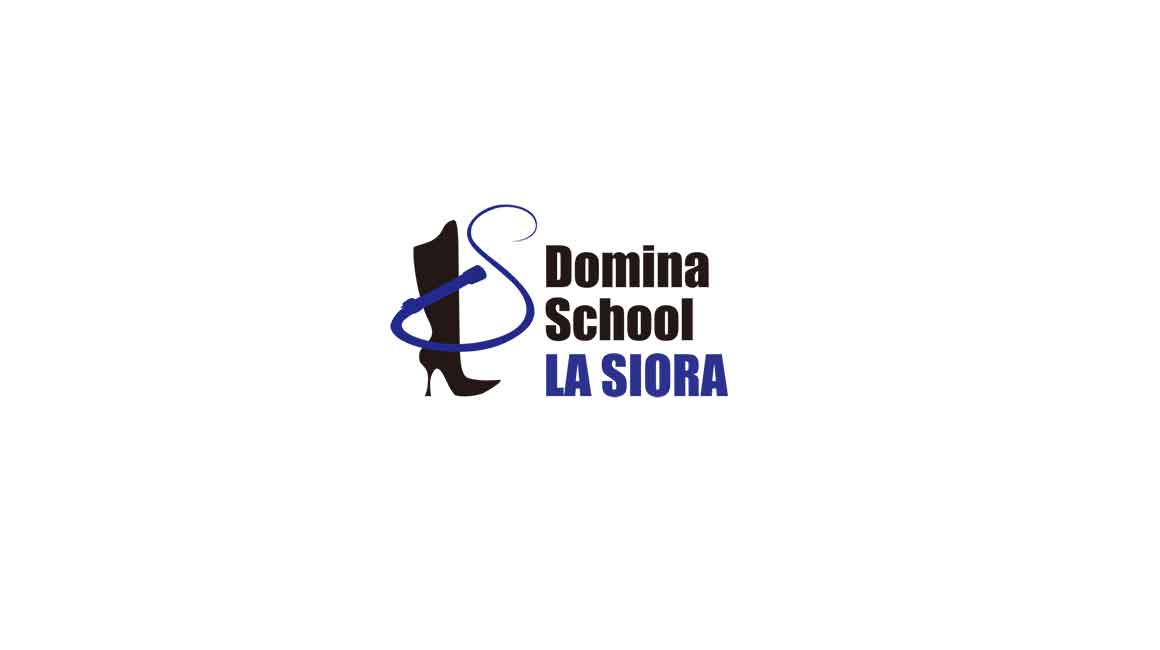 What do you focus or value most in your session?
What I value first of all may be "to enjoy myself sincerely" and "to be thoughtful and considerate."
For the former, I think it is most important to do what I enjoy to the maximum, while watching the masochist's movements and reactions. And if I'm not having fun, the masochist sees through it.
They watch me really closely. I am also watching you very closely. I only think about you during that time. You are also full of me. The latter is that I think it is absolutely necessary to think well and show a little consideration, even for a slave.
This is a deep psychological or underlying thing. Masochists often said that I am strict in play but very gentle by nature. It is not something I am consciously aware of, but I act as I should. But please be prepared for the fact that I consider masochists to be toys that respond to my commands.
---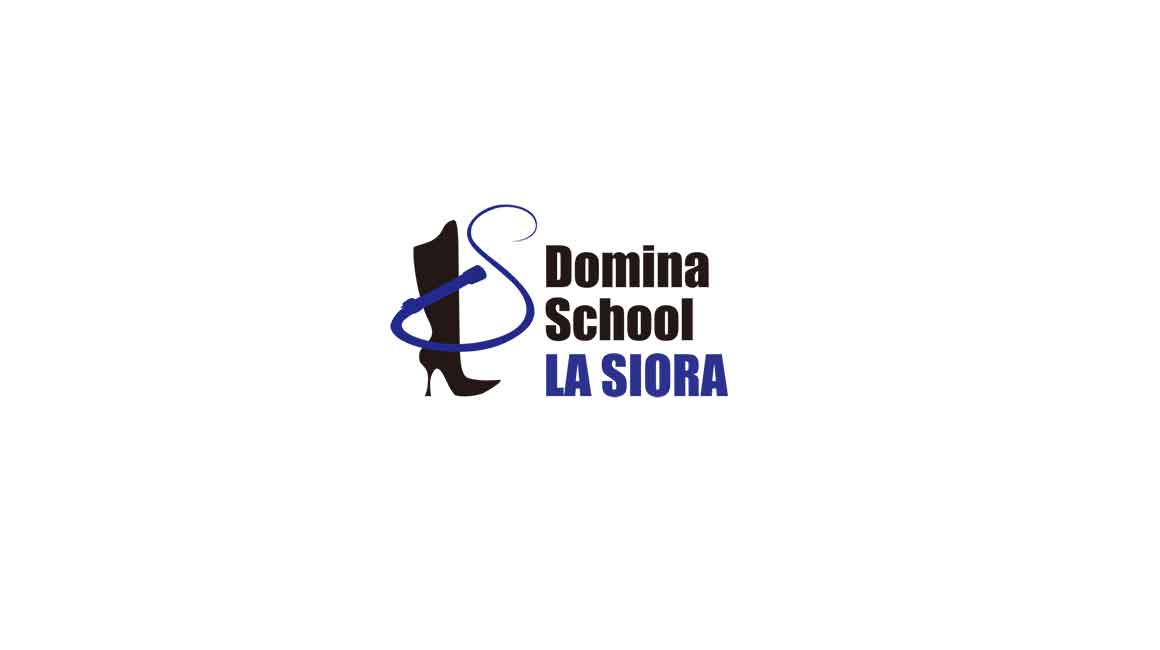 Do you have any books, music, movies, art, etc. that have impressed you about BDSM?
---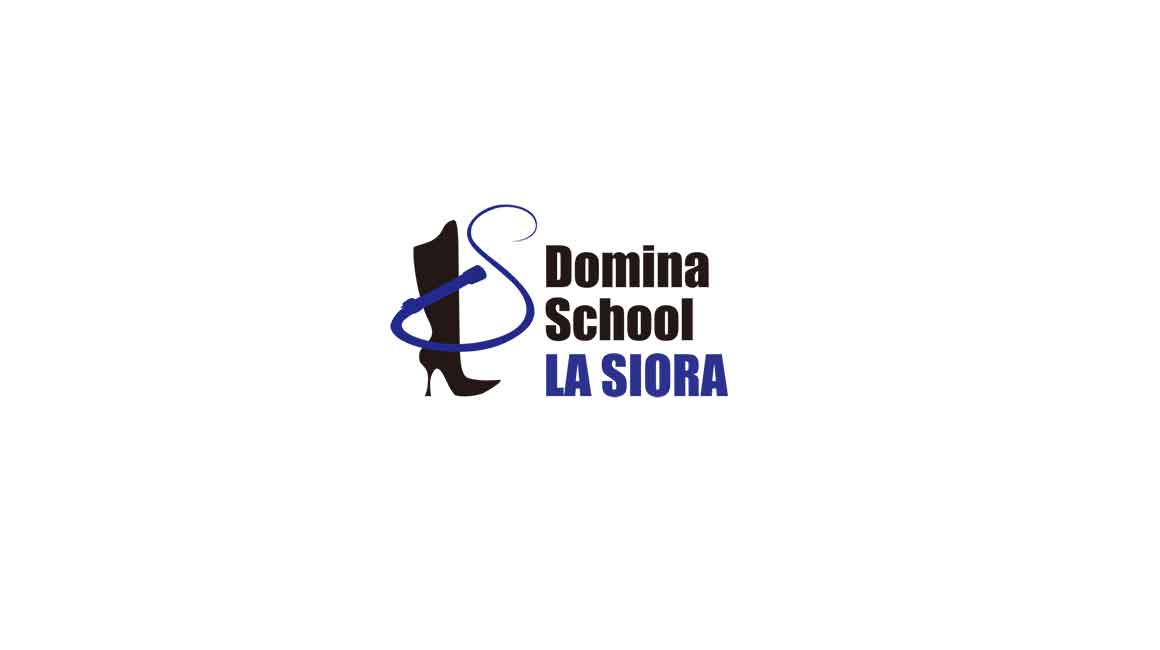 I want to play in this place! What's your ideal dungeon?
---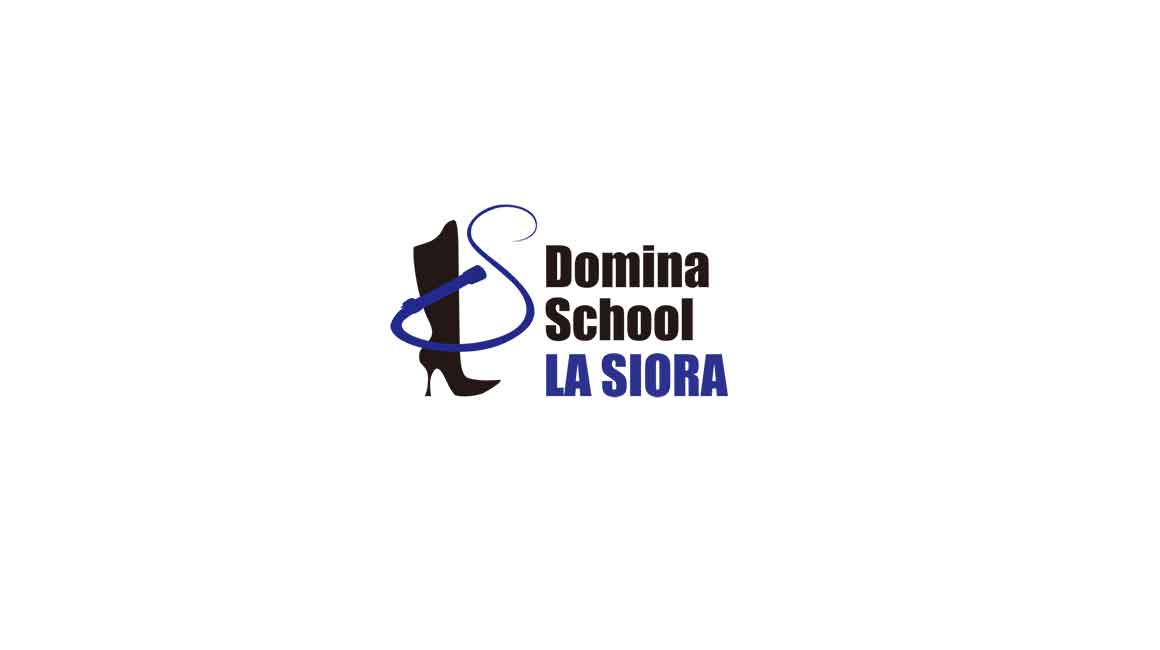 What kind of play is hard play for you?
---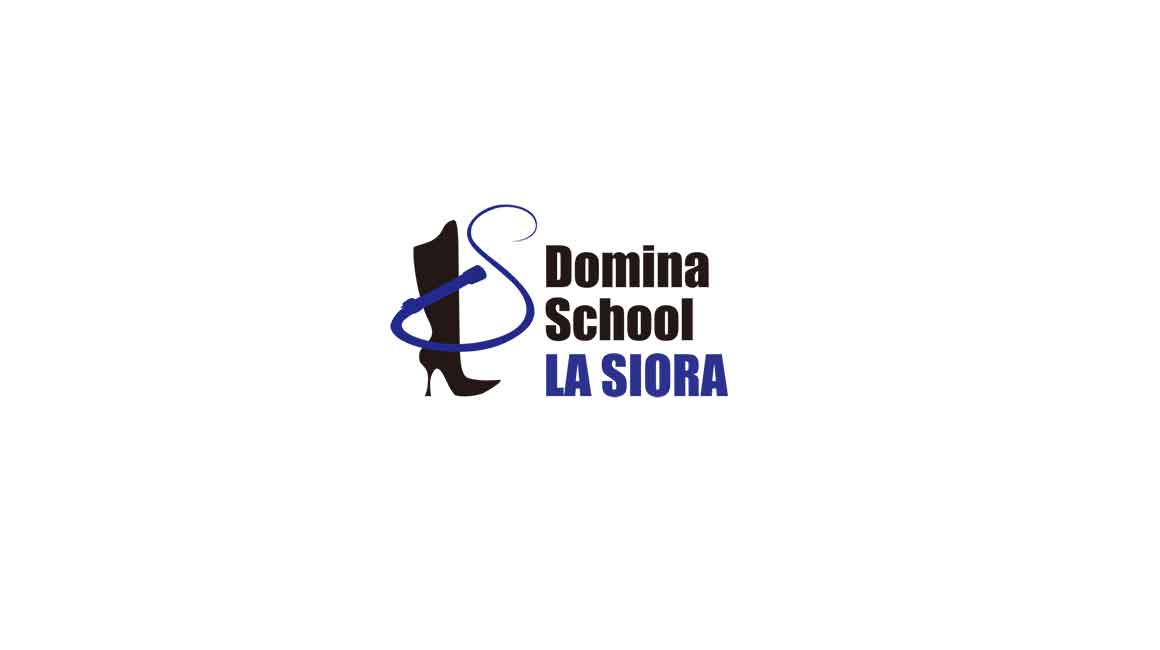 what would you like to do when things(the COVID-19) are back to normal?
---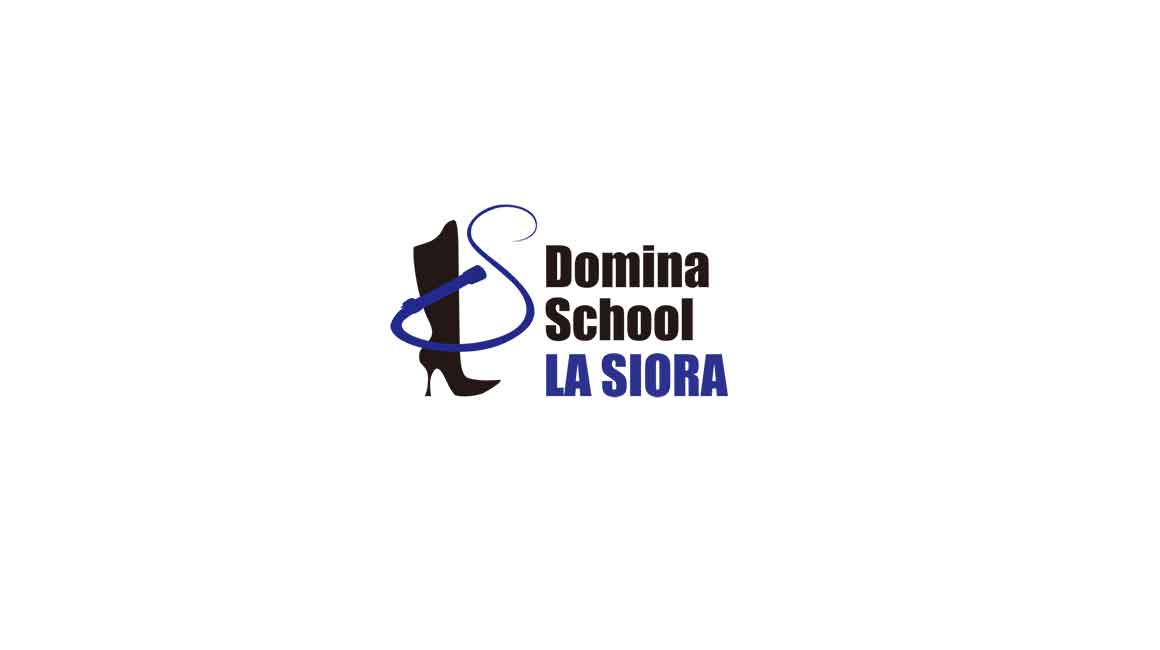 What is your "theme song"?
---