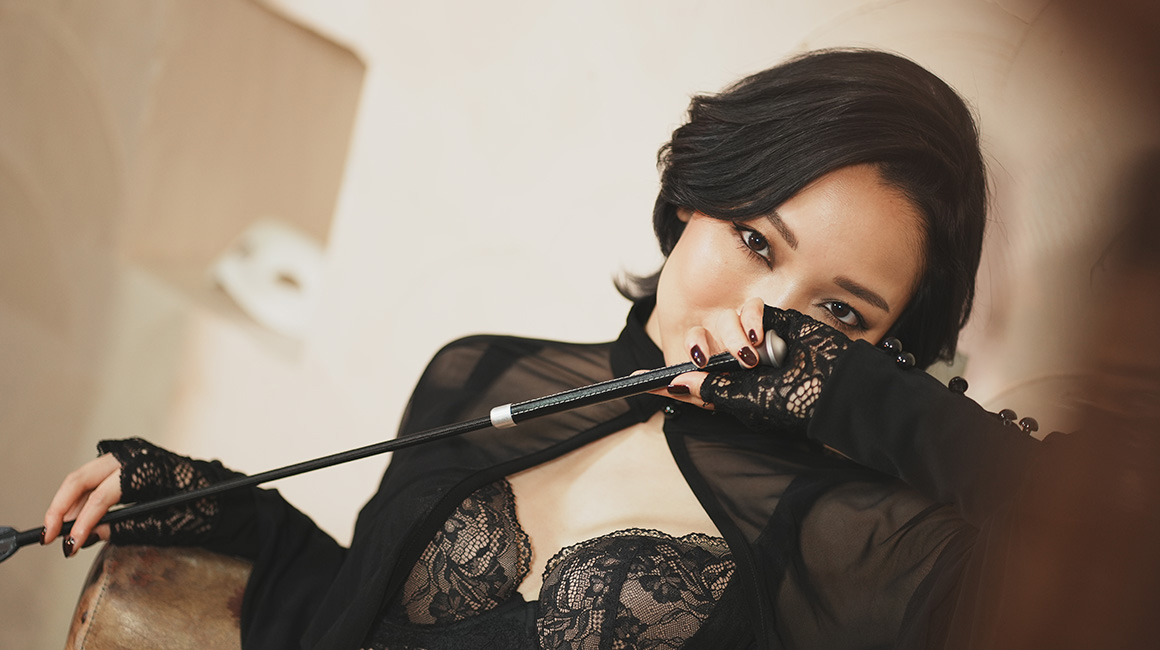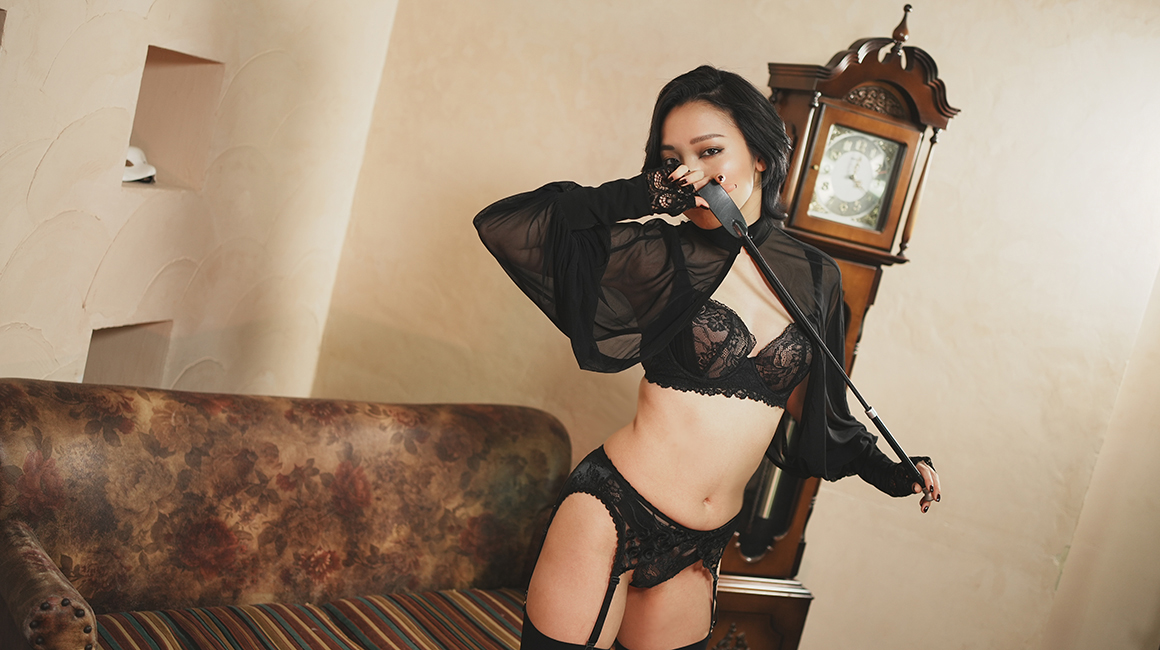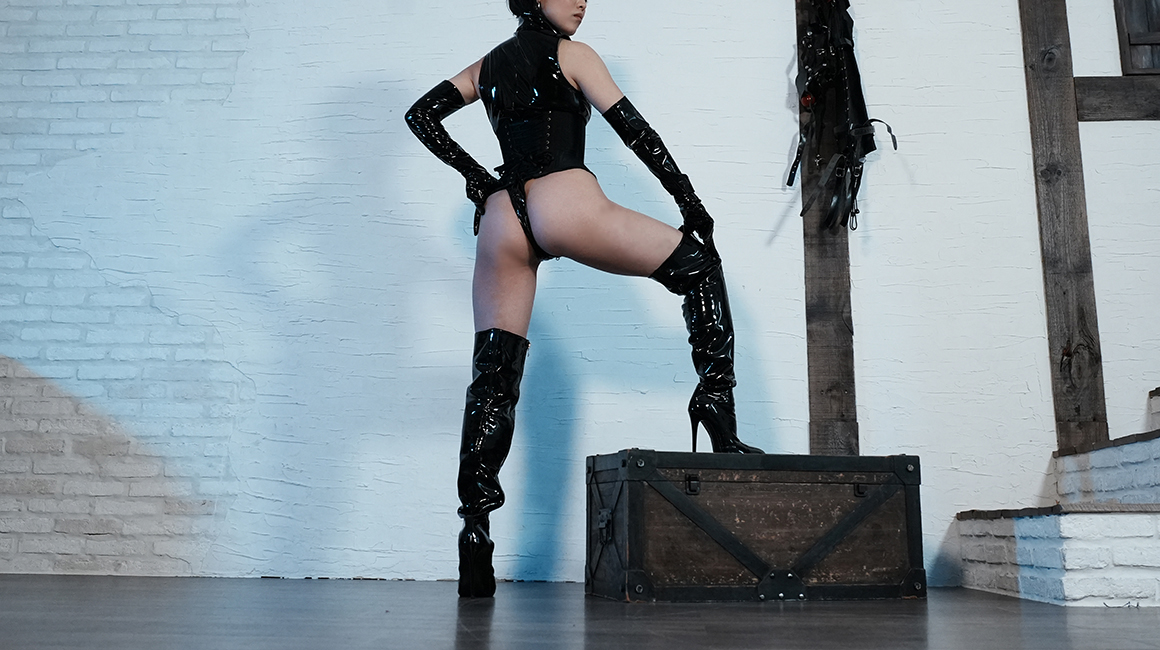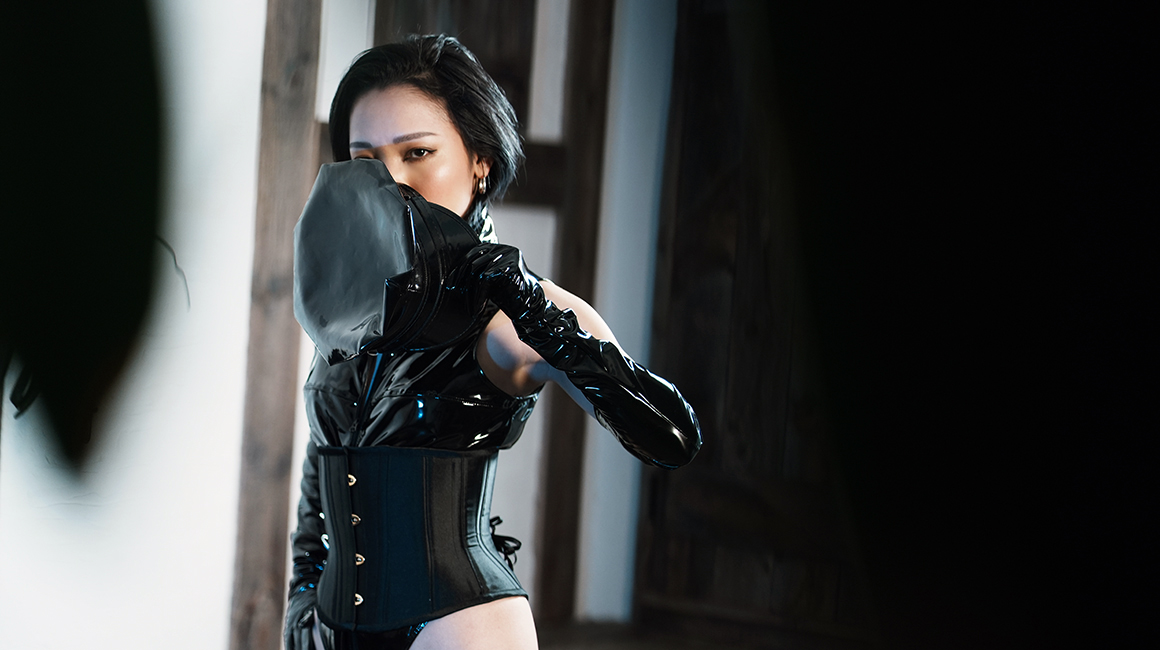 About Me
For You
From LA SIORA
Healthy, powerful, being quick to the uptake, and perfect for a domina...
That was our first impression. We felt she had the qualities of a domina. Domina Tsukasa have good instincts. She is not flirtatious, but offers you a comfortable position, she is not bossy, but will somehow become a domina who draws you in. She is fun and spontaneous.
She is not large, but she is poised, dashing, and cool. She is an active office worker, but she is also very professional. (Joined La Siora in December 2022)
---
MY FAVORITE | Domina TSUKASA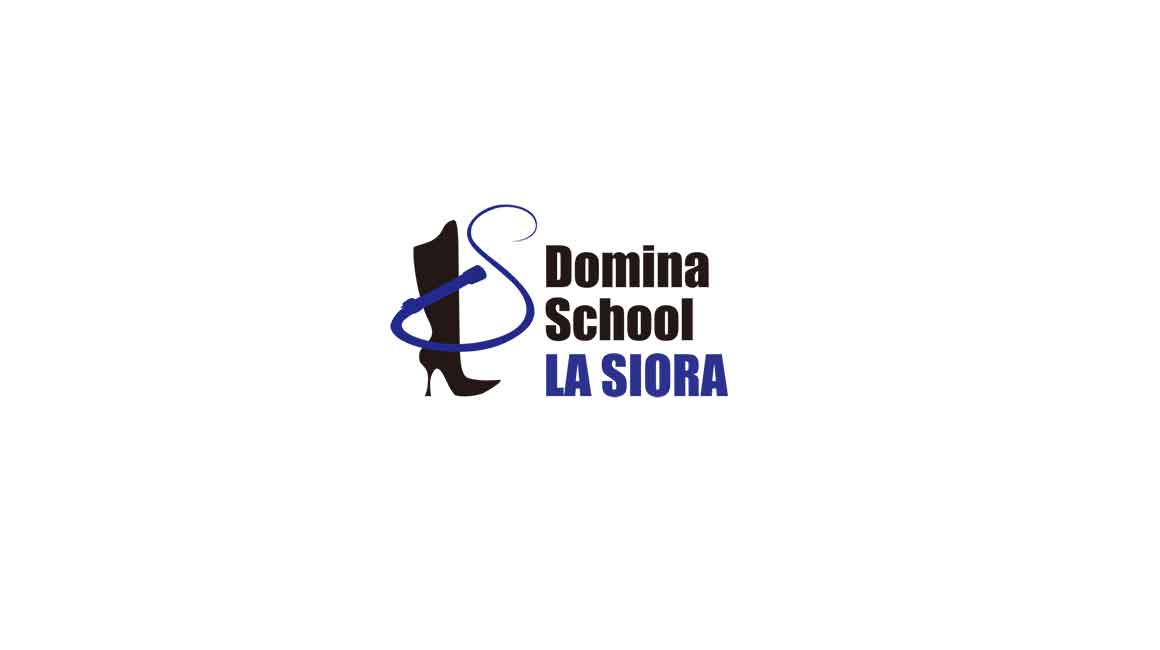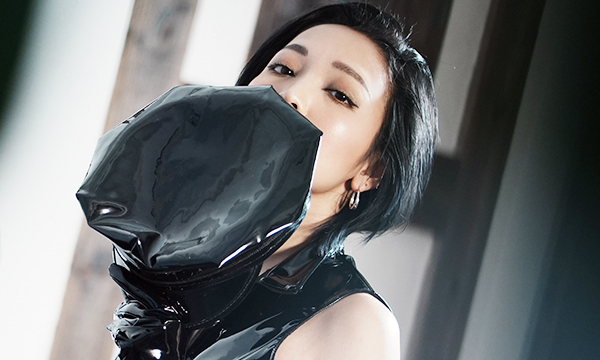 What do you focus or value most in your session?
---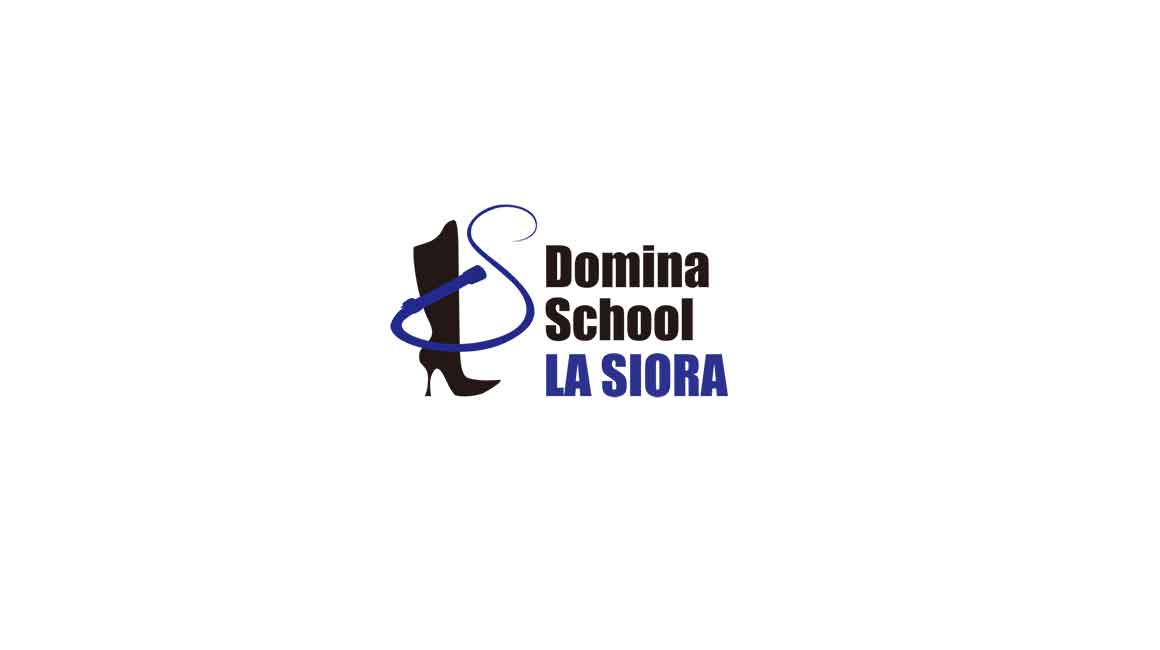 Do you have any books, music, movies, art, etc. that have impressed you about BDSM?
---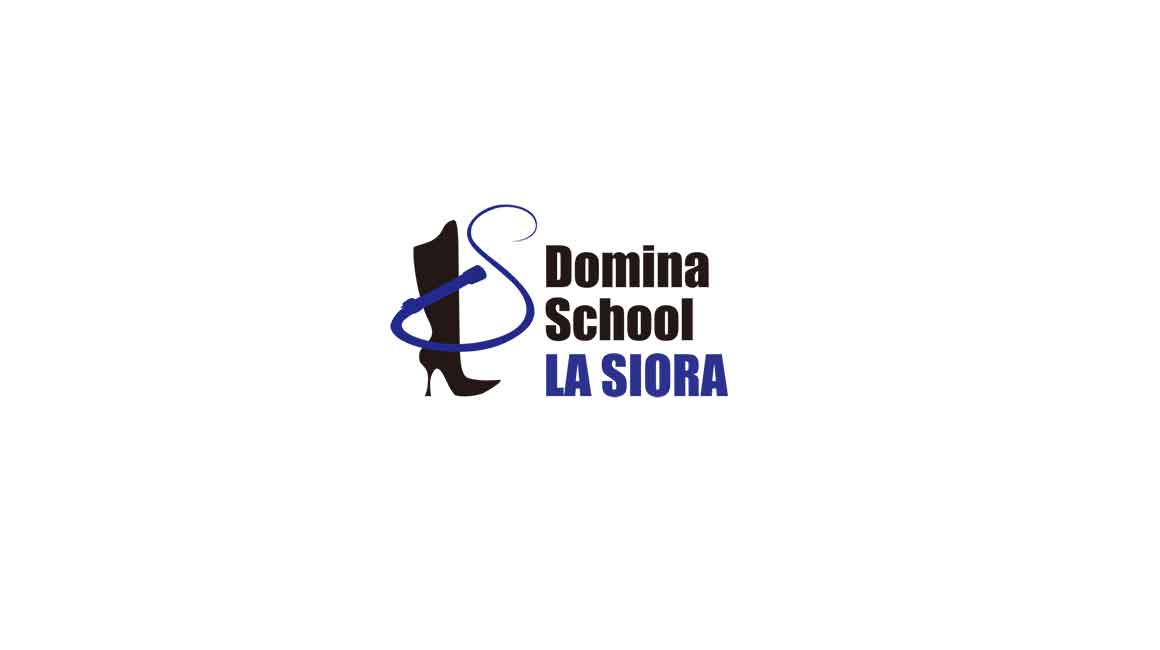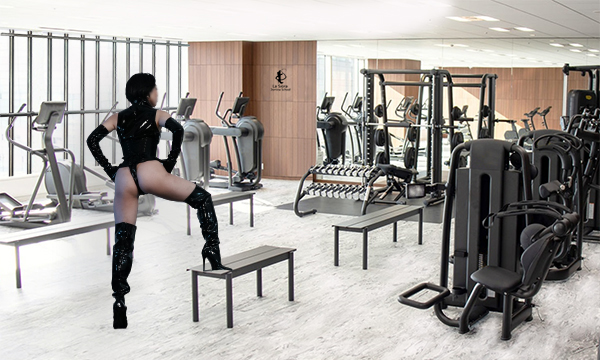 I want to play in this place! What's your ideal dungeon?
---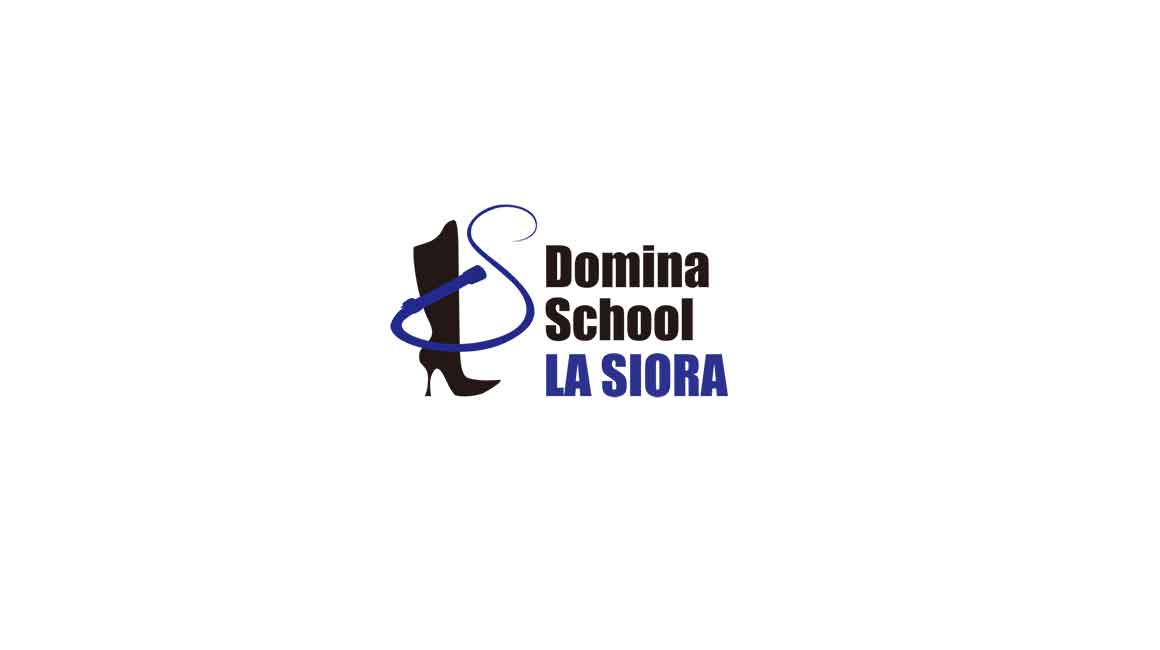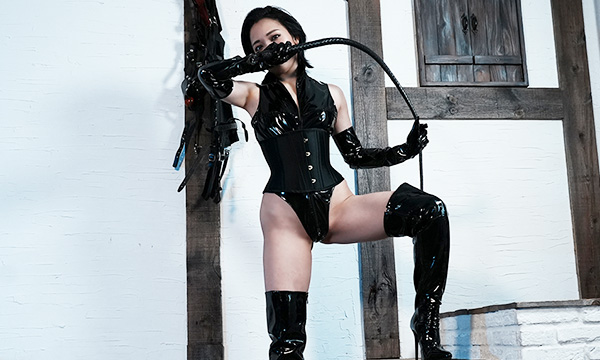 What kind of play is hard play for you?
---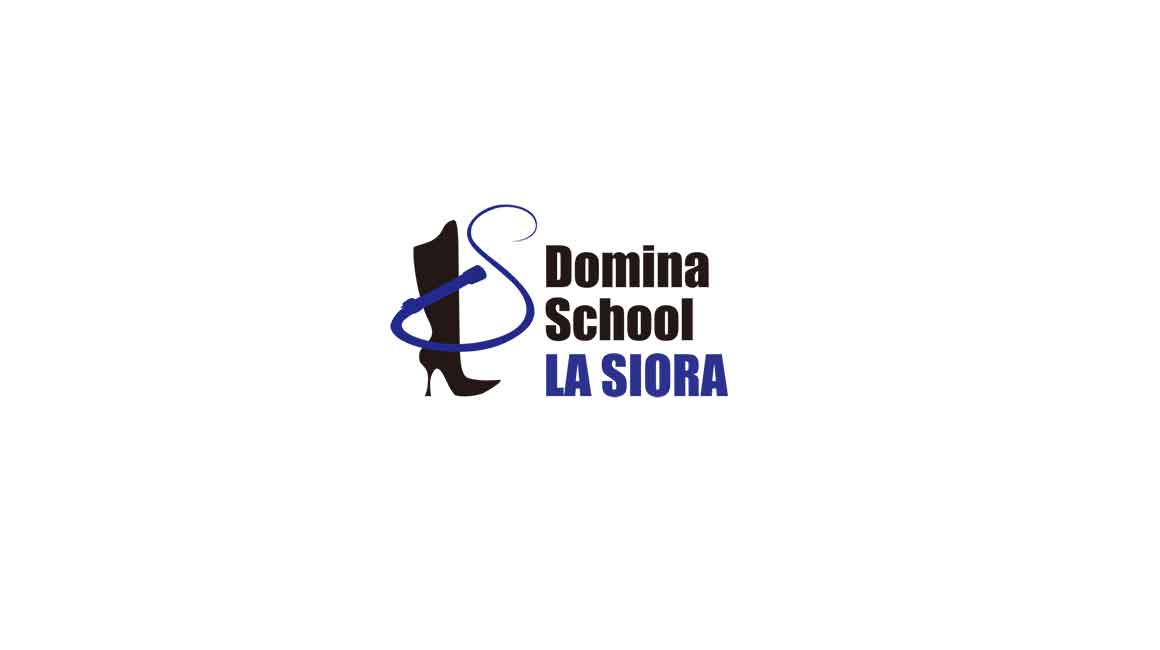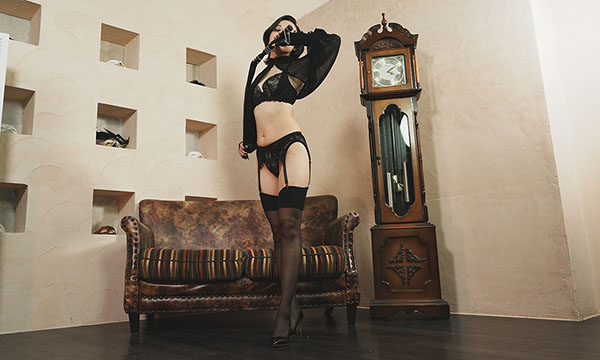 What is your "theme song"?
---