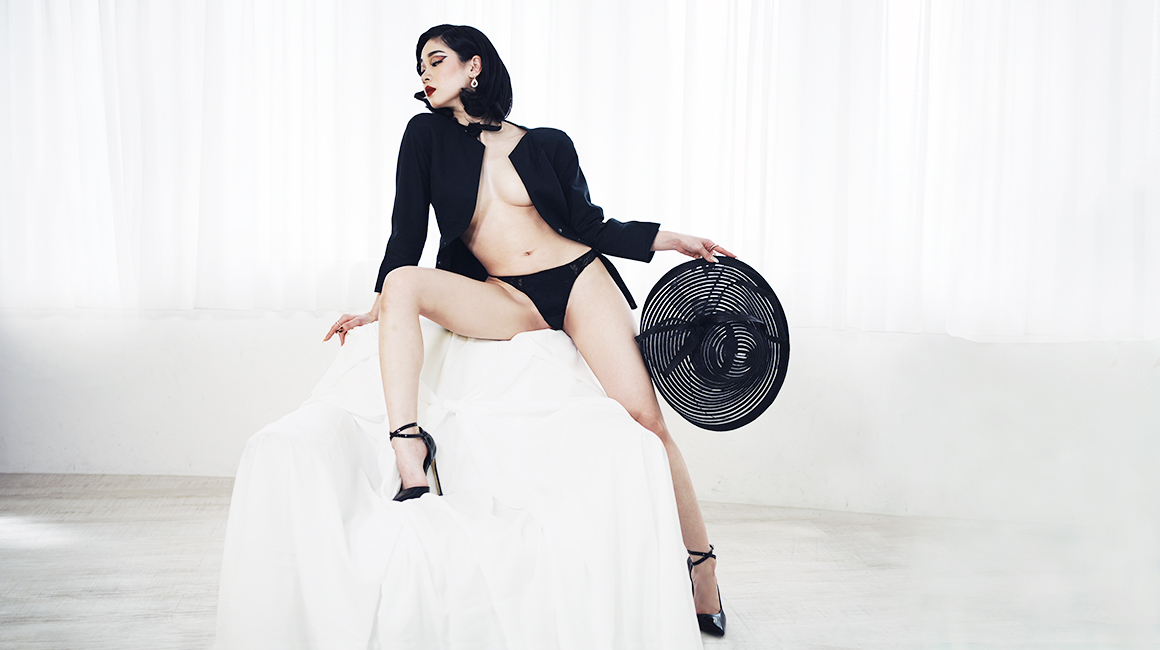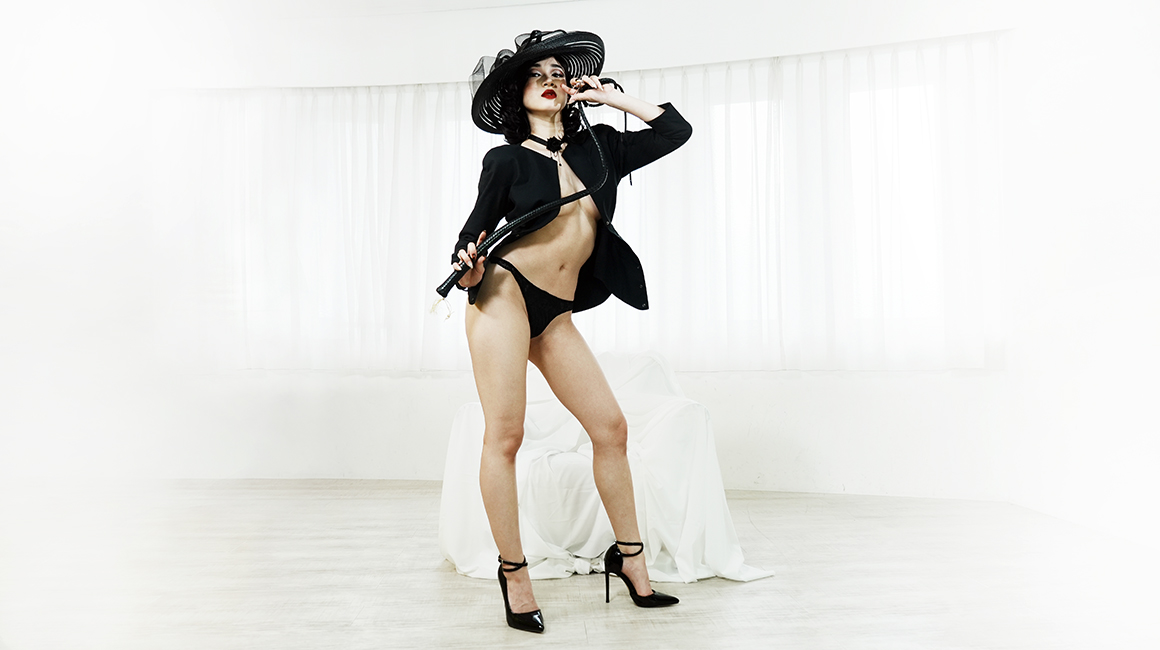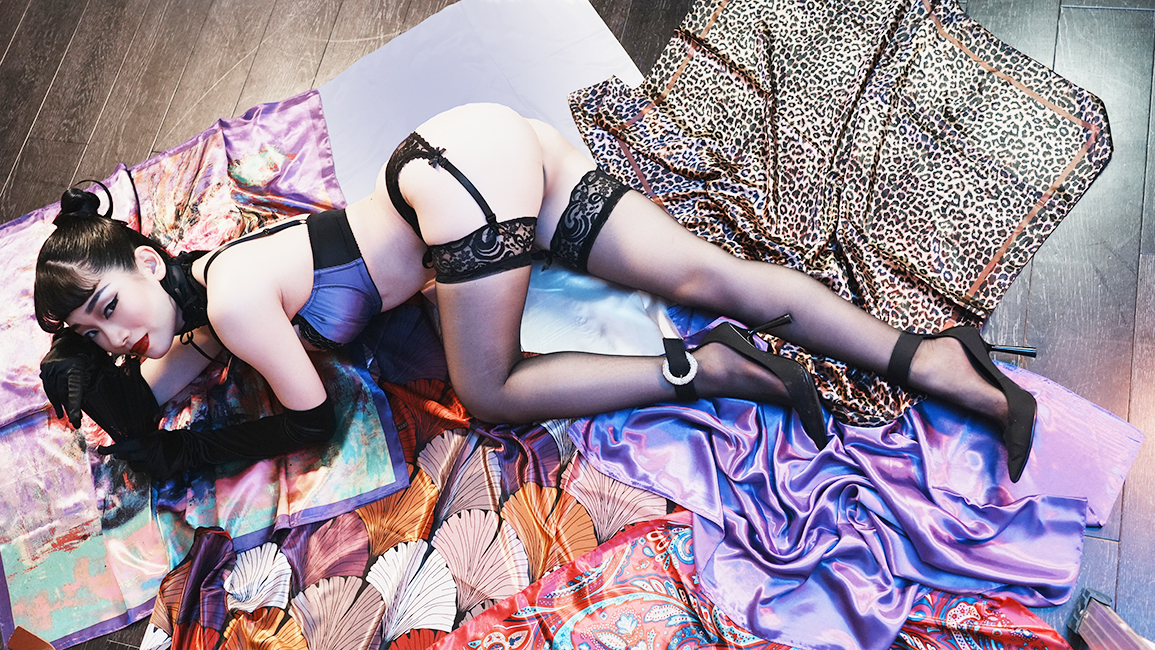 About Me
Is this what you call "love"? BDSM never fails to amaze me, and I always want to know more and more, and I'm always fascinated by it.
The first person I dominated with such ambitious sadism was myself; I was not good at expressing myself to others. Now I'm balanced in both, but I found that I like myself very much when I'm doing BDSM. I believe that all the traumas of my past and the way I have been changed by people have inevitably led me to the ideal (that you also have).
Every act I do, every word I say, every look I give. I will not let you go until I have dyed everything. It is your inner form that makes the lady called Hibari come alive. When you synchronize with me, your heart itches, and your brain is debauched, that is when it becomes a forbidden game between the two of you. Now, what kind of person am I in front of you? Look up and see me.
For You
I think I'll be in season for as long as we live. No matter how old you indulge in masochistic pleasures.The you that you usually keep locked away is you; and the you that struggles, pouts, screams, and laughs in front of me is also your true self.
There will always be a boundary between the two, and if I enter your world through the gap and start to train you, your face will change and you will be on your knees.
I hope that what I leave behind in your body and the session with me that sticks in your memory will help you to love yourself more. For this reason, I will continue to refine the ways to guide you, and wait for you to be bound.
From LA SIORA
Domina Hibari is a pretty lady in her early twenties. 160cm tall and her toned body is the result of her regular training. She is a healthy beauty with short hair, and her fair skin is refreshing. She has been interested in BDSM for a long time. After some experiences, she finally came to the destination. Don't be fooled by her youth, she has a strong core, a dignified atmosphere, and good intuition. (Joined La Siora in April 2021)
---
MY FAVORITE | Domina HIBARI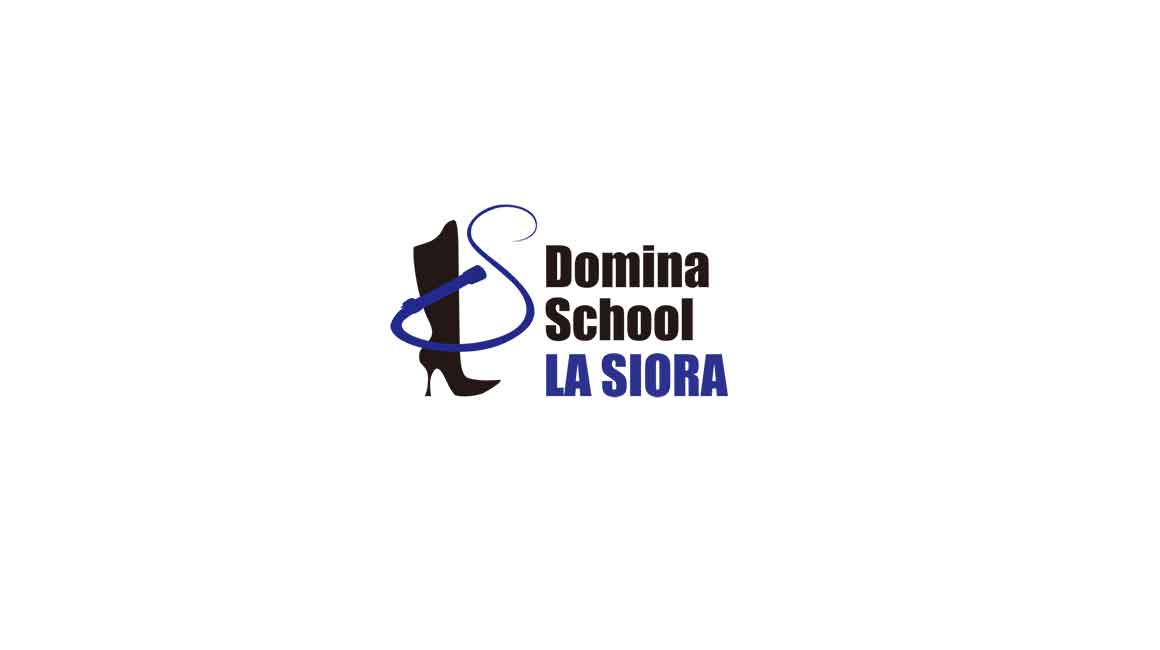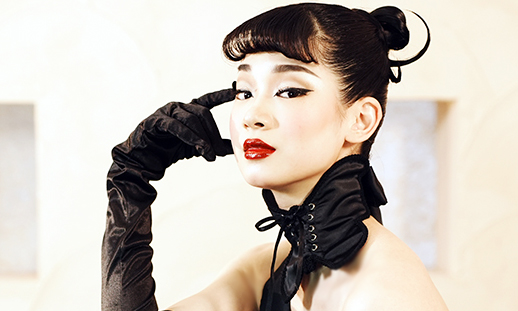 What do you focus or value most in your session?
First of all, I need to make it clear to each other what we like/don't like before I can be fully euphoric.
Then I name the slave for full immersion. You'll be glad I did! And so that we can grow together more from where we are, I try to keep my observation antenna up. I also keep things interesting so that we don't repeat the same thing over and over again (partly because I'm easily to be bored). If I don't enjoy myself, we won't be satisfied with each other, and we won't feel a sense of accomplishment afterwards.
Lastly, an important thing. I think I need to study human anatomy, so I'm starting to learn it. Since I enjoy hard plays , I think this is the path I should take. I should always make an effort to become a domina you will be willing to dedicate your mind and body. I will do my best!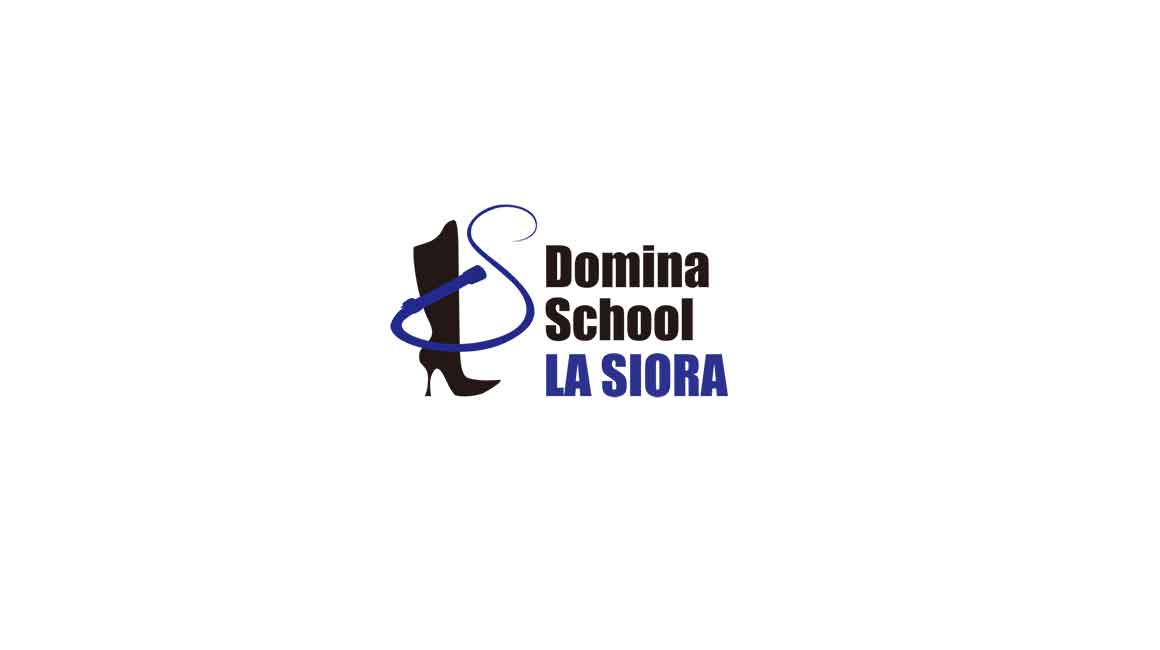 ---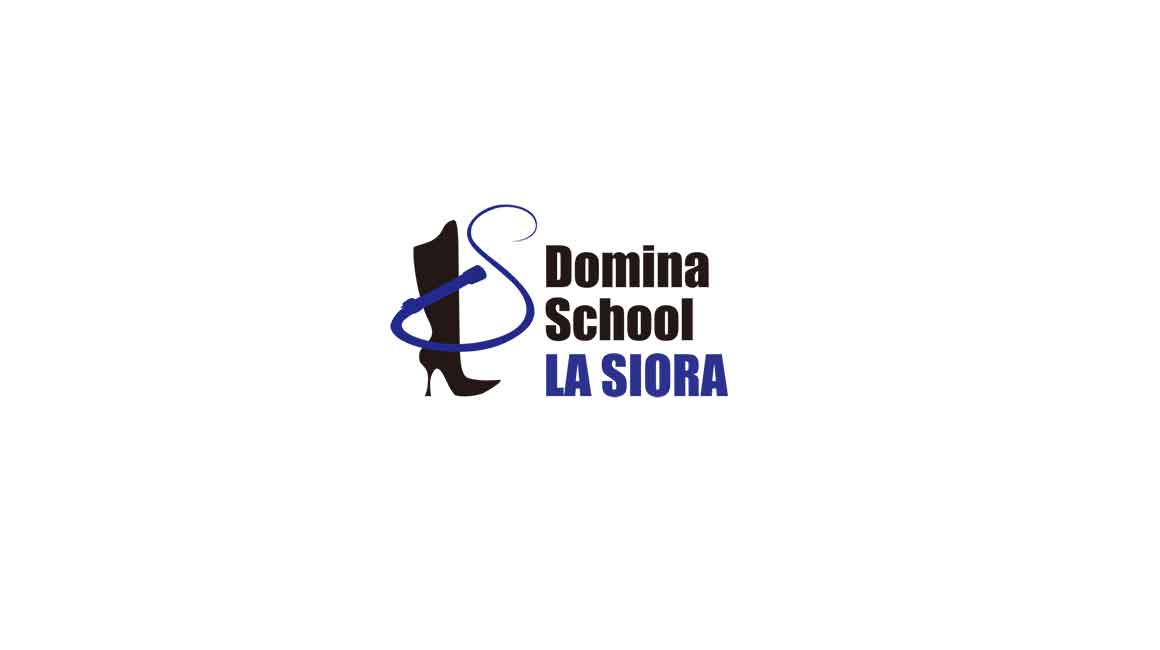 Do you have any books, music, movies, art, etc. that have impressed you about BDSM??
The book is a manga, but from "Inosan".
The movie is "The Assassin 1". Inosan is a story about Charles, a dark figure in the French Revolution, and his family (a family of executioners), and the expressions of execution, torture, and dissection are beautifully drawn. I'm sure Inosan is one of them. In the manga, Inosan must have aroused my desire for torture and human experimentation. (↑I have a habit of saying "worst" every time I see some of his lines)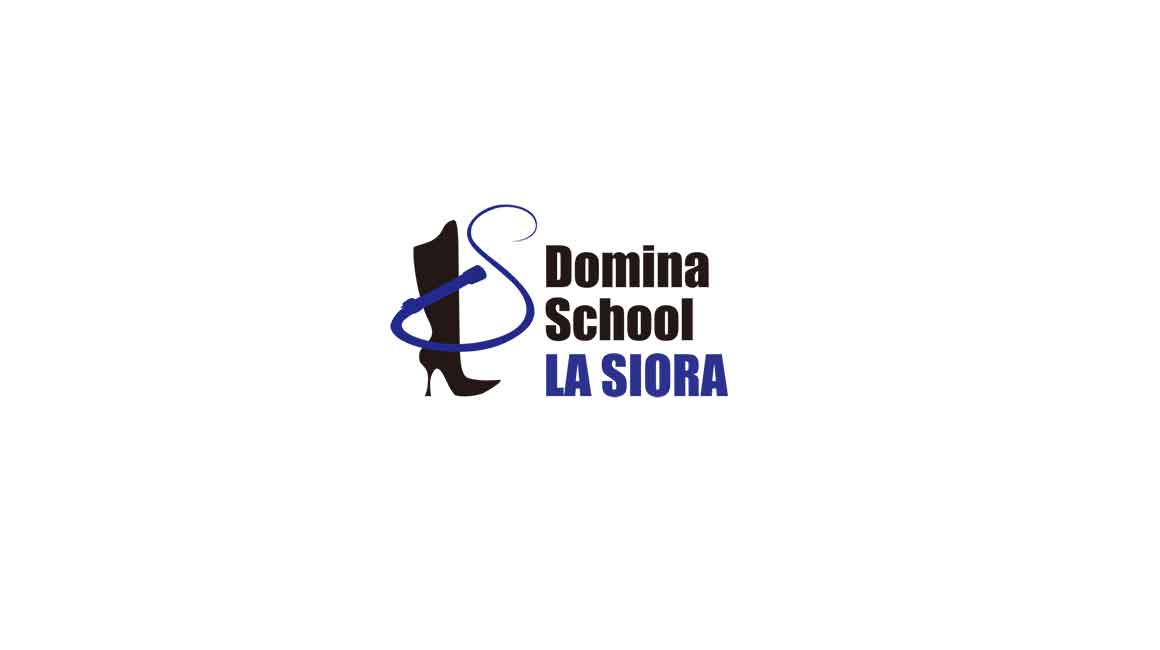 Secondly, the movie "Killer 1" is a twisted story of S and M, if I may be so bold. The first time I saw it, I couldn't accept it, but it became a habit. In the movie,
Tadanobu Asano is so cool that he can hold his head up ....... I'm not a big fan of that kind of masochism. I'm not a big fan of that kind of masochism, but I was particularly excited by the scenes of the human body ahijos in sizzling oil and the gun being shoved up the ass and shot!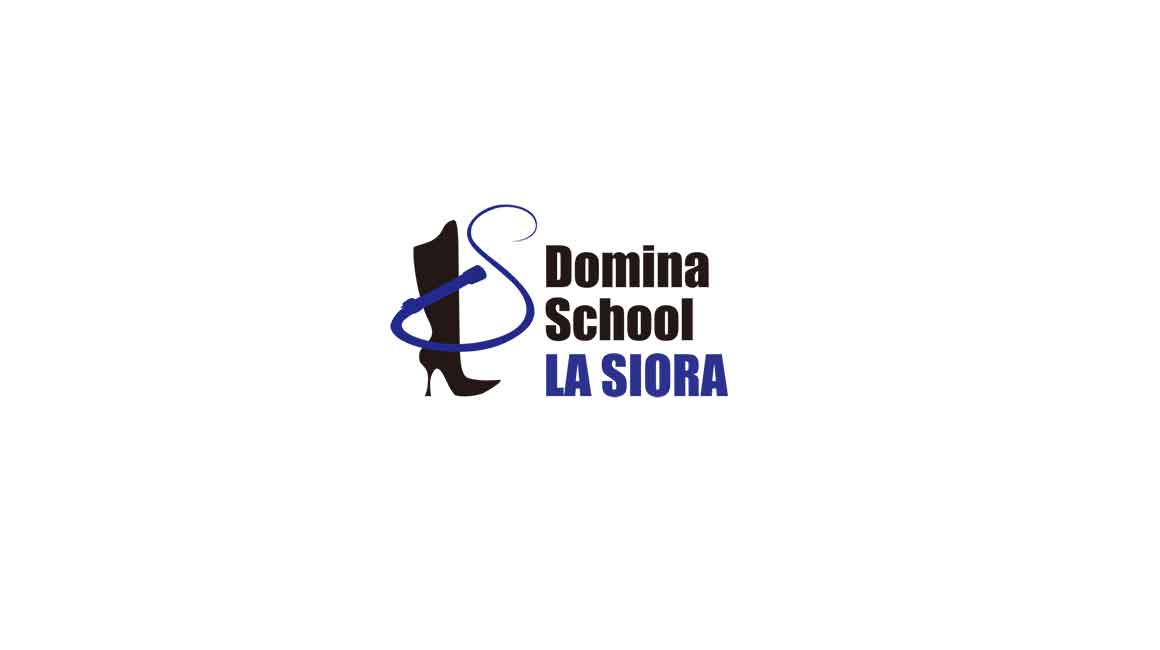 ---