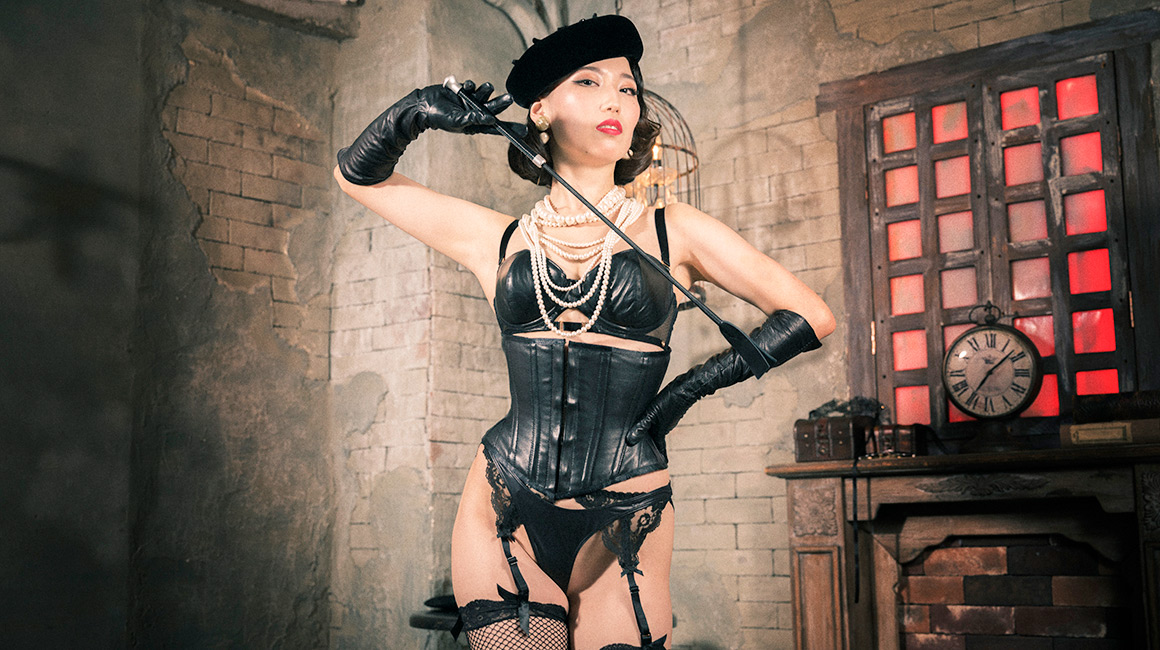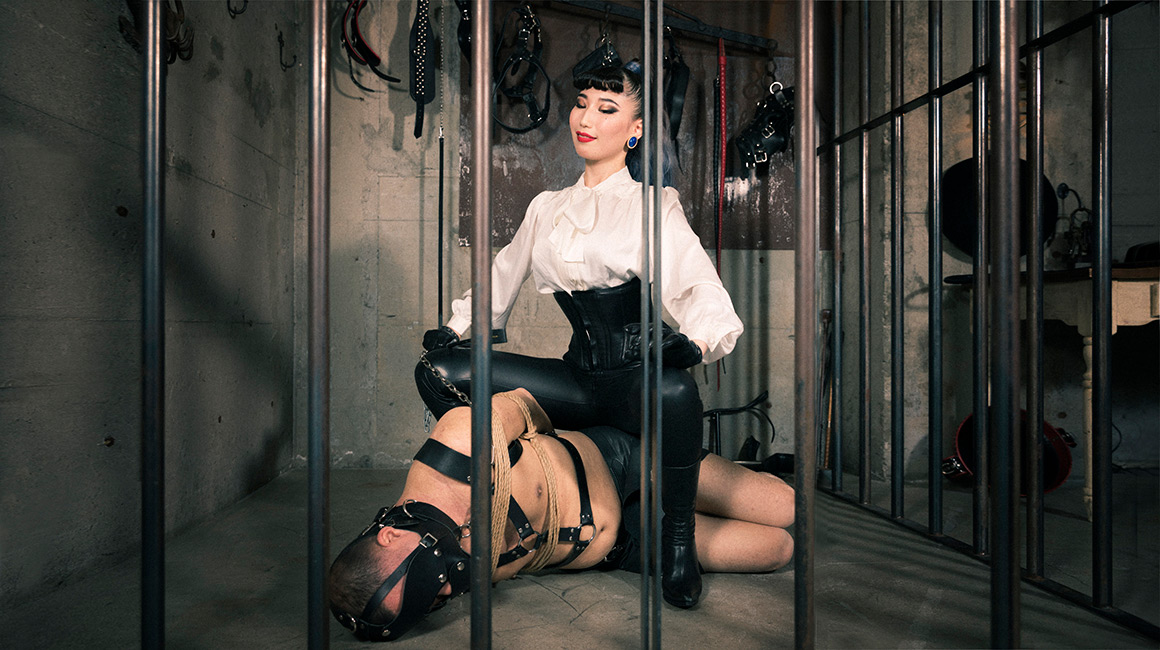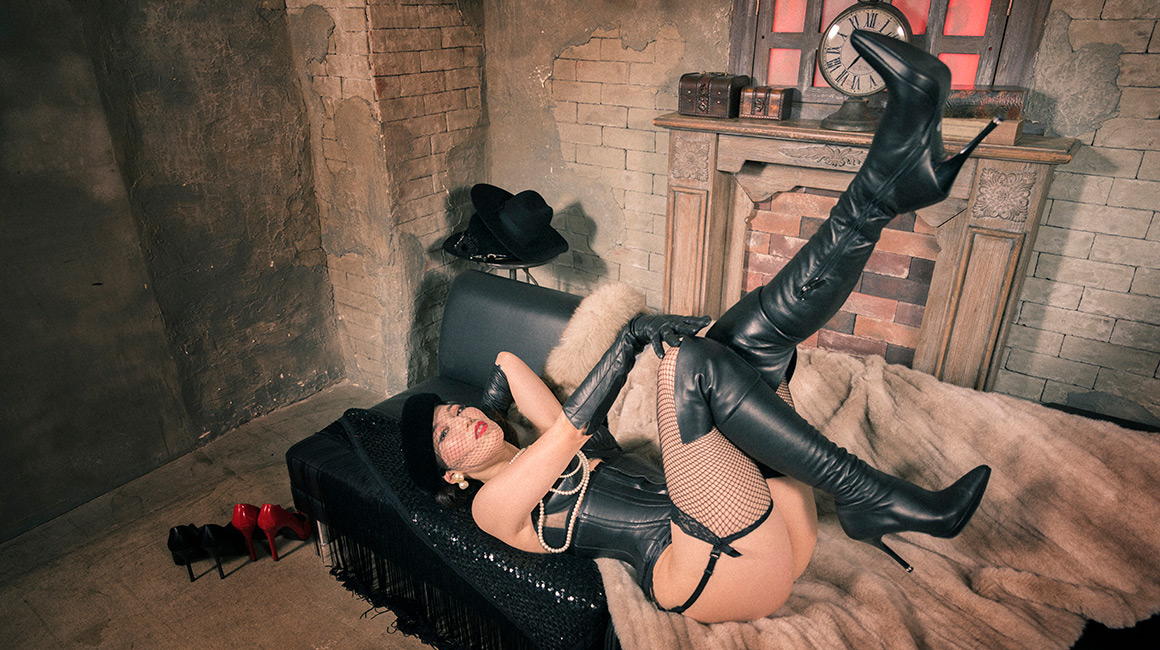 About Me
When I try to explain myself, I'm at a loss for words. I don't know what I want yet, or what I like. I can't express anything yet, but my feelings are like a spring, and it's about to fall out of the bowl. I wanted to be compassionate to other people's sorrows, but I am moved by the fluctuation of sorrows. I'm disqualified as a human being and a medical practitioner. It might be my destiny that I came here, after thinking like that. I am looking forward to seeing how the meeting with the kinks will change me. - Jun.2019
For You
I want to live for me. That was the only reason I came here. Come to see me, who came in with the fever to express something. Let's go look for something fun together. - Jun.2019
From LA SIORA
22 year-old with cool eyes, shiny beautiful skin and glamourous body. As a former nurse, she is always calm. She has a good understanding. She will surely become an interesting domina, as she will do what she did in the hospital to the slaves. She has knowledge of the human body as well as mental and approach skills. But she chose to satisfy her sadism rather than being an angel in white. Please wait for a while for the plays that requires high skills and experience.
What do you focus or value most in your session?
The most important thing in my sessions.
It is to wait for the slave's response. I'm impatient. Even when I'm in a conversation, I anticipated the answer and have already prepared. And while I am thinking of the next answer, the conversation becomes nothing but an imaginary creature. Wait, what are we talking about after all? It's a waste of time, like putting the cart before the horse. It's important to think about everything in a logical way, but it's boring if I am stuck with it.
Therefore, I wait for your reaction because I want to see the scenery that I can only see when I get off the rail and off the track. I don't predict anything at all, and I look at you emptying my mind so I would feel genuine disappointment, urge to scold and surprisese. I recognize your body once it has been threw into my daydreaming playground where it have been alone for so long. I am happy to know that the predictions are completely useless.