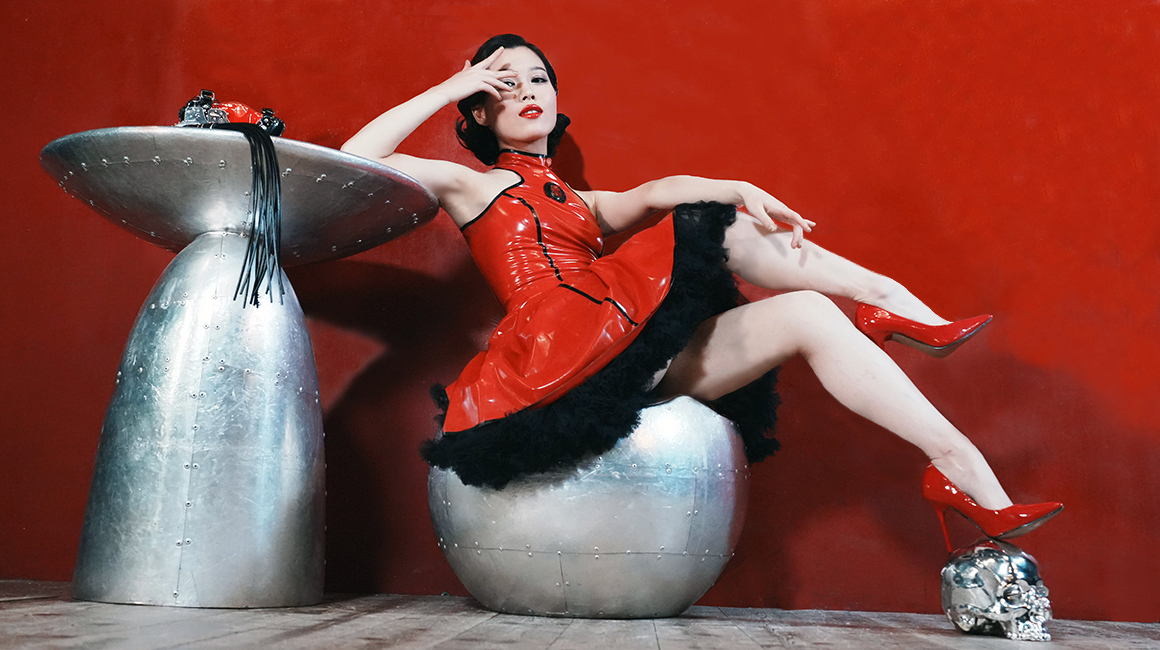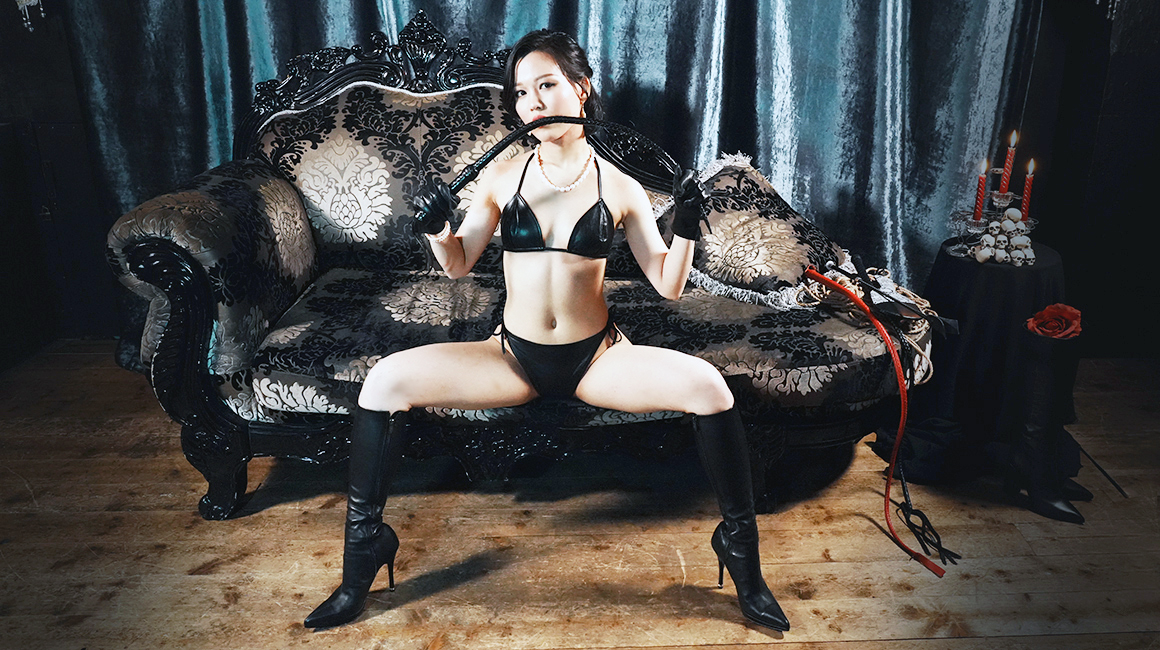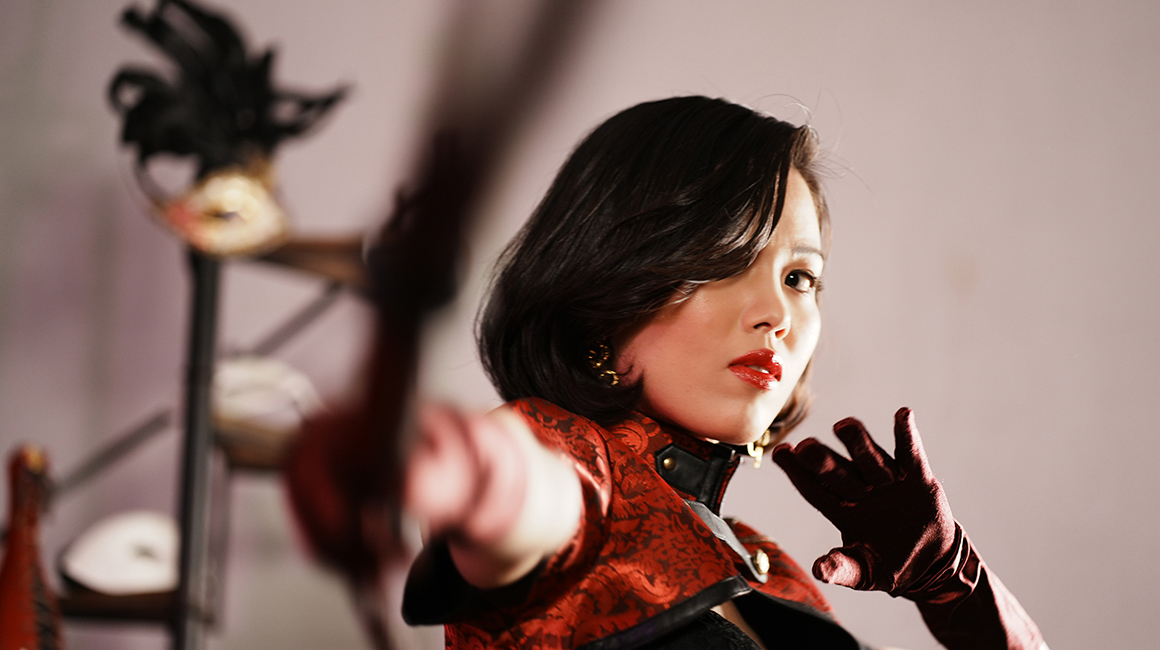 About Me
My life has always been la vie en rose. This is how I'm destined I guess. ever since I was born, I've only felt happiness.
Although, even while walking on an aisle of beautiful carpet humming joyfully, I've always felt like something is missing. The only moment I can truly smile from heart is when I see poor miserable pathetic soul. They say that there are two types of people in the world: the leading and supporting roles. that is generally correct.
As a matter of fact, I had always been the third party: the spectator. Until now, I was satisfied just by peeking down at the stage and enjoying the amusing show put on by you people. However, I've started to get mischievous nowadays.
I wonder how it'll feel to throw someone into the abyss of despair with my own hands.
For You
You pitiable yet adorable dear, please don't be afraid! It'll be fine! I actually am a very nice person. No matter how I watch you through disparaging eyes, treat you like garbage, or abuse you with words, in deep down I find you endearing.
Rest assured, this is the way I love. This is the only way for me to love. Will you forgive my maladroit way of loving?
In return, I will allow you to expose and fulfill all your secret fantasies......If you behave well, that is. With you and I, lets enjoy our secret session of "forgiving love".
But beware, if you are too loveable, the deadly poison sealed within me might soak out. If that happens even I myself don't know how cruel I can be. So in case you're willing to peak into my abyss, bring some appropriate resolution with you.
From LA SIORA
The college girl domina with no previous experiences. At first glance, she looks innocent, but she is unexpectedly active and loves sports. She is a young lady who has grown up in a very blessed environment.
Surprisingly, she read "Venus in Fur" when she was in elementary school (!) and she was very interested in this world. Although she is new to BDSM as a form of sessions, she came to this world partly because she "likes to look at miserable people," so if she finds a clue, a connection, or a way to satisfy her curiosity, she may go ahead without hesitation. Just like how she is in La Siora.
We can't predict what kind of domina she will be. We are looking forward to it! (Joined December 2021)
---
MY FAVORITE | Domina KOTOKO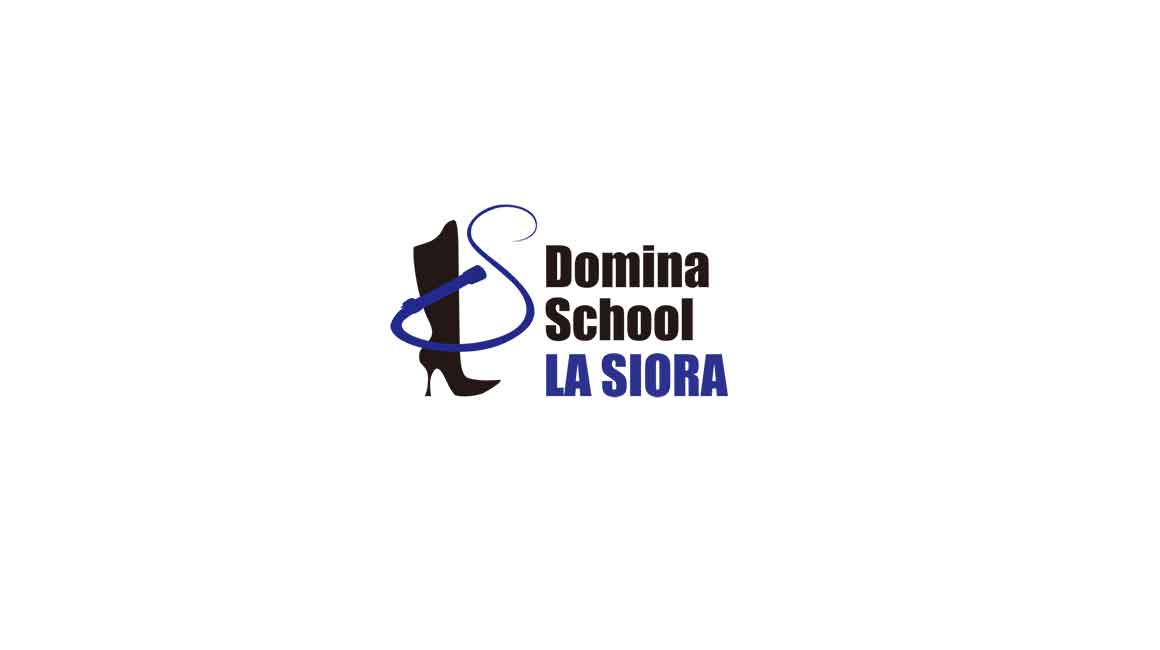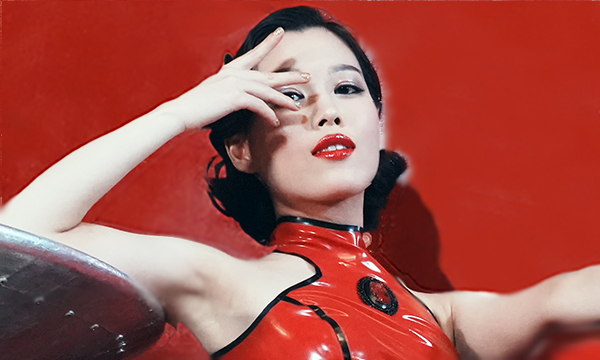 What do you focus or value most in your session?
In short, it's about catching them off guard. When I start something new, I tend to overthink things in a complicated way.
What's the most important thing in SM? The ability to observe? Having fun? Adjustments?
No, they are all equally important. Oh my, it's quite difficult to pay attention to everything when all I wanted to do was have some serious fun with some shenanigans!
However, I realized that if I keep in mind to "surprise" the person in front of me, I will be able to take action without being conscious of it. It won't work if you're too defensive when I make a surprise move.
First, I need to observe you properly and put you at ease. During this time, I secretly plan my strategy and plan the best time to execute it. It's always fun to hit a careless person with a surprise, shake their emotions, and laugh at their stupid face when their brain freezes.
And moderation is very important. If I break it into pieces, I will never be able to play with the toy again.
---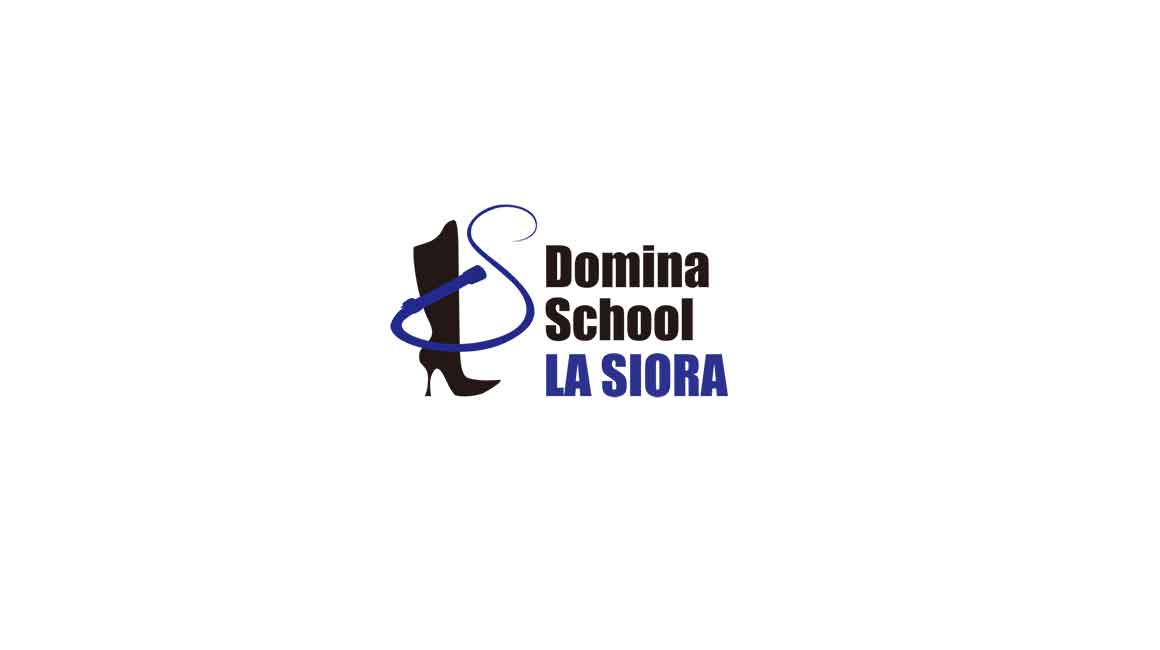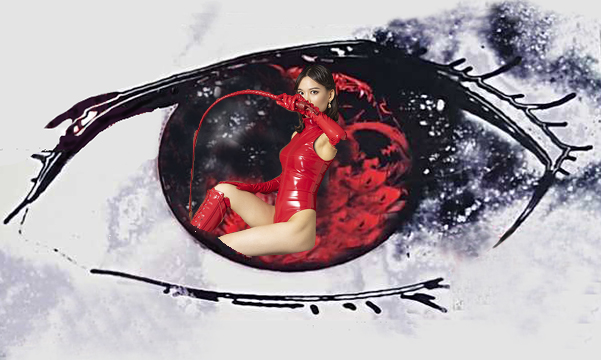 Do you have any books, music, movies, art, etc. that have impressed you about BDSM?
---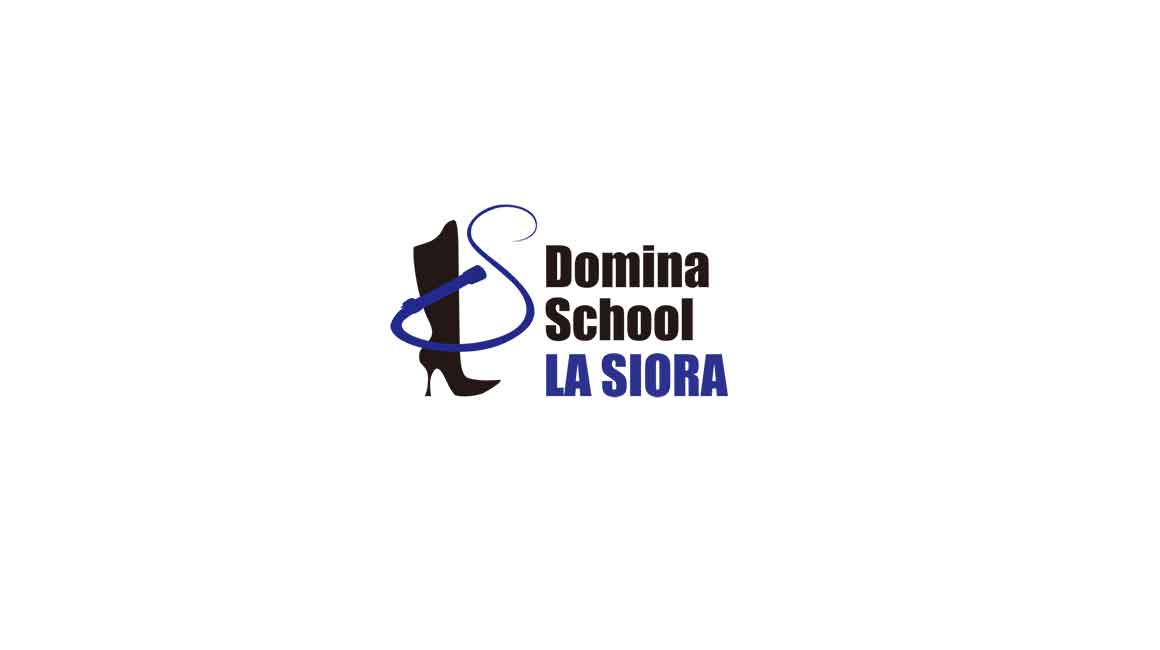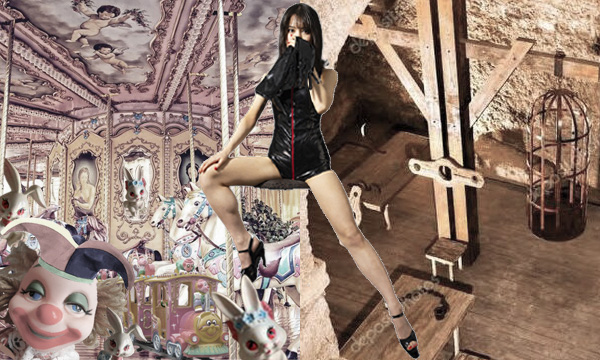 I want to play in this place! What's your ideal dungeon?
---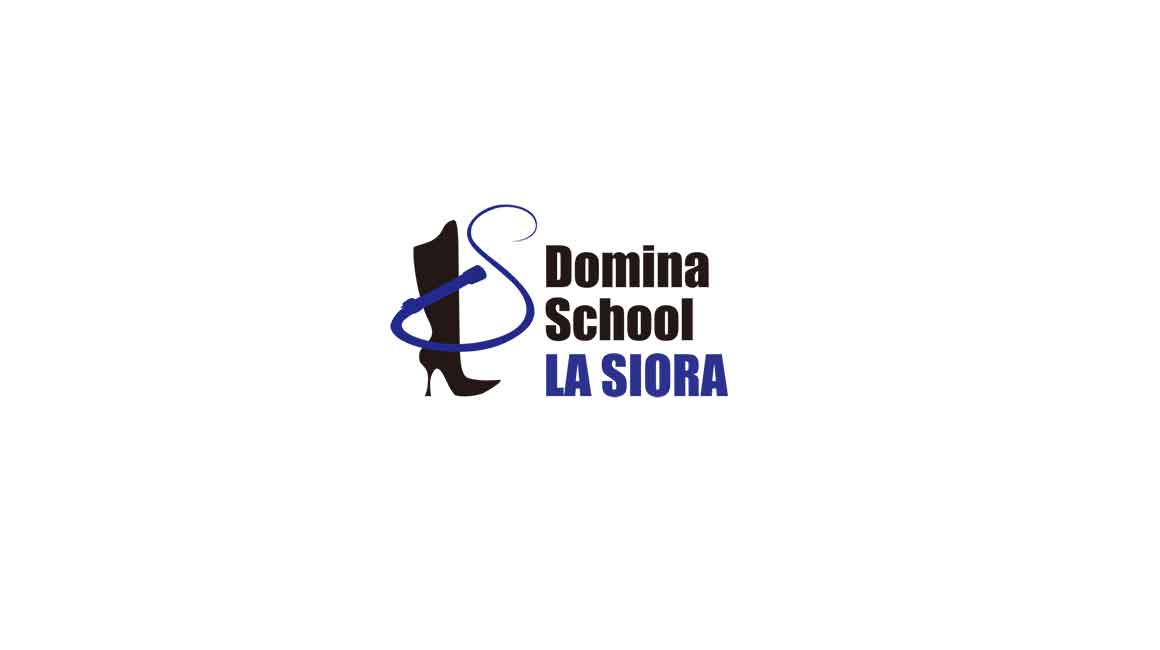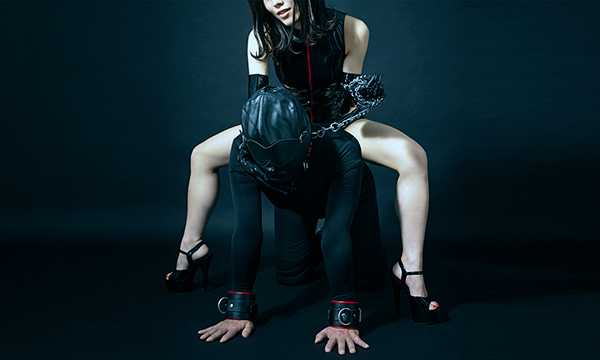 What kind of play is hard play for you?
---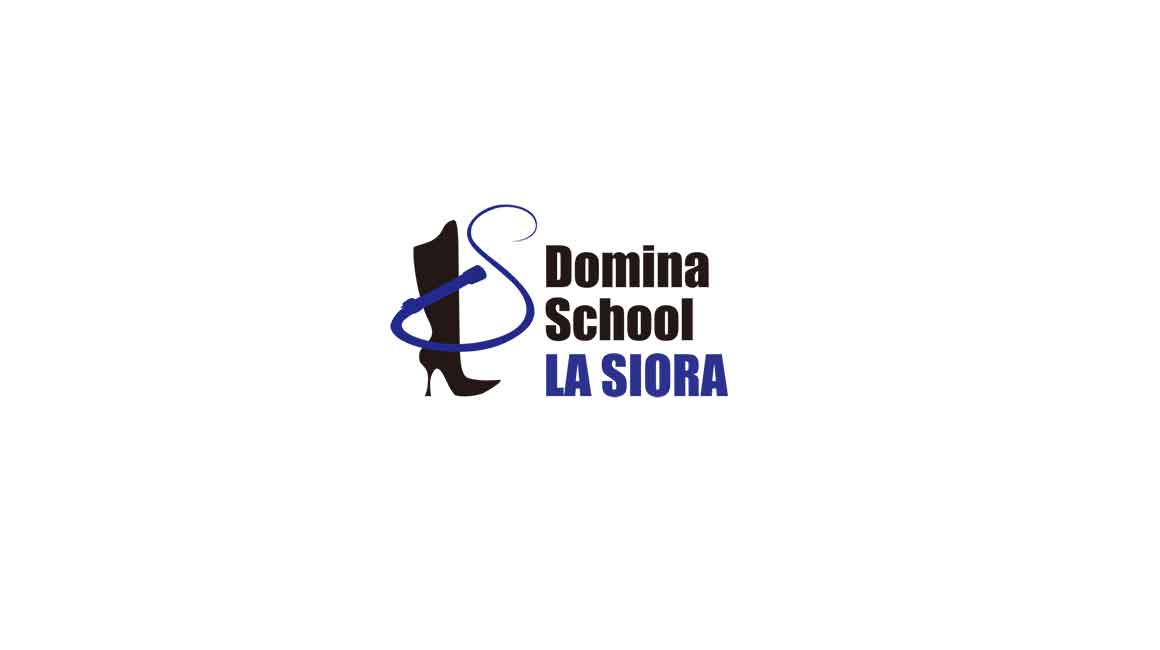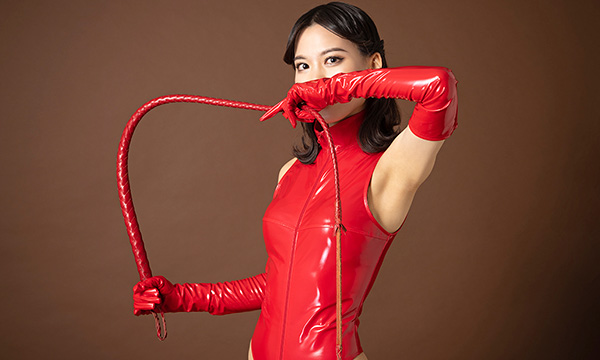 what would you like to do when things(the COVID-19) are back to normal?
---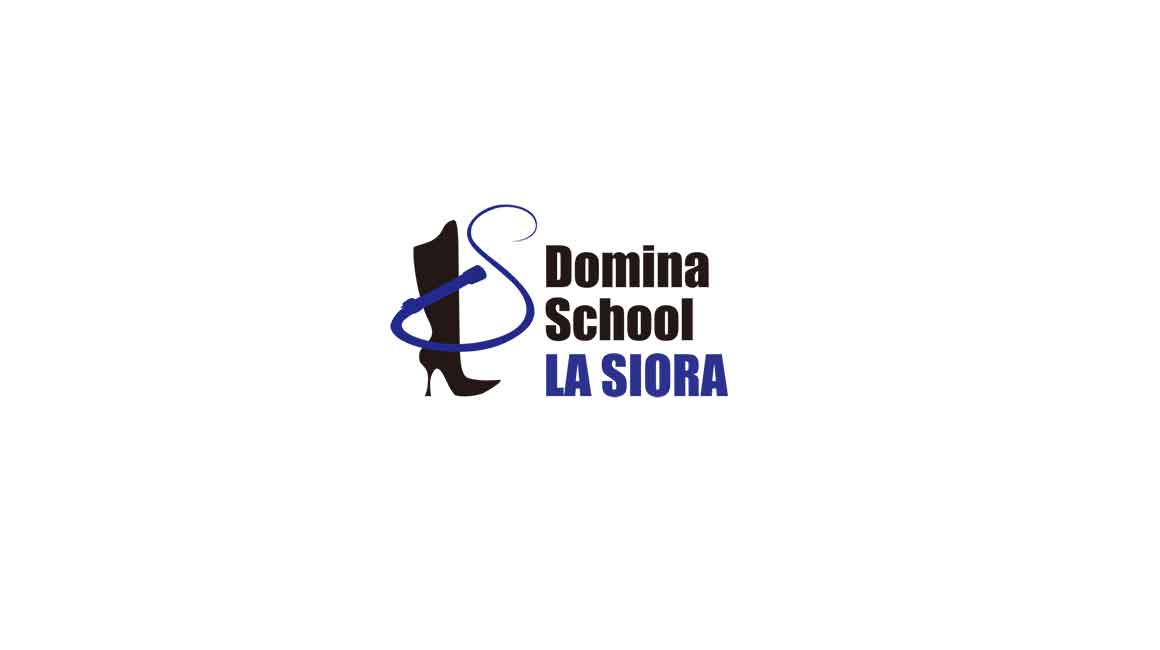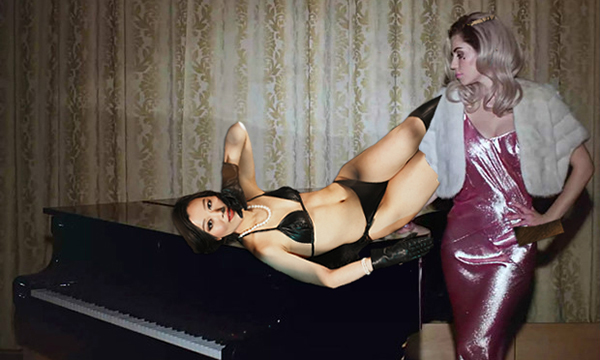 What is your "theme song"?
---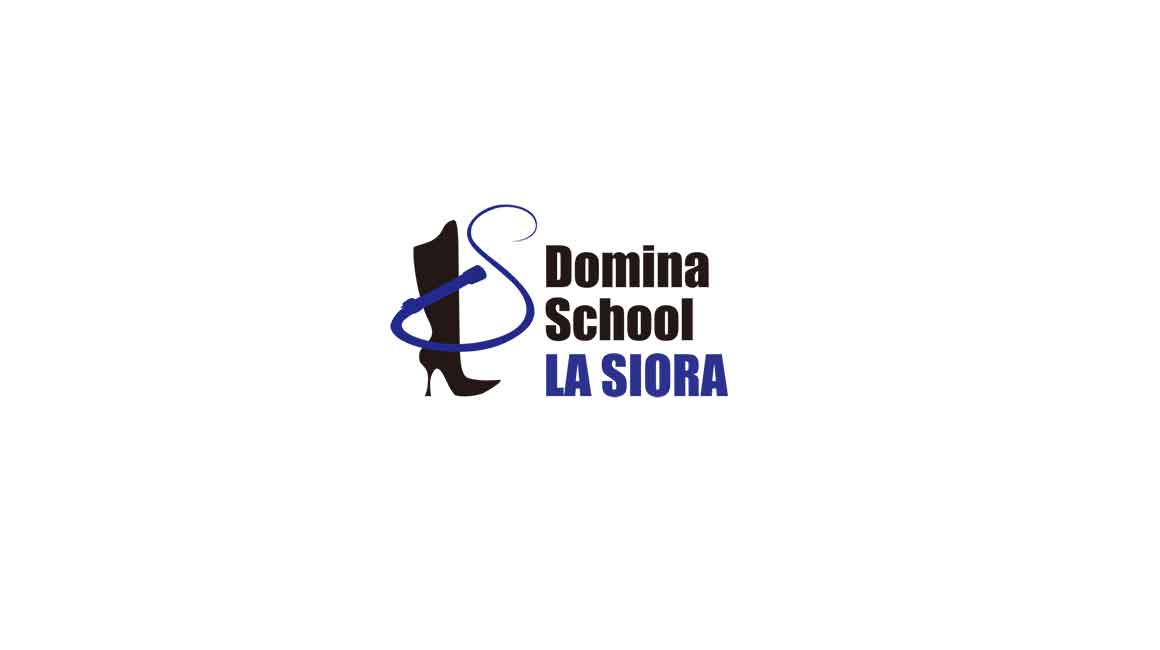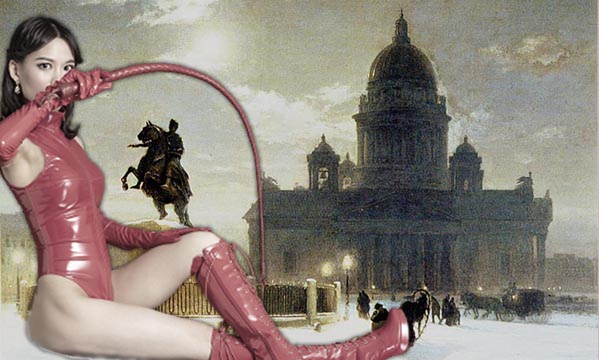 When and where would you like to go, and what kind of SM would you like to do?
---