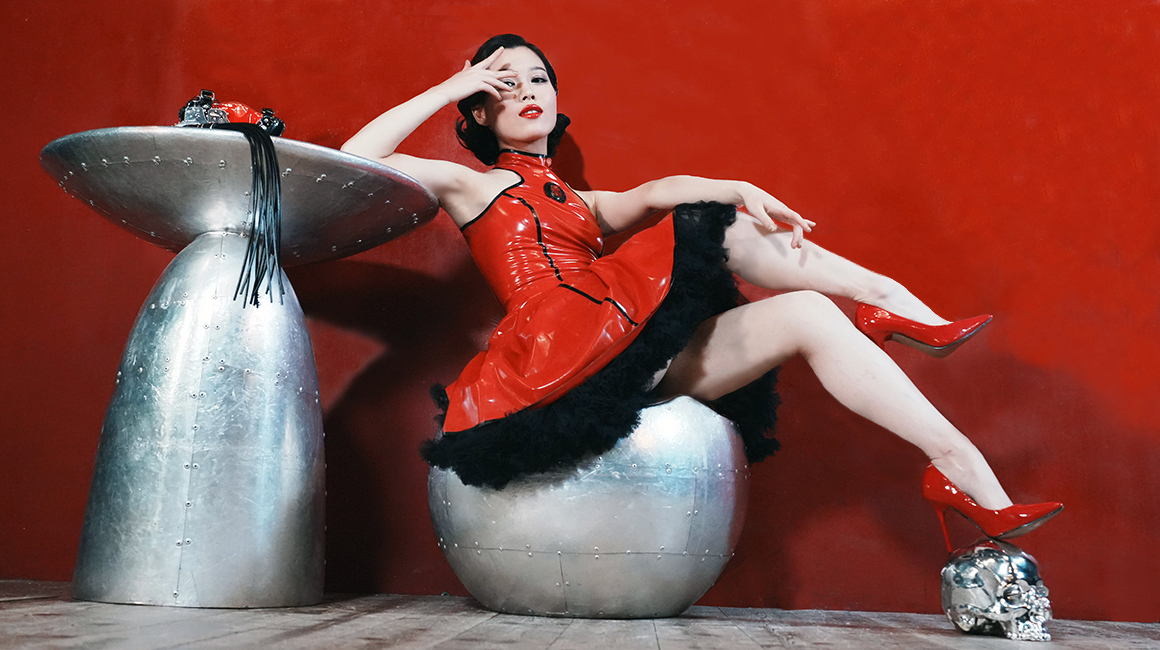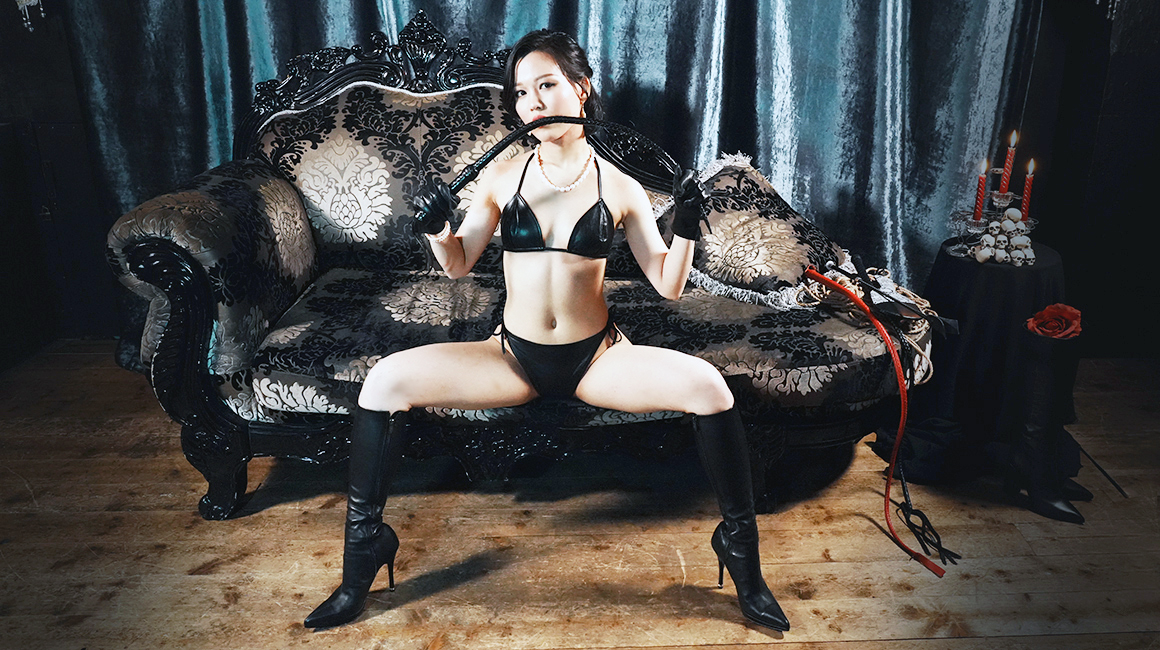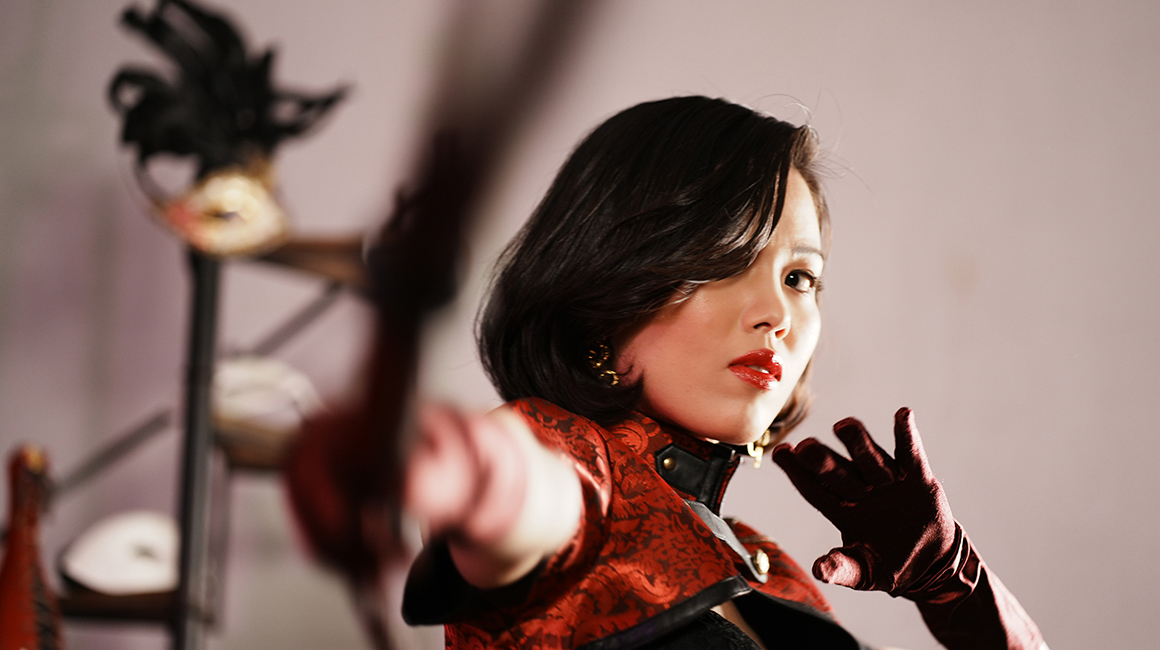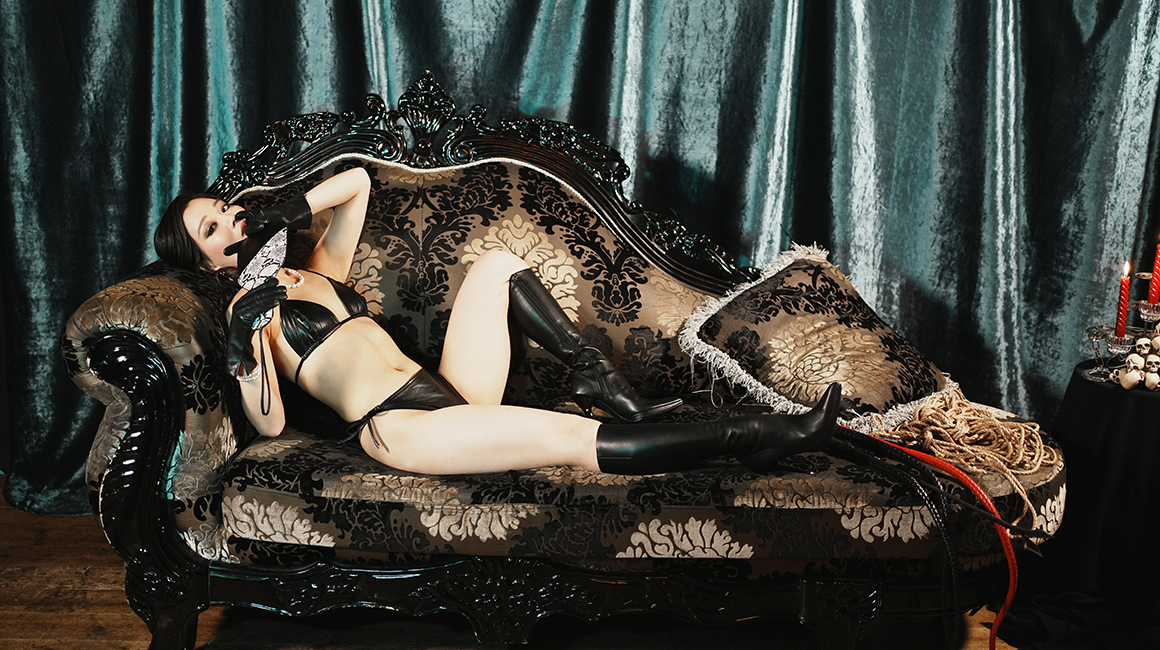 About Me
My life has always been la vie en rose. This is how I'm destined I guess. ever since I was born, I've only felt happiness.
Although, even while walking on an aisle of beautiful carpet humming joyfully, I've always felt like something is missing. The only moment I can truly smile from heart is when I see poor miserable pathetic soul. They say that there are two types of people in the world: the leading and supporting roles. that is generally correct.
As a matter of fact, I had always been the third party: the spectator. Until now, I was satisfied just by peeking down at the stage and enjoying the amusing show put on by you people. However, I've started to get mischievous nowadays.
I wonder how it'll feel to throw someone into the abyss of despair with my own hands.
For You
You pitiable yet adorable dear, please don't be afraid! It'll be fine! I actually am a very nice person. No matter how I watch you through disparaging eyes, treat you like garbage, or abuse you with words, in deep down I find you endearing.
Rest assured, this is the way I love. This is the only way for me to love. Will you forgive my maladroit way of loving?
In return, I will allow you to expose and fulfill all your secret fantasies......If you behave well, that is. With you and I, lets enjoy our secret session of "forgiving love".
But beware, if you are too loveable, the deadly poison sealed within me might soak out. If that happens even I myself don't know how cruel I can be. So in case you're willing to peak into my abyss, bring some appropriate resolution with you.
From LA SIORA
The college girl domina with no previous experiences. At first glance, she looks innocent, but she is unexpectedly active and loves sports. She is a young lady who has grown up in a very blessed environment.
Surprisingly, she read "Venus in Fur" when she was in elementary school (!) and she was very interested in this world. Although she is new to BDSM as a form of sessions, she came to this world partly because she "likes to look at miserable people," so if she finds a clue, a connection, or a way to satisfy her curiosity, she may go ahead without hesitation. Just like how she is in La Siora.
We can't predict what kind of domina she will be. We are looking forward to it! (Joined December 2021)
---
MY FAVORITE | Domina KOTOKO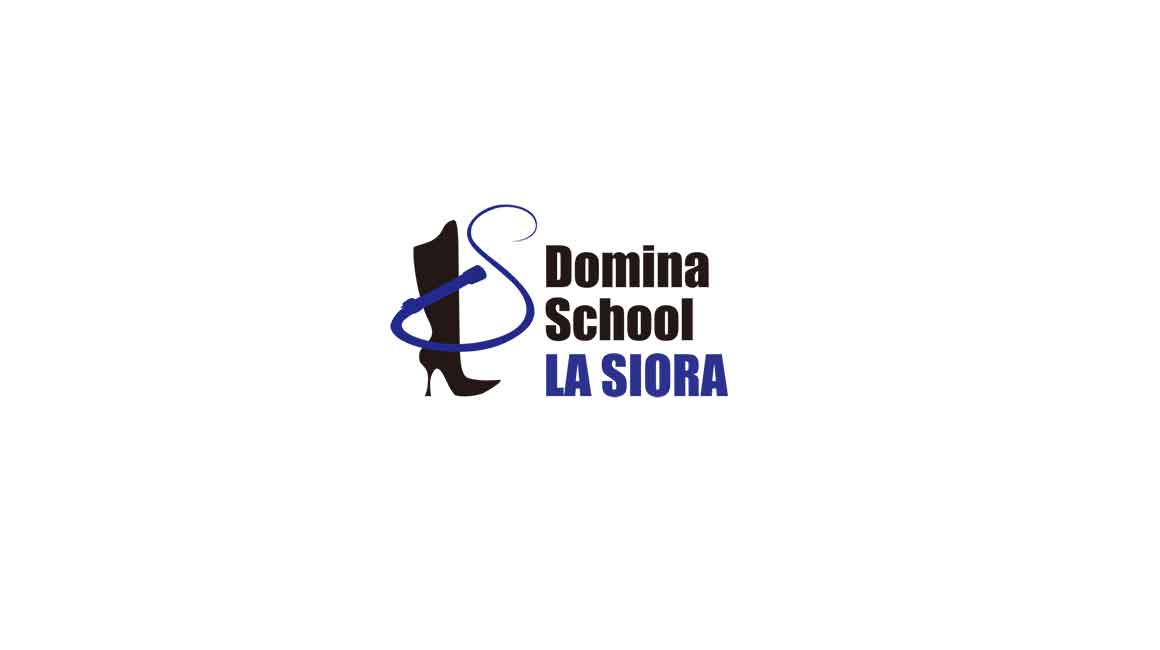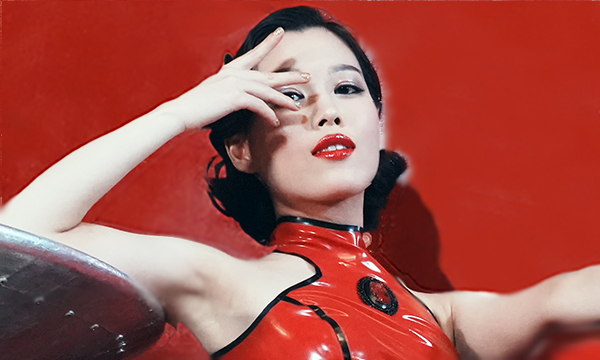 What do you focus or value most in your session?
In short, it's about catching them off guard. When I start something new, I tend to overthink things in a complicated way.
What's the most important thing in SM? The ability to observe? Having fun? Adjustments?
No, they are all equally important. Oh my, it's quite difficult to pay attention to everything when all I wanted to do was have some serious fun with some shenanigans!
However, I realized that if I keep in mind to "surprise" the person in front of me, I will be able to take action without being conscious of it. It won't work if you're too defensive when I make a surprise move.
First, I need to observe you properly and put you at ease. During this time, I secretly plan my strategy and plan the best time to execute it. It's always fun to hit a careless person with a surprise, shake their emotions, and laugh at their stupid face when their brain freezes.
And moderation is very important. If I break it into pieces, I will never be able to play with the toy again.
---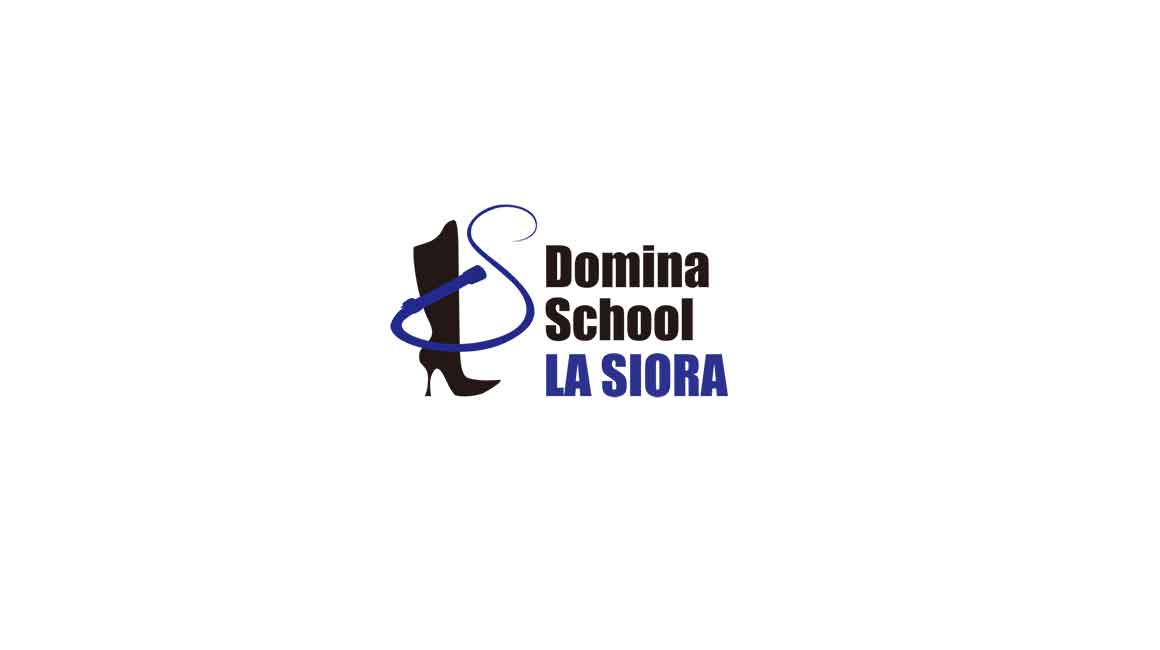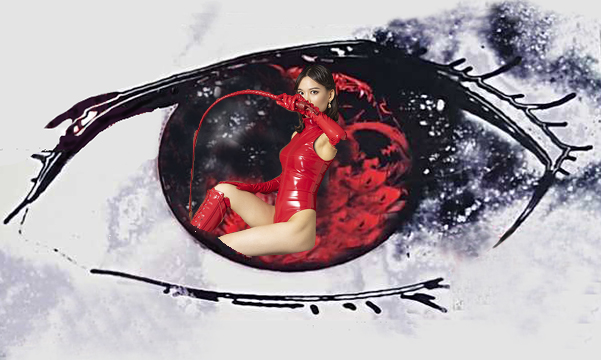 Do you have any books, music, movies, art, etc. that have impressed you about BDSM?
"Soul's Refrain" sung by Yoko Takahashi.
This is somewhat off-topic from the theme of works that impressed me, but when I see masochists during a session, I sometimes feel like "Return to me." Not "Come back to me," but literally, "Return to me."
Return to me. Go back to your memories, reset everything, and come back to a clean slate. And be born again. That is happiness for you. ng
---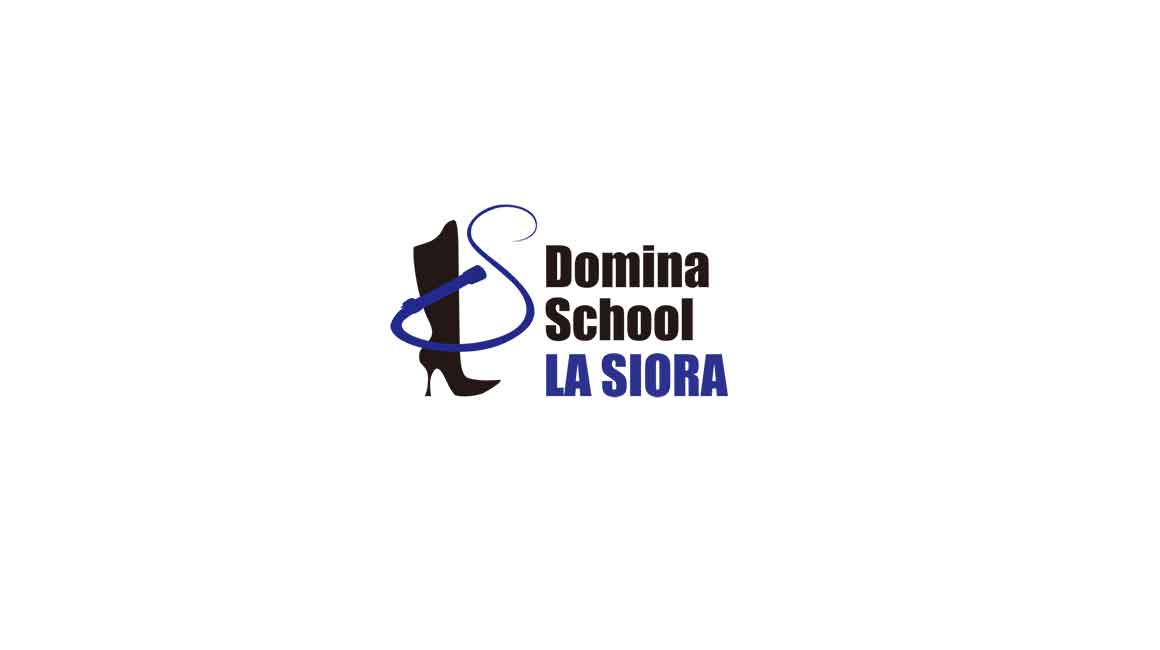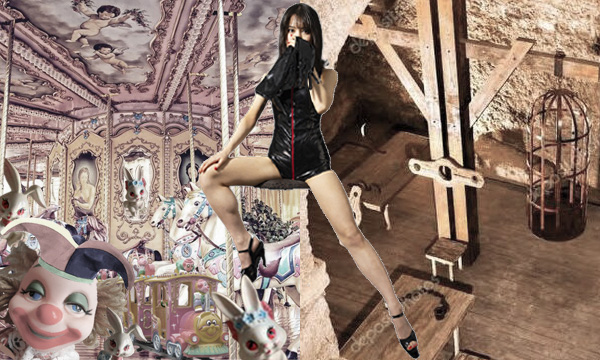 I want to play in this place! What's your ideal dungeon?
My ideal dungeon is a very bright and attractive amusement park on the outside.
Admission is, to my surprise, free. The bouncy cheers of visitors and the sweet, savory aroma of funnel cakes wafted out from behind the gates, and the pop-designed mascot character is there, and the whole place seemed to be very much alive.
I, dressed as a cast member, smilingly welcome the visitors who are attracted by the lively atmosphere and the good smell, and gently lead them inside by the hand. Once the prey are lured into the park, they will not be allowed to leave again.
What they thought were cheers were the screams of visitors gasping in pain. What they thought was a cute mascot was a costumed torture bailiff. What appeared to be a fun attraction was a horrifying array of torture and execution devices.
I watched as my poor victims were dragged back, then smiled and returned to the front of the entrance. If this is the kind of dungeon that makes prey want to enter willingly, then all I have to do is wait and watch as their expectant eyes turn to despair, and the fantastic urban legend of an amusement park so much fun that no one wants to leave will bring in many sacrifices.
I thought that it would be three birds with one stone.
---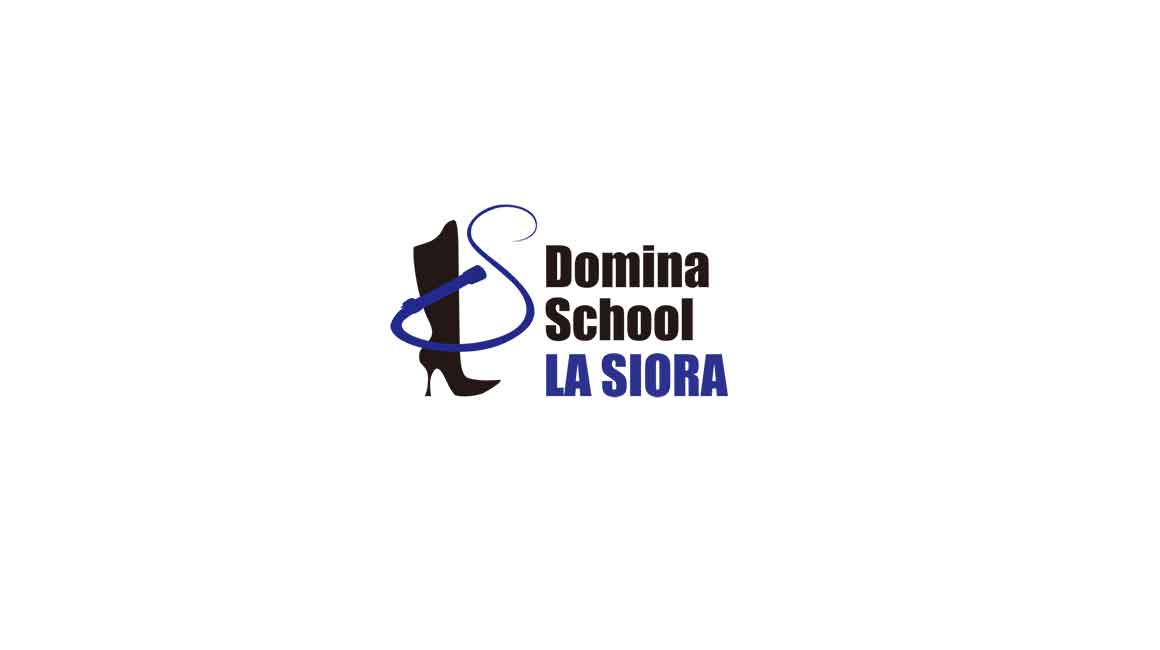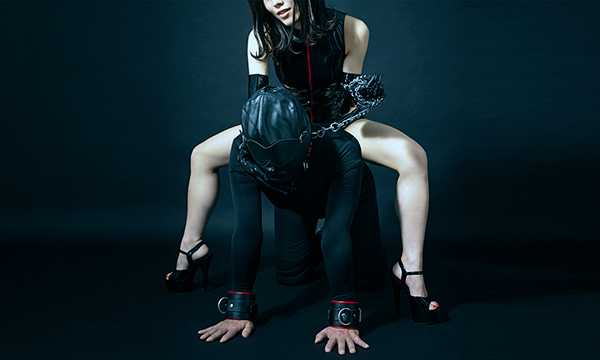 What kind of play is hard play for you?
For me, hard play is [carving my imprint on the other person].
The deeper those traces become, the harder I consider it. And that is what I want most. For example, a bag that is freshly sold in a beautiful condition is wonderful, but you may feel more attached to it after it has been used to a certain extent and has some small scratches on it.
In the same way, I like the feeling of having a sense of ownership fulfilled. I should add that [carving a mark] is not just about putting a scar on the body. (Of course, there is a great sense of satisfaction when I carve my mark on them in a visible way. ......)
I want to make a place for me in you. And hopefully, I want to continue to nestle there for a long time. I want to put down roots so deep that you will never be able to escape my shadow for the rest of your life.
At first it will be just a tiny corner of your brain. Over the course of sessions, I want to slowly invade and expand your territory, and train you to think only of me when you find yourself there.
There are so many ways to leave my mark. These are the hard plays for me.
---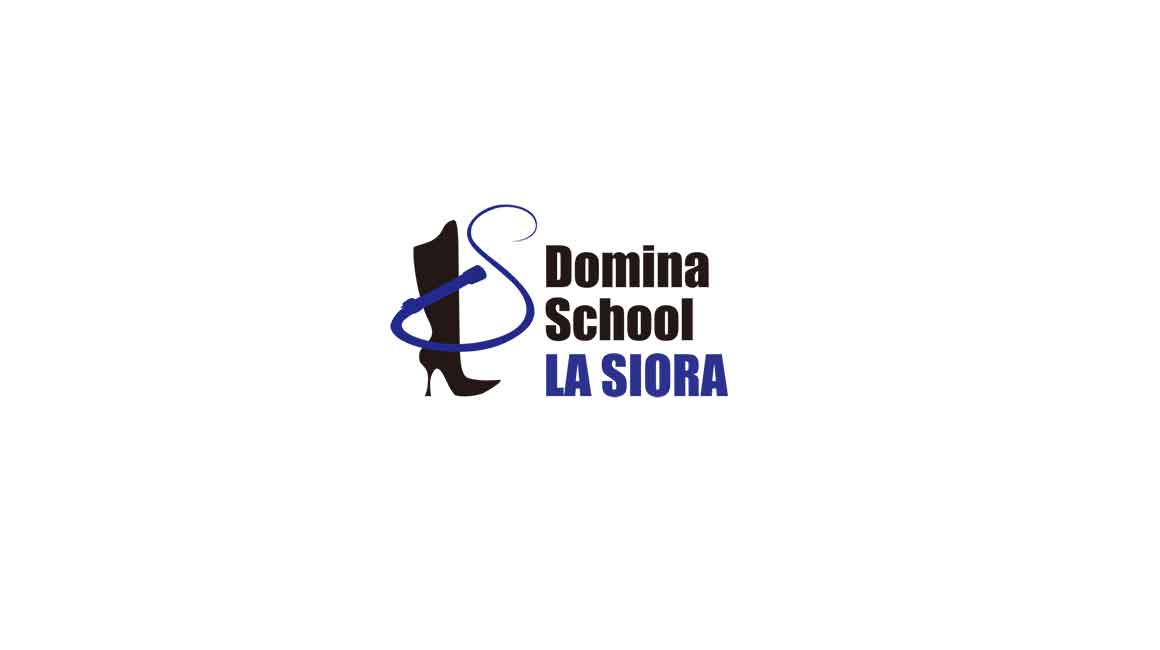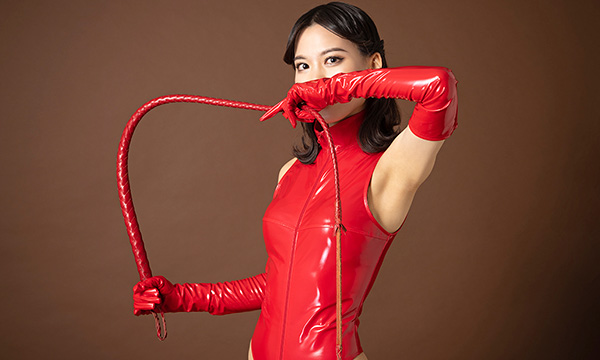 what would you like to do when things(the COVID-19) are back to normal?
We often hear stories of masochists who are crippled under the current circumstances. A masochist who was looking forward to going to an overseas SM event but had to leave it behind.
A masochist who has found it difficult to take vacations due to an infectious disease, making it difficult to SM when he or she wants to. The masochist who informed us that someone close to them has tested positive and has to stay at home. I'm sure everyone is going through their own heartache. I really hope that it will be settled soon.
As for me, personally, my daily life has not been affected. I don't like to go out late at night or in crowds, and online classes are great because I can take them in the comfort of my fuzzy pajamas. Of course, I can't be too happy knowing there are people who are infected and suffering. ......
What I would like to do after the convergence, if I may say so, is to go to a warmer country. And I would like to get a yoga instructor license while traveling. I hear that some countries have recently been easing their measures against infectious diseases.
I don't know much about it, so I can't say anything irresponsible, but maybe the day will come soon when everyone can move around freely? I have a faint hope that this may be the case.
Anyway, health comes first in everything, so let's continue to take prevention of infectious diseases for granted, such as washing our hands and gargling. And please take a breather in moderation so as not to accumulate stress. I am sure you are already doing this without my advice.
---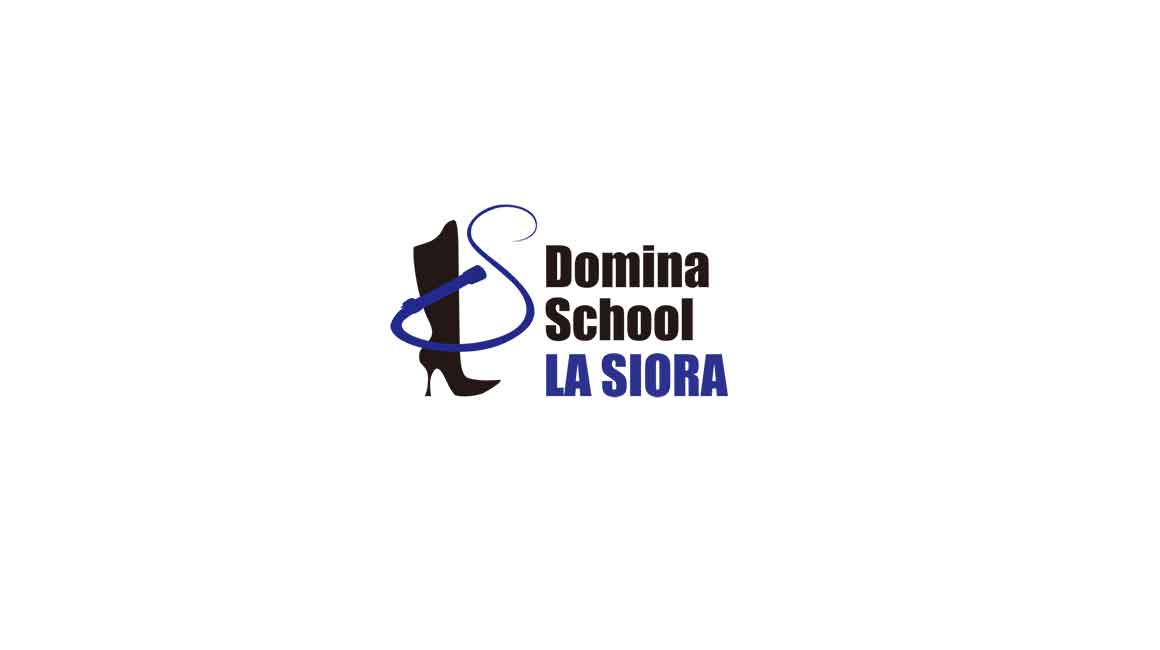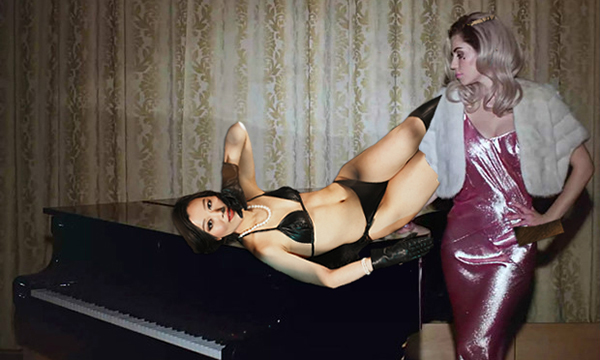 What is your "theme song"?
This is Kotoko. This time, I chose three songs seriously.
First of all, if I want to introduce myself, I would choose "Primadonna" by Marina and the Diamonds.
Aside from the video, the lyrics and the tune of the song all accurately express the essence of who I am. For better or worse. Next, my image song as a domina egg is "Tell Me Something I Don't Know" by Selena Gomez.
Imagine a sassy, naive, overly positive-thinking, maverick young lady, stepping into a world where she doesn't know what's right or wrong and tearing up the whole place. This is just my image as of now, and I am sure that in a year or two I will have chosen a completely different song. ...... I'd be in trouble if I didn't. LOL.
And the song I often listen to before heading to a session is "Mad Hatter" by Melanie Martinez. It's a somewhat spooky music video, so be warned if you don't like scary music.
You may be surprised at the morbid impressions that flow from sight and sound. However, this song encourages me. When I listen to the lyrics, which read, "All the nice people are crazy," I feel proud of myself and of you, of everything.
---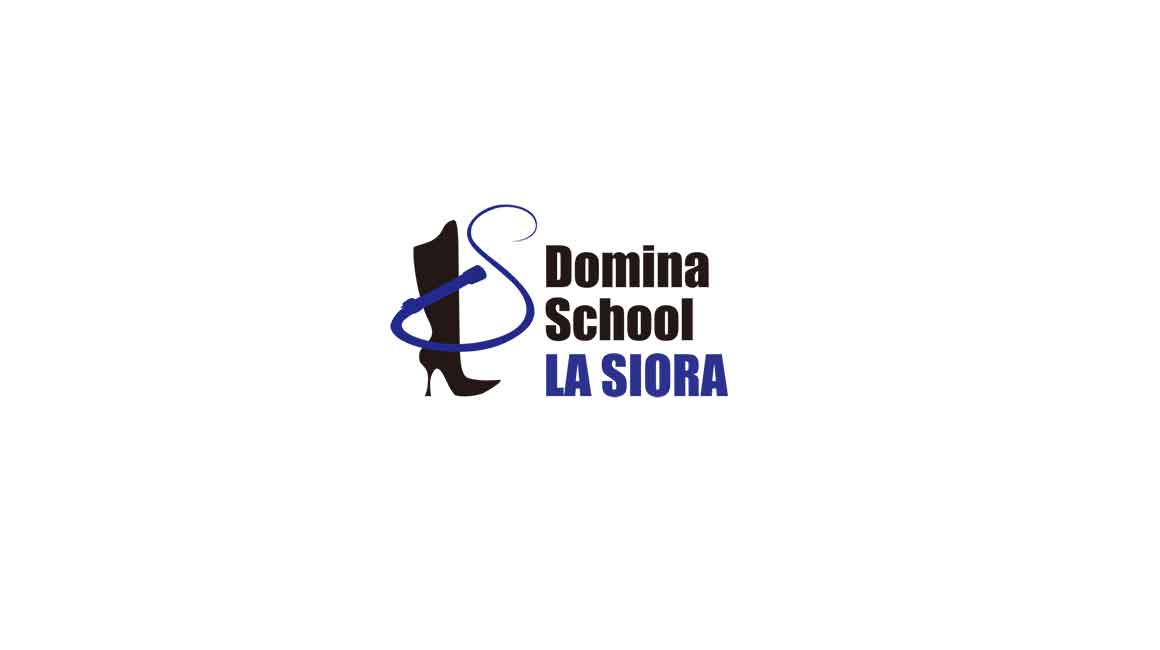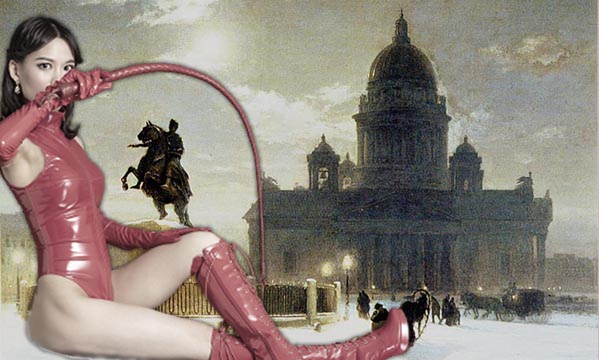 When and where would you like to go, and what kind of SM would you like to do?
I would like to go back in time to the 18th century and swap places with Countess Darya Sartuikova, a landowner in the Russian Empire.
Widowed at the age of 26 and heir to a vast estate, Darya tortured and massacred serfs on her estate without anyone's knowledge.
However, I am not interested in massacres, so if I were to switch places with her, I would only enjoy torture to the fullest. Also, unlike Darya, my targets are not limited to young and beautiful women. I will personally go to the places of anyone I see, young or old, male or female, and torture them as I please.
If I particularly like them, I want to take them away to my mansion, lock them up, and keep them as toys and pets. According to history, Darya was arrested in 1762, but I do not want to be caught, so I will have her replaced again when the petition of the victims' relatives reaches Ekaterina II.
---