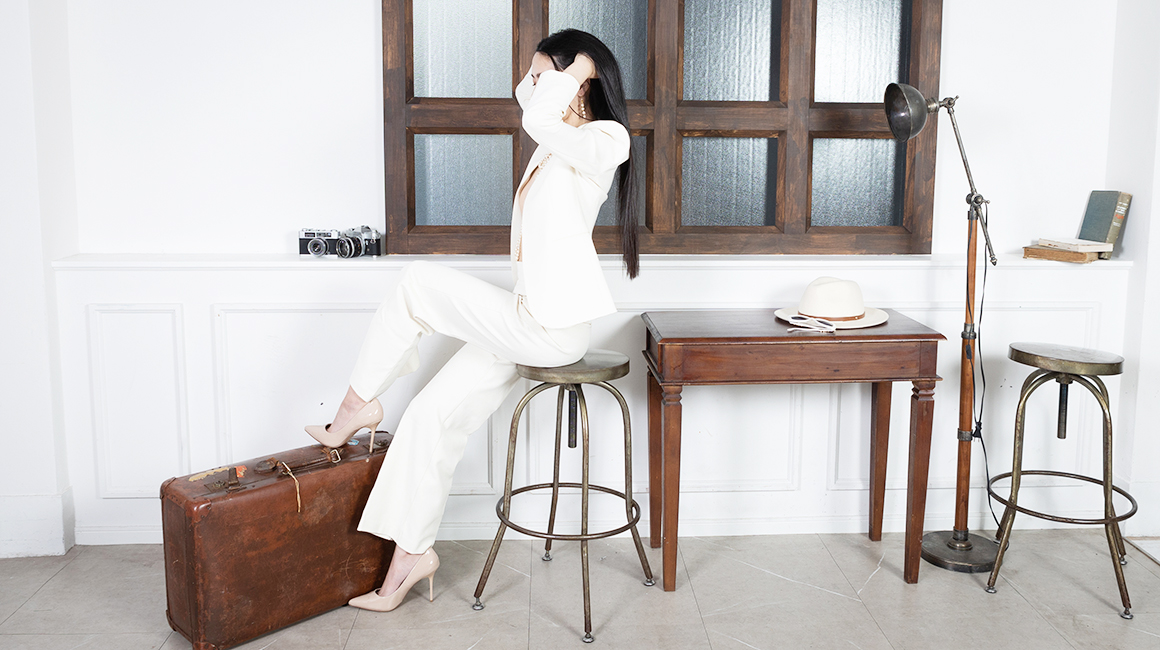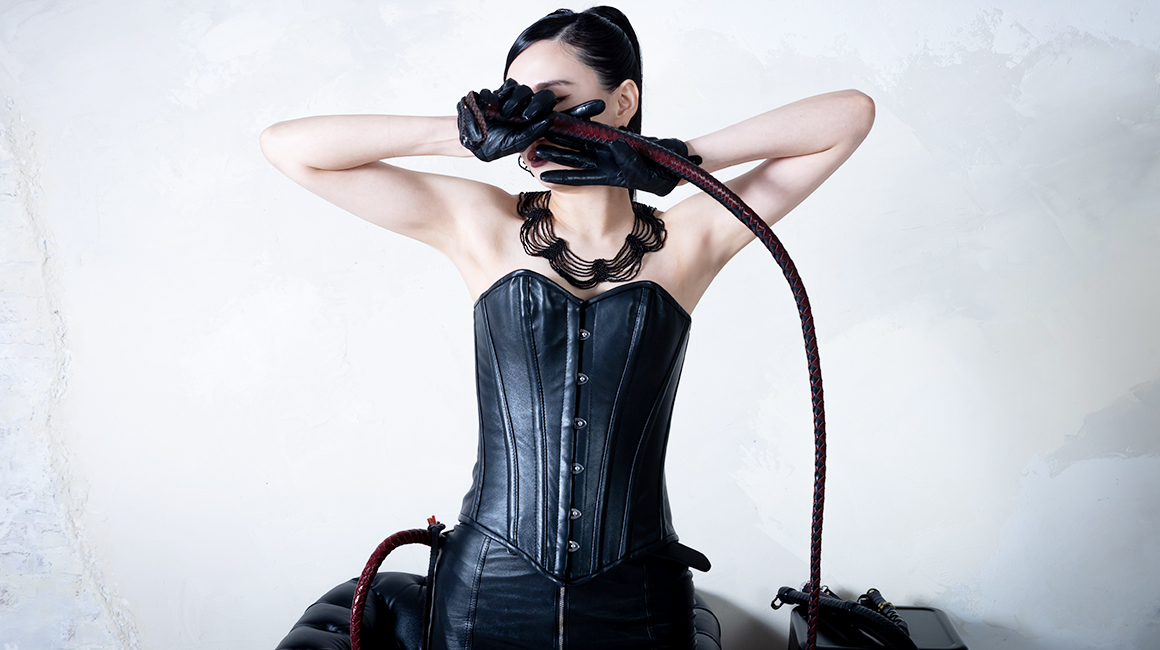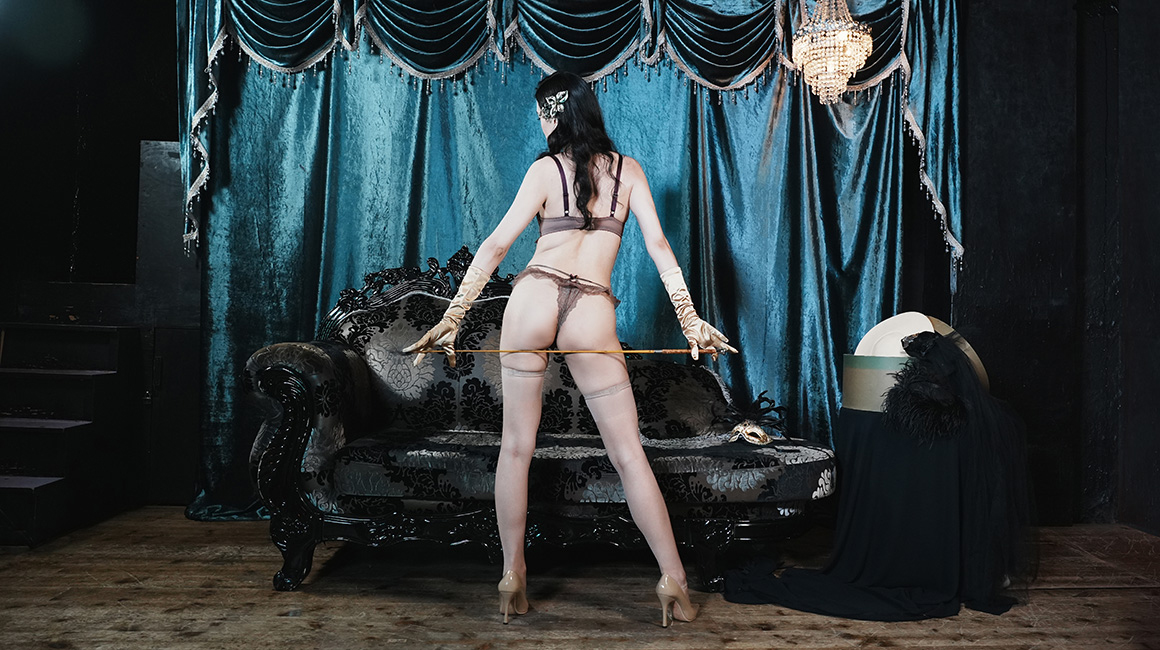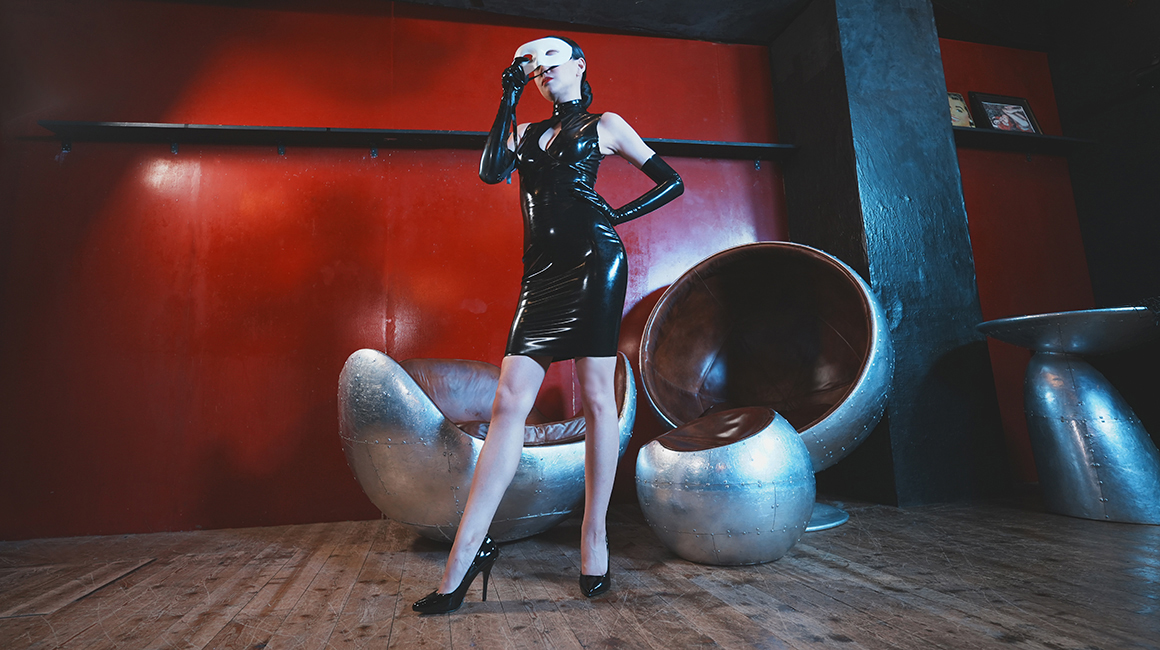 About Me
I love rope and martial arts. But the act is only a means to an end. I want to look deep into you. I do not want to hit the surface of your body.
I want to break the inside. I want to stroke and scratch the weak parts of your insides, to tease you gently, and then to violate you. Oh, you've been hiding something like this. It must be lovely for you to cry when I take out the thing you have been trying so hard to hide.
But don't worry, okay? This is the result of your heart begging and pleading with me to break it.
For You
I am not really interested in the superficial aspects of human beings. I'm more interested in the fundamental aspects, like thoughts and reasons.
The superficial interactions of everyday life are enough for me. Now that I have met you, let me take a peek inside. I want to know about you. I want to value your heart and my heart that desires BDSM, and the root of them.
Of course, I respect your existence. And then, I will not give you any mercy. Where is your weak point? Why do you like this kind of thing? What kind of creature are you? I look forward to the day when I can uncover the depths of your being.
From LA SIORA
Domina Kyoko is a highly educated beauty with a slender body and clear nose and eyes. Her décolleté is beautiful and elegant, and we can say she has a mature charm that is typical of Domina. However, she is not stiff. She has a soft demeanor, is polite, and has a flexible view of BDSM. She was interested in this because she naturally attracts more masochists around her. Although she has experience at other establishments, she is as inexperienced as if she had never been there before. Her tastes will probably become clearer in the future.(Joined La Siora Jul.2022)
---
MY FAVORITE | Domina KYOKO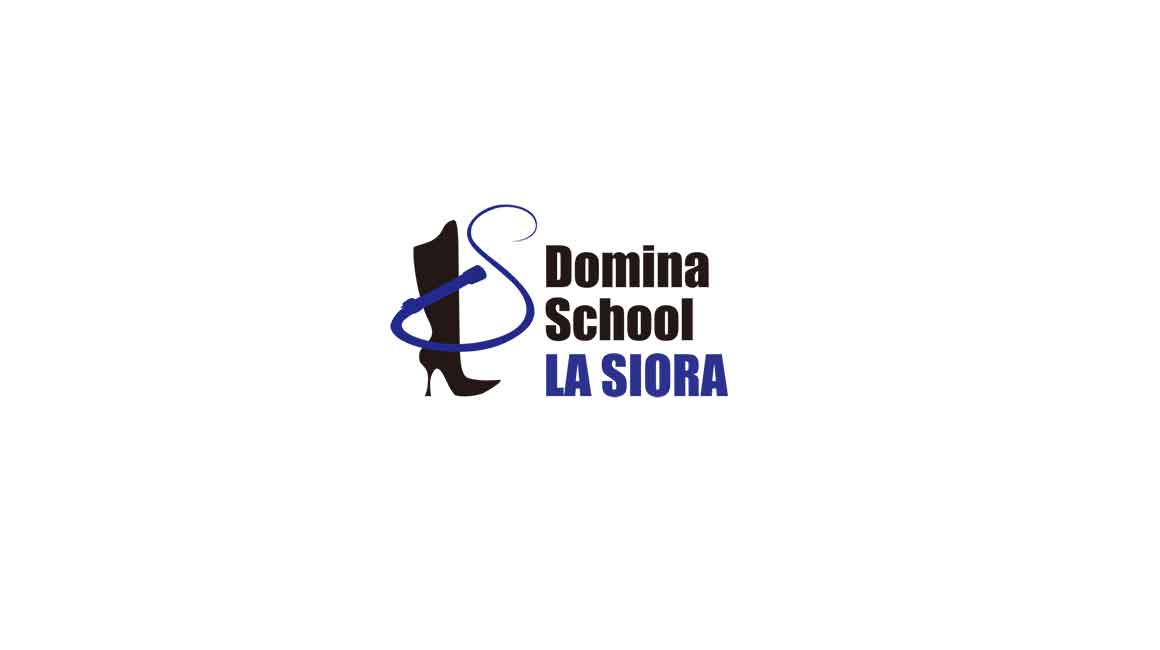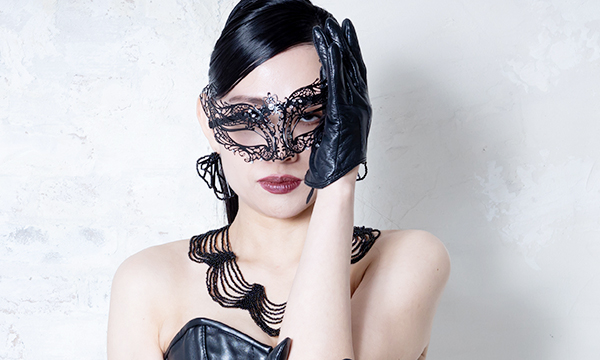 What do you focus or value most in your session?
The most important thing I focus on or emphasize in my sessions.
I try to maintain an air of "it doesn't matter what happens just now." I think adults have stoppers that are triggered unconsciously and cannot expose themselves so easily. They unconsciously tell small lies to hide or mend themselves.
SM is a particularly sensitive story. I think that when it comes down to it, we are afraid or can't expose ourselves so easily. Moreover, in front of you is a "domina" whose true identity is unknown.
Is it okay if it's time like that, if it's just now, if it's just now? Can I talk, scream, expose, and trash the place? ...I want to value the atmosphere where we can feel like that, where we can feel safe with each other.
You and I are the only ones here. It's only for this time that we're okay. That is how I feel. You and I may be living in a mimicry in society.
I hope that this is a time when we can remove our stoppers without worrying about each other. I look forward to the day when I can break the stopper of you, who may be a hard worker or shy person by day.
---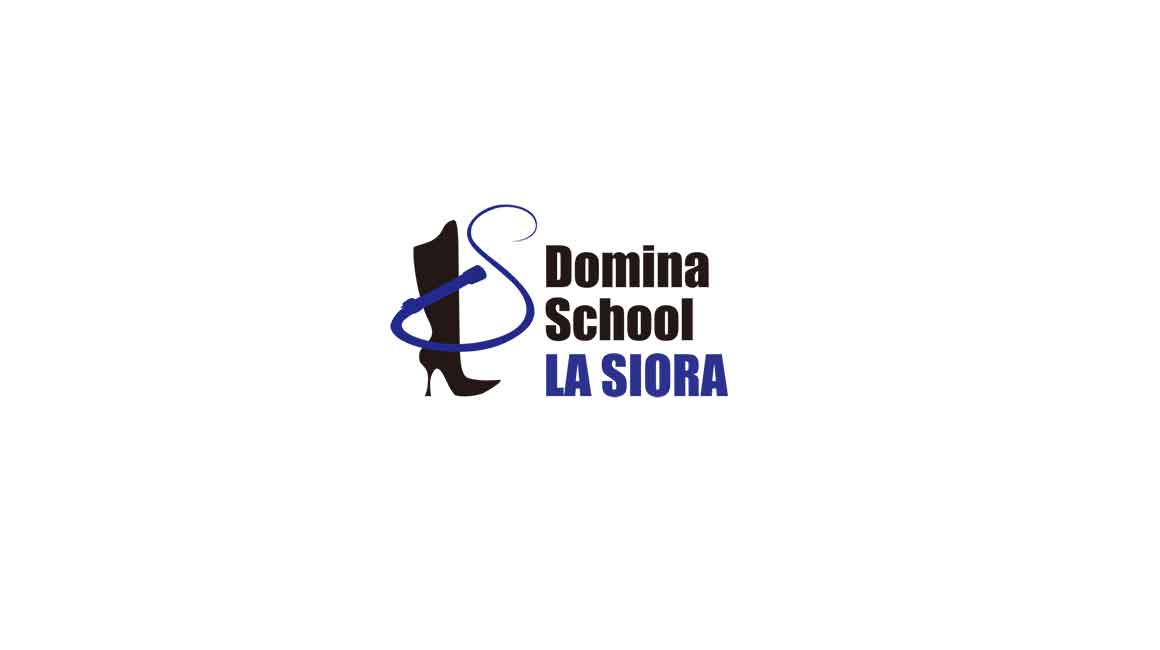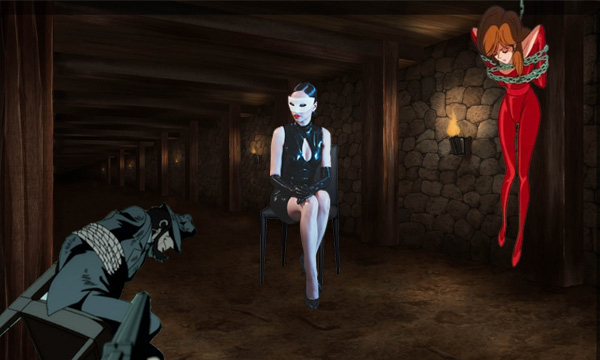 Do you have any books, music, movies, art, etc. that have impressed you about BDSM?
---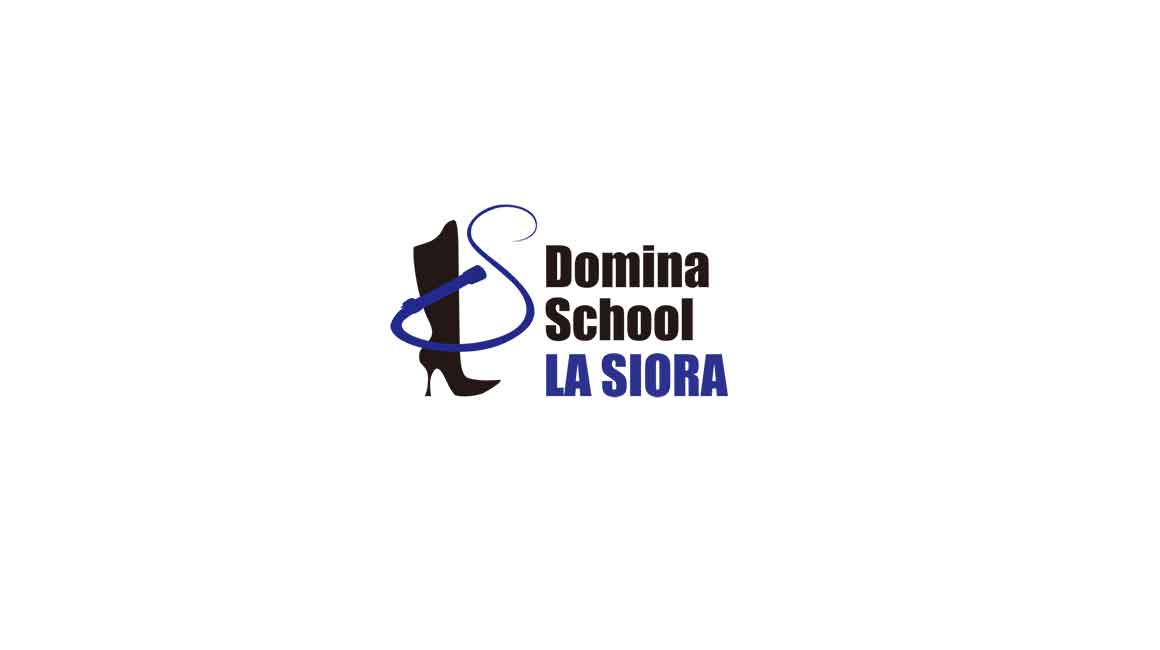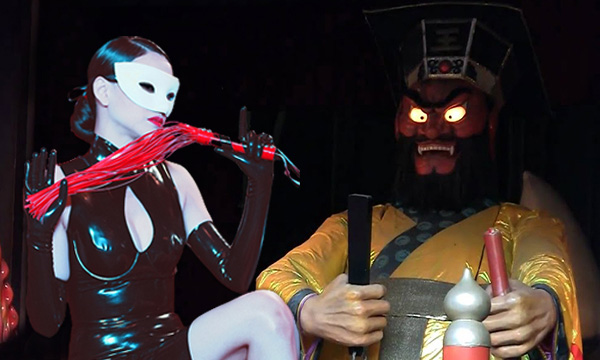 I want to play in this place! What's your ideal dungeon?
---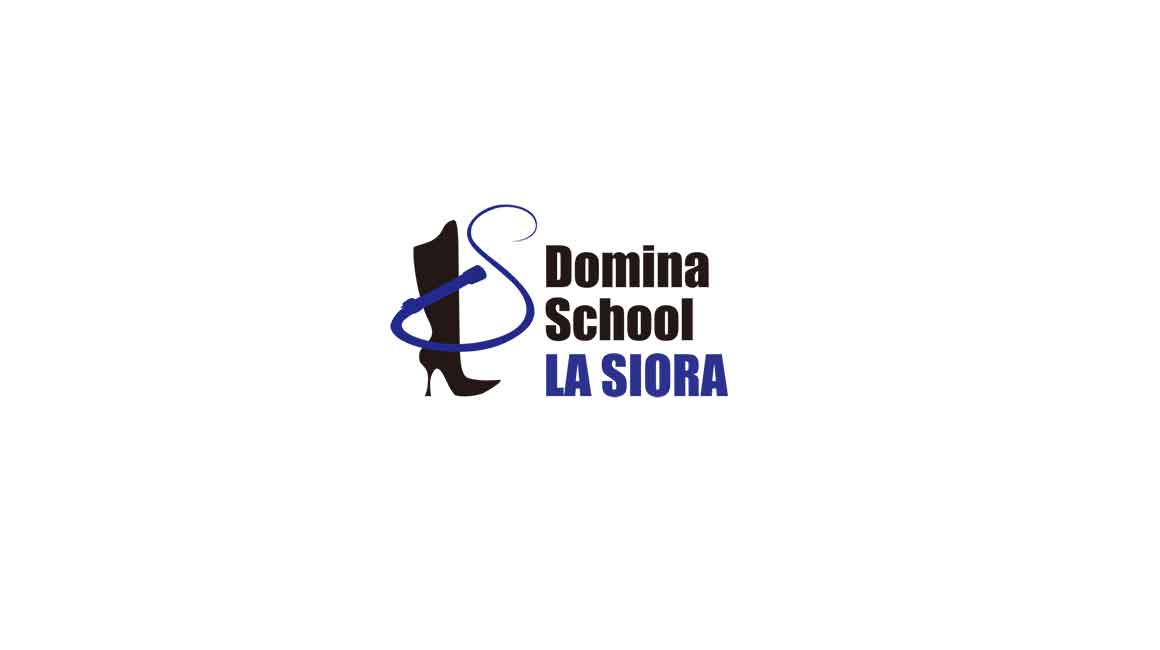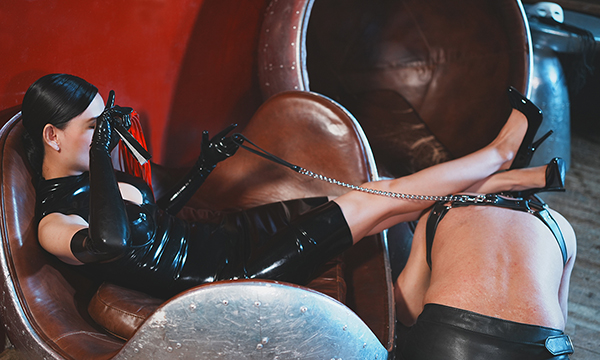 What kind of play is hard play for you?
---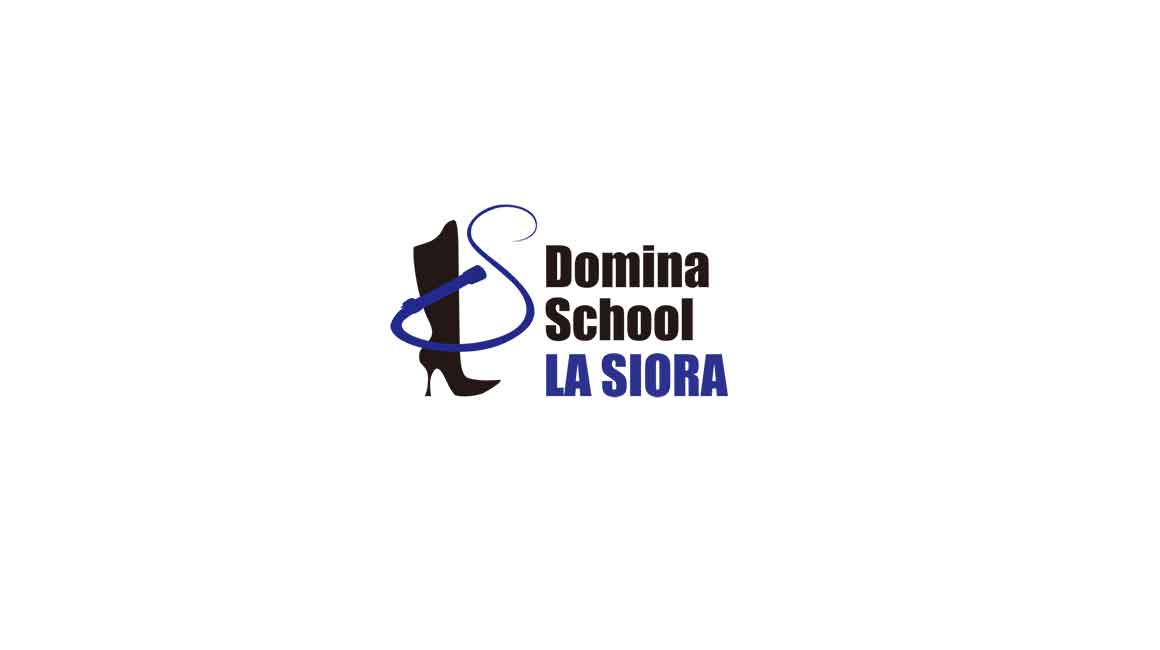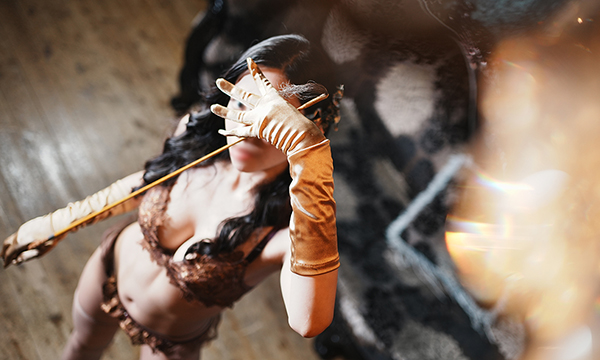 what would you like to do when things(the COVID-19) are back to normal?
---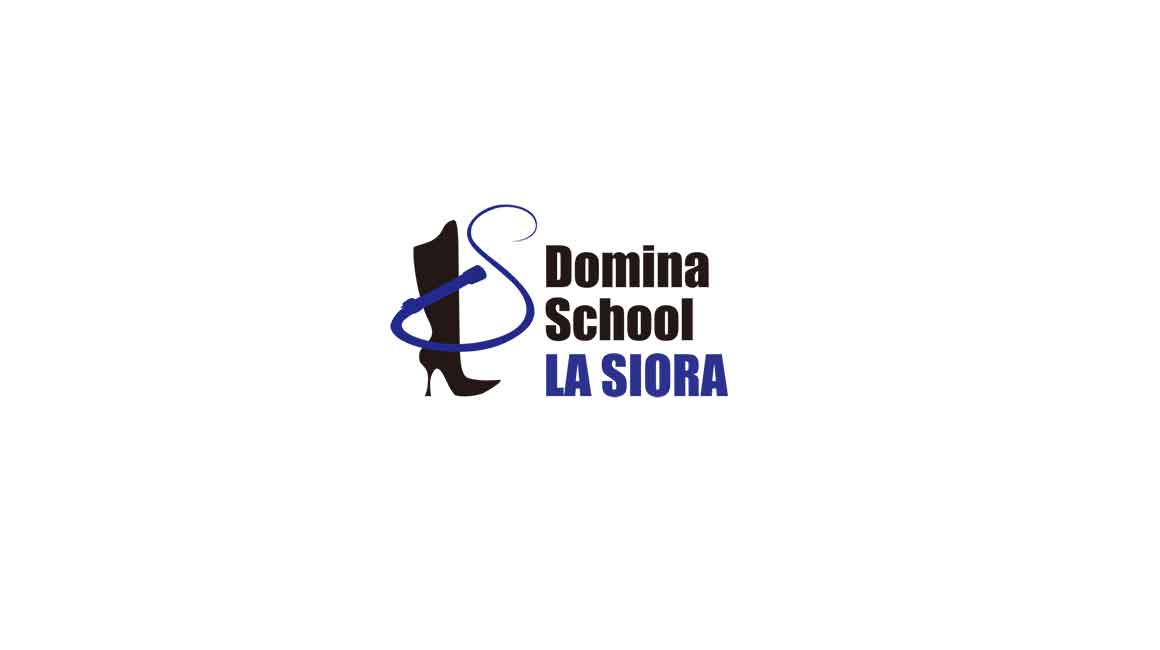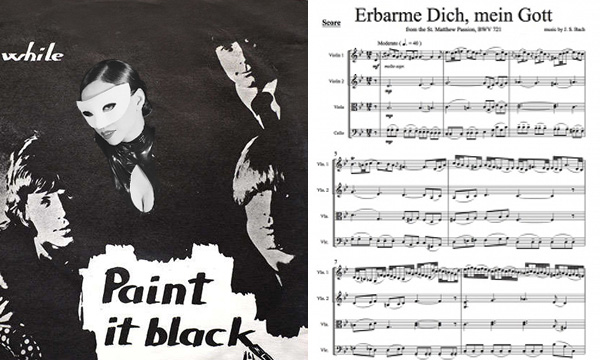 What is your "theme song"?
---