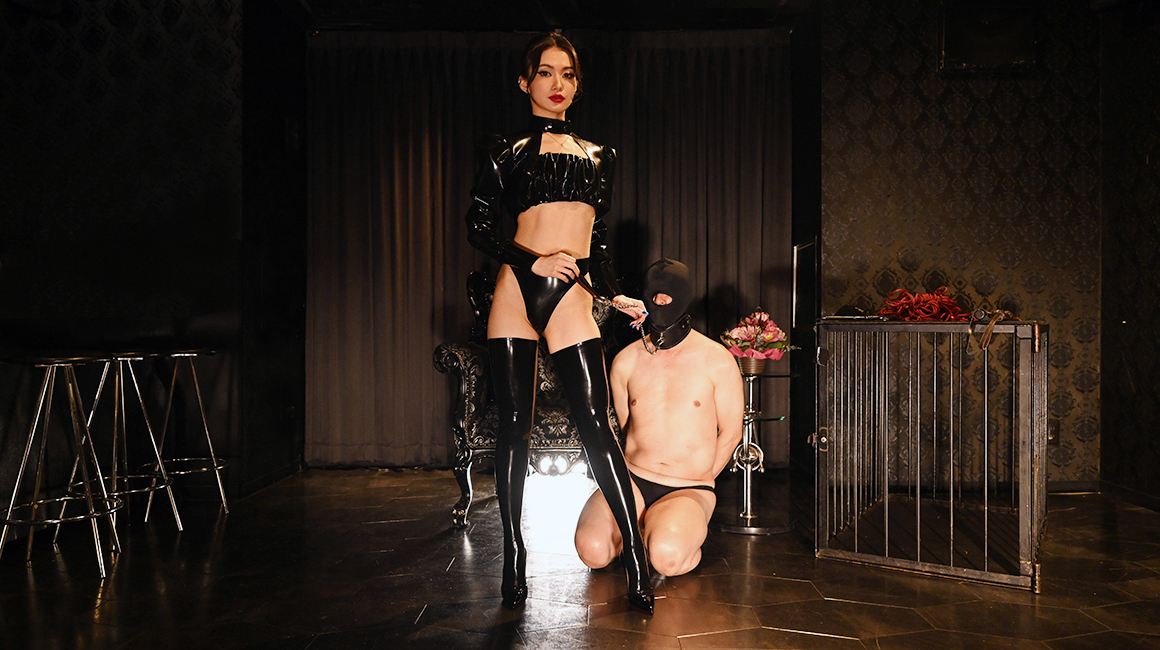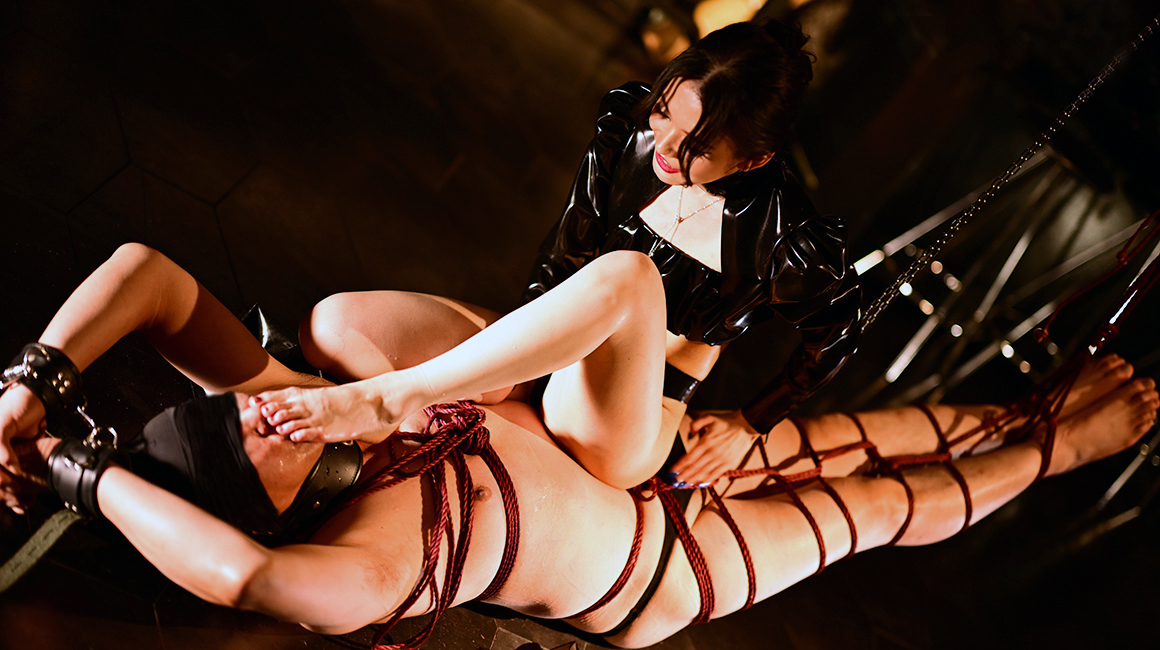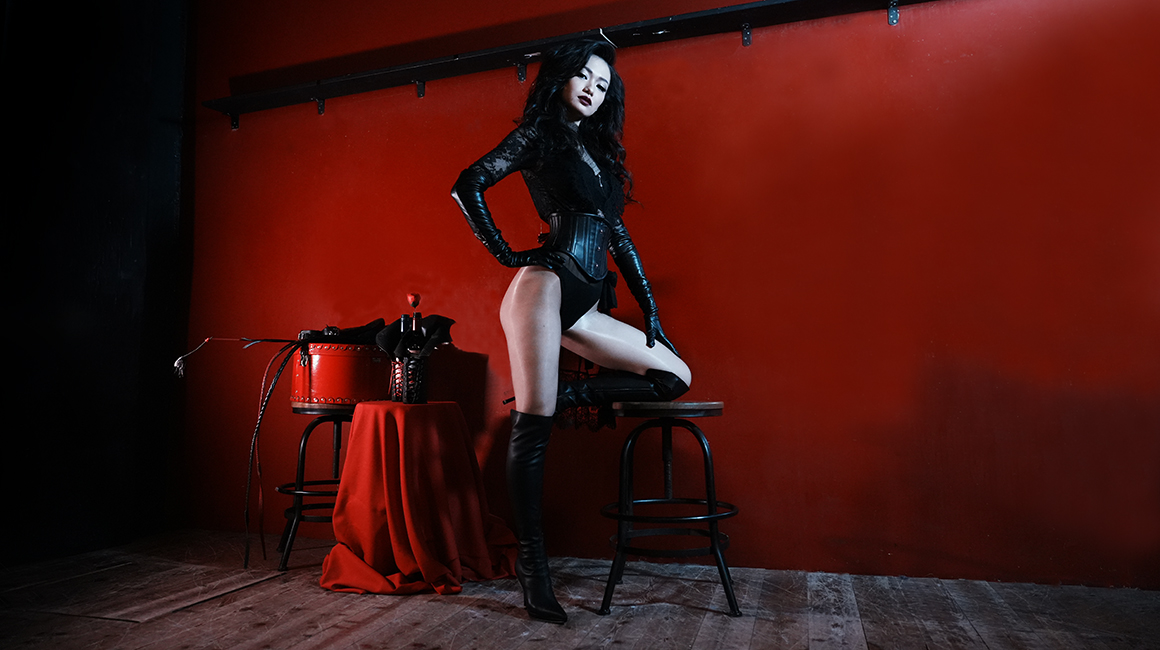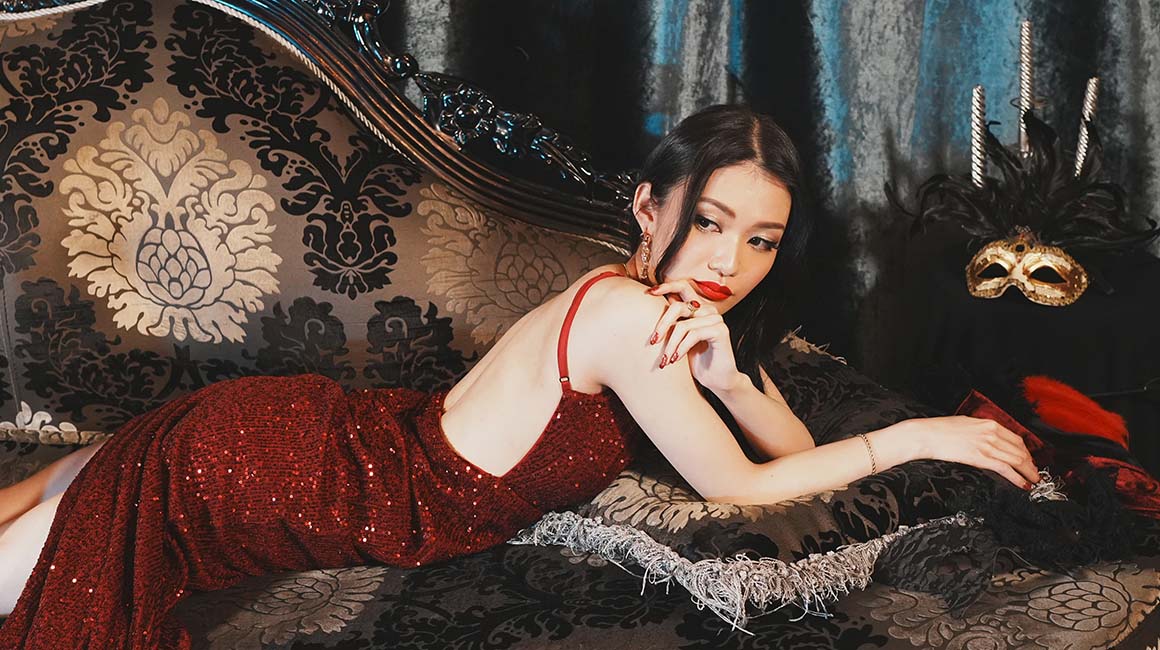 About Me
The first thing I want to talk about. I started this as a receiver of rope bondage. Then I experienced BDSM in private for about 6 years. When I faced my feelings, I realized that to be the dominant one is more heartfelt, fun, and feels like myself. I think I understand a little bit about how masochists feel. (maybe lol)
I hope to be a domina that we can grow together. Life is an adventure. I want to live a life in which I challenge various things, sometimes worry, and aim for the future. Today, let's travel in search of thrill and excitement. Letting my sadistic desire take me on a journey.
For You
I like all kinks. I think that the world of kink is a wonderful, narrow but wide, very deep world. But I often hear people say that they are interested in it, but they don't have the courage to take the first step.
You only have one life. I feel that people who can continue doing what they love to do no matter how old they are are are lucky. I am very curious to know what kind of kink you are, so don't be shy to show me. I hope you will get to know me better and better.
From LA SIORA
"So pretty!" That's what everyone says the moment they saw her, but she is never childlike. It suddenly hit me when I saw a ruthless glow from her strong and glossy eyes. But usually, she seems to keep that "weapon" hidden deep inside. Small face, long legs, shapely hips and a well-proportioned figure, black hair that reaches to her waist; a girl like a cat. She is petite and slender but has a great presence. She is new to BDSM. I am looking forward to what she will be because she is flexible. (Joined La Siora Nov.2020)
---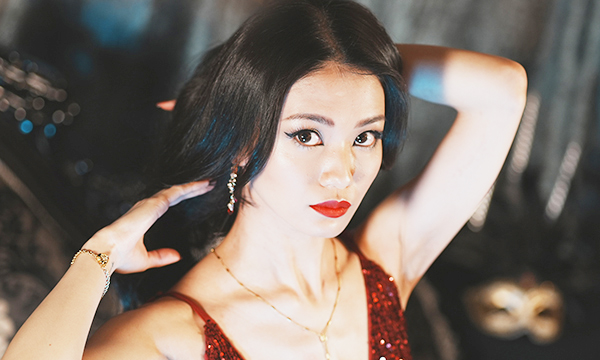 What do you focus or value most in your session?
"Love" is what's importat in my sessions. I toy with love, and I trash with love. I want to make it a loving time with various emotions: laughing, crying, screaming, and joy. This is a time with you, not anyone else. Also, please stay healthy if you want to have fun with BDSM. I don't want you to break before I break you.