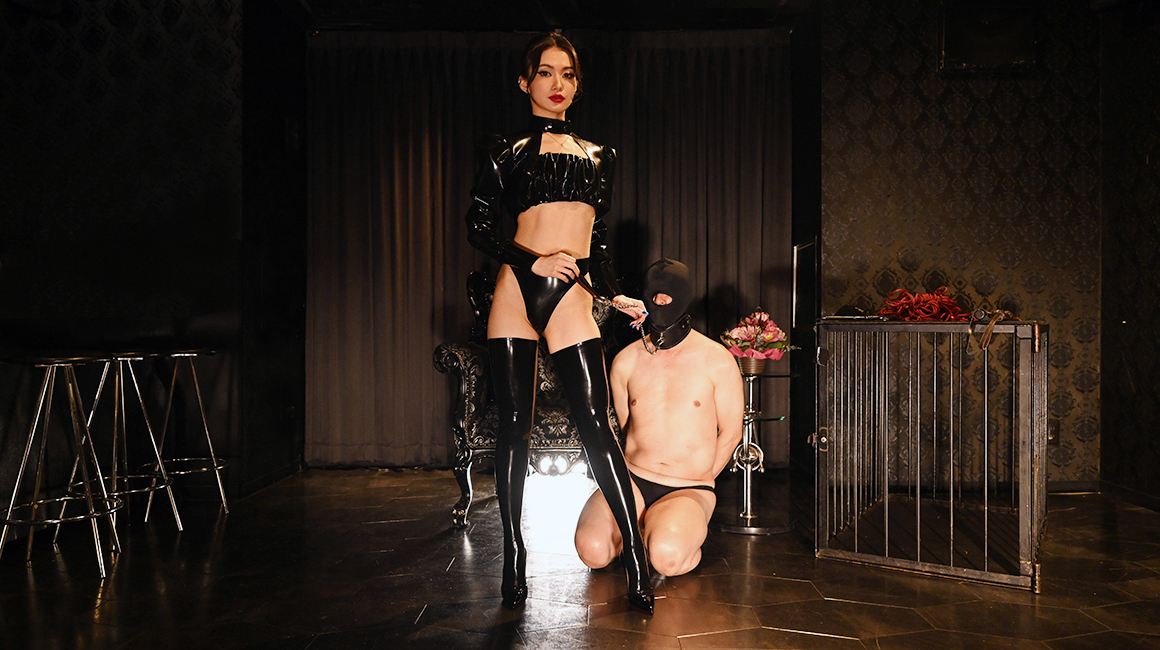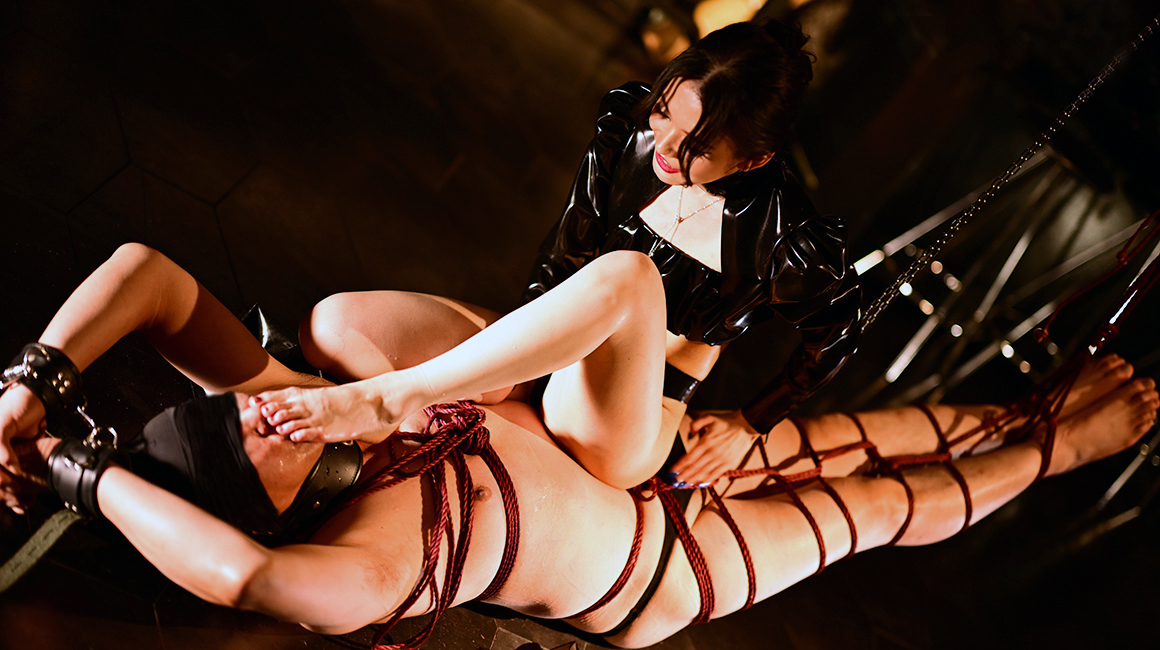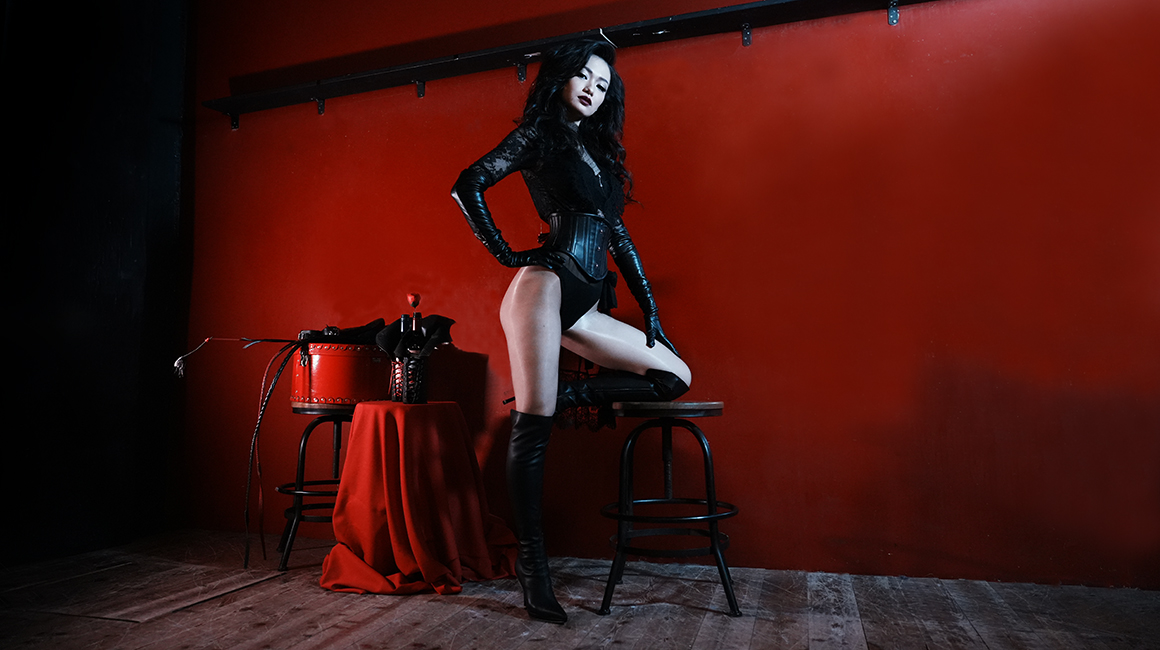 About Me
I pursued what I thought was fun, interesting, and what I liked, and found myself in the world of BDSM. I think I am a straightforward person, so I want to enjoy BDSM in a way that is honest and true to myself.
This is a world where no one is watching, just you and me. We challenge various things, worry, and aim to go further. Life is an adventure. There is no map, but let's travel in search of excitement and thrill today. Let my sadistic desire take us.
For You
Are you enjoying your kink? I think it's a blessing to be able to continue doing what you love no matter how old you are. You only live once.
Please don't be shy to show me what kind of masochist you are so that we can spend our time without regret. And I hope you become my favorite someday. Fate meant for this to happen! Let's have a happy time together!
From LA SIORA
"So pretty!" That's what everyone says the moment they saw her, but she is never childlike. It suddenly hit me when I saw a ruthless glow from her strong and glossy eyes. But usually, she seems to keep that "weapon" hidden deep inside. Small face, long legs, shapely hips and a well-proportioned figure, black hair that reaches to her waist; a girl like a cat. She is petite and slender but has a great presence. She is new to BDSM. I am looking forward to what she will be because she is flexible. (Joined La Siora Nov.2020)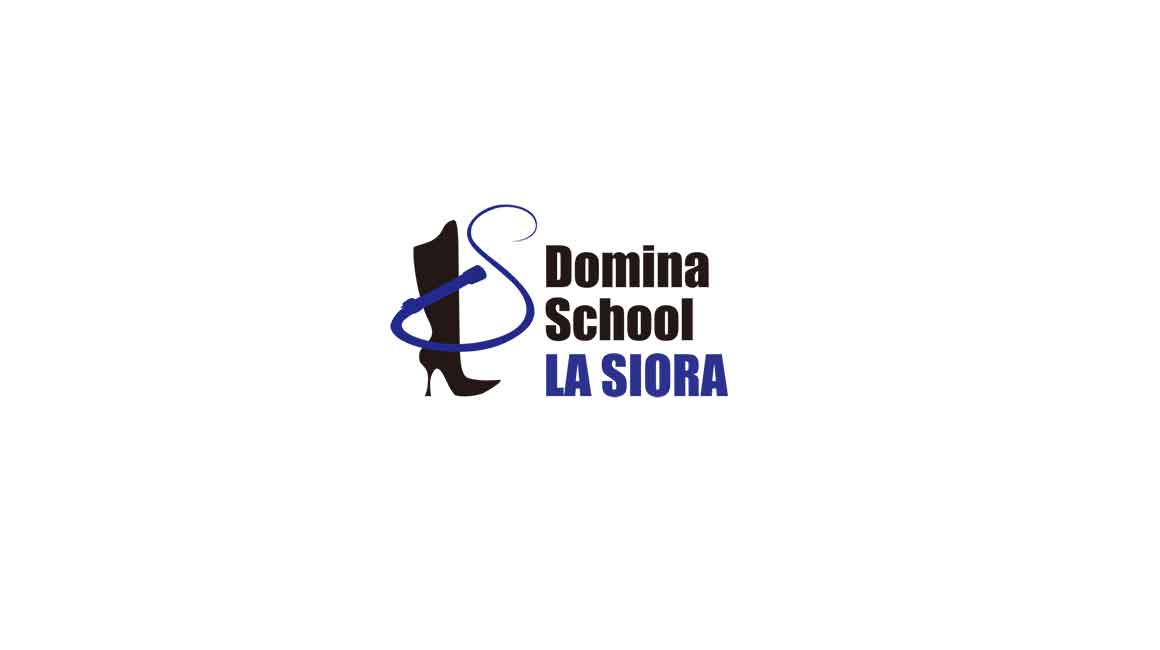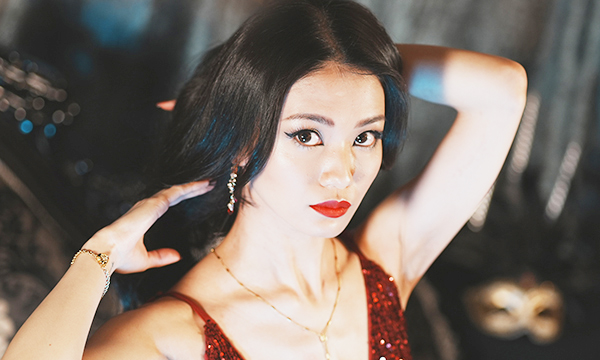 What do you focus or value most in your session?
"Love" is what's importat in my sessions. I toy with love, and I trash with love.
I want to make it a loving time with various emotions: laughing, crying, screaming, and joy. This is a time with you, not anyone else. Also, please stay healthy if you want to have fun with BDSM.
I don't want you to break before I break you.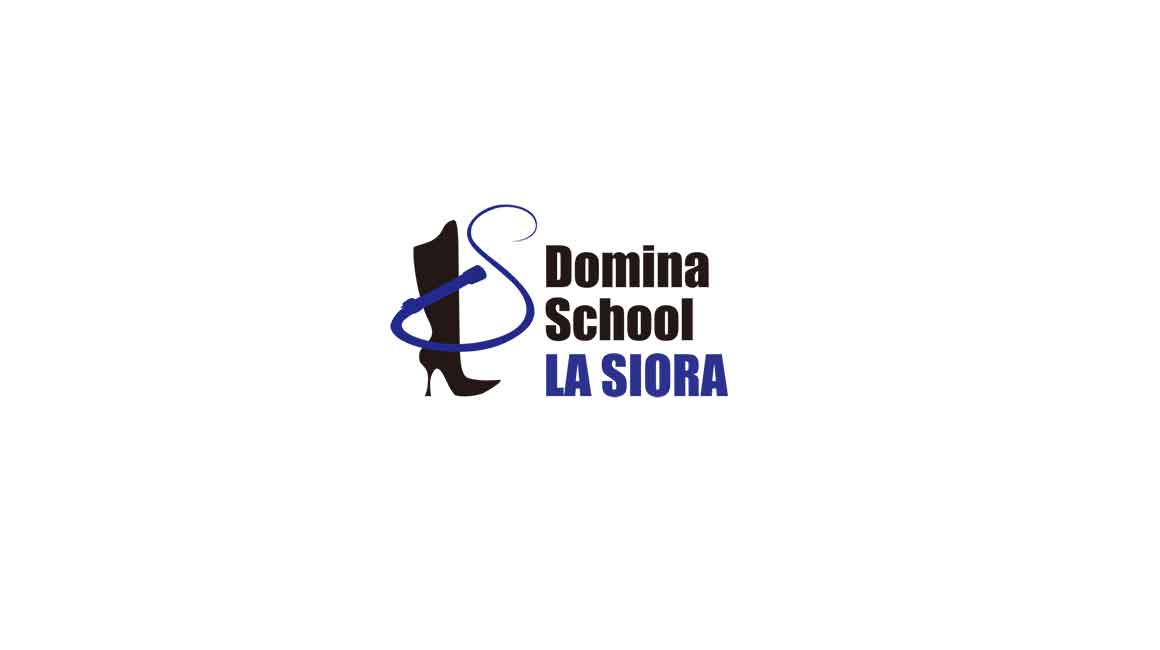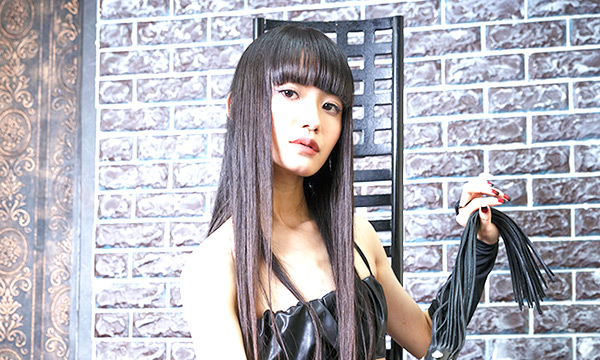 ---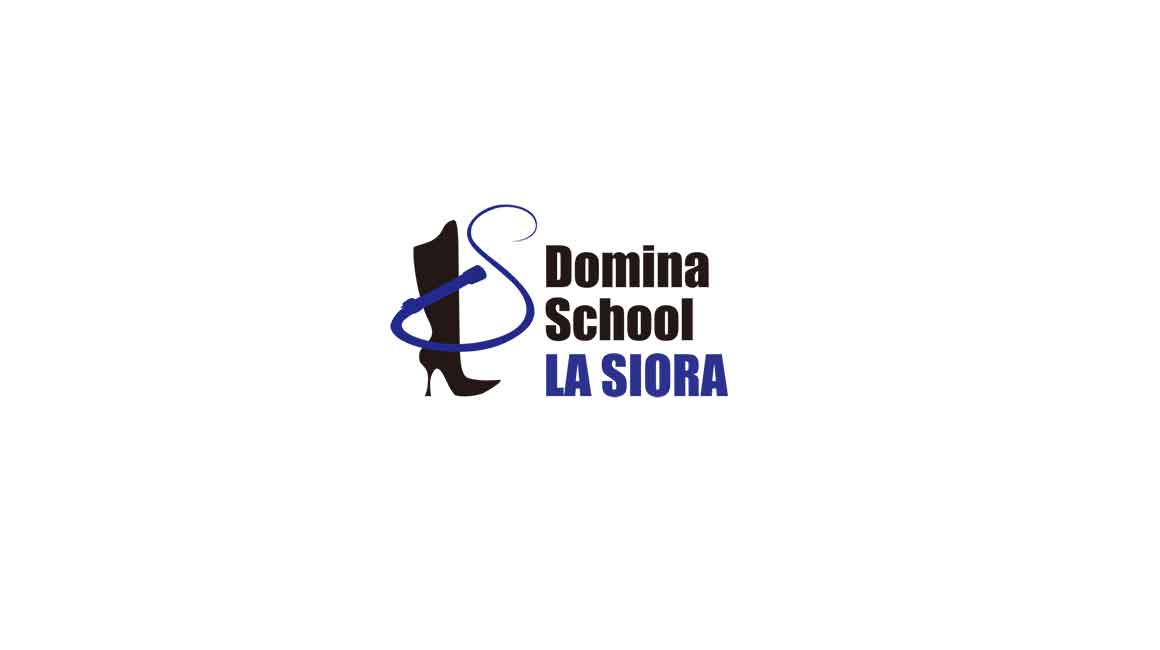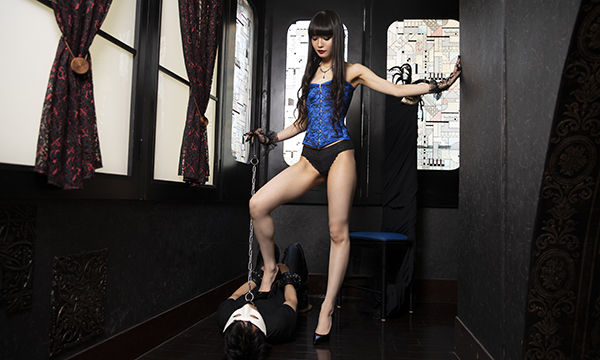 Do you have any books, music, movies, art, etc. that have impressed you about BDSM??
One thing that has impressed me is fashion magazines. When I first learned about Gothic & Lolita and corsets, I was struck by their beauty.
Then I went to a fashion school, and my interest gradually shifted to Fetish, and now I'm interested in lace, latex, leather, rubber, and so on.
Through fetish fashion, my BDSM friendships have expanded, and I have come to know the depth, charm, and fun of BDSM. I think my identity is made up of three things: fashion, BDSM thinking, and mischievous mind. I would like to continue to cherish and enjoy making use of my fused sensibilities.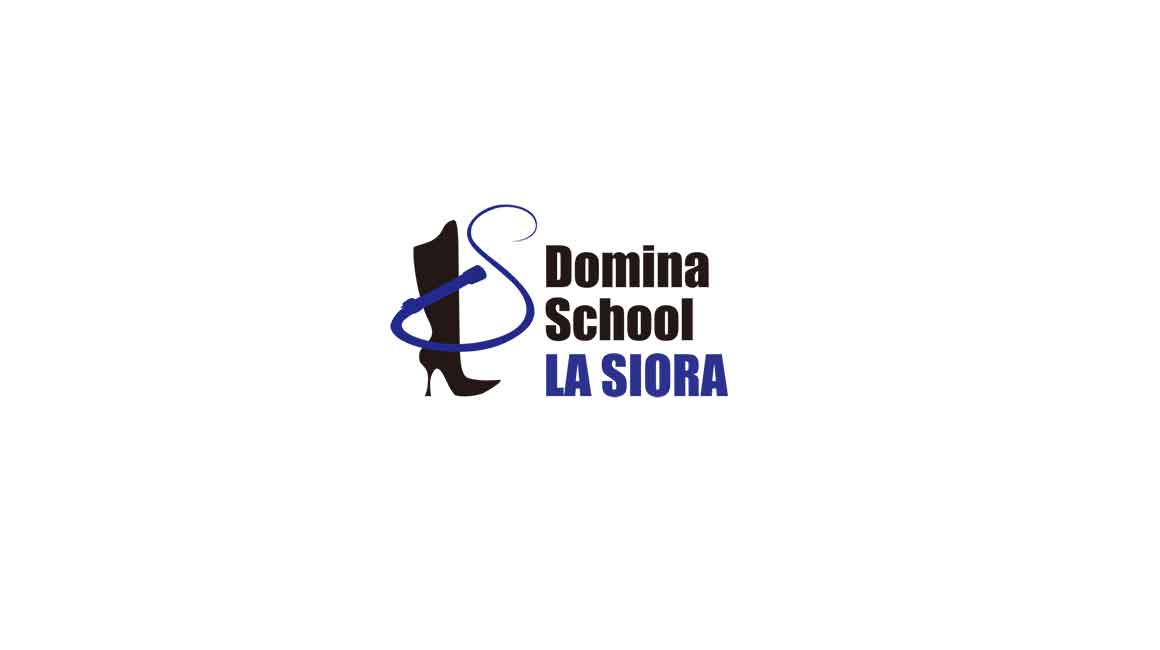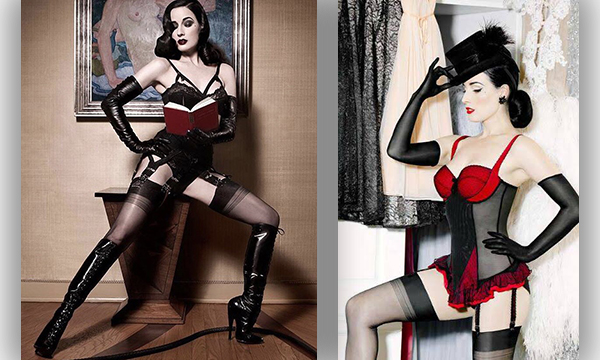 ---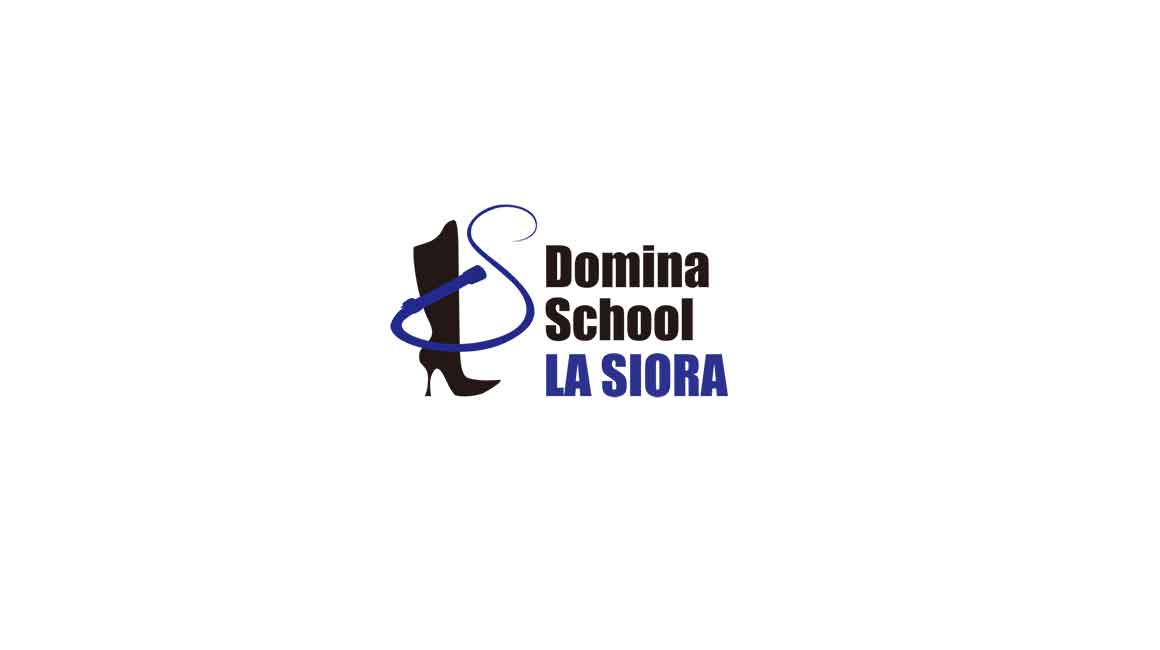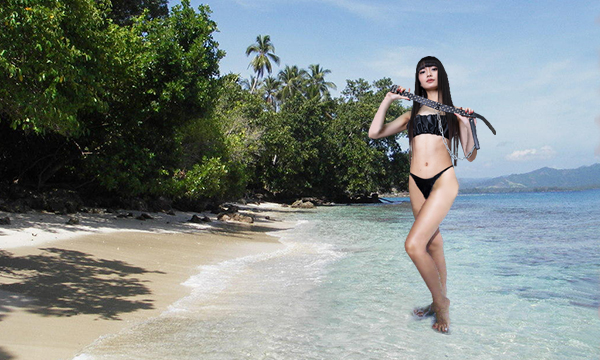 I want to play in this place! What's your ideal dungeon?
My ideal dungeon is a deserted island. The beauty of an uninhabited island is that even if you make loud noises or scream, you won't disturb your neighbors, and you can enjoy playing to your heart's content without worrying about what people think.
I also like abandoned buildings and baroque spaces, but perhaps because we live in a world full of man-made structures, a space full of life in the wilderness genuinely lifts my spirits. I can't stop fantasizing about tying them up with plant vines, burying them in the sand, body painting using the principle of sunburn, and having fun playing with water (water torture) in the ocean.
If the they don't do well, we can take them on an "exile to an island tour" from island to island. The possibilities for BDSM are endless. As a result of thinking what an ideal dungeon would be like, I've come to the conclusion that it would be a lot of fun to be able to let loose both body and soul near the sea, the origin of life.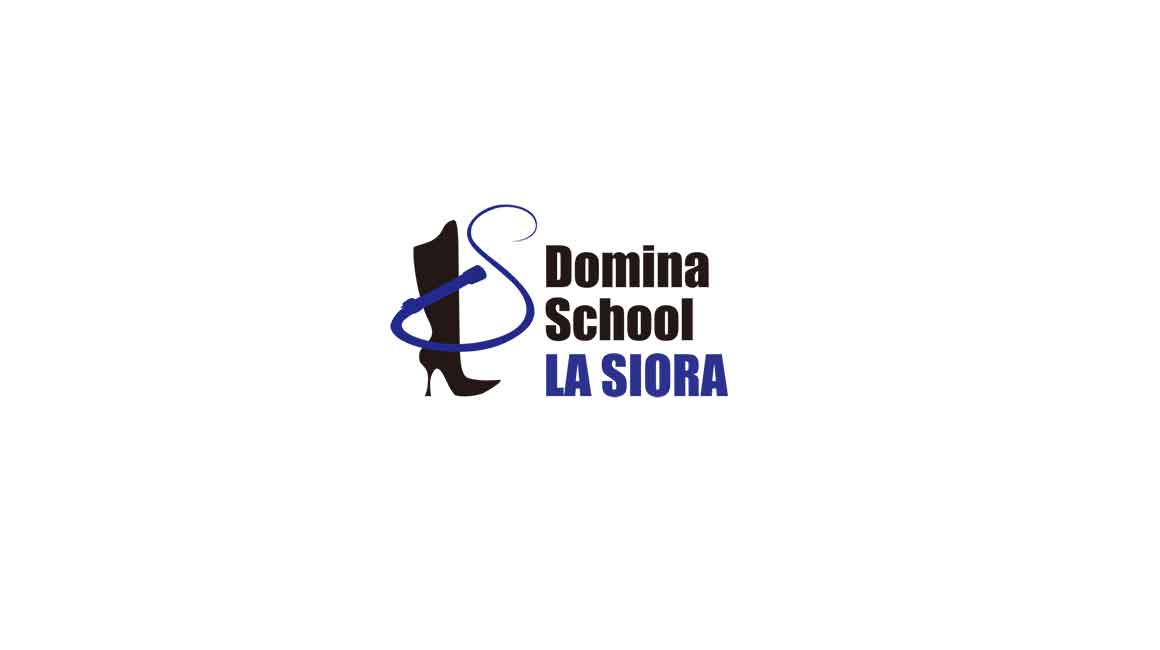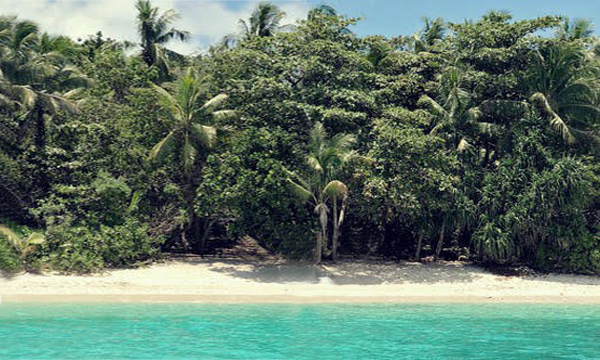 ---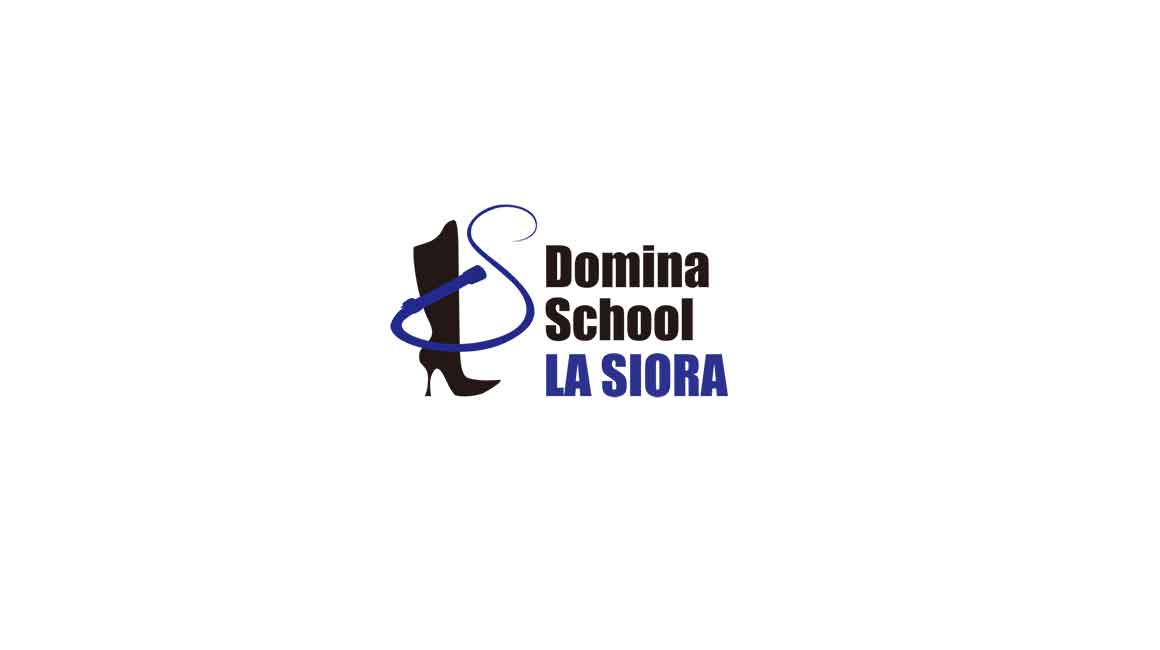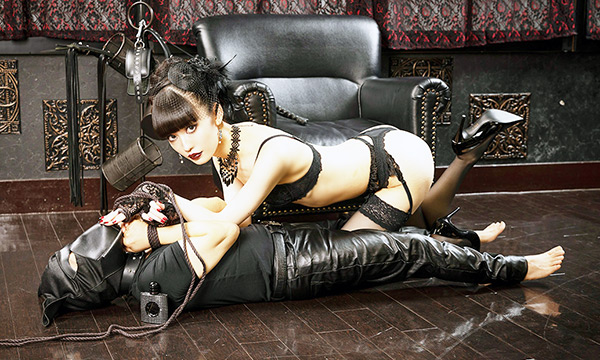 What kind of play is hard play for you?
What kind of play is hard play?
I was a little troubled thinking about it. It depends on the body and mind of the person I am playing with, so I think it is difficult to give a clear standard. Each person has his or her own tolerance in terms of pain and pleasure, and because of that it's interesting to see their expressions and reactions.
But yes, if I say it's hard, it's hard, and if I say it's soft, it's soft. It would also be nice to play together to see if you can adapt to my taste regardless of your tolerance.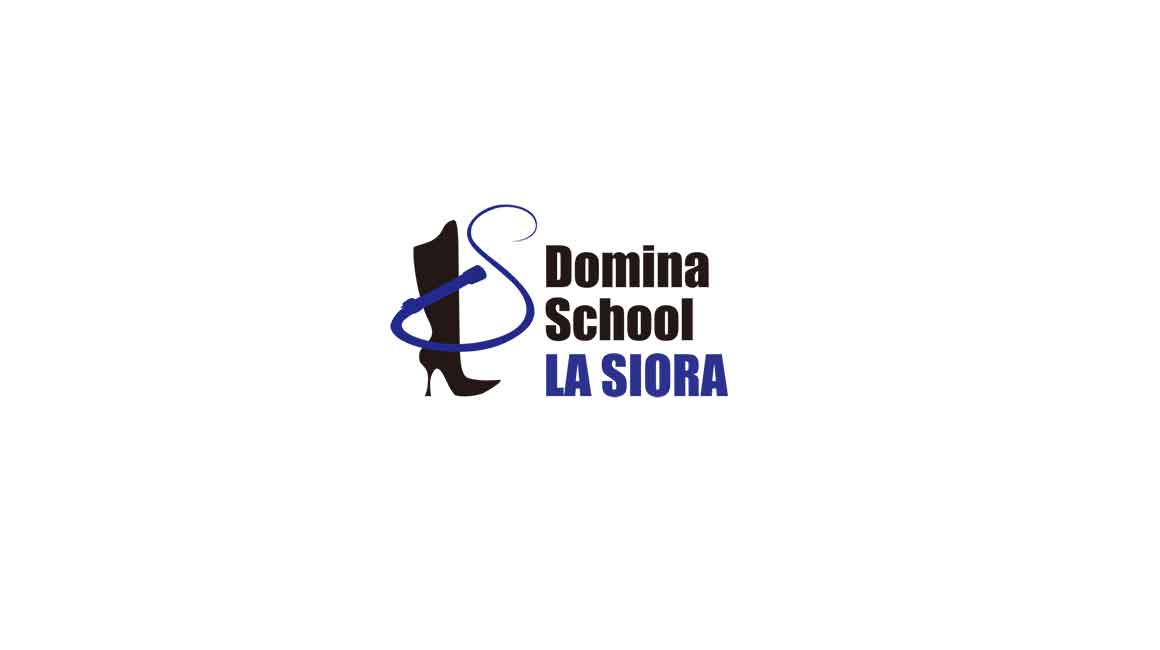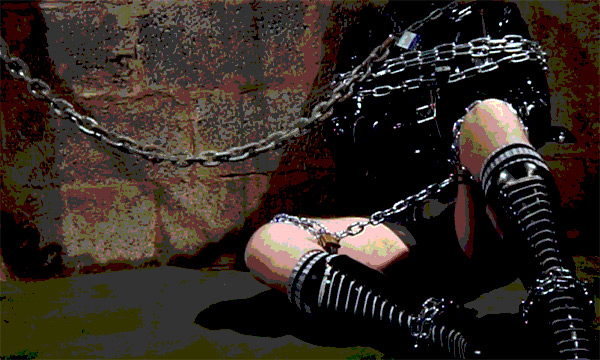 ---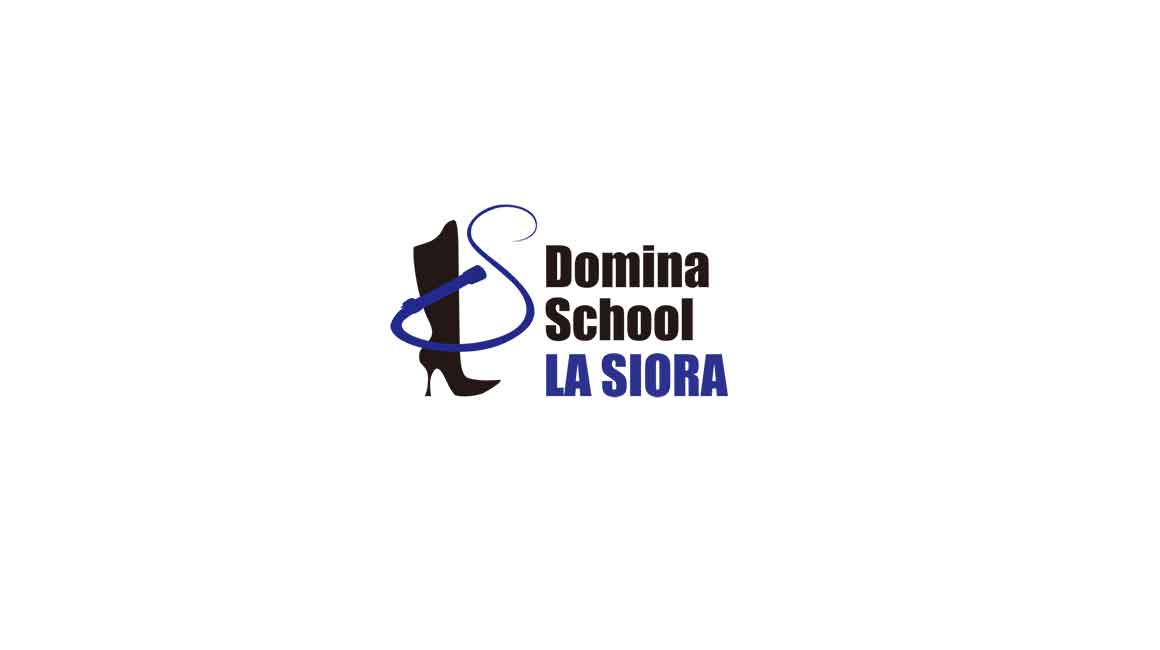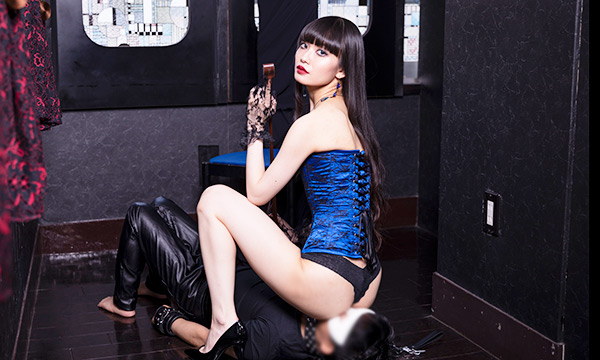 what would you like to do when things(the COVID-19) are back to normal?
How are you all doing? With the uncertain future and various changes, there are times when you may feel anxious and have to endure.
It is precisely in times like these that we should look forward to the future. When you are in pain, please don't try too hard and take a deep breath. As for what I'd like to do after this, I'd like to refresh myself by going to a fun place or healing spot since I'm restricting my range of activities. For example, I would like to travel, go to a fetish event, or snuggling cats.... Just thinking about it makes me happy.
Finally... I hope that things will settle down as soon as possible and that daily life will return to the world. And I'm looking forward to the time when we can meet, not through masks, but with smiles on our faces, without worrying about the distance.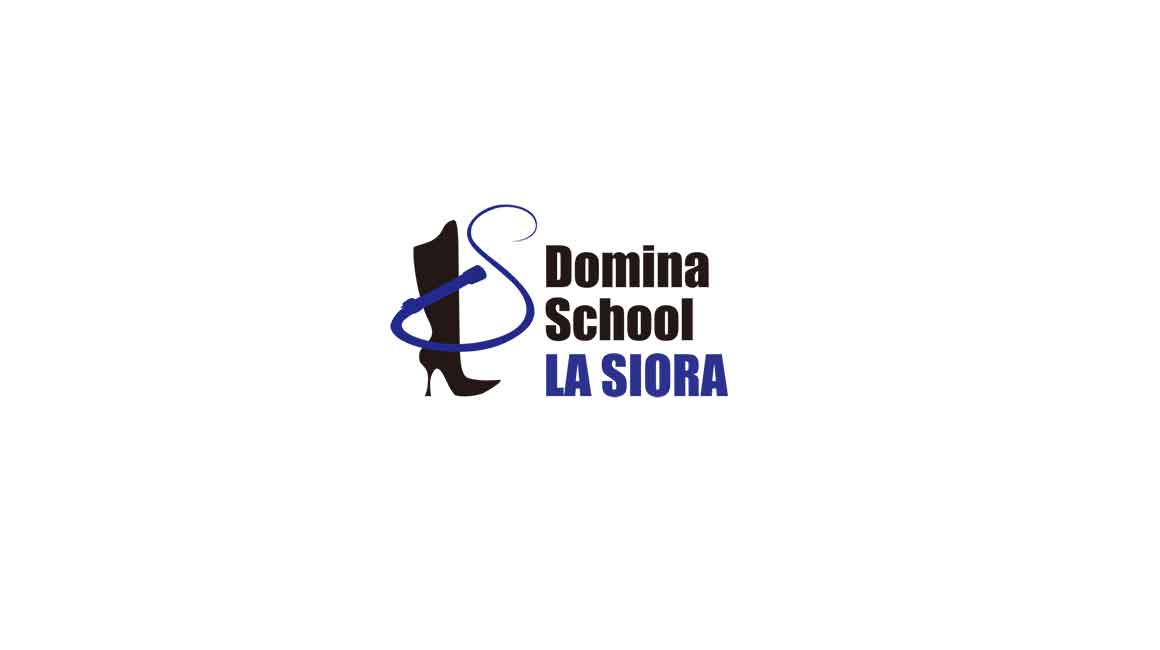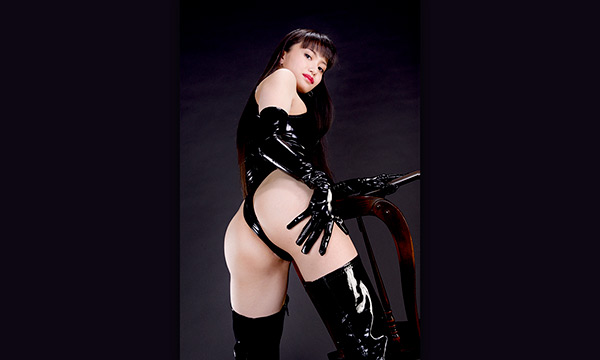 ---