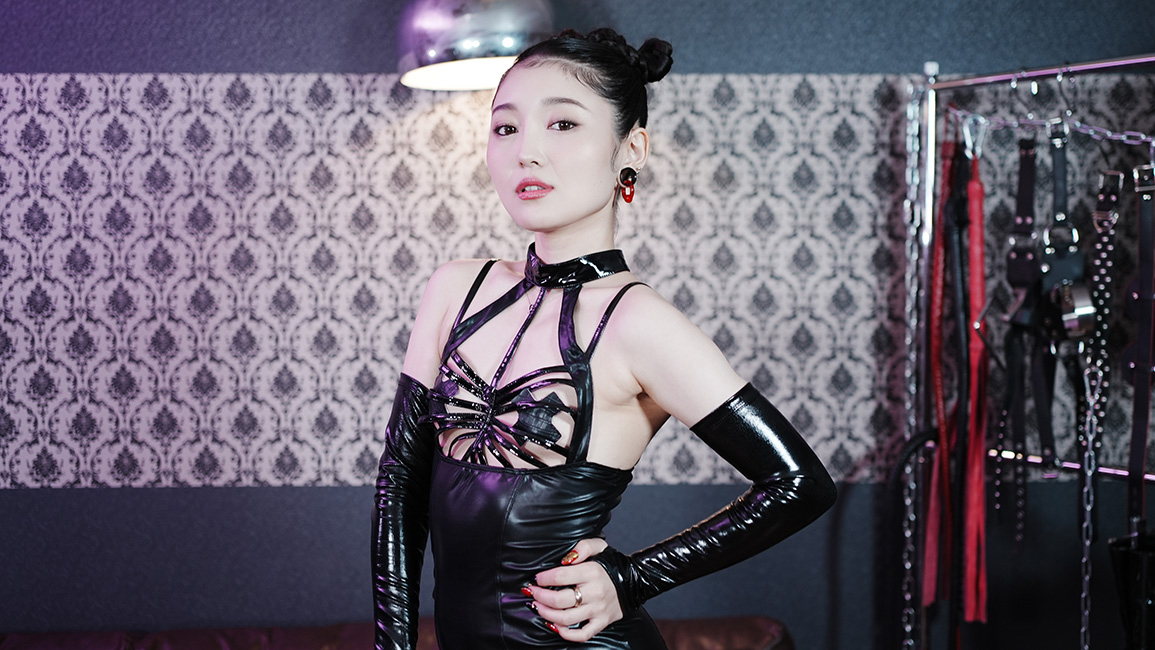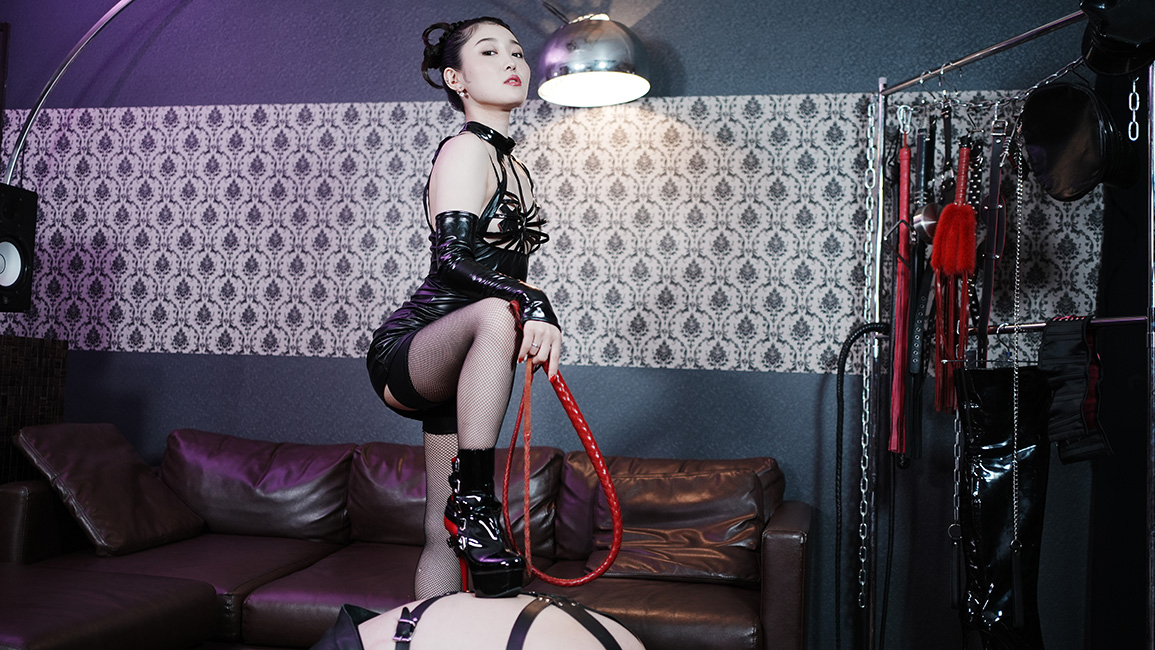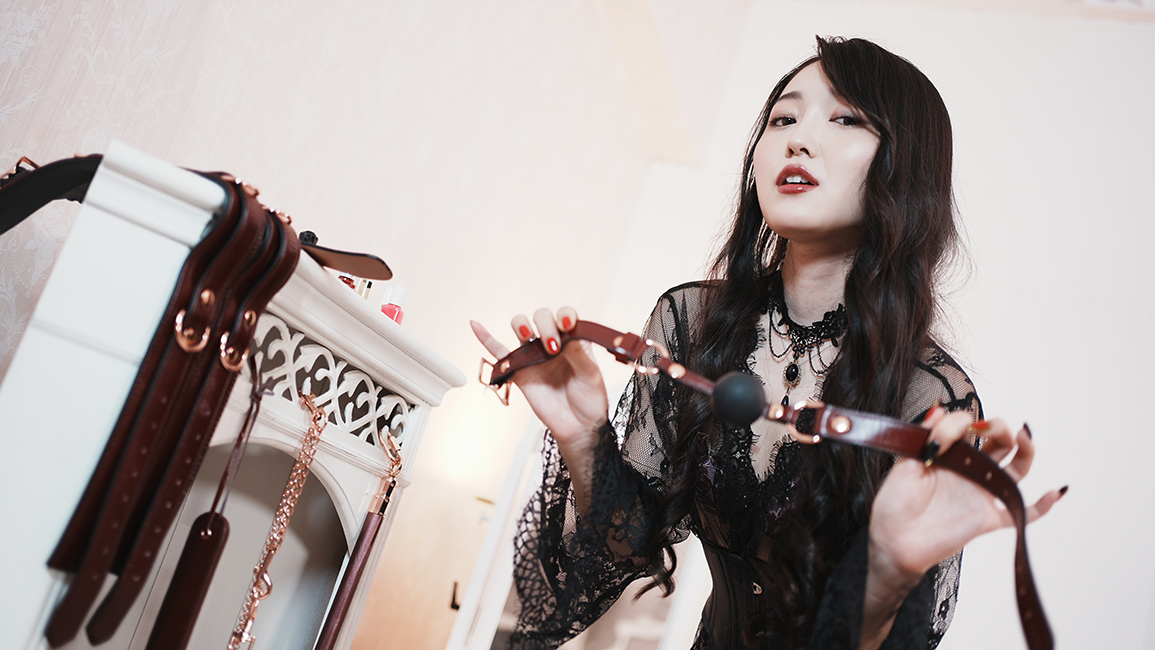 About Me
I love fun and cute folks, so I want to do all kinds of things with you!
I think the most important thing is that we can enjoy each other's company.
But I'm sure the masochist would be happy to see Mio having fun with you, wouldn't you? It's so cute how you try so hard even though you are scared with tears in your eyes.
I love a sub who can do their best. I want to touch many things that I have never done before. Please lend me your body.
For You
Very pitiful, cute and lovable masochists!
Tell Mio secretly about your proclivities and fetishes that you can't talk about with anyone else.
Let's make your deepest desires and fantasies come true together. It will be a lot of fun. I look forward to building an irreplaceable time together.
From LA SIORA
We are pleased to announce the arrival of a very cute idol domina with a petite but well-balanced figure. She has a lot of initiative and is working on acquiring general skills and practicing bondage and suspension. She is active, cheerful, refreshing, and a good communicator. She is not only cute, but she can be a bad girl at times. She also has a strong ability to play with you, and we feel that she will grow to be a very talented and popular domina.(Joined La Siora Jun.2022)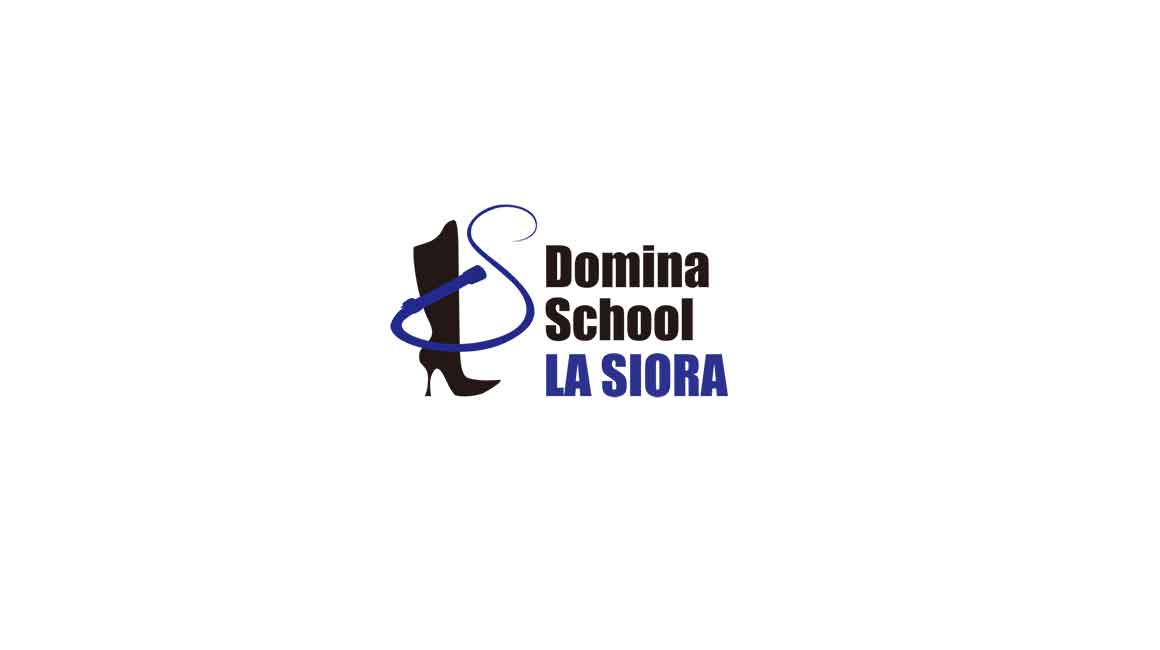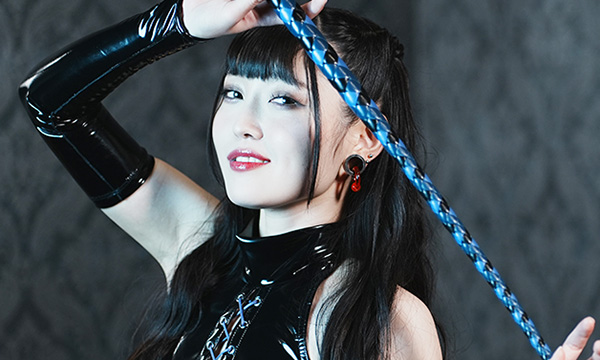 What do you focus or value most in your session?
---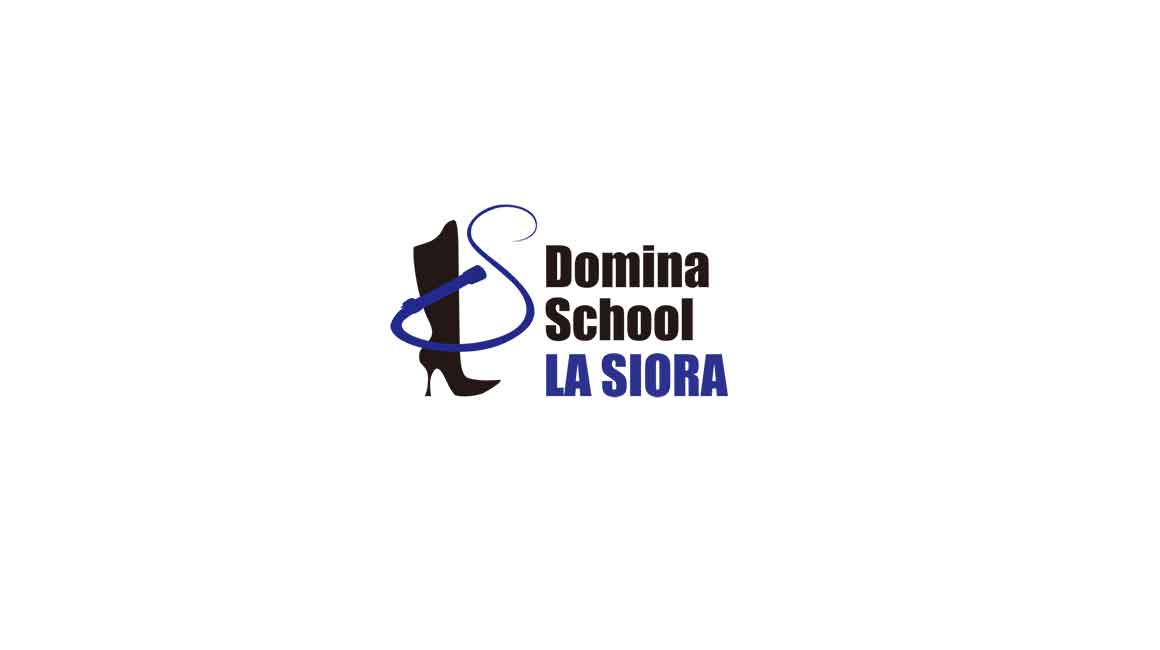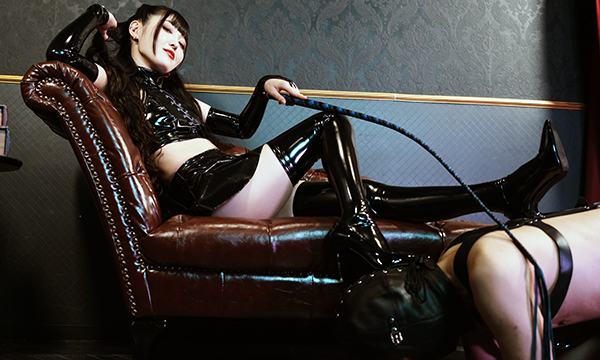 Do you have any books, music, movies, art, etc. that have impressed you about BDSM?
---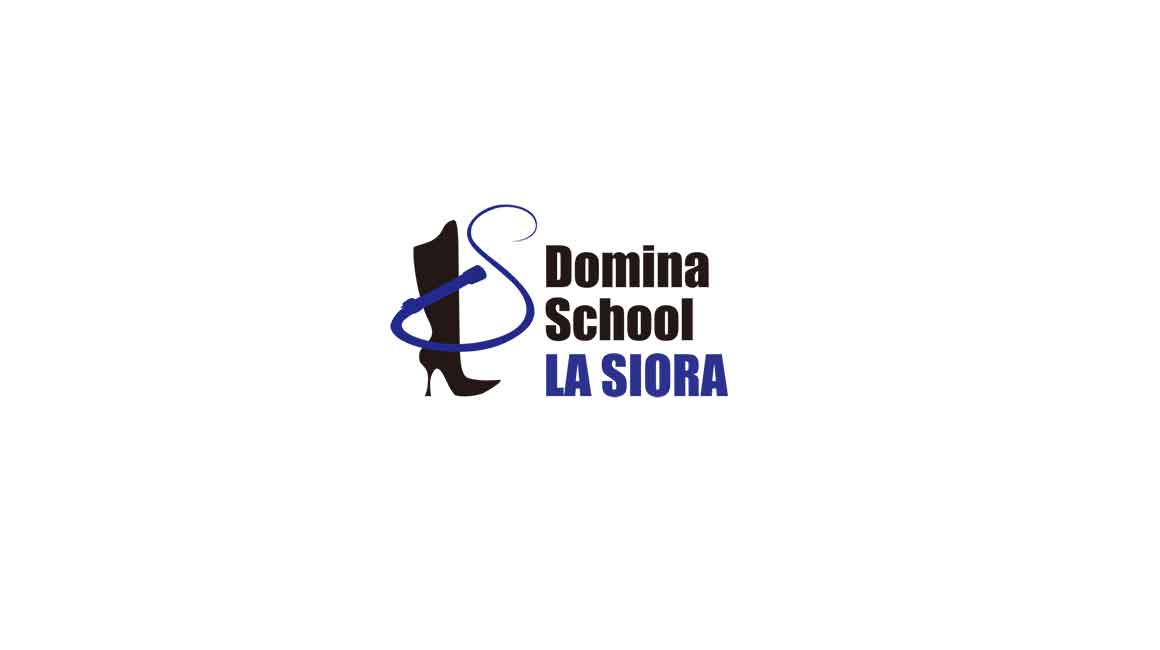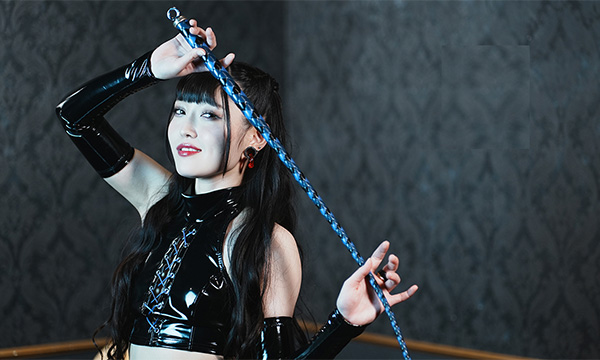 I want to play in this place! What's your ideal dungeon?
---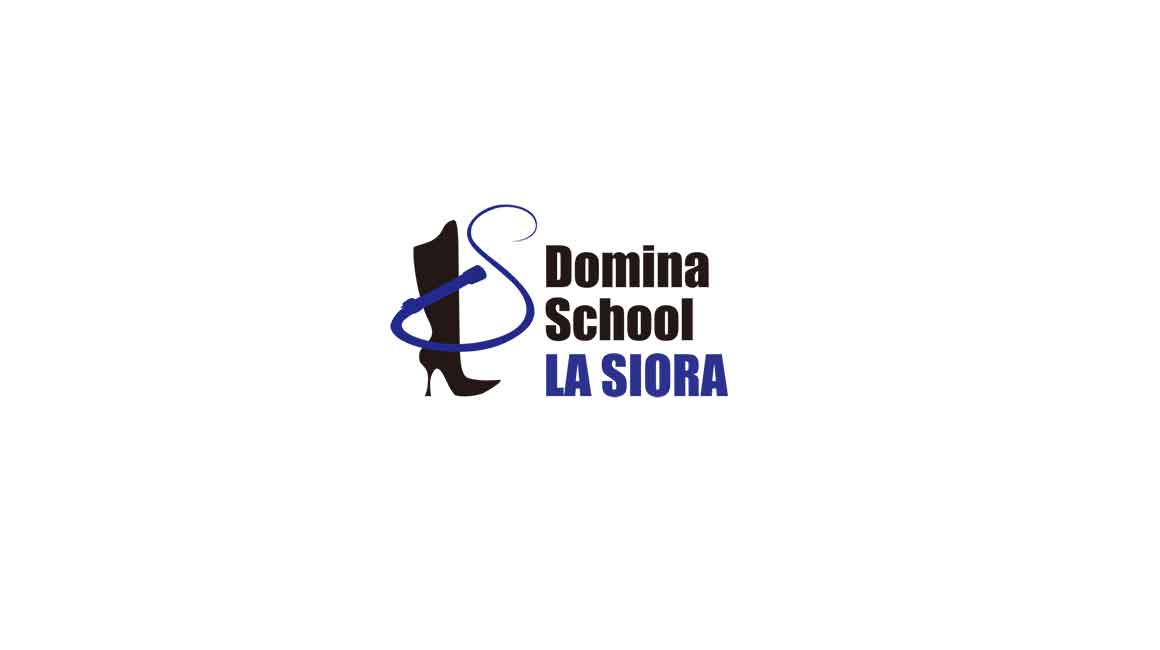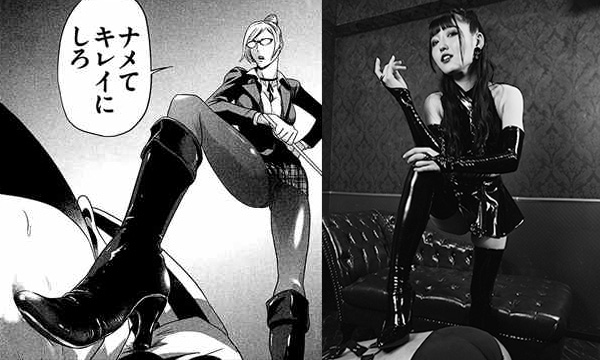 What kind of play is hard play for you?
---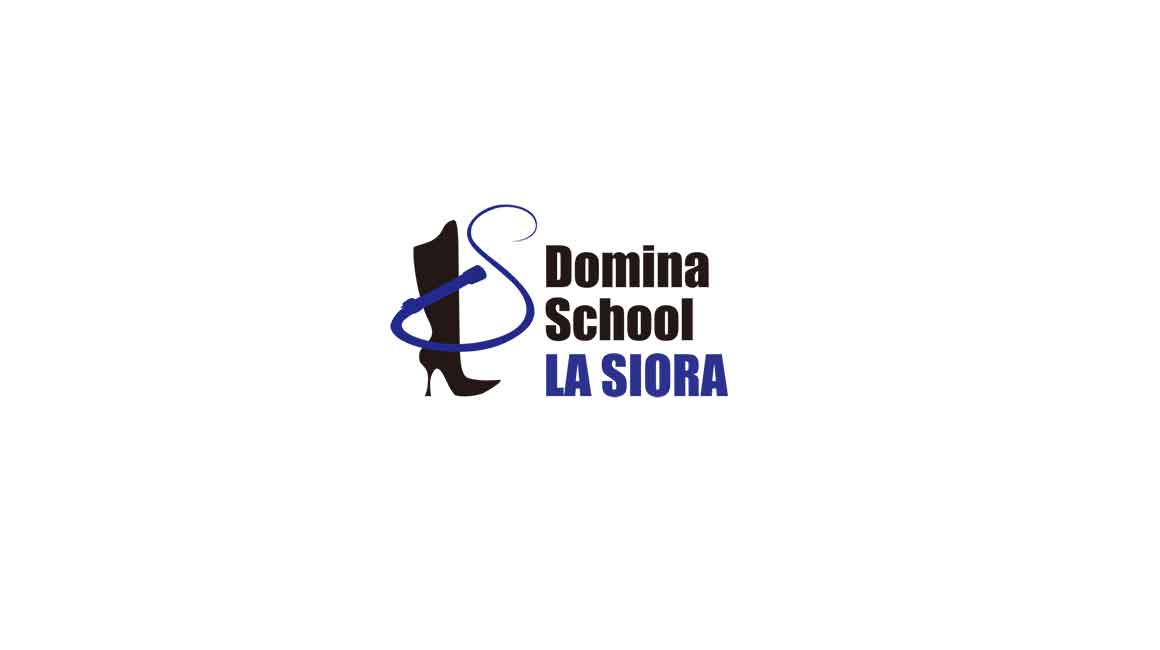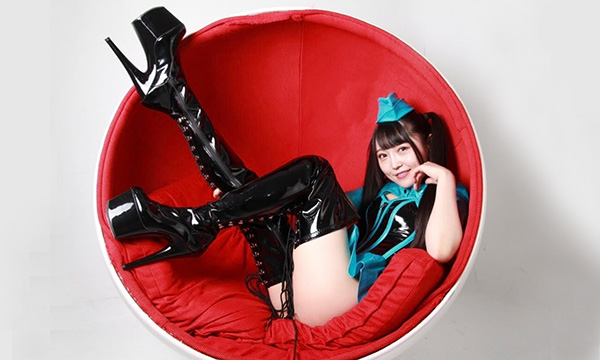 what would you like to do when things(the COVID-19) are back to normal?
---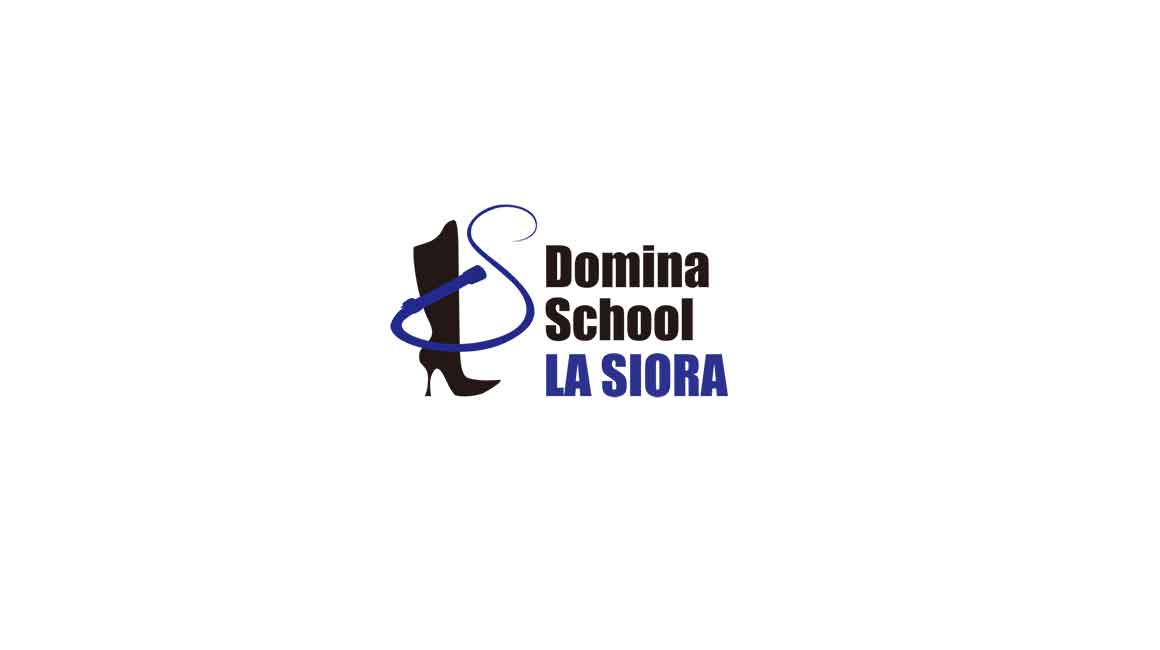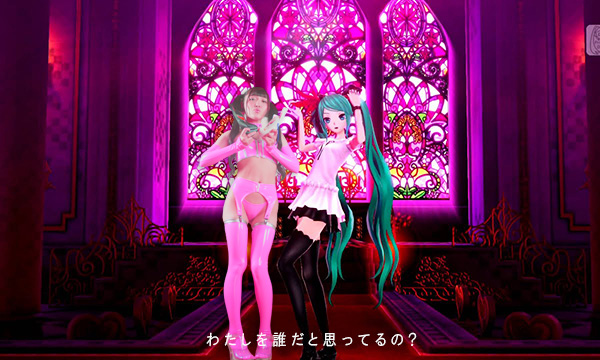 What is your "theme song"?
---