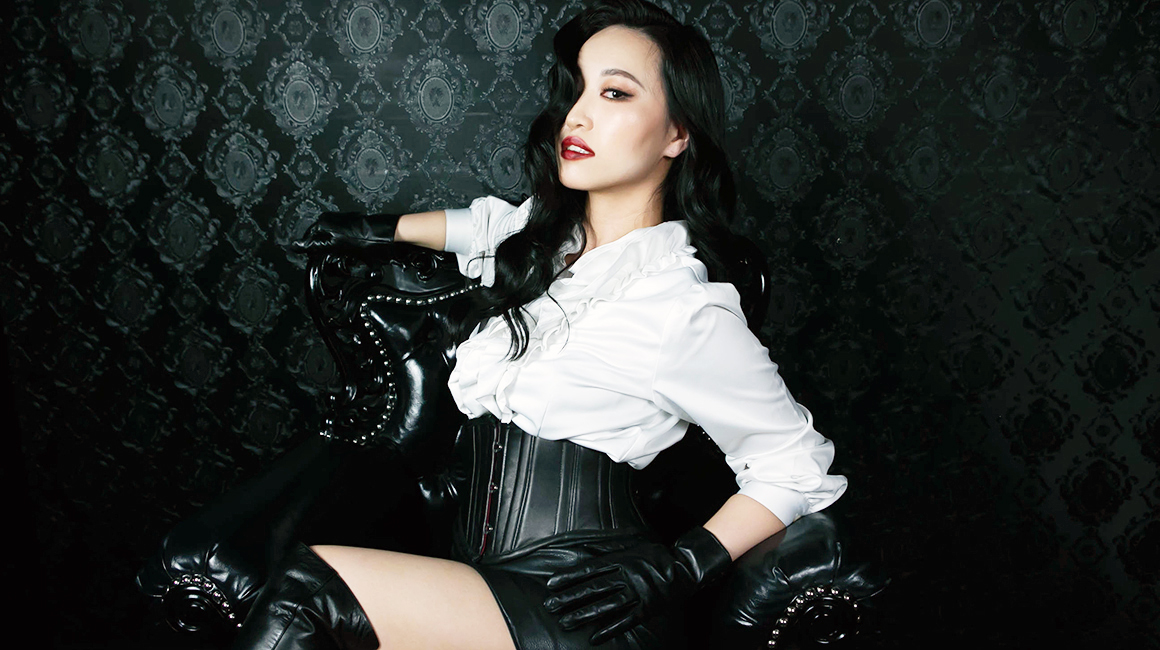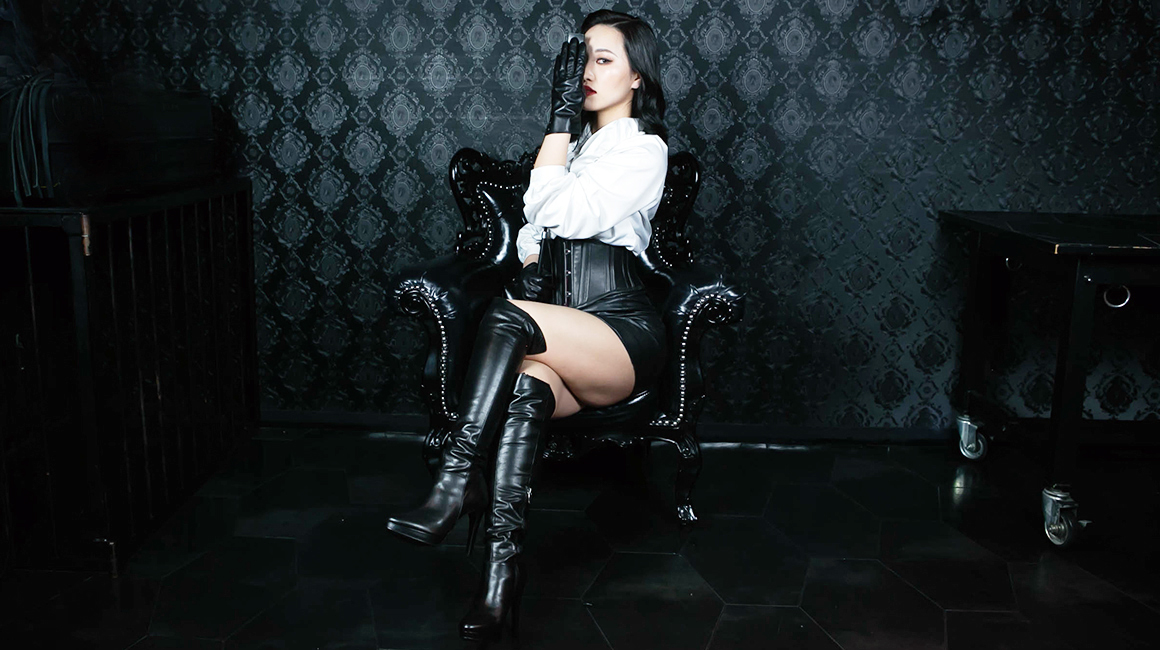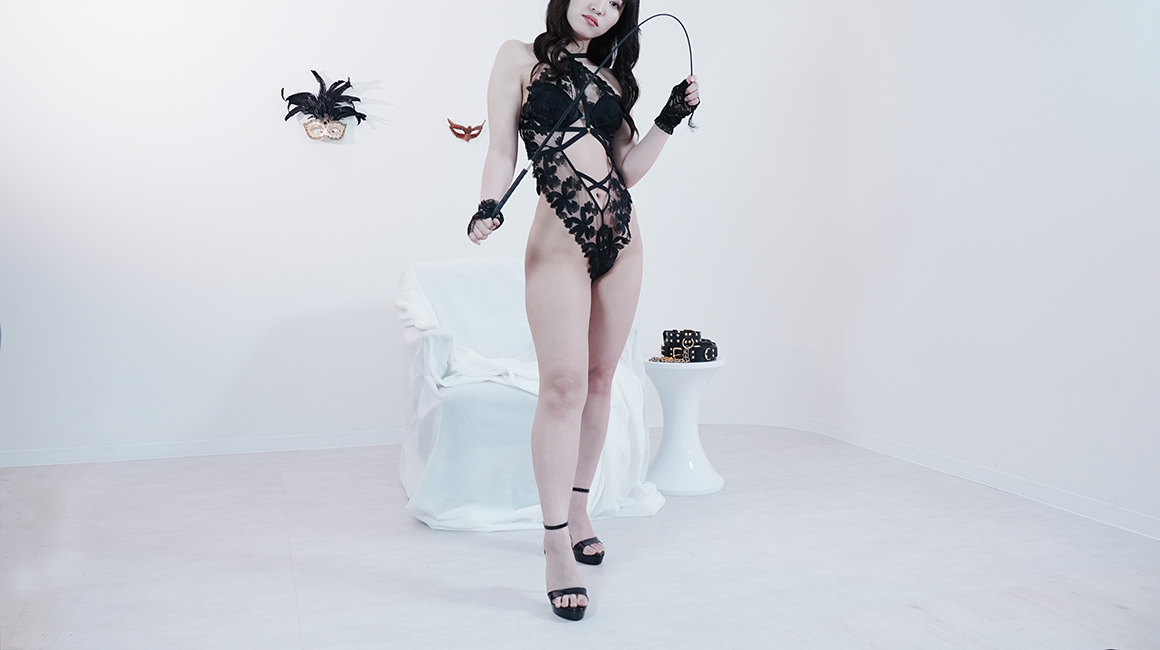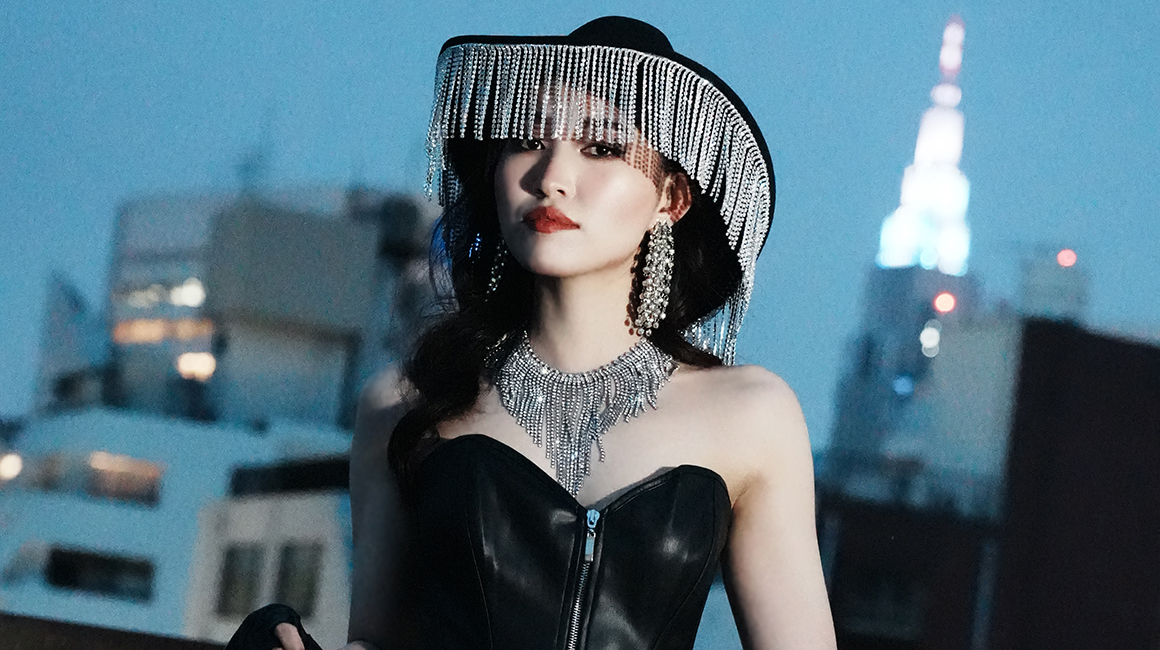 About Me
When I am made to feel uncomfortable, I hold onto the incident for a long time. And since I keep those negative feelings in a drawer that I can pull them out at any time, I have a personality that can express my feelings and attitudes like an instantaneous water heater at any time.
If I feel frustrated during a game, I want to not only double but at least triple the payback to my opponent and drive them away.
That is why I like to win at chess games by stealth mate or corner mate, and in judo, I like to win by the kesa-gatame, which is a newaza technique rather than a one-shot move. Becasue I could see the face of the opponent who was going to lose.
I like to watch the look on their face when them realizes there is no way out, and I like to enjoy the slow process of catching them off guard and pushing them down to the bottom, giving them false hope that if they endures a little longer, they might be able to get back on their feet. Checkmate and single backstroke are not good enough for me.
I think my SM will be like that.
For You
Everyone has their own SM world and their own play and taste. I am a greedy and insatiable domina who wants to experience and try many things through masochists and feel all five senses.
I want to see how the masochist feels about something new and different, and I want to see the changes in facial expressions and body movements caused by these feelings. When I get bored, I want to find something else interesting to try and play with, and repeat the process with my masochist.
Get ready to be my toy.
From LA SIORA
She is a calm lady with a hint of elegance and sensuality, smooth white skin, and a quiet demeanor. She is a perfect match for the tea ceremony and flower arrangement, but she also has a surprising side to her that she has experience in judo and karate. Retite at 158 cm in height, but is well-balanced and has a seductive shape of her waist. A friend of hers invited her to try SM, and she was intrigued. Her curiosity, which was already strong, was shaken and she was drawn in. She thought, "This can't be all there is to it, there is more!" And that's what led her to BDSM and to our club. She has experience studying abroad several times and can communicate in English. Yet she is studying words for BDSM sessions. Therefore, we have noted her as a beginner in English.
---
MY FAVORITE | Domina MOMOCA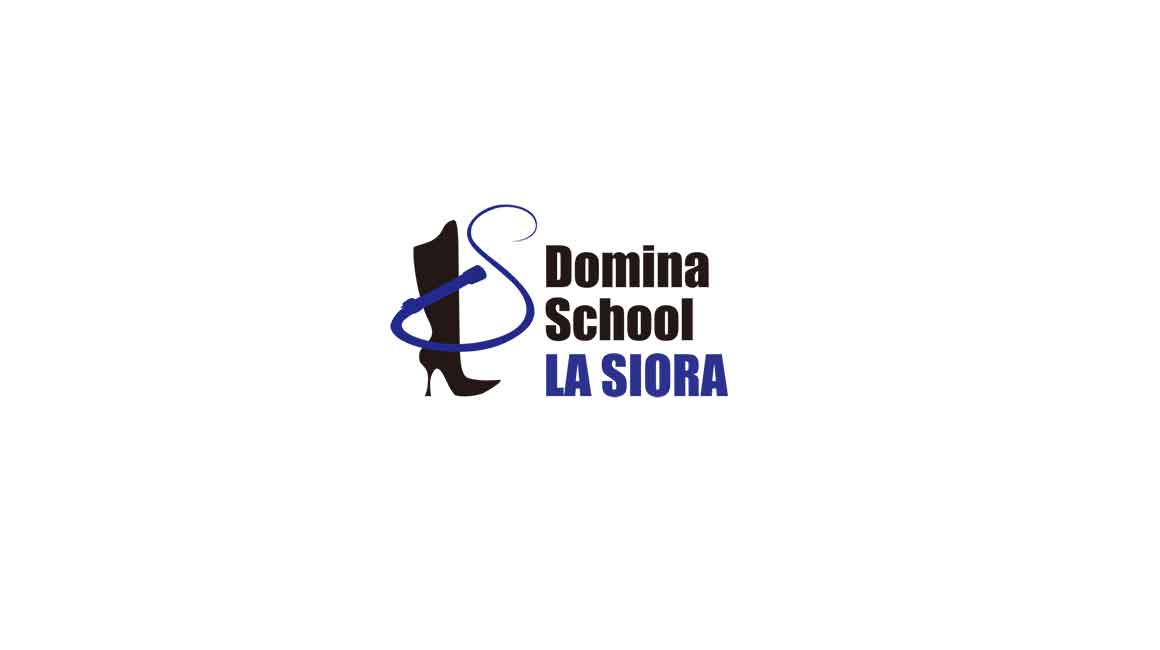 What do you focus or value most in your session?
What I focus on and emphasize the most in sessions.
It is observation, trial, and goal setting. When you go on a trip somewhere, you do a lot of preparation. I change my belongings and my mindset depending on the place and the season.
If you actually go and experience a trip and your memories are full of good things, that's great, but if you have a bad experience, you plan a strategy to do better next time, and you reflect on your experiences and self-discipline.
Or you try to find something you have never seen or experienced before. I think the same thing can be said for sessions.
What we actually experienced and what we didn't understand. Repeated observations and trials to get to where we wish to be, when we want to know more or when it is different from what we had envisioned. And what you want to do with me and where you want to go.
If you set the same goals as I do, you can do your best, right?
---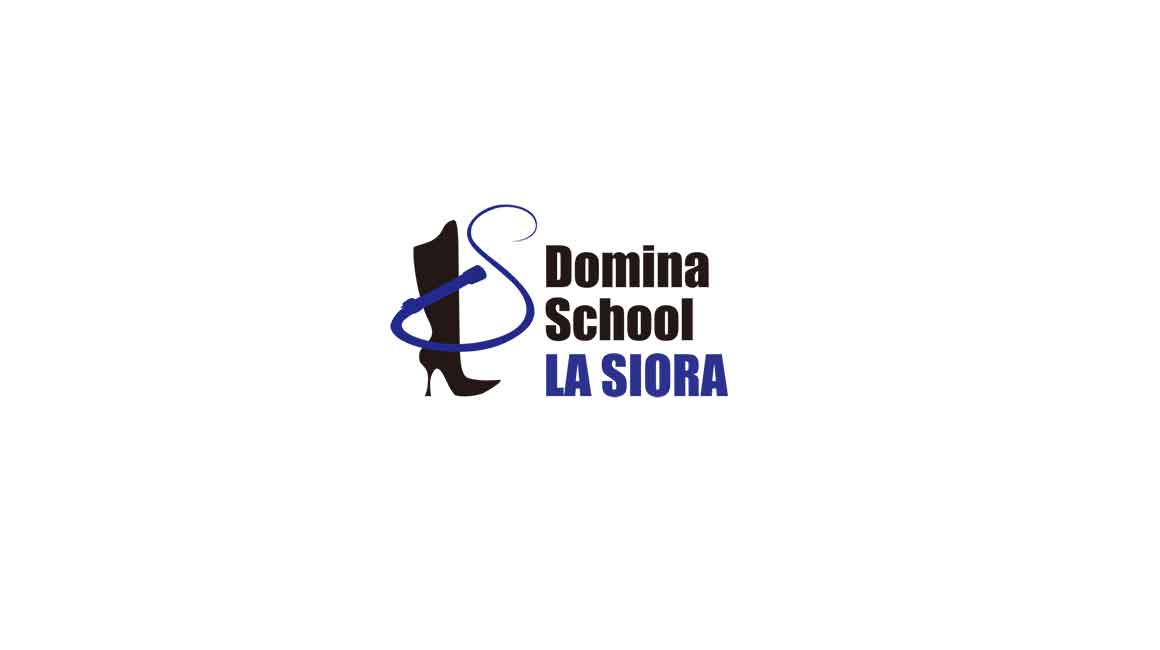 Do you have any books, music, movies, art, etc. that have impressed you about BDSM?
---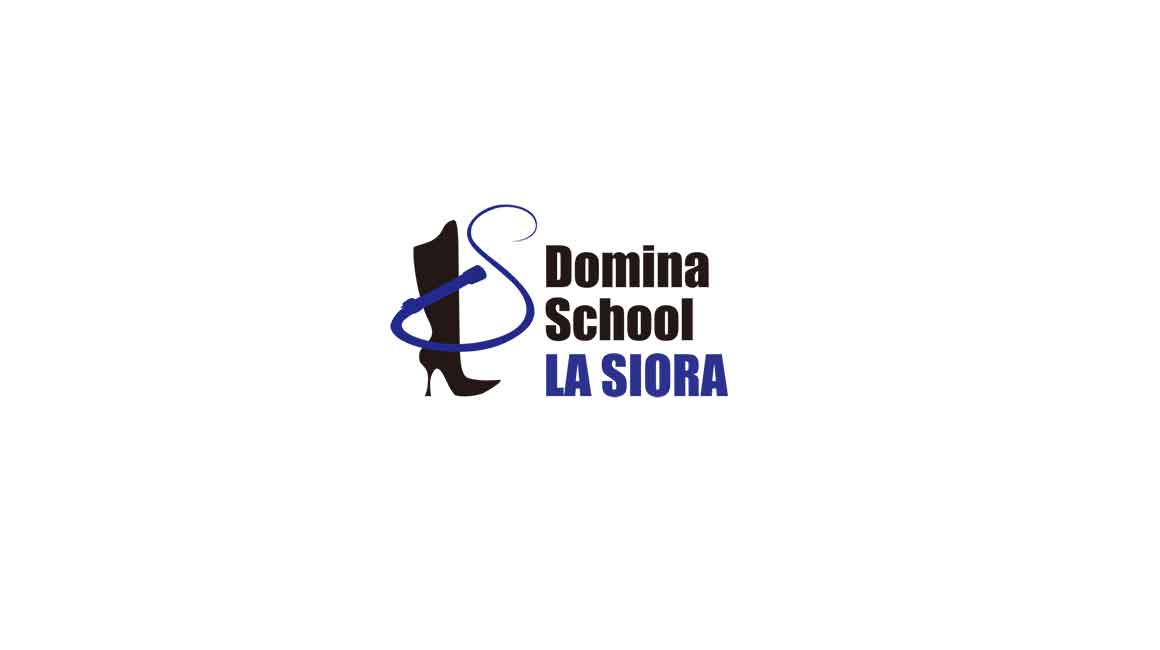 I want to play in this place! What's your ideal dungeon?
---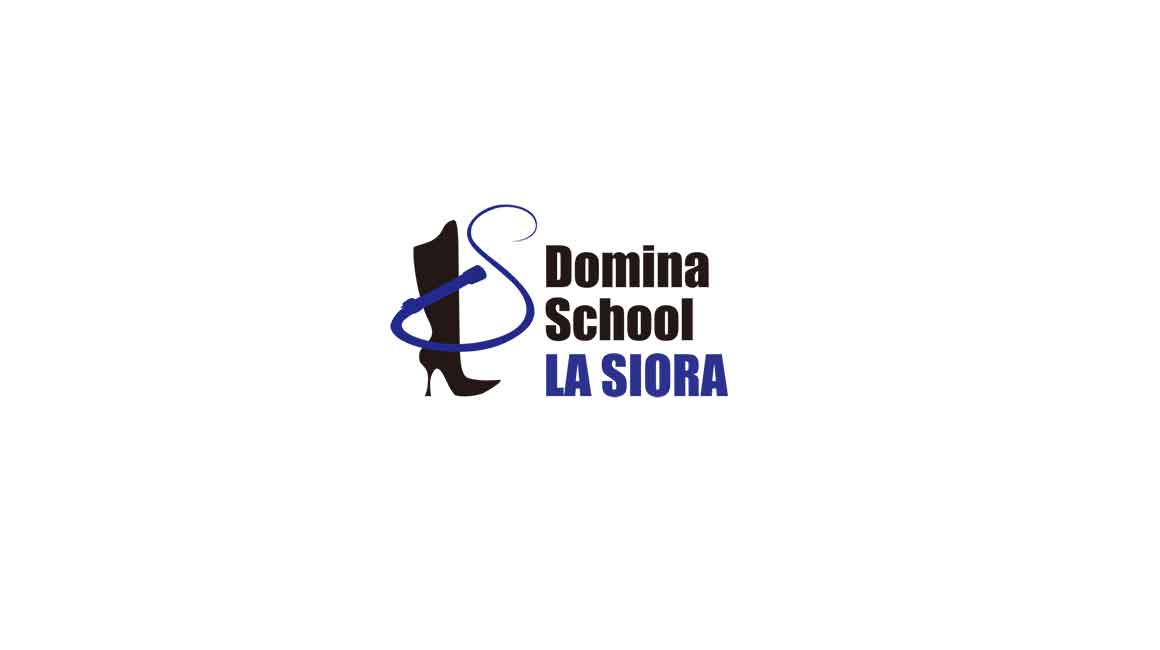 What kind of play is hard play for you?
---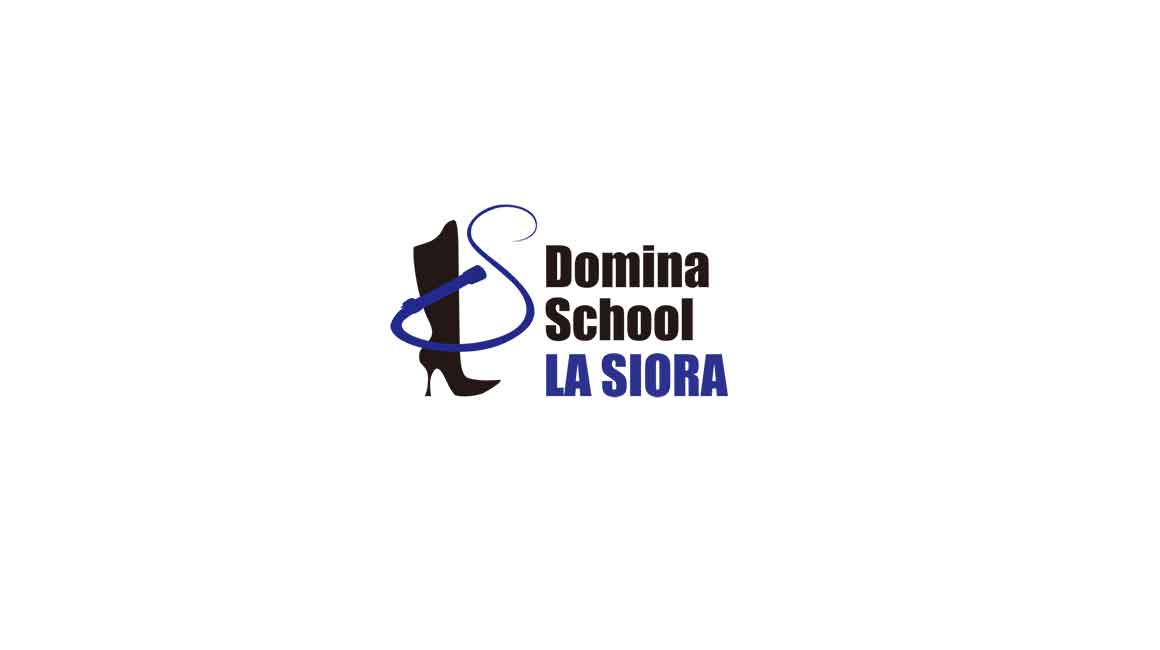 What is your "theme song"?
It is Pachelbel's Canon.
It flows when emotions are strongly shaken.
The canon may flow when I see the face of a masochist in anguish or when I see the face of a masochist in deep joy.
Shall I train you to have the canon flow to you as well?
---