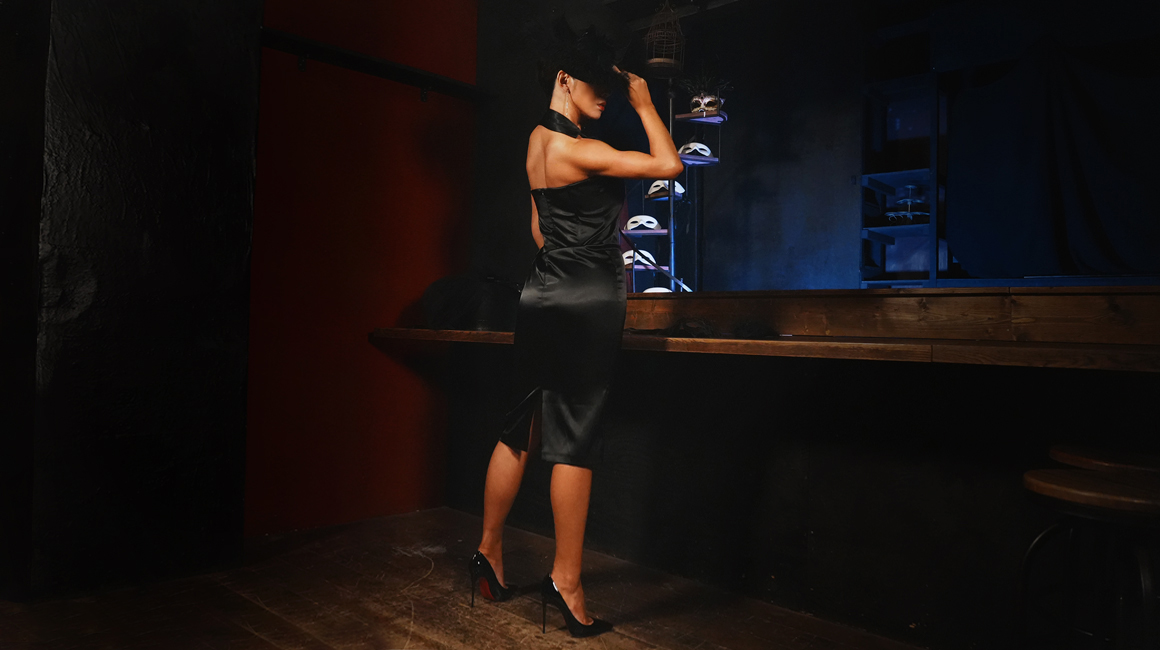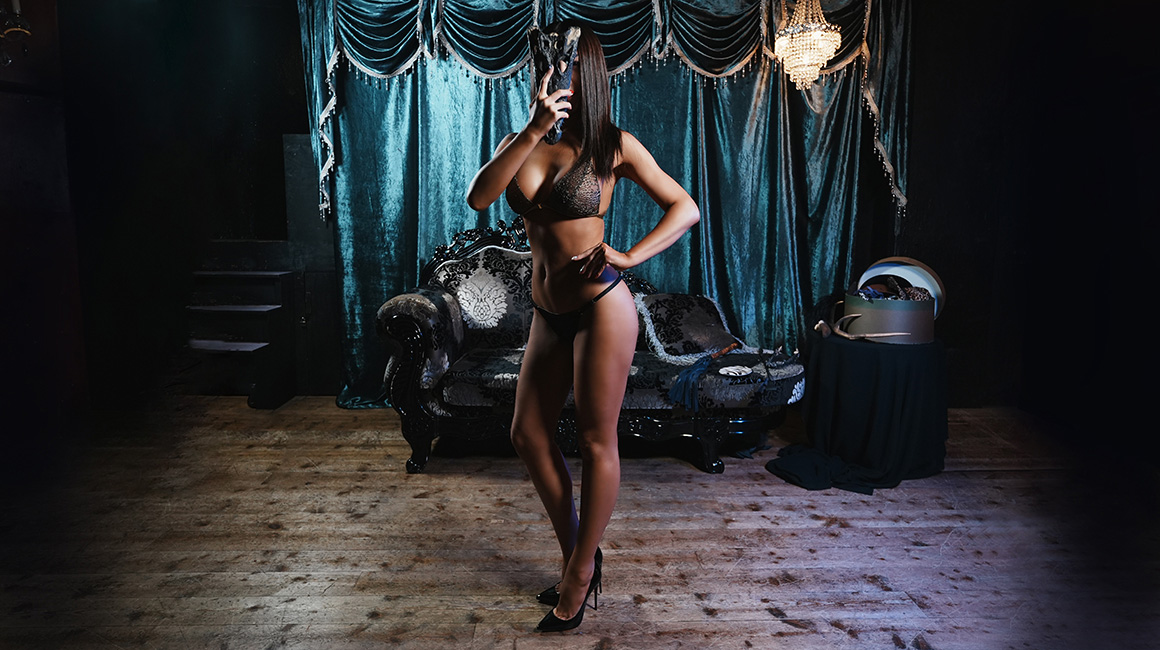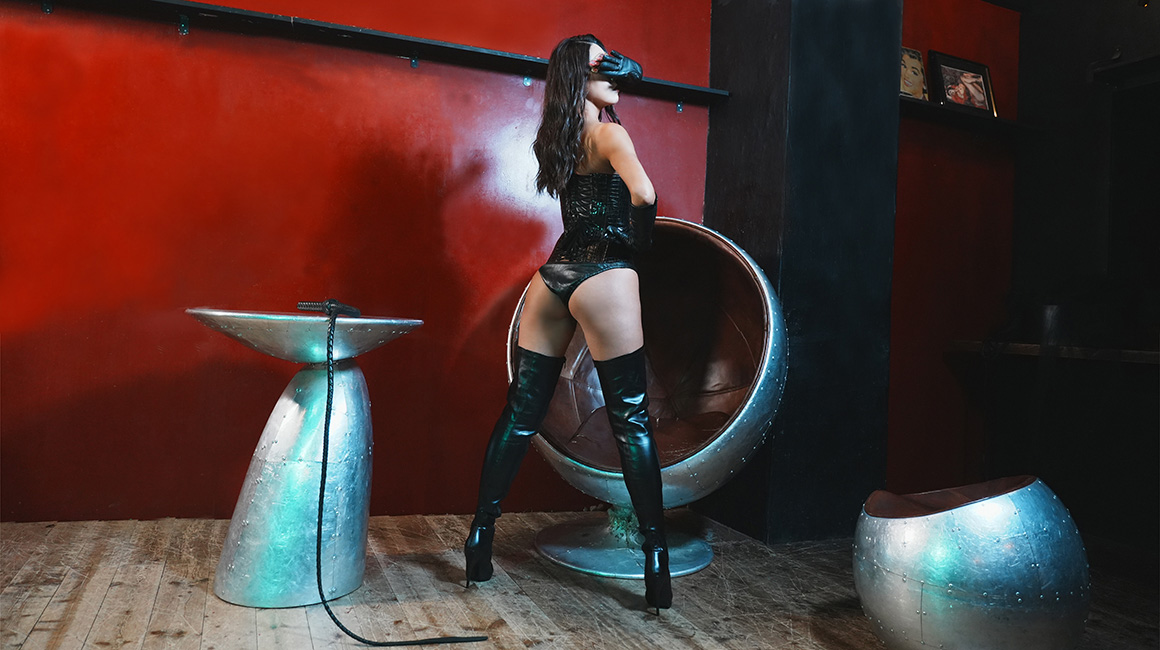 About Me
My curiosity was too much and I wanted to expand my world, so I came to the La Siora Forest.

When I was in elementary school, I remember tying up and whipping a pretty boy behind the school building and tormenting a boy at the cram school. Apparently, I would want to bully the kids I like, and dominate and make him cry.

Empire, mastery, domination, boundaries, punishment, loyalty, madness, charity, flexibility...these are the key words I'm interested in. I'm honest with myself, and when I decide, I'll use any means necessary.
But keep in mind. I will not reveal my heart so easily.
For You
Put "man" and "woman", "male" and "female" in a corner in front of me.

Be a mere servant. For merit and for sin, I will reward you.
From LA SIORA
A gorgeous beauty with clear eyes and a fierce cat-like features. She has a sensual body and well-shaped, round hips, which is unusual for a Japanese female. Her looks may give you a passionate impression, but inside she's as mysterious and elusive as water. She is an intelligent dominatrix in her 30s. Please note that she may take a sudden day off due to the circumstances(Joined La Siora Jun.2020)
---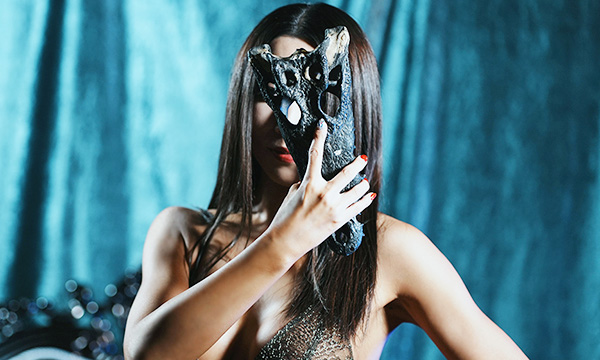 What do you focus or value most in your session?
now printing