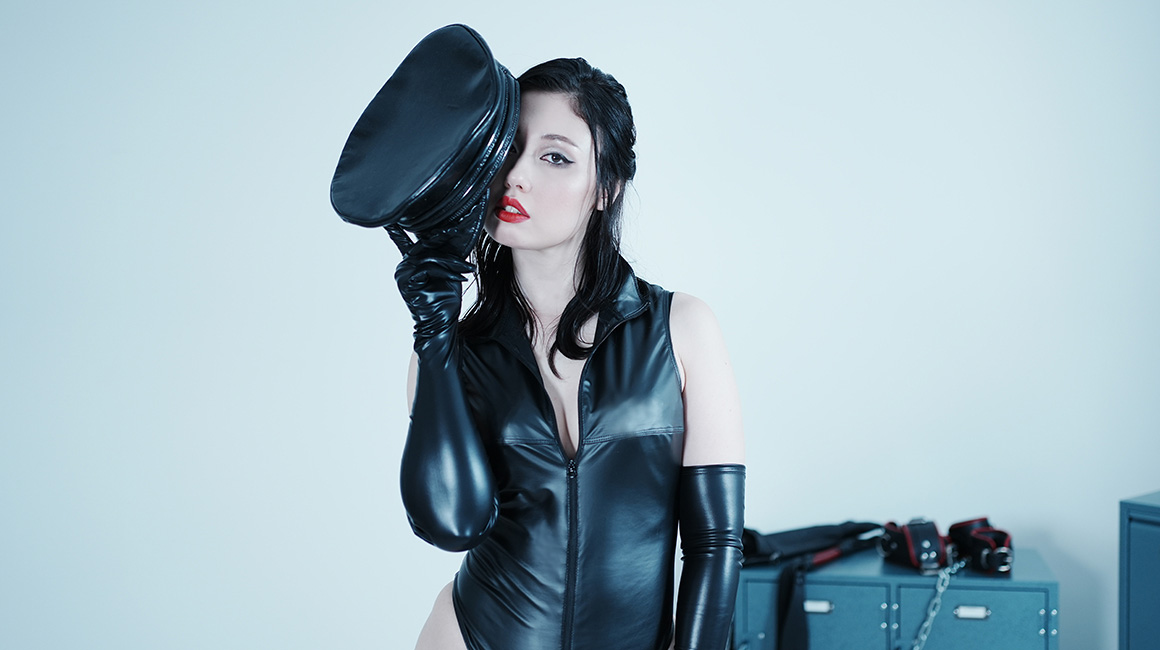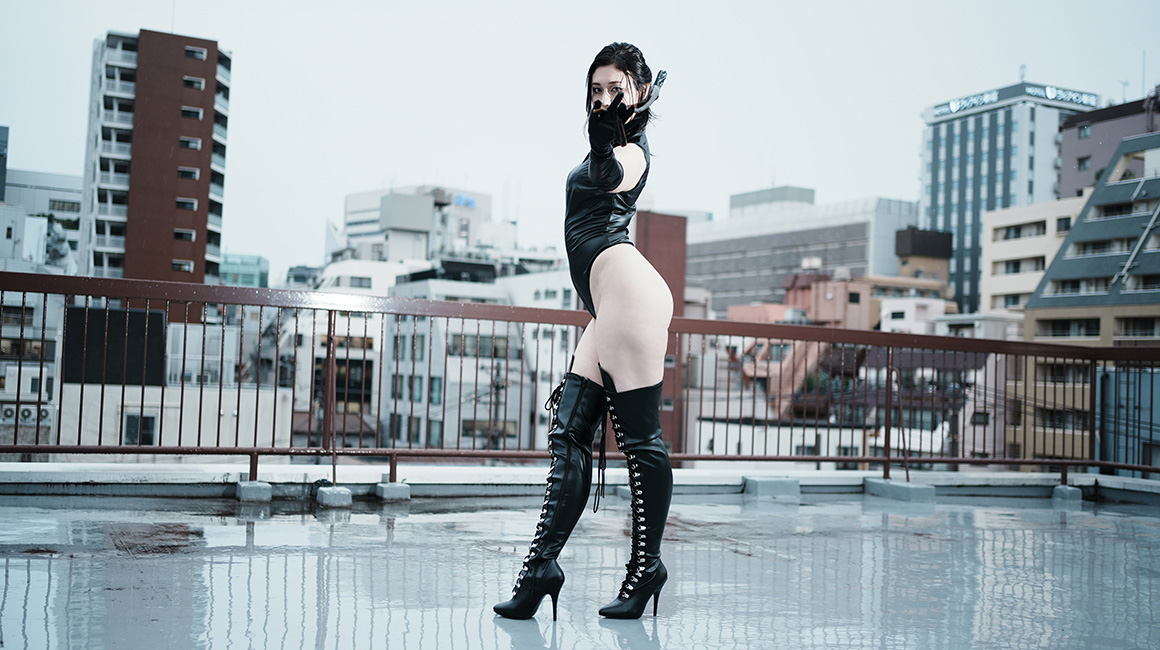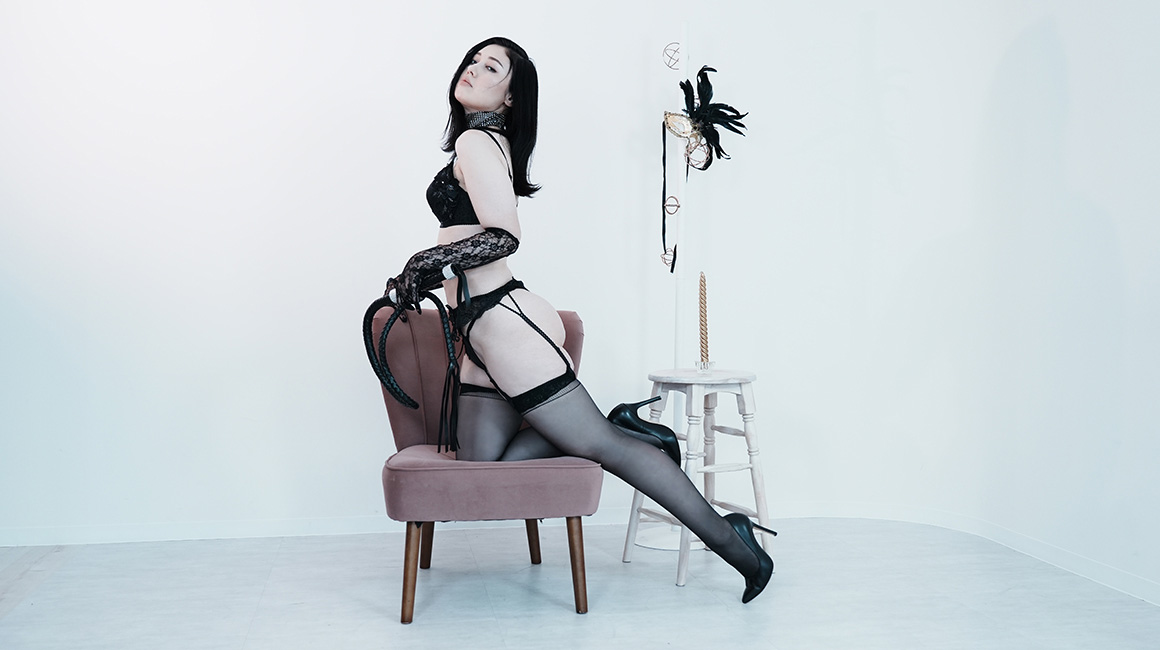 About Me
I want to know the truth. I don't want to turn away from it. As a young child, I used to sneak out of school and read books. Why was I born? Who am I? And yet, I could not find it anywhere. Maybe such a "truth" does not exist in the first place.
The more I search for it, the more I hear, "Don't worry about that, just do what is right in front of you," or "Just be thankful for your everyday life." What I heard were such muffled sounds. And yet, there is a certain impulse that is considered unforgivable. The overwhelming life force.
A wildness that raises its head the more I seeks sanctity. What happens when we stop resisting? If the truth cannot be reached by accumulating facts, then we have no choice but to directly tap it from the inside and ask it.
When I let it invade everywhere, then surely I will breathe for the first time. It's about time to do that.
For You
I believe that to recognize each other's nature is an act of rejoicing in the fact that we were born.
I will rescue all the heretical desires that may even say, "I myself should not exist." Even if it may only be a new chain, I am sure that we can carve something out together.
I will look at you in a way that will illuminate even your insubstantial parts, so do not look away from me.
From LA SIORA
---
MY FAVORITE | Domina CHLOE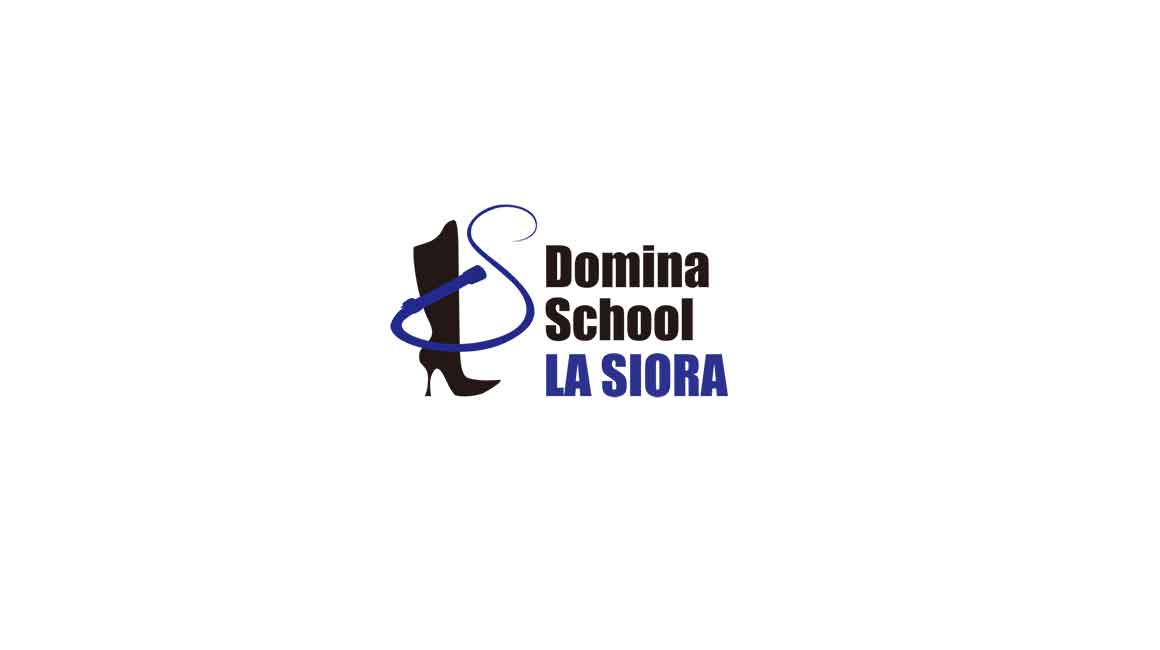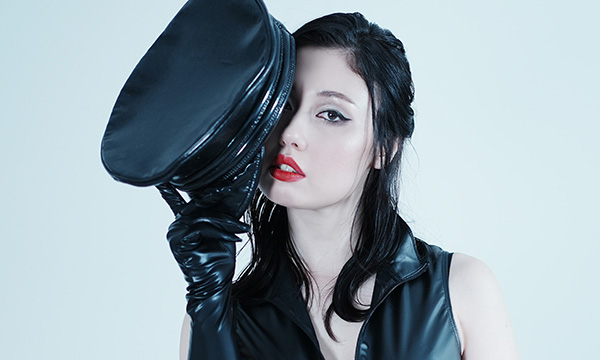 What do you focus or value most in your session?
---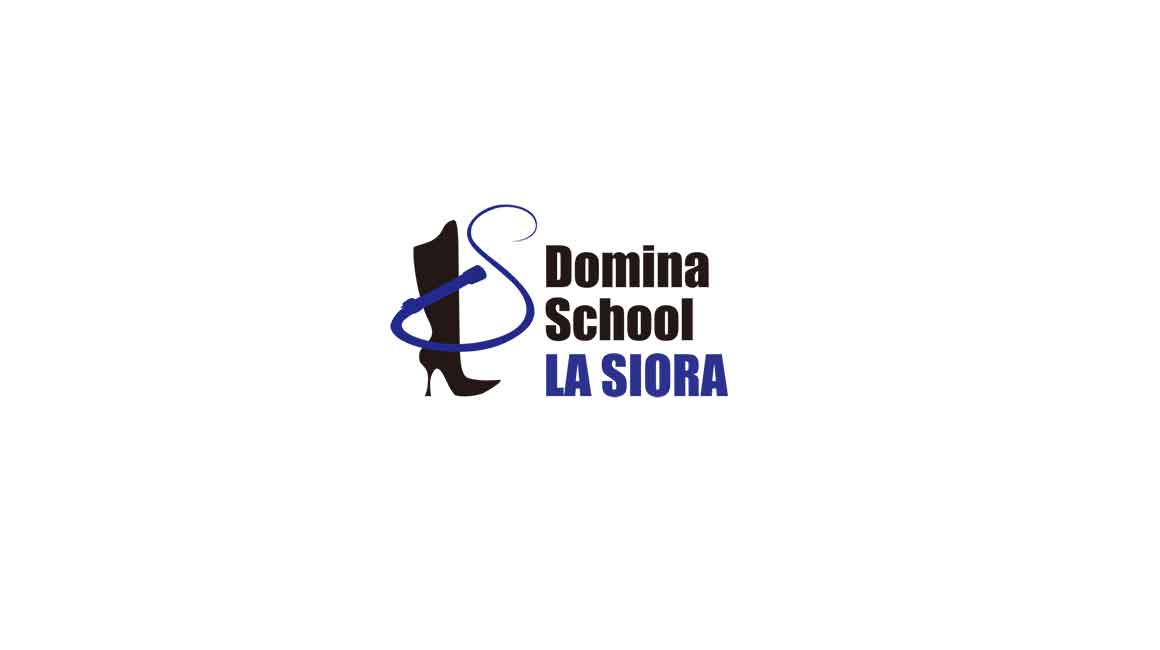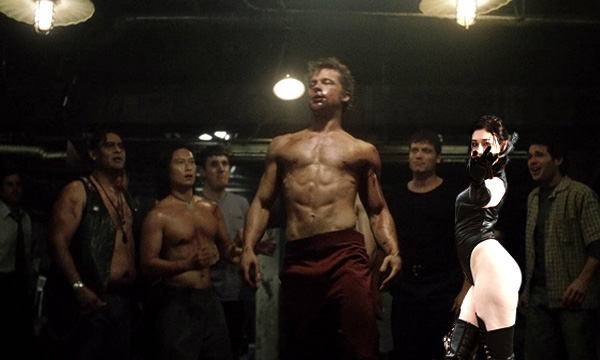 Do you have any books, music, movies, art, etc. that have impressed you about BDSM?
---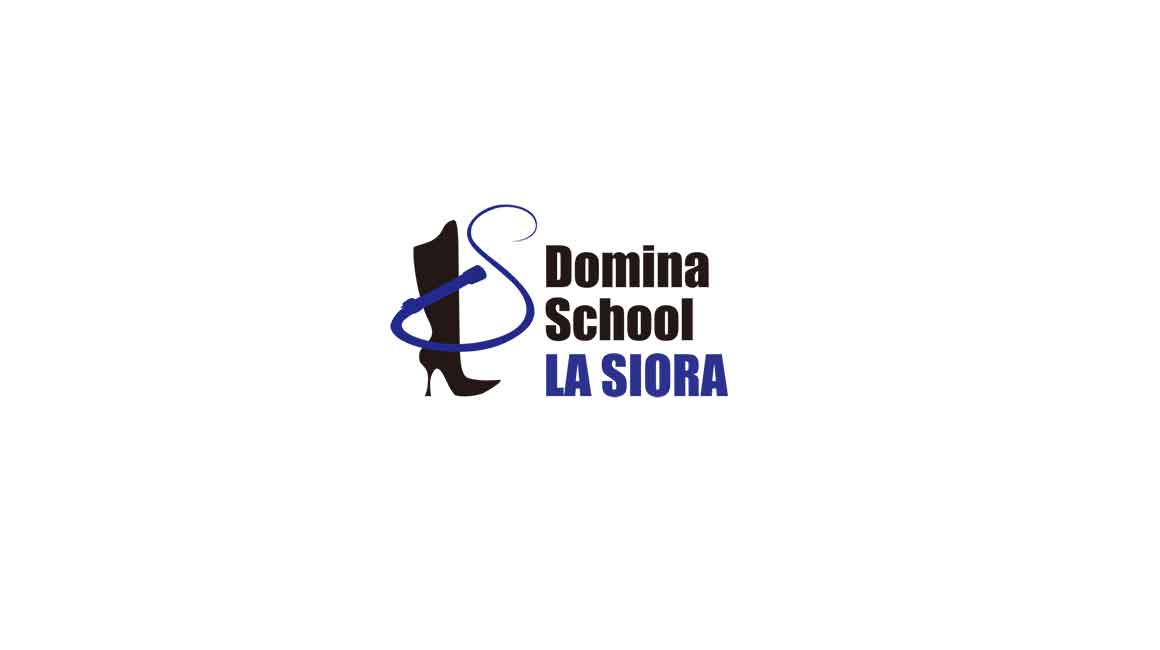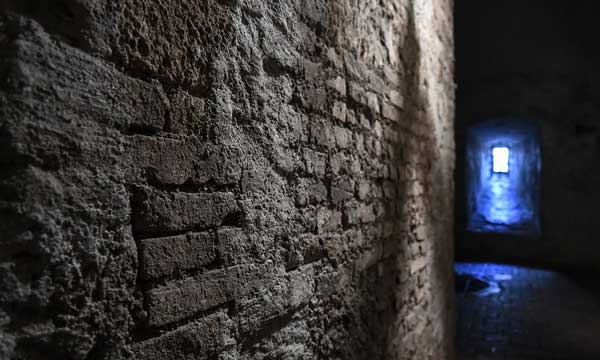 I want to play in this place! What's your ideal dungeon?
---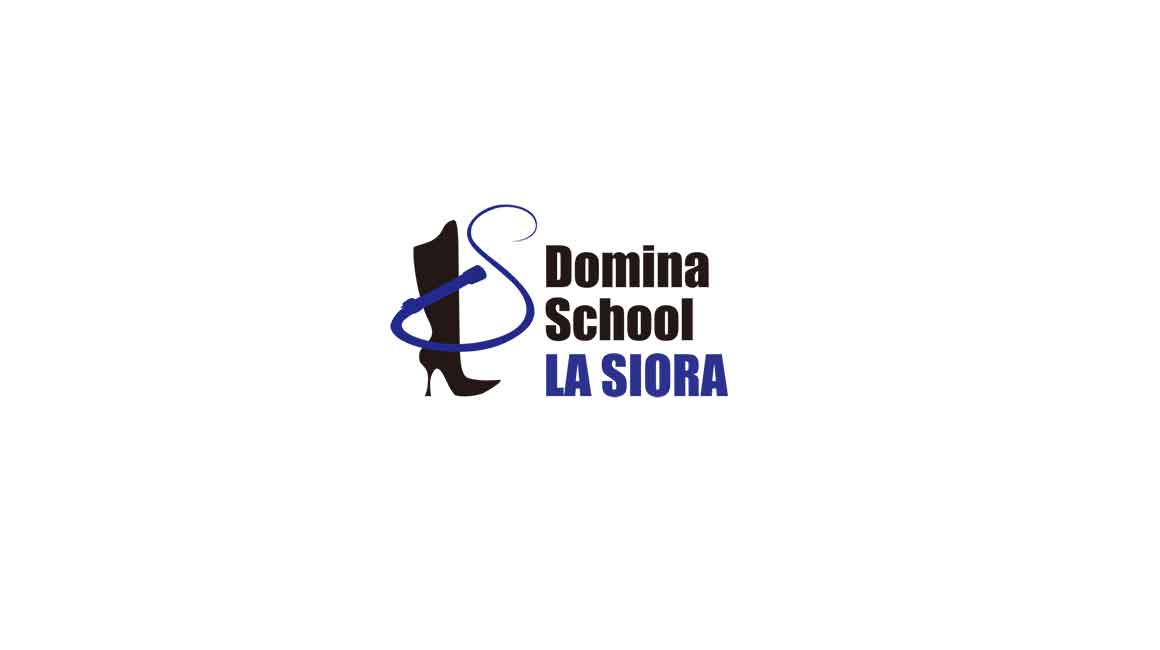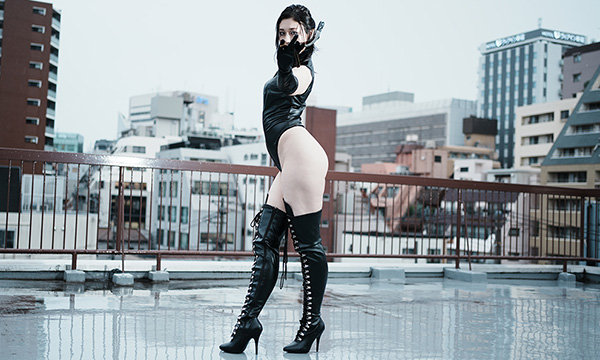 What kind of play is hard play for you?
---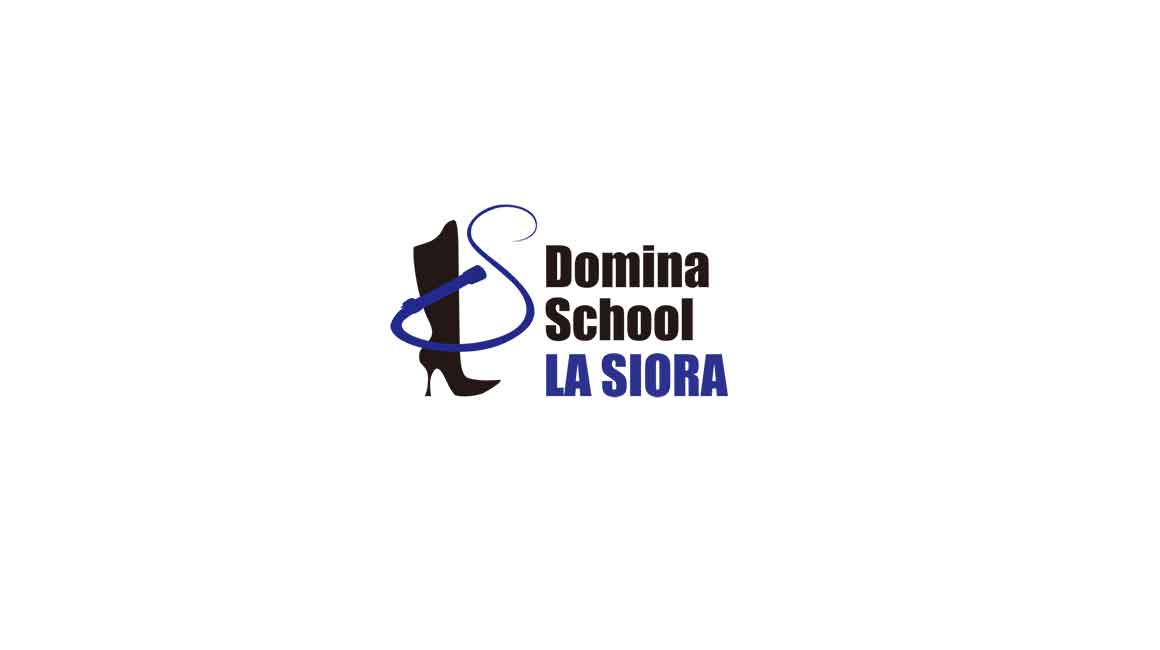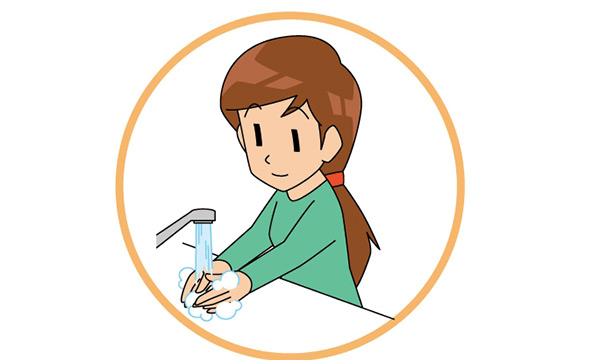 what would you like to do when things(the COVID-19) are back to normal?
---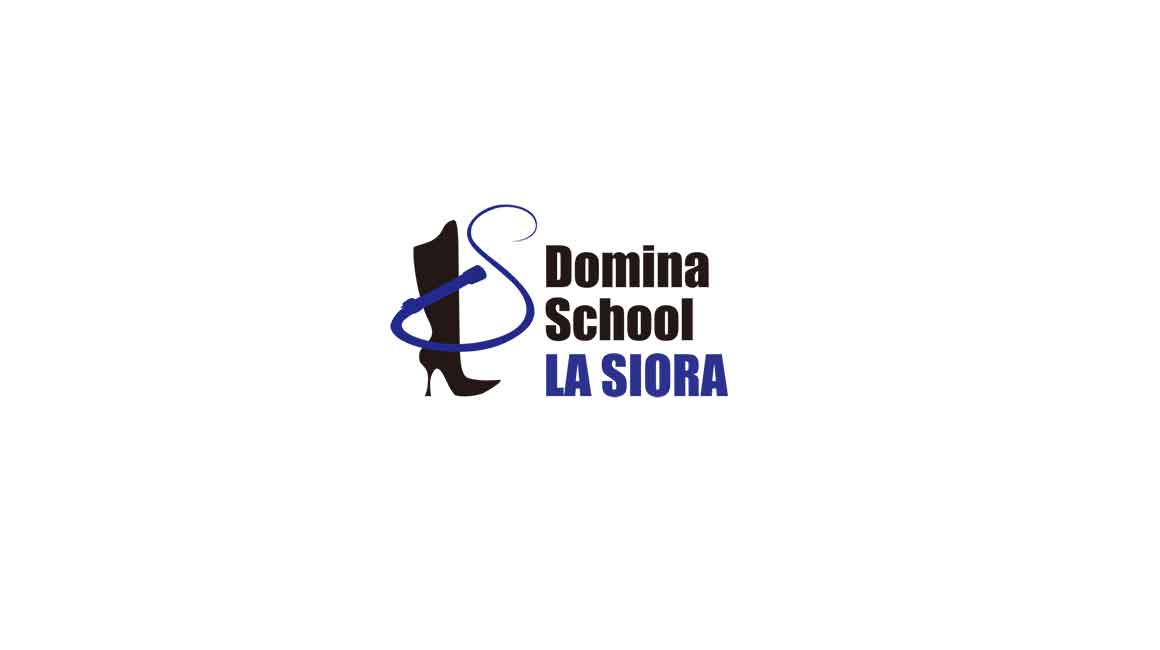 What is your "theme song"?
---