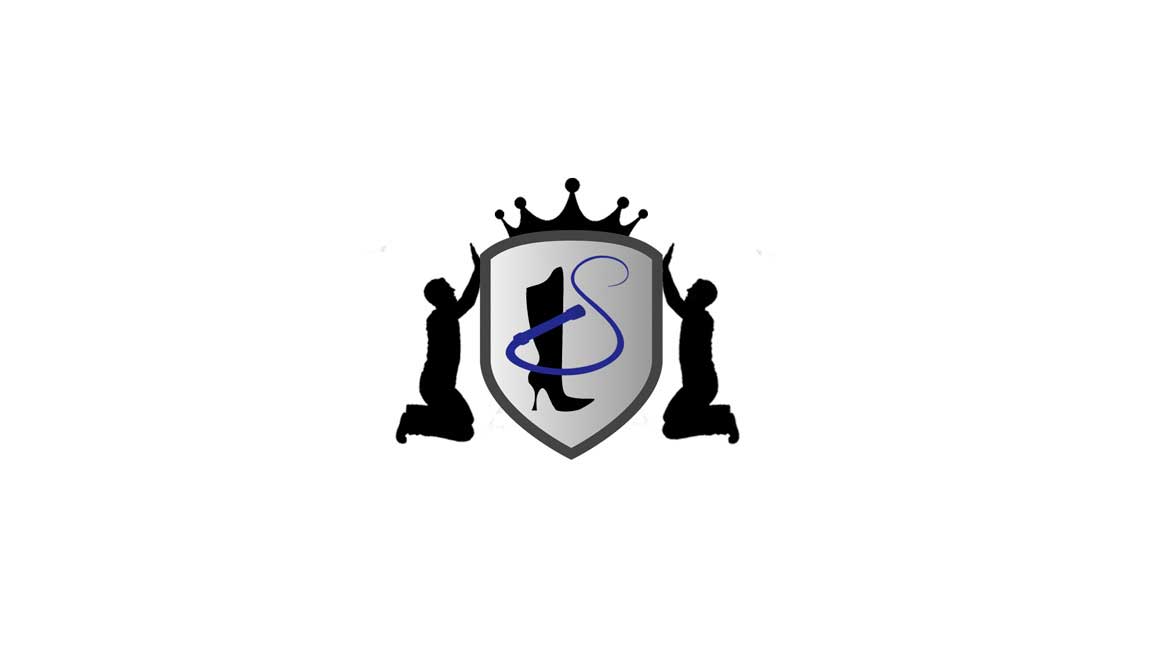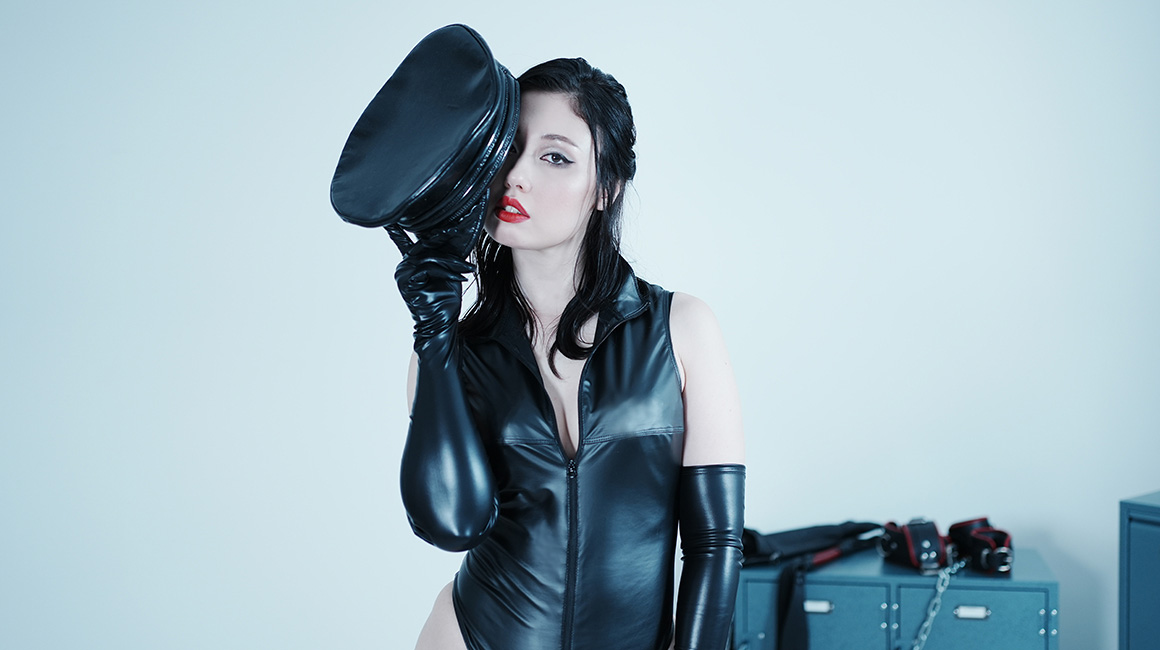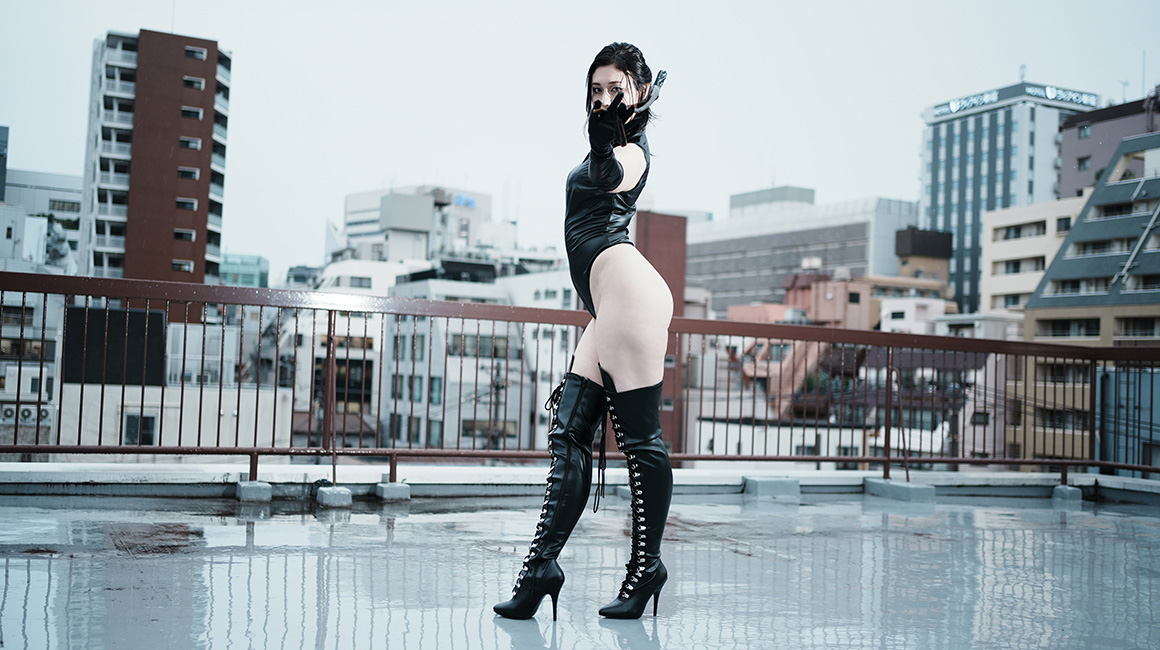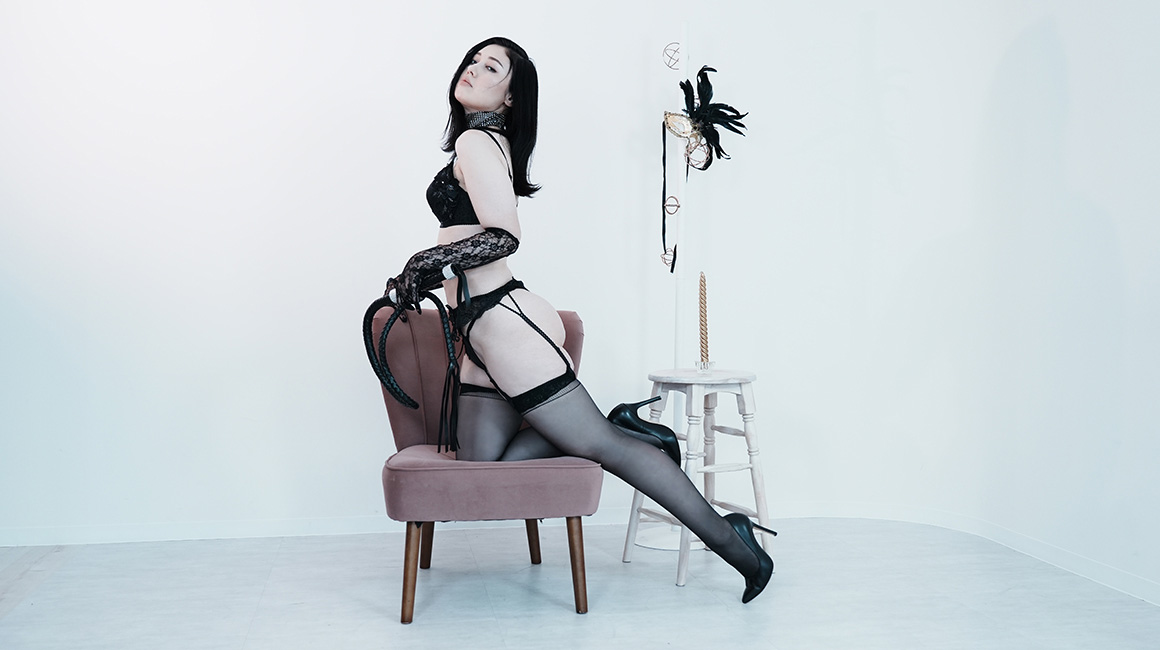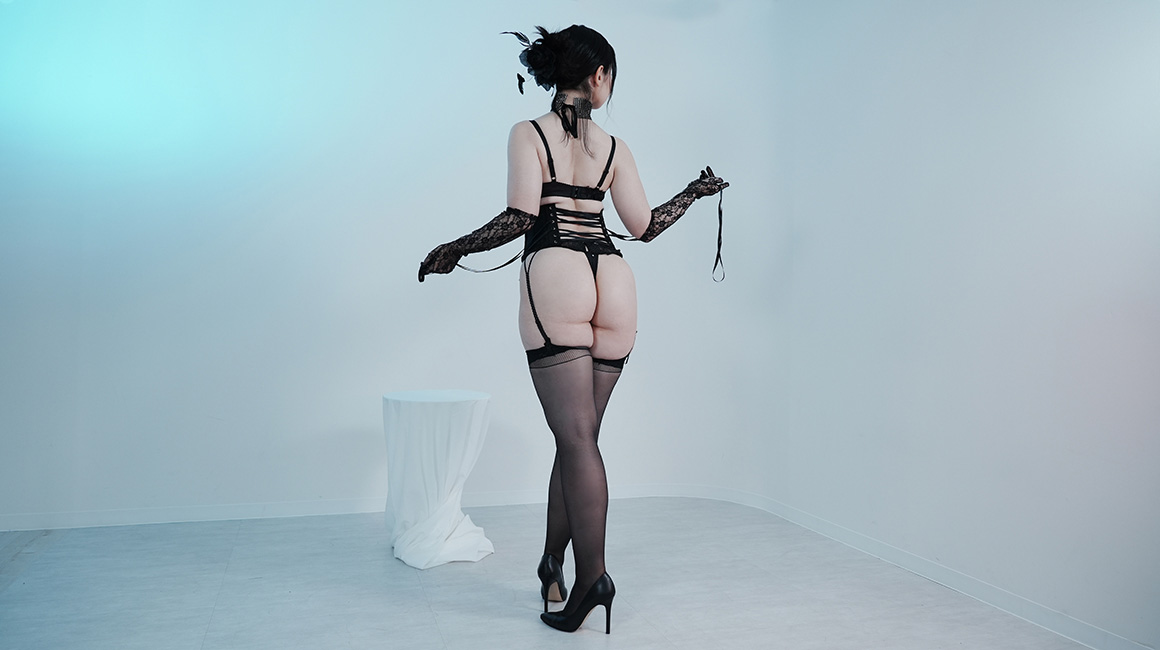 About Me
I want to know the truth. I don't want to turn away from it. As a young child, I used to sneak out of school and read books. Why was I born? Who am I? And yet, I could not find it anywhere. Maybe such a "truth" does not exist in the first place.
The more I search for it, the more I hear, "Don't worry about that, just do what is right in front of you," or "Just be thankful for your everyday life." What I heard were such muffled sounds. And yet, there is a certain impulse that is considered unforgivable. The overwhelming life force.
A wildness that raises its head the more I seeks sanctity. What happens when we stop resisting? If the truth cannot be reached by accumulating facts, then we have no choice but to directly tap it from the inside and ask it.
When I let it invade everywhere, then surely I will breathe for the first time. It's about time to do that.
For You
I believe that to recognize each other's nature is an act of rejoicing in the fact that we were born.
I will rescue all the heretical desires that may even say, "I myself should not exist." Even if it may only be a new chain, I am sure that we can carve something out together.
I will look at you in a way that will illuminate even your insubstantial parts, so do not look away from me.
From LA SIORA
The air around her is different. First, you are wrapped in comfort. Next, you are drawn to her. She is a tall, gorgeous beauty with lips like cherries. Is it her good looks that attracts you? No, it is not only that. Is this what you call an aura? She is full of something that attracts people and has charisma. She is never overbearing or fiercely assertive. But you will feel that this woman is a domina. However, she has no previous BDSM experience! We can look forward to her future. Japanese-European mixed race, she speaks English.
---
MY FAVORITE | Domina CHLOE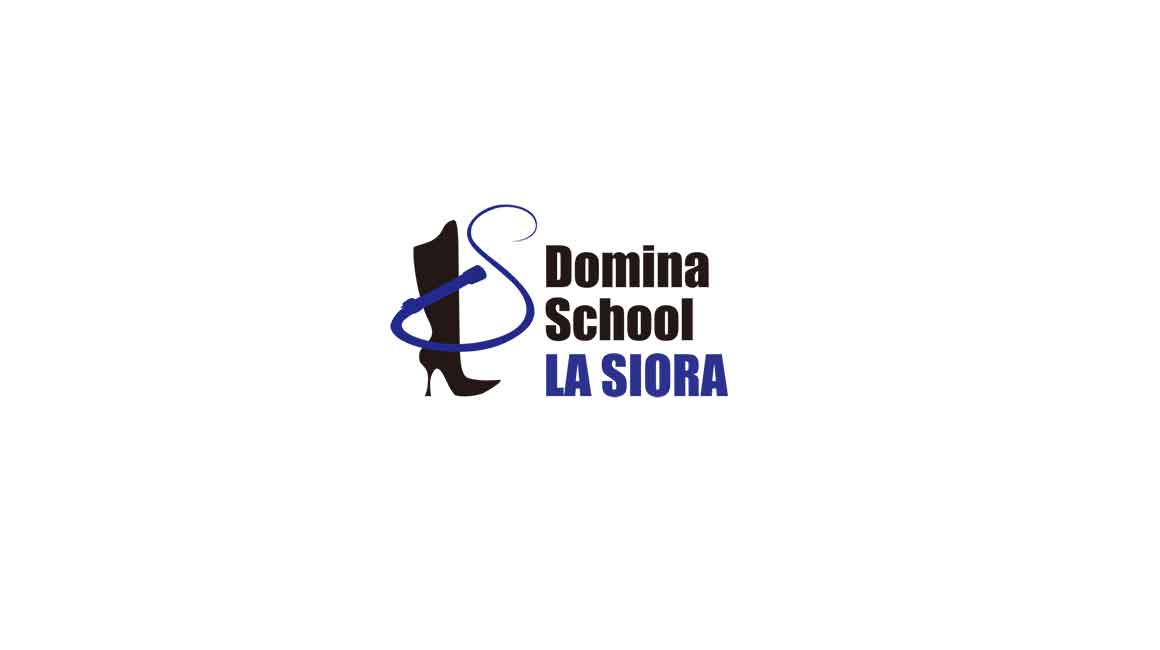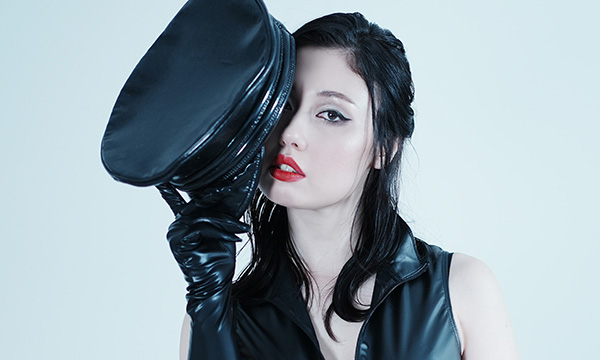 What do you focus or value most in your session?
I thought about how to describe it in terms of various words, such as "compassion," etc.
At the base, there is"motherhood," to which I would add "sensuality," as if in conflict. Mother. A self that cannot be surpassed, without which I could not even exist.
I can only think that it was love, and for that reason, I try to repeat and relive the first memory that is deeply engraved in me.
You can re-live it, you can overwrite it. Milk containing morphine. A chain to weave life. If you do something wrong, I will scold you. But at the core, there is unconditional love.
I am thinking of the ideal love that even I myself would desire.
---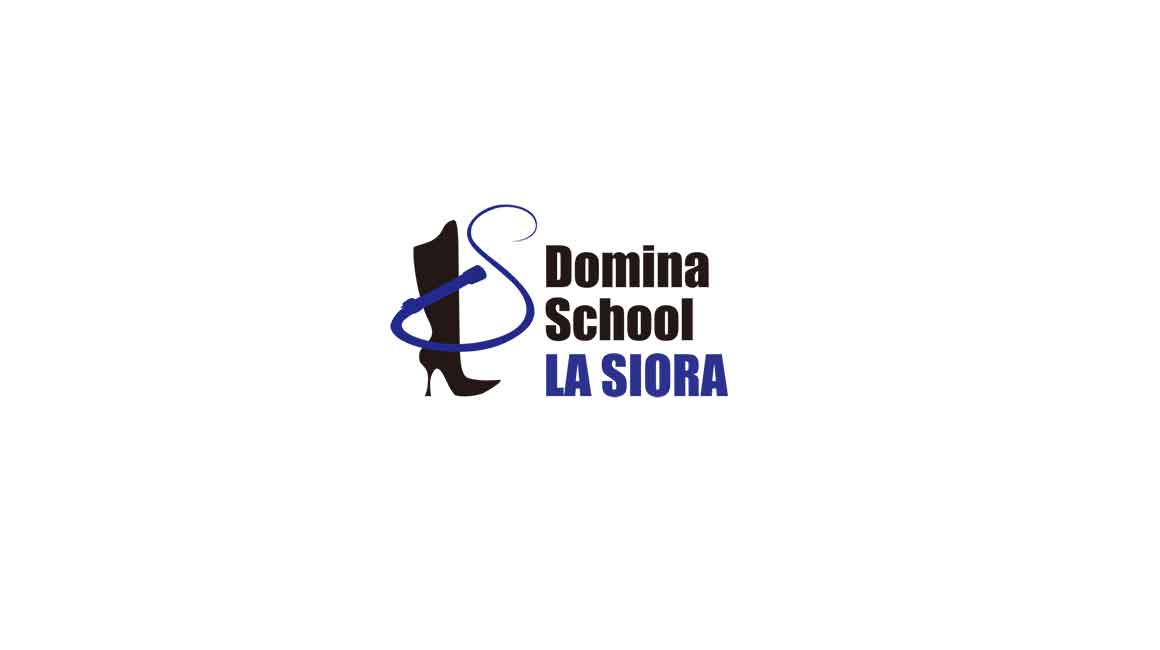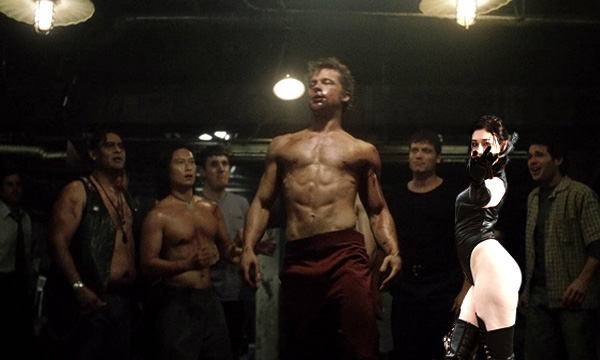 Do you have any books, music, movies, art, etc. that have impressed you about BDSM?
If you listen to the English dialogue itself, there is a lot of foreshadowing scattered throughout.
The charismatic Tyler takes the protagonist under his wing and gradually turns him against his will to lose everything in order to destroy and regenerate his senses, which have been paralyzed by the immersion in capitalism.
The method, first of all, is pain. "I wouldn't want to die without a single scar."
With these words, he begins his intense approach to the body, half-jokingly. The rough treatment is like a session. If you have seen the movie through to the end, you may be able to tell, but I think I may be having a session with myself to become a domina.
SM is also about bondage to taste release, pain to taste healing. Is that so?
Is it "misogi," to take away pain with pain? Tyler does not approve of poor enlightenment.
One may not be enlightened by suffering. But surely pain exists in this world for a role and a reason. In each dimension, nothing is unnecessary.
But what is truly necessary? To know that, going through SM is not a bad idea. "Fight Club" from the perspective of SM. What do you think? Where is YOUR mind?
---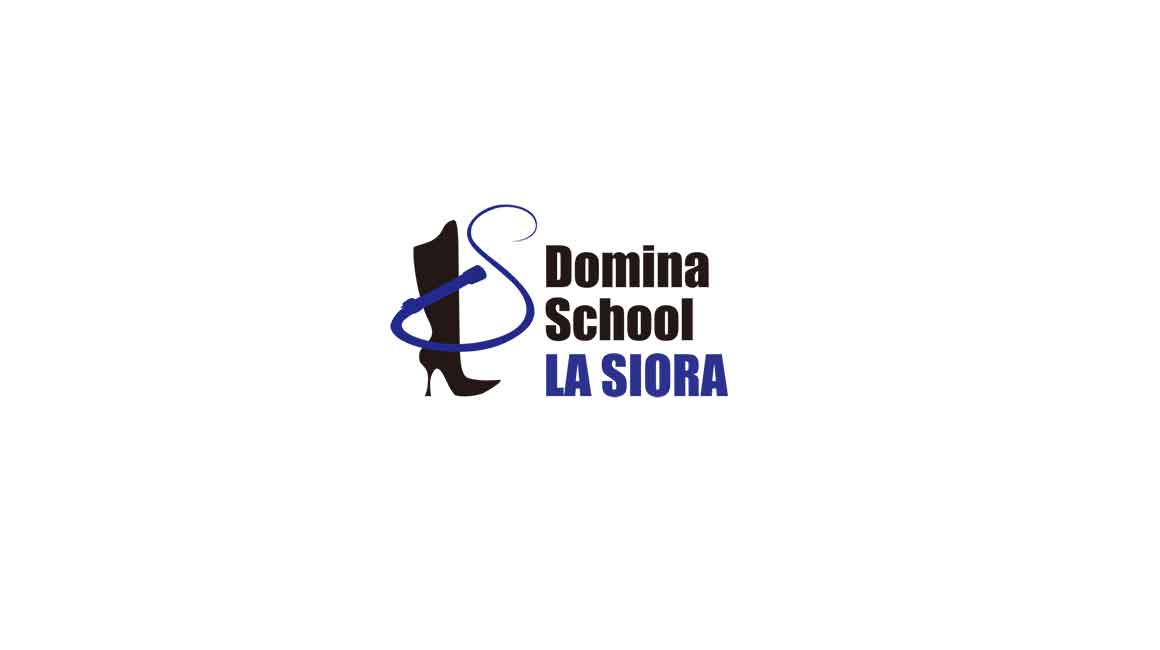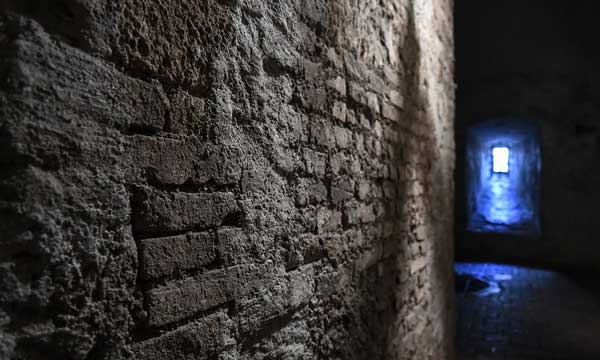 I want to play in this place! What's your ideal dungeon?
---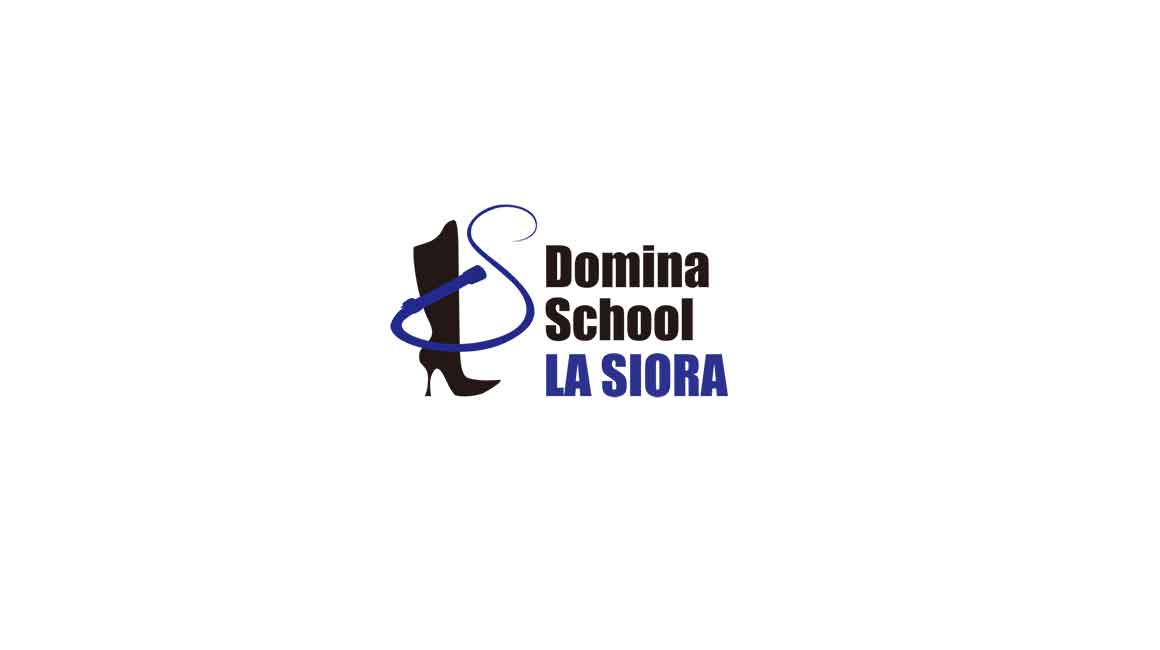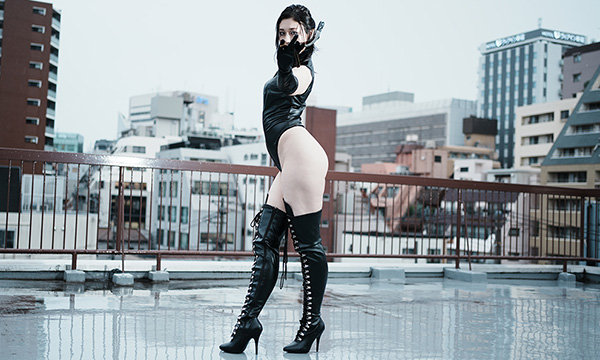 What kind of play is hard play for you?
---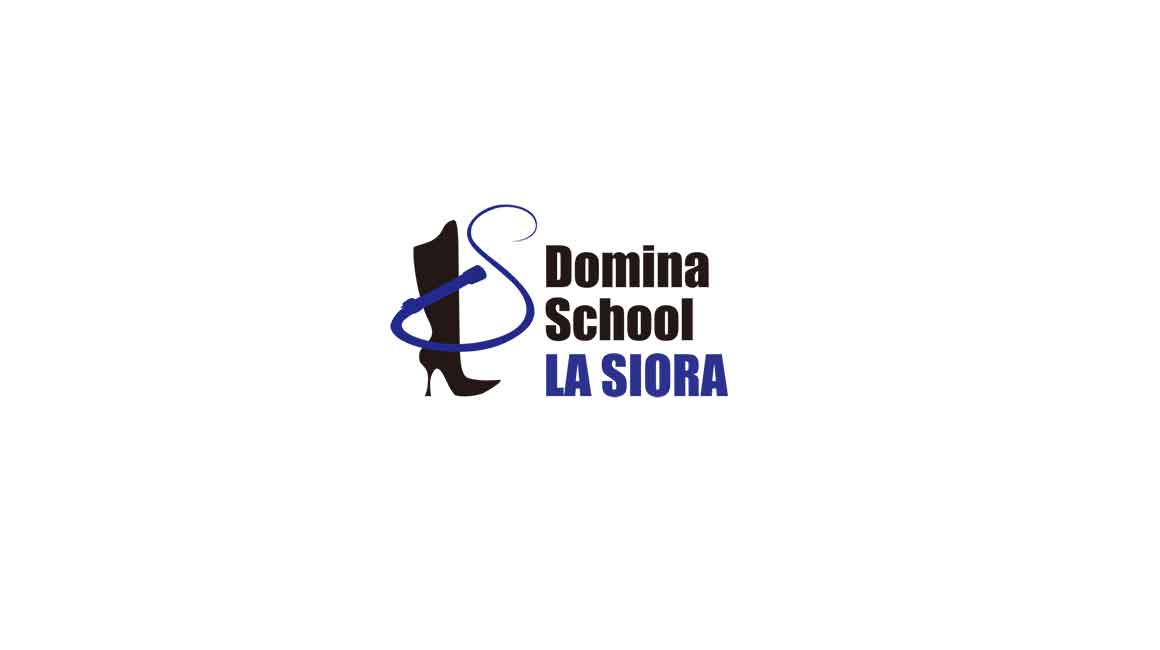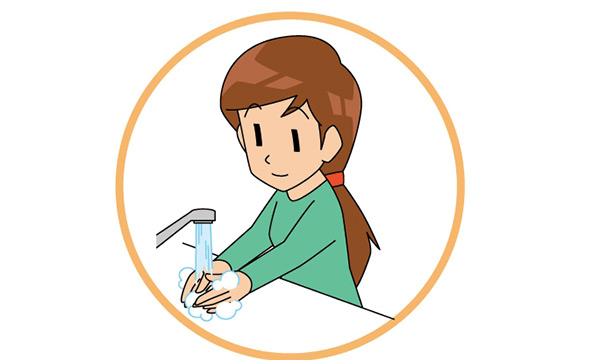 what would you like to do when things(the COVID-19) are back to normal?
---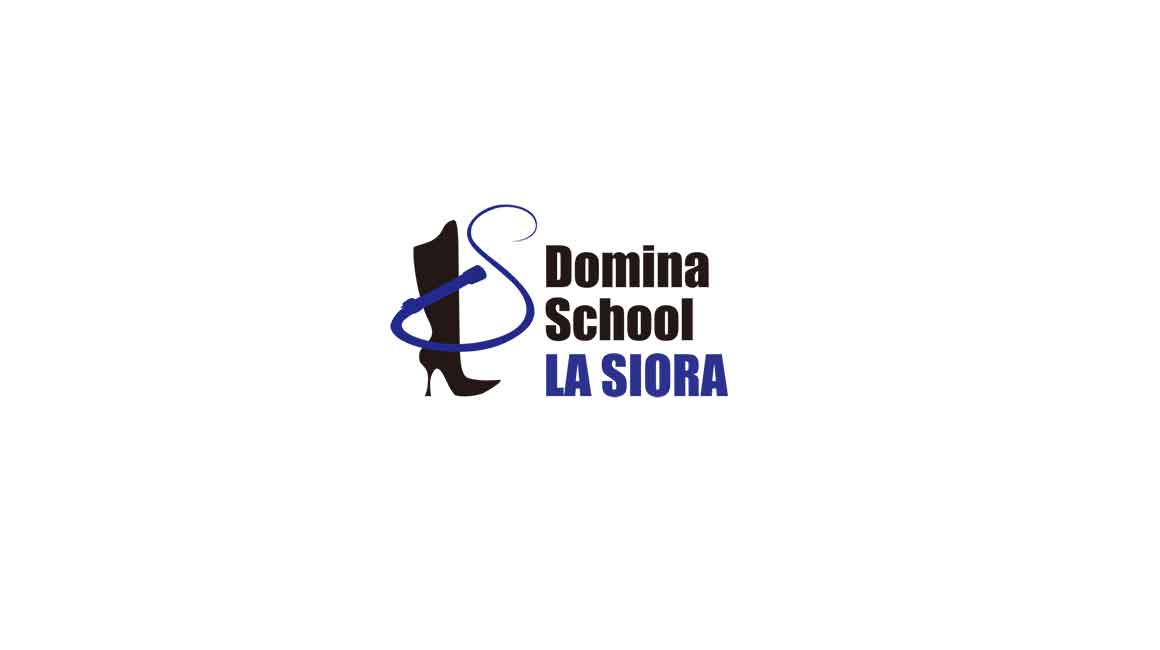 What is your "theme song"?
---