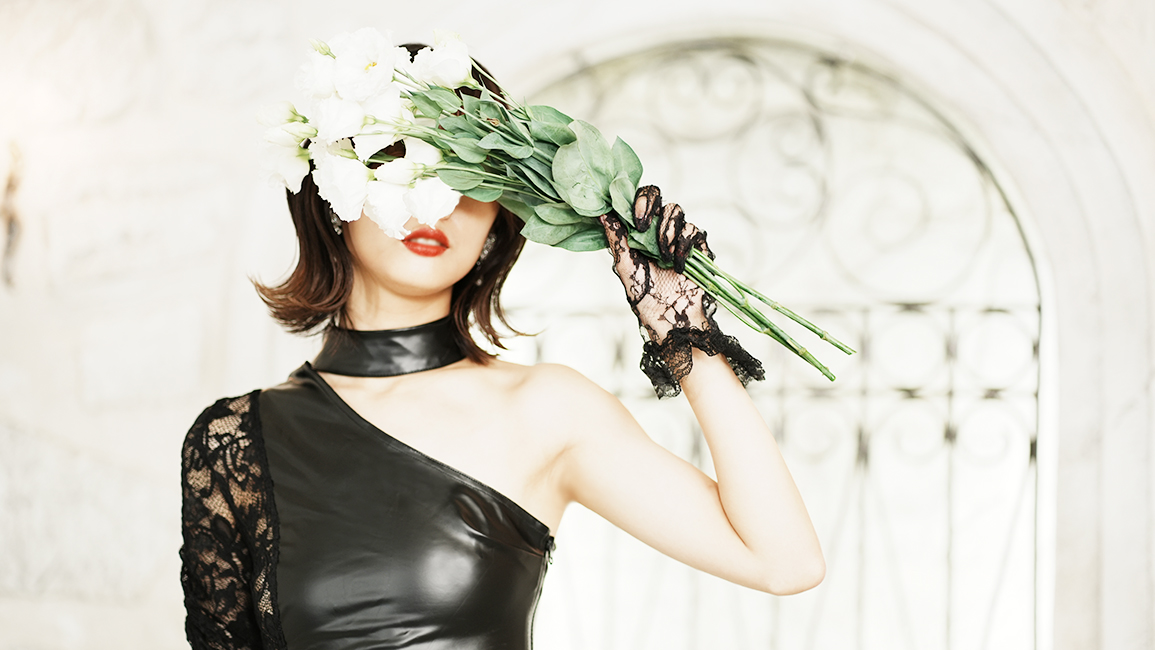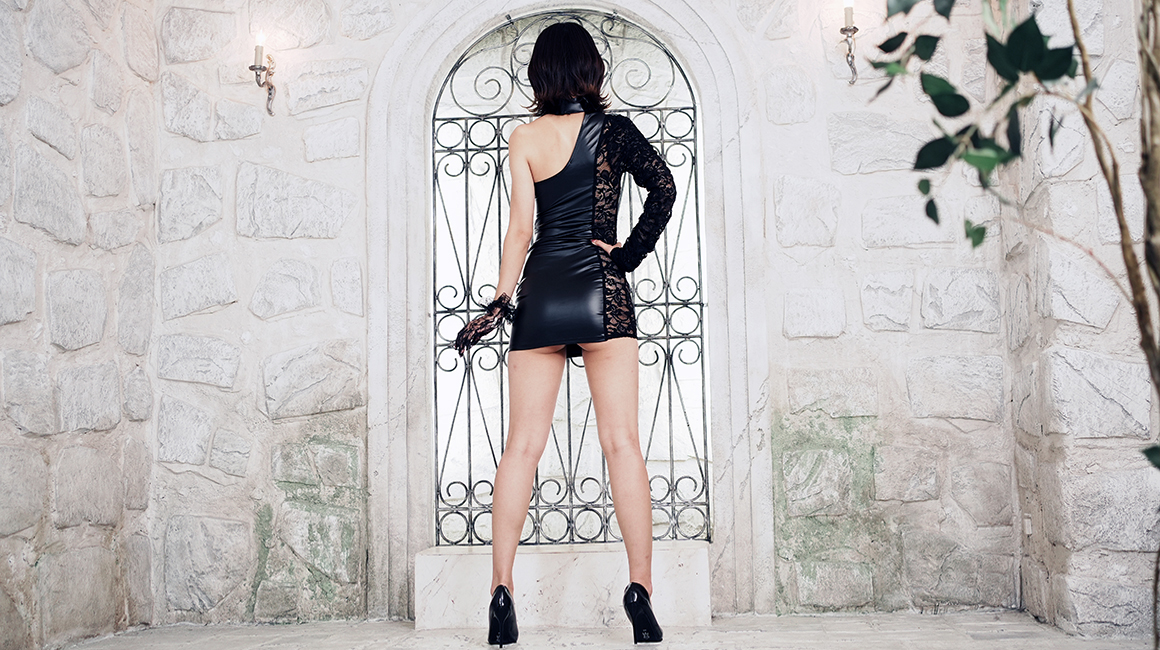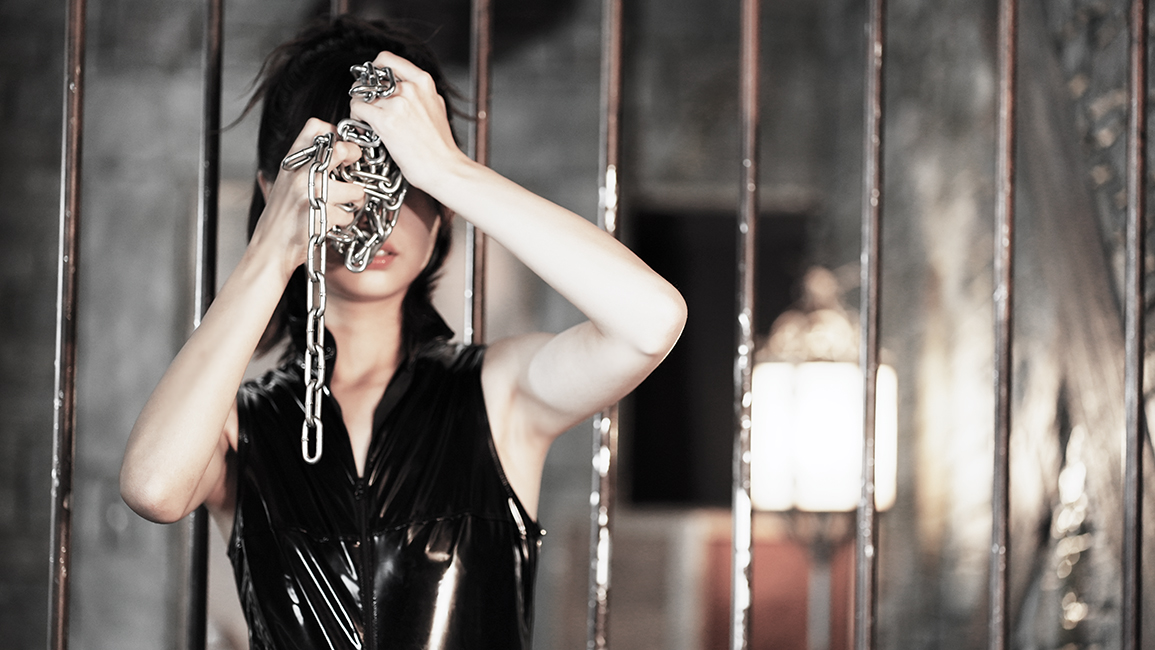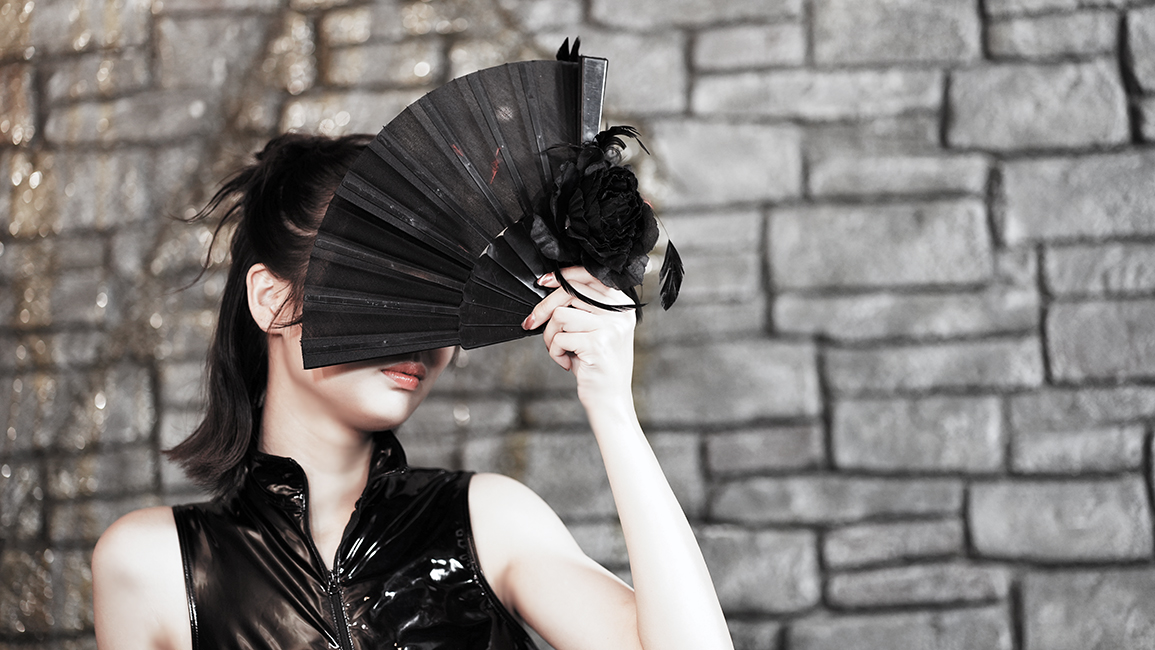 About Me
Everyone who sees me for the first time says, "She's cute, charming, and a girl you would want to protect." I bet no one would guess that I am a bad girl with a desire to step on people behind this smile.
But you know, I wonder why. For a long time, that girl in my class and that guy who was supposed to be my senior would worship me as they got to know me. Like a goddess.
The moment I turn from cute Ririka to bad goddess Ririka-sama, come and see it in your eyes.
For You
My first encounter with BDSM was in the fifth grade of elementary school. I happened to come across an image of a woman who was tied up, beaten, and fainting in agony. From that moment on, I could not get the image of her crying out out of my mind.
Eyes begging for help, eyes of hope and despair looking beyond the tears. If only I could give you those eyes.... If only I could match my desire of the abuses that I have kept smoldering with your desire that lurks in your mind and body....
I would be thrilled. I could finally step into this fascinating world. There are so many things I don't understand. What do you like? Fear, shame, pain, what do you think in the midst of it all? Let's take away the usual you and communicate with your spirit, sometimes as a dog, sometimes as a horse, sometimes as a slave.
Let me see your naked heart to me as I take you to a terrifyingly beautiful and happy world.
From LA SIORA
Domina Ririka is a tall, slender, active college student with beautiful legs. She has an innocent smile and a slightly mean smile, innocence and a hidden desire to control, and many other expressions at such a young age. Domina that will respond to what impresses her as if she were struck by a blow. We look forward to seeing what she comes up with in the future. She is currently also a member of Bar AMARCORD, but this is her first time at an SM club. Her tastes and preferences will emerge after a little more experience. (Joined La Siora in December 2022)
---
MY FAVORITE | Domina RIRIKA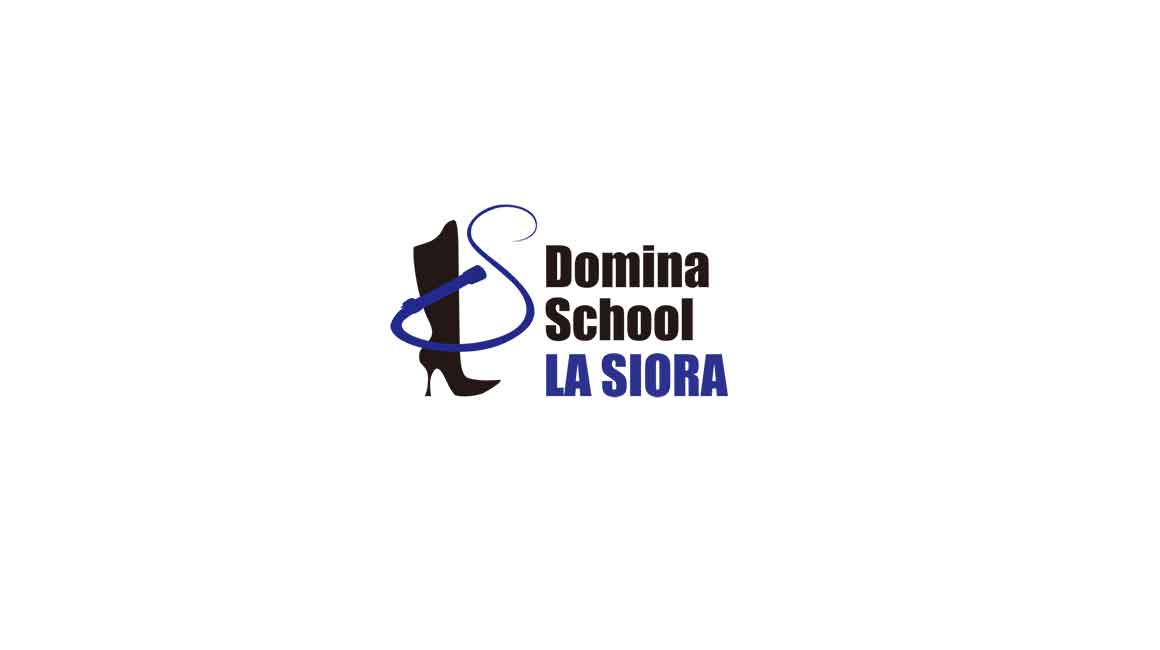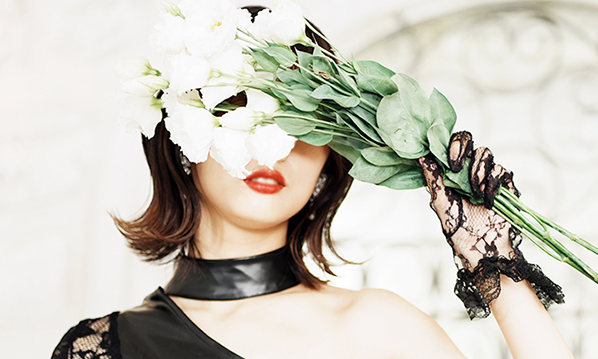 What do you focus or value most in your session?
It's "look into the partner's eyes."
One simple reason, though, is that I enjoy looking into a masochist's frightened, crying, excited eyes! Looking in the eyes is the basis of communication, and I feel that there is a lot of information in the eyes. I feel that there are moments when I can communicate what I really want to say, or what feelings you want to convey even if you can't say it out loud, through your eyes. Is it my ego? lol
Well, but my elementary school teacher told me to look people in the eye when talking to them! During the session, I look into your eyes with a feeling of, "Courage to come and jump into the world I rule, and go crazy in peace."
Sometimes I want to be intentionally mean to you because it's so cute to see the masochist cry out for me to stay.
Come on, stare at me. Let's go crazy together! ing
---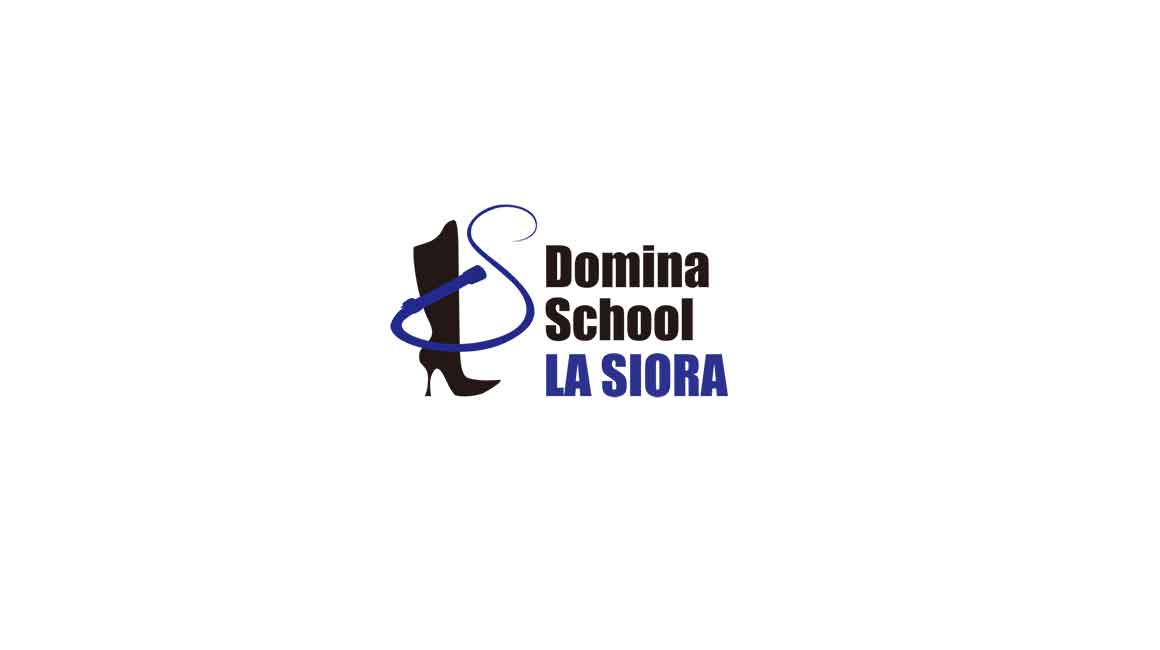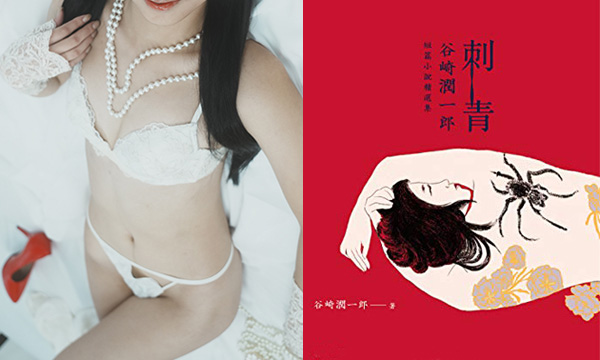 Do you have any books, music, movies, art, etc. that have impressed you about BDSM?
The first thing that came to mind was "The Tattooer" by Junichiro Tanizaki.
Ever since I was a little girl, I loved reading novels about sexual desire and the body. Among them, the way Tanizaki gave me an approach to sexuality had a great influence on me.
The way a naive girl becomes a sadist and then a woman at the hands of a true masochist tattoer in "The Tattooer" is something that resonates with me, as I am about to start my SM life.
Tanizaki's books, in which he consistently worshipped women as gods throughout his life and expressed his masochistic desires, made me realize and nurtured my own deep-seated perversity.
He was the first masochistic teacher I ever met in my life. LOL
---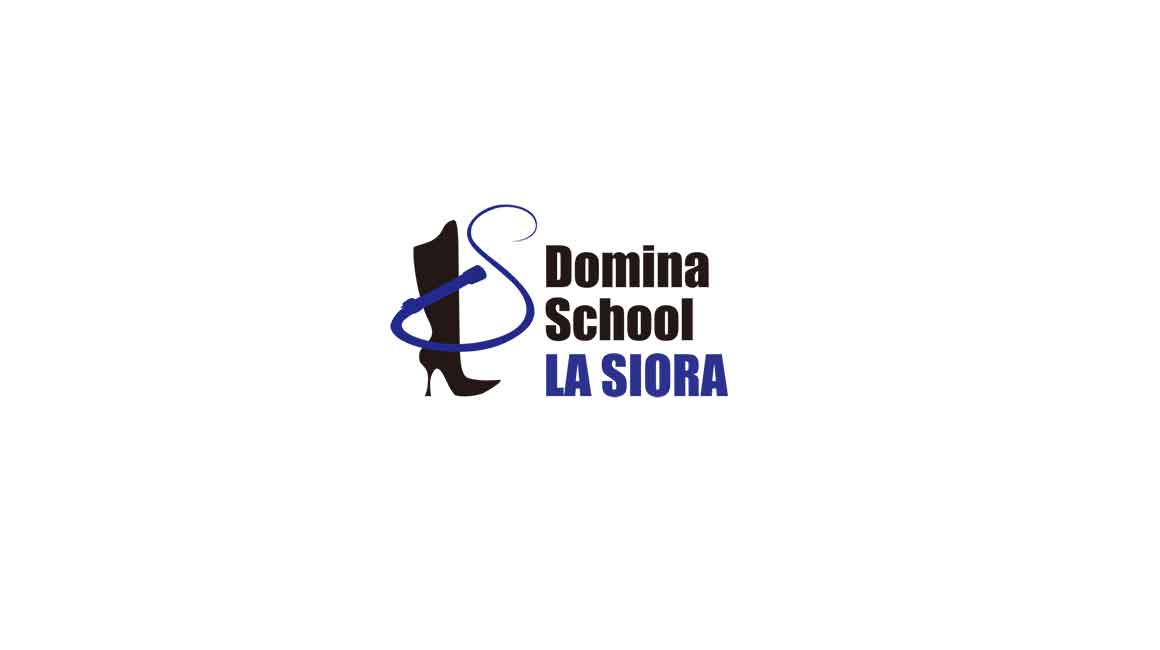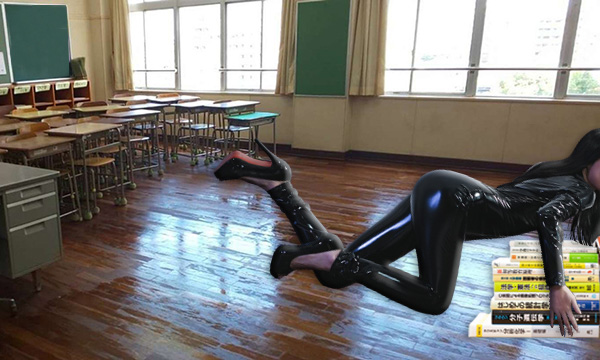 I want to play in this place! What's your ideal dungeon?
My ideal dungeon would be a "classroom"....
This is a certain girls' school in Tokyo. The rules in the school are strict, and the teachers who usually stand on the stage are feared by the students.
However, in this school, there is a secret classroom known only to a limited number of people.
That is my ideal dungeon. There, teachers, who are usually feared as cold-hearted, receive instruction. A very, very terrible instruction that can hurt both mind and body. And their master is their students! Yes, it is me. I, who am usually a quiet student in your class, am giving a very strict instruction to you, who are usually a cold-hearted teacher.
You are in a suit and lick my leather shoes. The rod of instruction is a riding whip, and there is no seat. That's where you'll be hung. I wonder what kind of punishment you will get if you forget the assignments....
A single tail whip with the suit stripped off? Or will you be forced to give up your ass to be degraded? I like the sense of immorality and secrecy. I am looking for someone who enjoys this kind of situation play!
---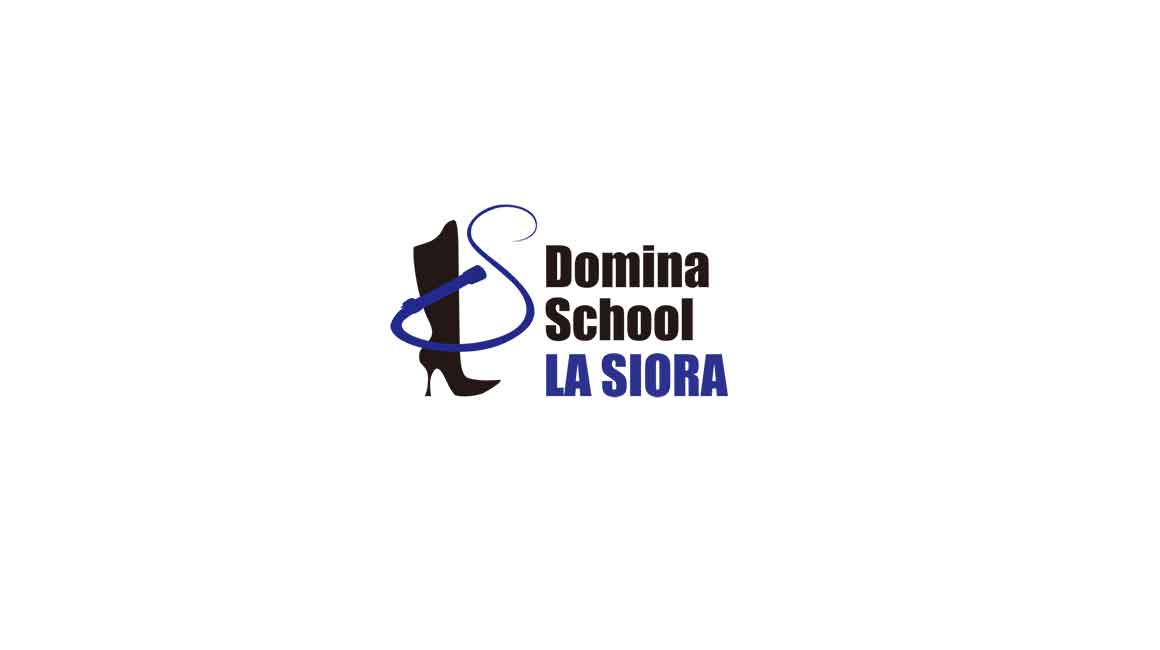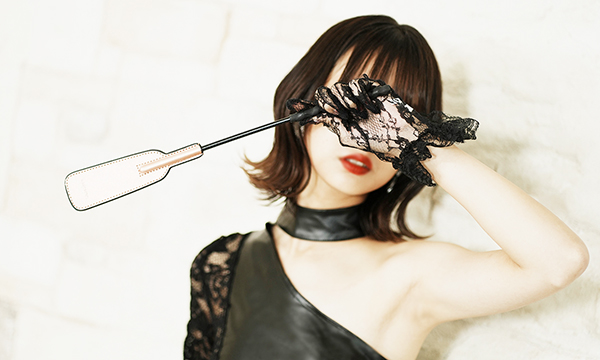 What kind of play is hard play for you?
Hard play for me. That is a bit of a difficult question.
I would like to use a whip as an example.
One of you can take a single-tail whip with ease, and another one is frightened of even a cat-o-nine tails.
At first glance, the "hard level" is higher for the one who can take a single-tail whip with ease. However, the psychological "hard level" of another one who is frightened of even the cat-o-nine tails is probably higher than the one who can take the same whip.
For the one can take a single whip with ease, I would like to play a game that goes beyond the pain, and for another one who is frightened of the cat-o-nine tails, I would like to play a game that brings him/her to a line a little higher than "I am frightened, but I can do it."
I am sure that the level of hardness depends on the person. However, I don't think that simply doing something that the other person doesn't want to do can ever be called "hard.
I think that what can be exciting for you and me, and that we can overcome one hurdle or another, is what hard play means to me.
---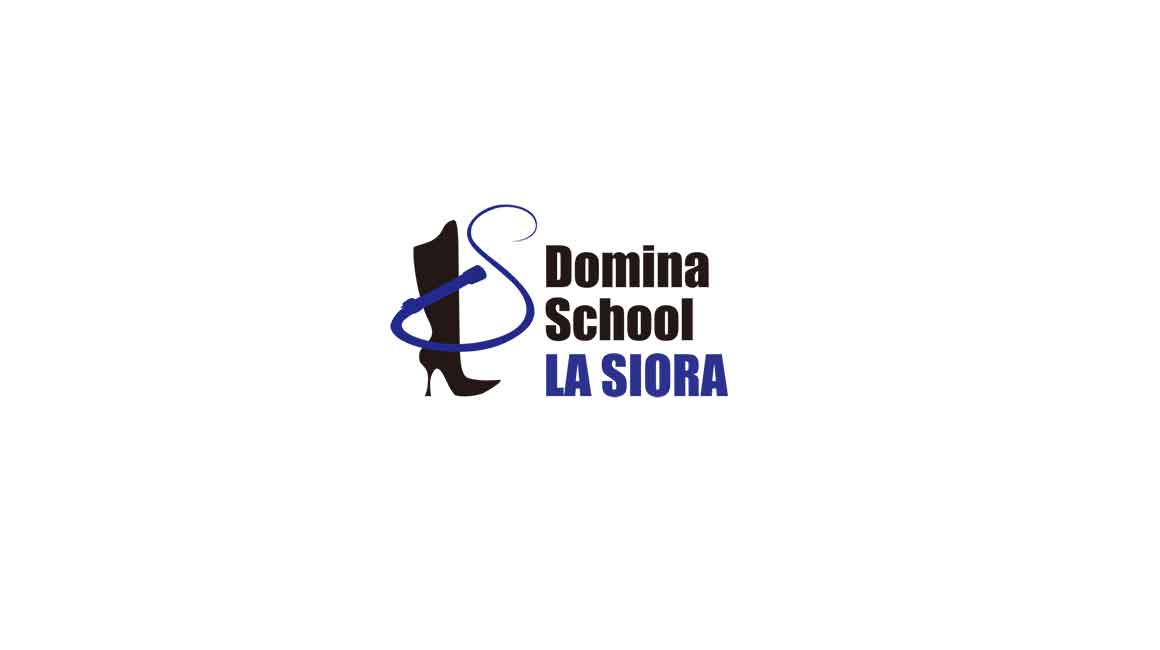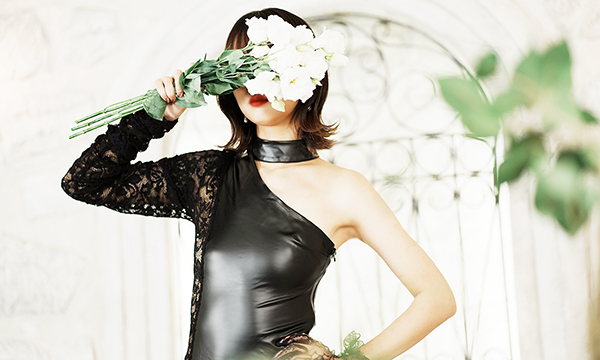 What is your "theme song"?
Songs I listen to before the session.
"Call Me Cruella," the end song from the movie Cruella.
I've stubbornly refused to watch a certain Mr. Mouse movie my whole life because I didn't like the happy ending of brain death. (That's twisted, isn't it? LOL)
My classmate forced me to watch this movie at a pizza party. I was quickly drawn in by the beauty that Cruella radiated the moment she took on evil, not to mention the glamour of the images, artwork, and costumes.
I wish I could have a session in the world of evil, too, while controlling beauty. Walking around Shinjuku while listening to this song, it's as if a bad girl's switch is flipped and my stride increased.
---