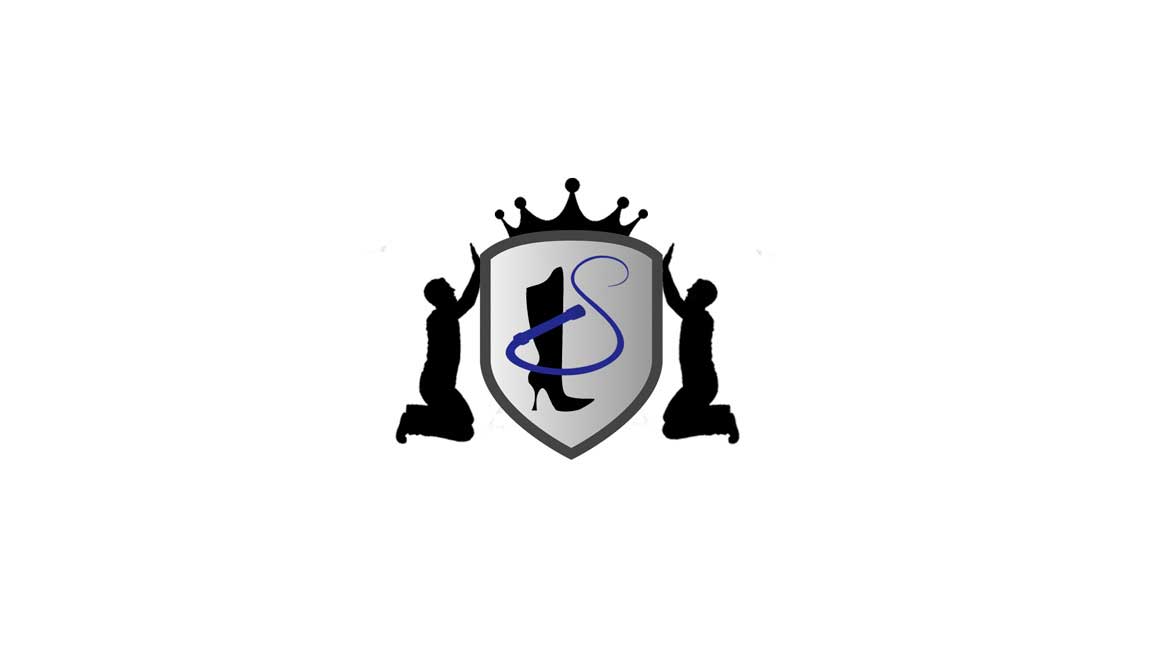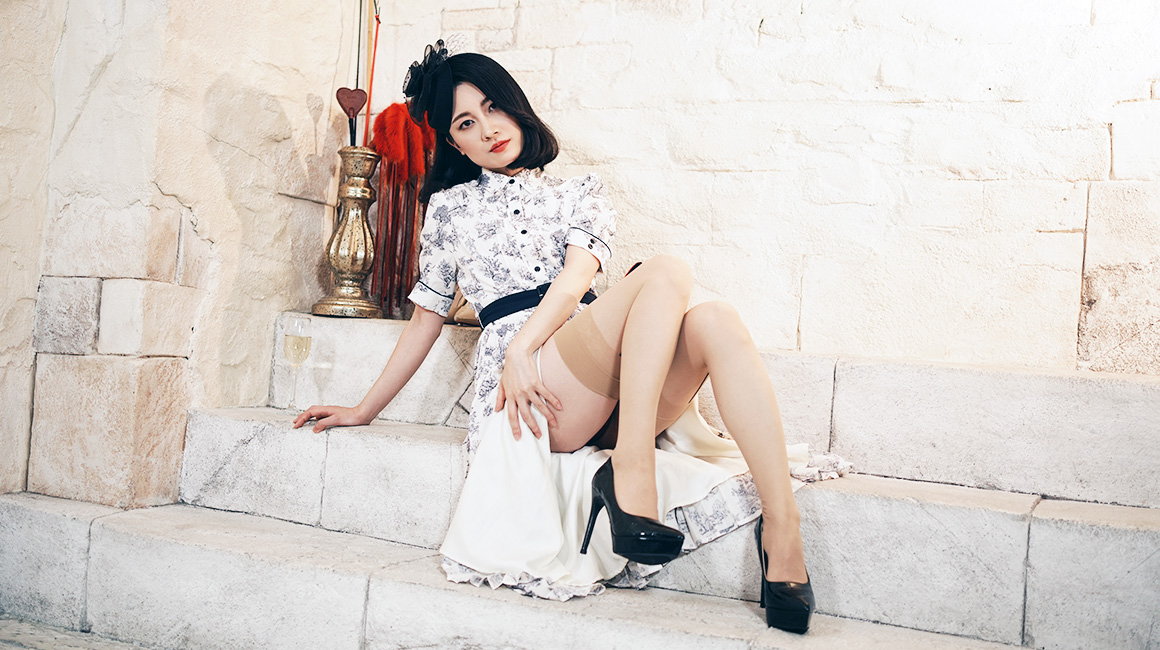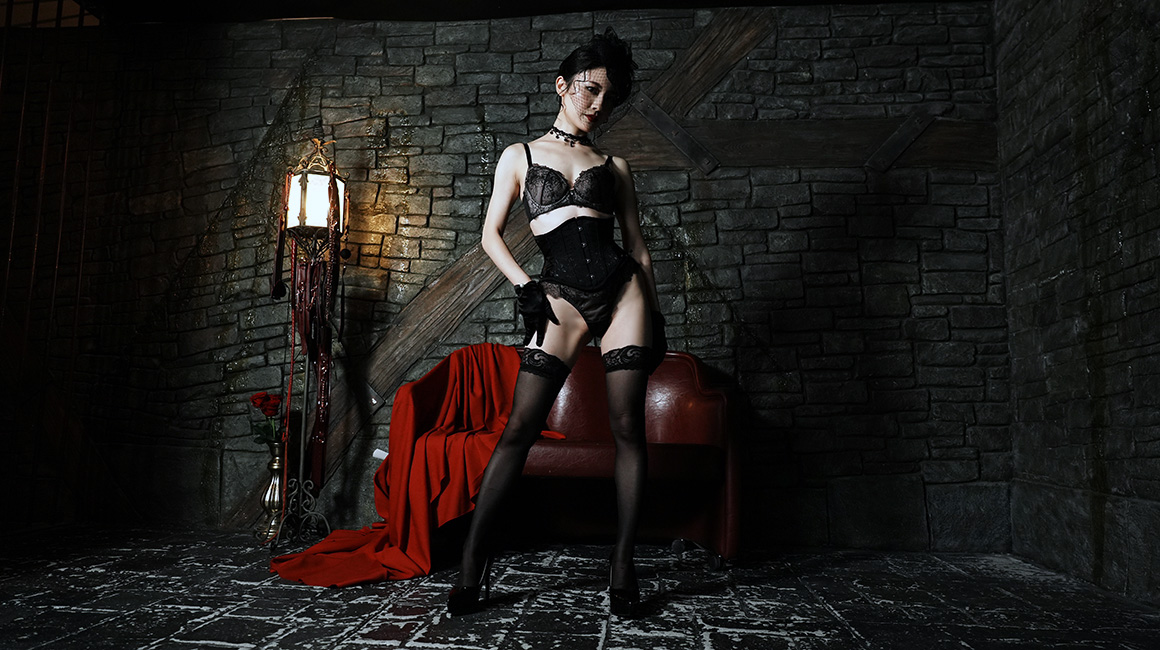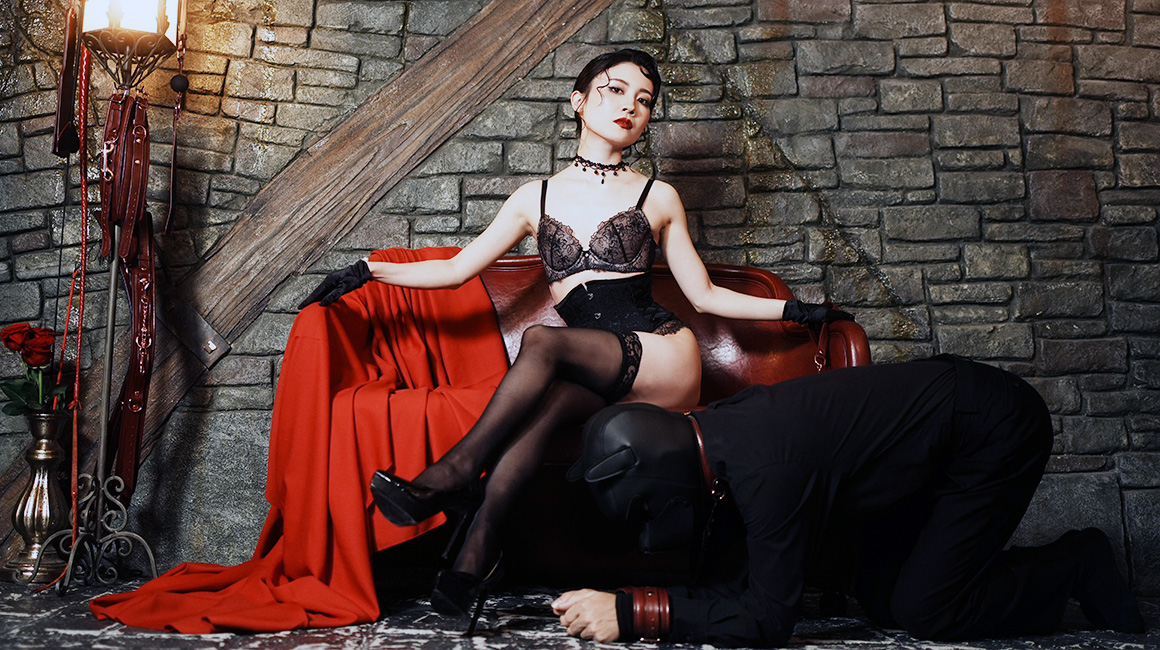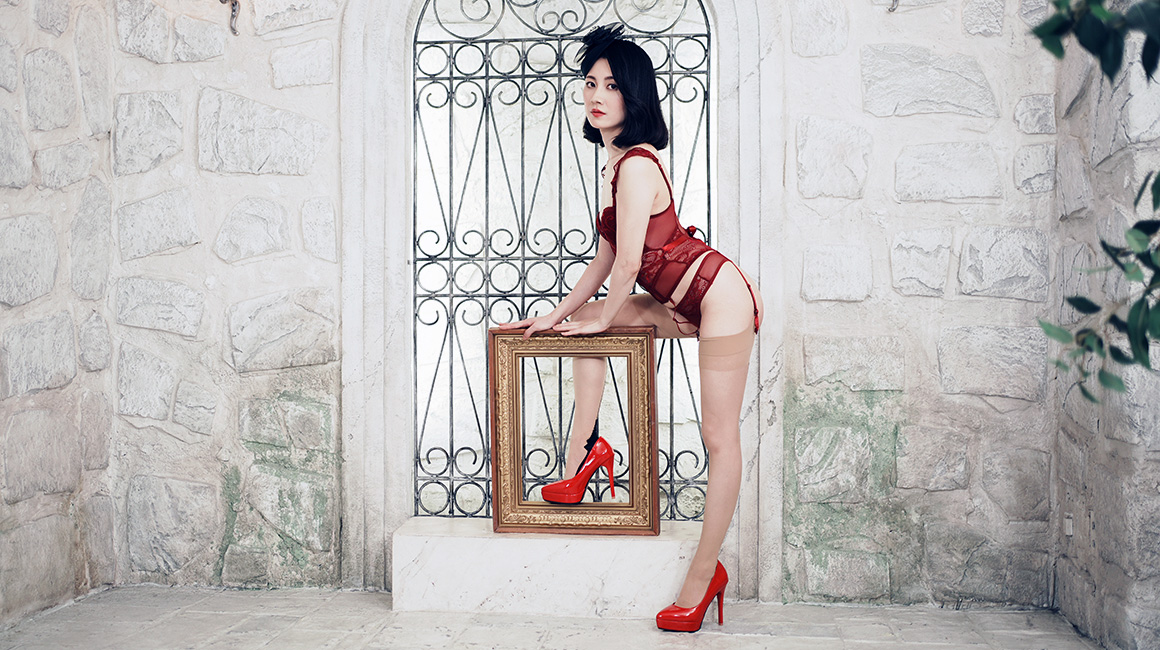 About Me
I have been thinking "I can't do SM" for more than ten years. Now I am trying to start SM.
The first naughty picture I saw was of a nude adult restrained and with a painfully contorted face. I turned the pages with a pounding heart, page after page, until I returned to the cover and saw the words "SM" on it.
I had heard of the word, but I had no idea what it meant, and was only vaguely aware that it was an adult word. When I realized that the pictures I was looking at were "that," my curiosity was piqued... and I found myself opening up the laptop my father had just given me.
Every day, I visited various websites. I couldn't stop searching. As I came into contact with each person's view of SM, I came to know what they valued so much and how precious it was to them, and I began to think, "I can't do SM."
I was curious about it, but I tried not to look at it as something I shouldn't touch, tried, and tried not to look at it. I have been to SM bars. I have tried on the receiving end of rope bodage. But I tried not to look at "SM," tried, and tried not to look at it. I tried not to look at it.
............... ......... ...
Hello! SM Club !!!!!Hello! Domina School La Siora!
Please do, and best regards!!!
Yes. I am a baby domina who has just opened her door. A naughty person who breaks what she decided not to do within herself. But I want to stop lying about my feelings, and face you guys.
For You
What is it that you value?
You don't have to say. You can keep it from now on. What is it that you need?
It doesn't have to be in words. Tell me. I want to see your happy face. It may not look like joy to other people.
But that's what you need, isn't it? Then that's fine. If it brings tears to your eyes, cry. If it makes you laugh, laugh out loud.
I'll teach you too. About me. About yourself.
From LA SIORA
She is a beautiful woman with a small but well-proportioned and delicate figure. She would dress elegantly in a hard fetish. But she also likes girly and feminine items, and there is a mix of elegance and cuteness.She dared to open the door of BDSM. She experienced some in the past, but it is more accurate to introduce her as a "new to this world." After her deep consideration, she decided "if I'm going to do it anyway, I should go for it!" In addition to the BDSM doors, she seems to have opened her own.
---
MY FAVORITE | Domina yurina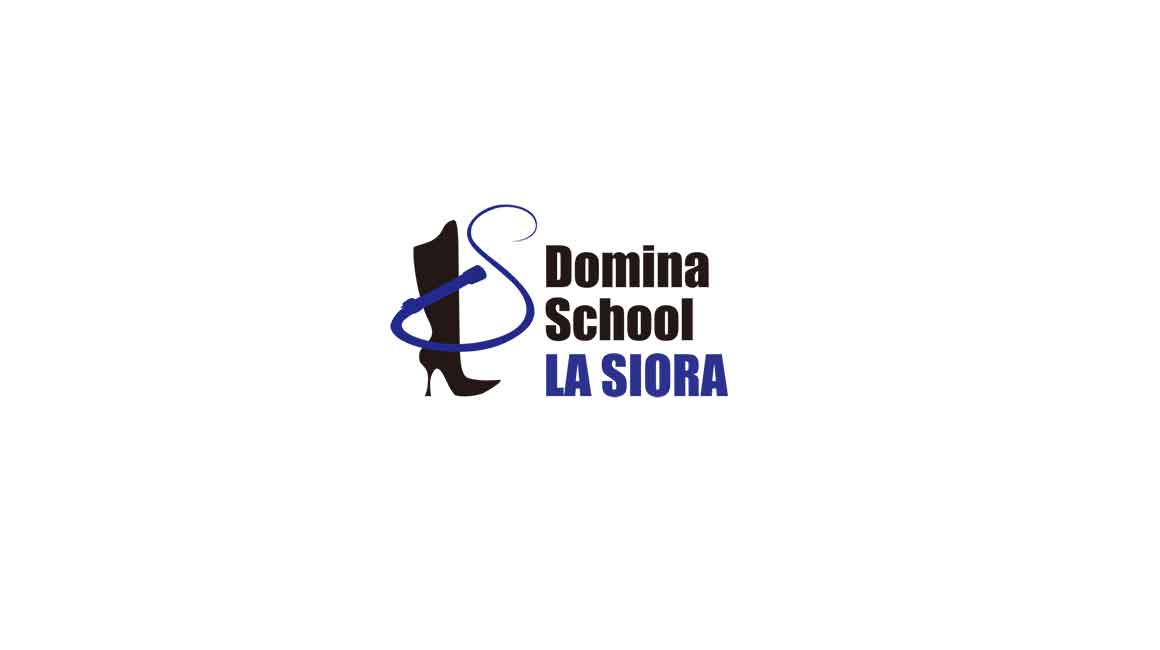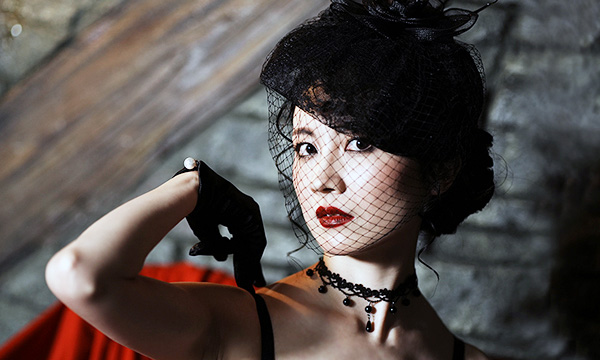 What do you focus or value most in your session?
I try not to force myself to be SM-like. In my case, if I am too conscious of "making it look like SM,"
I tend to end up acting empty... I think that being honest with myself is the best way to keep the sadism inside me in a state where it can be easily activated.
If I am half-hearted, my relationship with the you will also be half-hearted.I would like to see your distorted face and hear your suffering voice.
When do you let out your breath and when do you frown?Because we have come all this way...because we have met.
I don't want to force you to do something painful.Forcing you is not the only thing I want.
Why are you trying so hard in front of me? Why? I would love to know.
---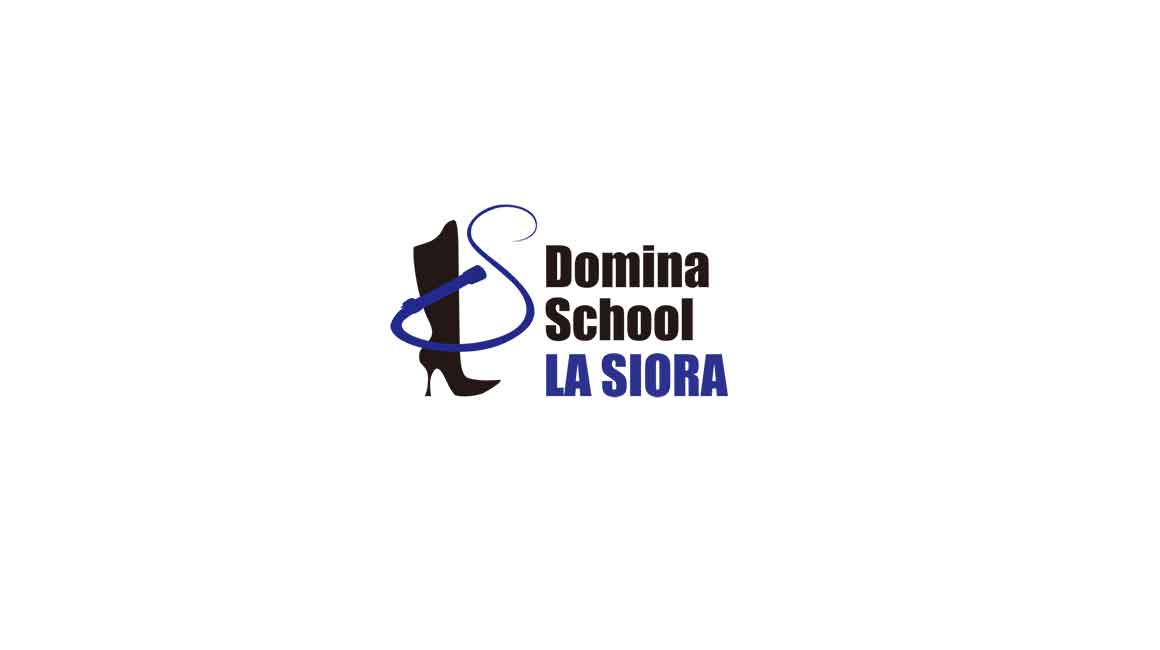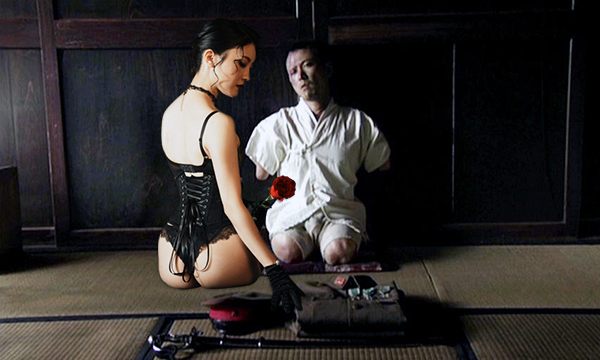 Do you have any books, music, movies, art, etc. that have impressed you about BDSM?
---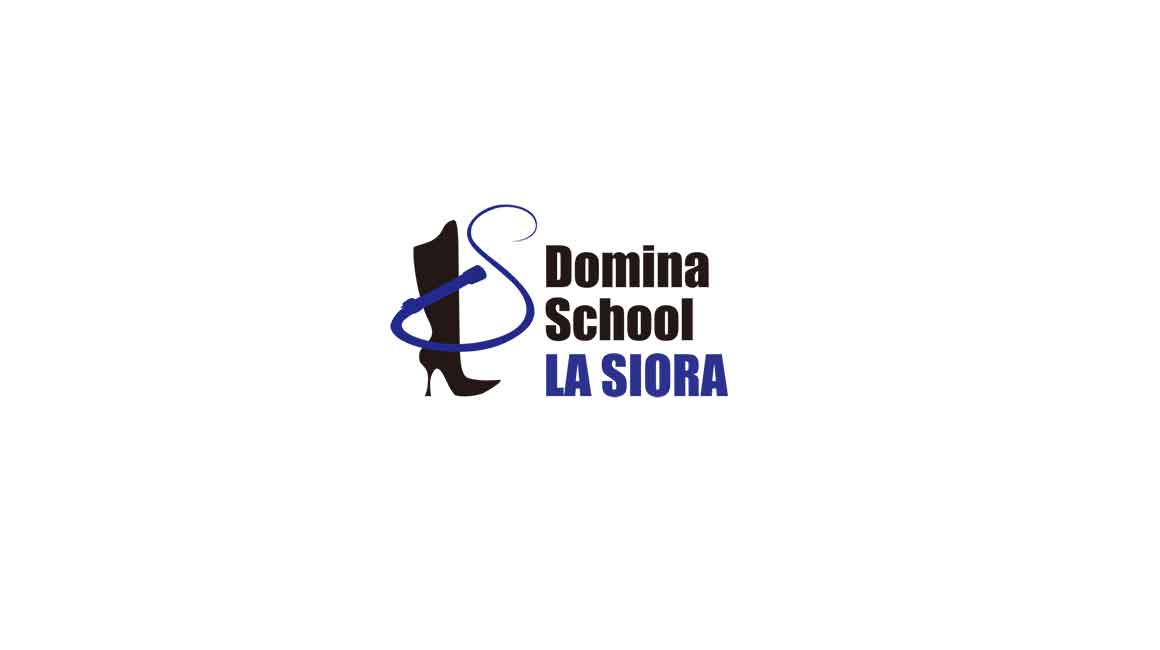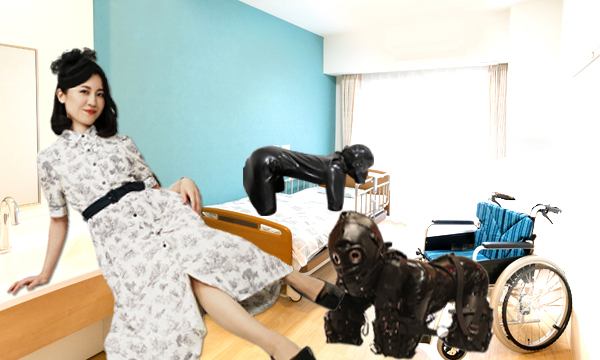 I want to play in this place! What's your ideal dungeon?
---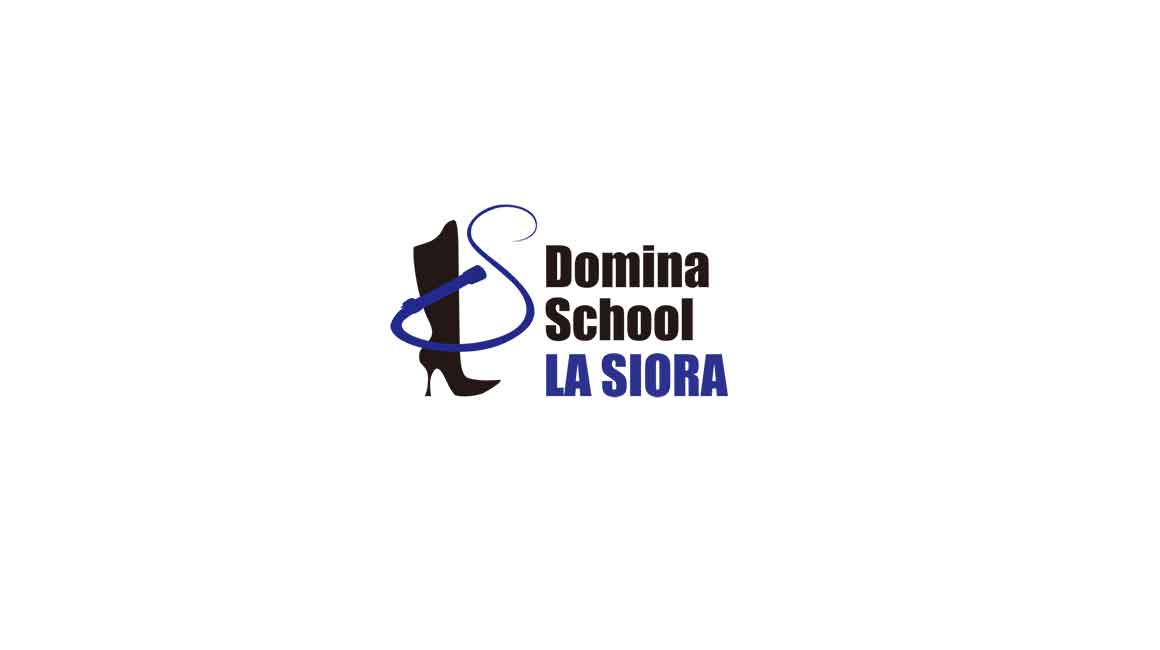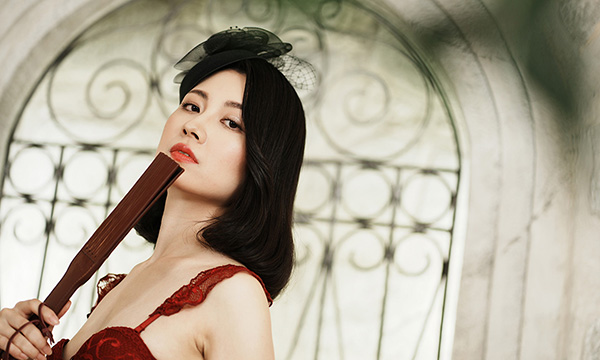 What kind of play is hard play for you?
---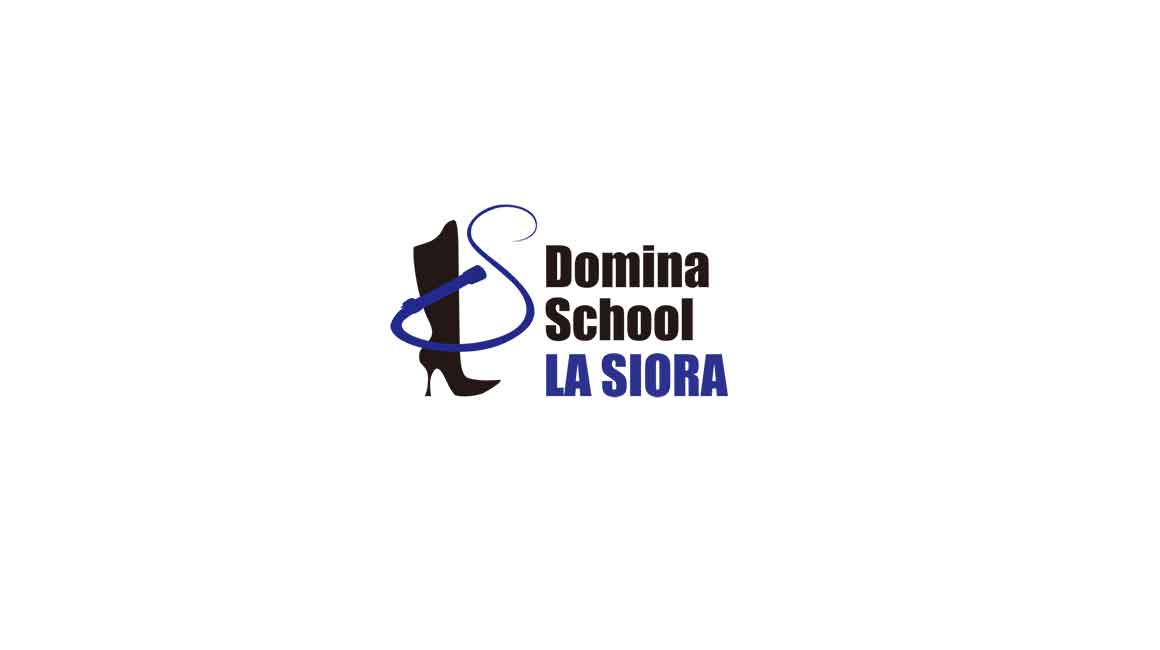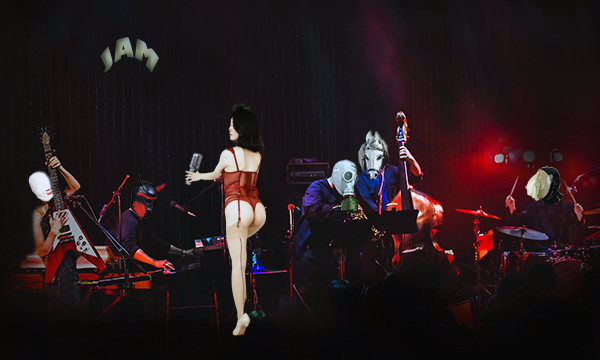 What is your "theme song"?
---