About Me
I am a person who value and pursue beauty.
I like things and worlds that are sophisticated. For me, BDSM is something that satisfies both of these needs. It is an indispensable part of my life.
I won't say too much about it here. I'm looking forward to meeting you.
For You
Follow the voice of your heart to the letter.
The thoughts in your head are so eloquent, so put a lid on them. Repent of the desires of your mind and body to me. You cannot lie in front of me. You don't need words to communicate. Throughout the session I will merge with you.
The time axis is distorted, and you do not know in which space you exist, or even who you are. I will bring everything to nothing. When you arrive at a place that has no name, neither heaven nor hell, you will be immersed in love and alms.
From LA SIORA
Domina Emma is tall (169cm), slender, with a small face, a perfect model beauty. She has also appeared on the cover of a certain free magazine. She is an eye-catching and cool lady, but soft-spoken and you will find her easy to talk to. Mainly in fetish play, but she has almost a year of previous experiences. With a strong interest in and understanding of fetishes, she is excited to share her unique world with you. Because of her blank period, please wait for a while before you try anything that requires high skills.(Joined La Siora Feb.2022)
---
MY FAVORITE | Domina EMMA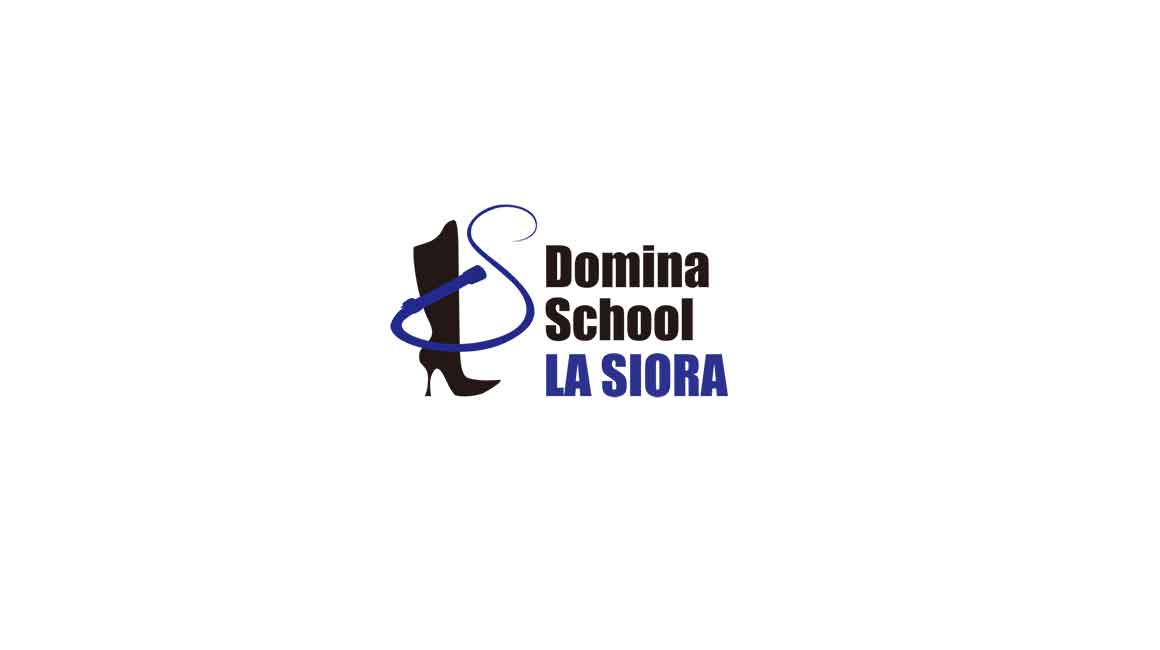 What do you focus or value most in your session?
I focus on "sense" and place importance on "civility.
The word "sense" has many meanings, and the way a person speaks, chooses words, behaves, and pauses reveal their sense. The way you dress, do your hair and make-up can be seen from a distance.
The feeling of welcoming others comes out in my appearance, so I don't cut corners. Civility is the word for politeness and moderation, but regardless of the intensity of the session or the type of action, I start by greeting you with a thank you.
It's fun to play hard after that. lol It's a special balance of power in a session, but compassion and care are still very important to me. I like sessions where the S and M are working side by side. It's not fun if one of us is left behind.
If we have the sense to read the air and care for the other person, I believe it will be a mutually satisfying session.
---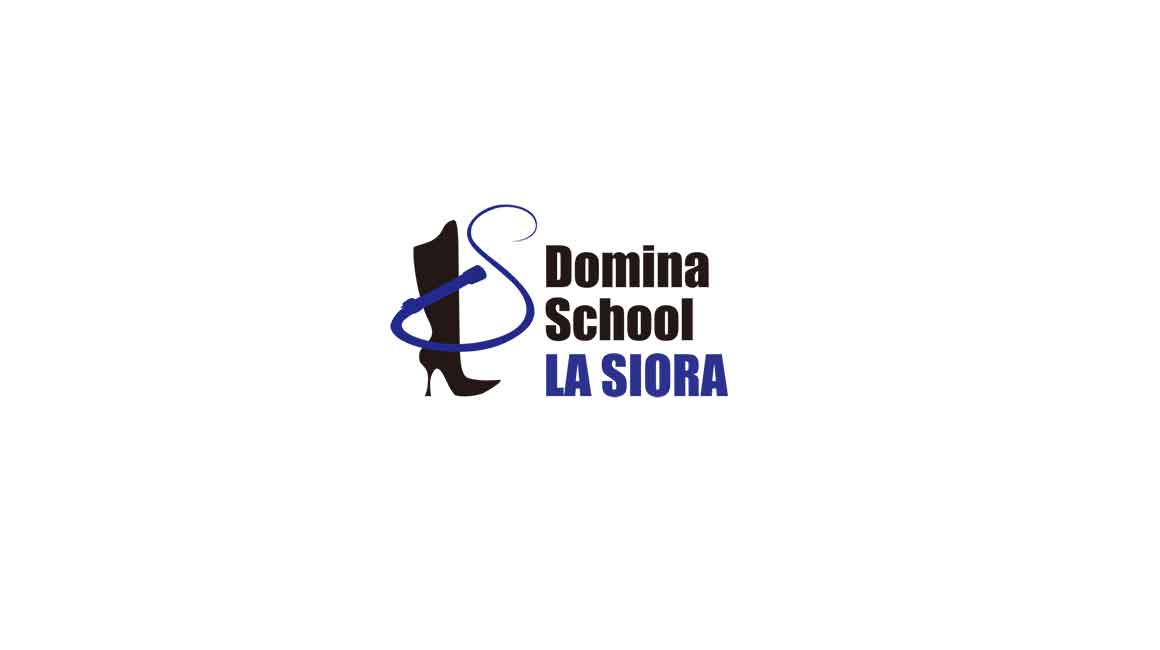 Do you have any books, music, movies, art, etc. that have impressed you about BDSM?
---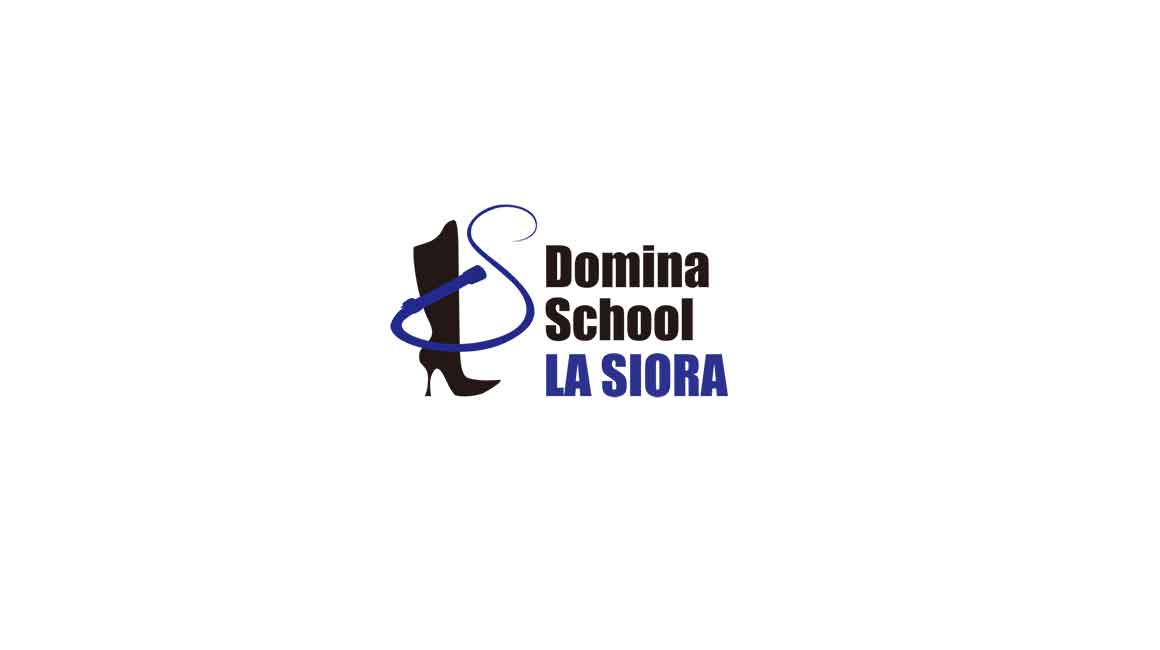 I want to play in this place! What's your ideal dungeon?
---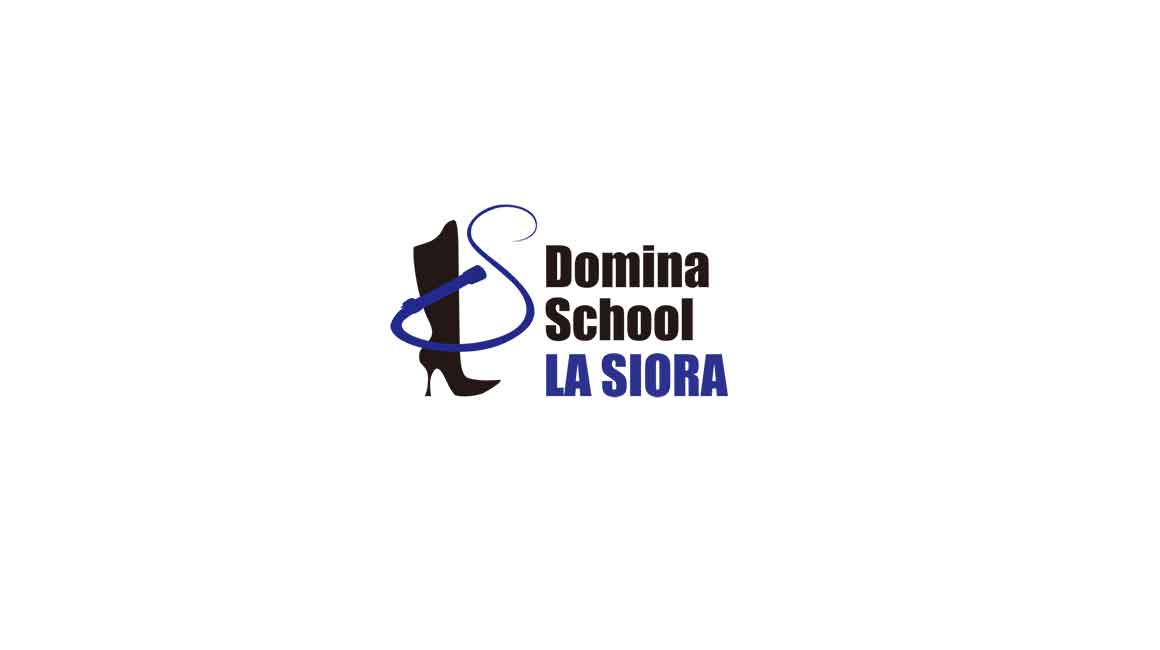 What kind of play is hard play for you?
---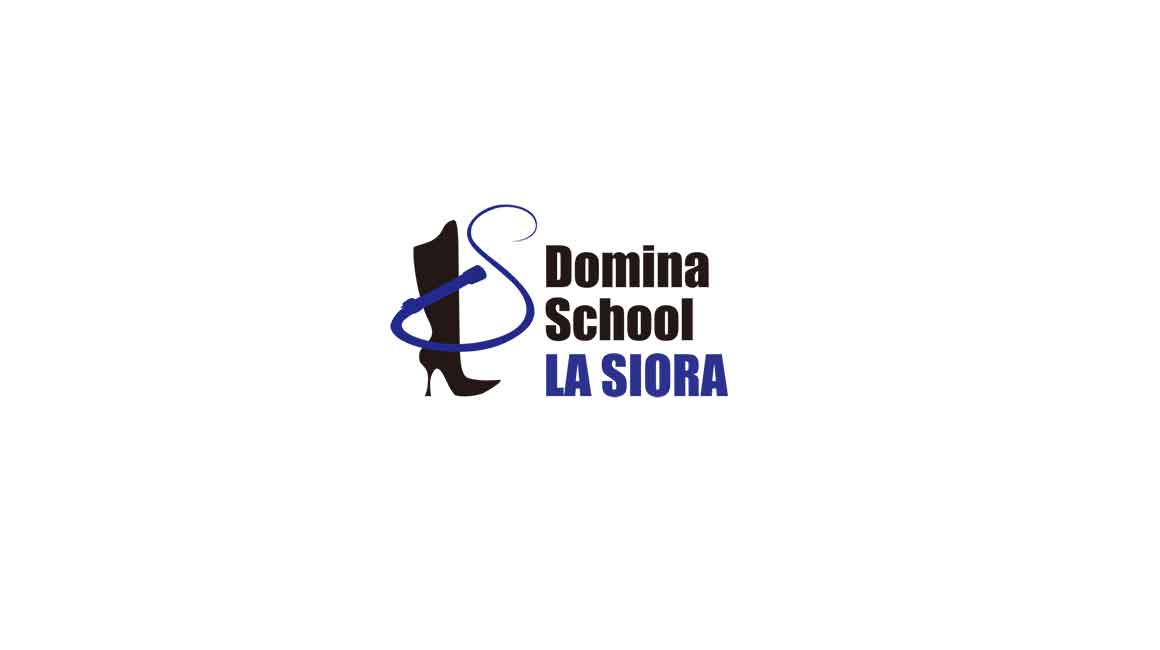 what would you like to do when things(the COVID-19) are back to normal?
---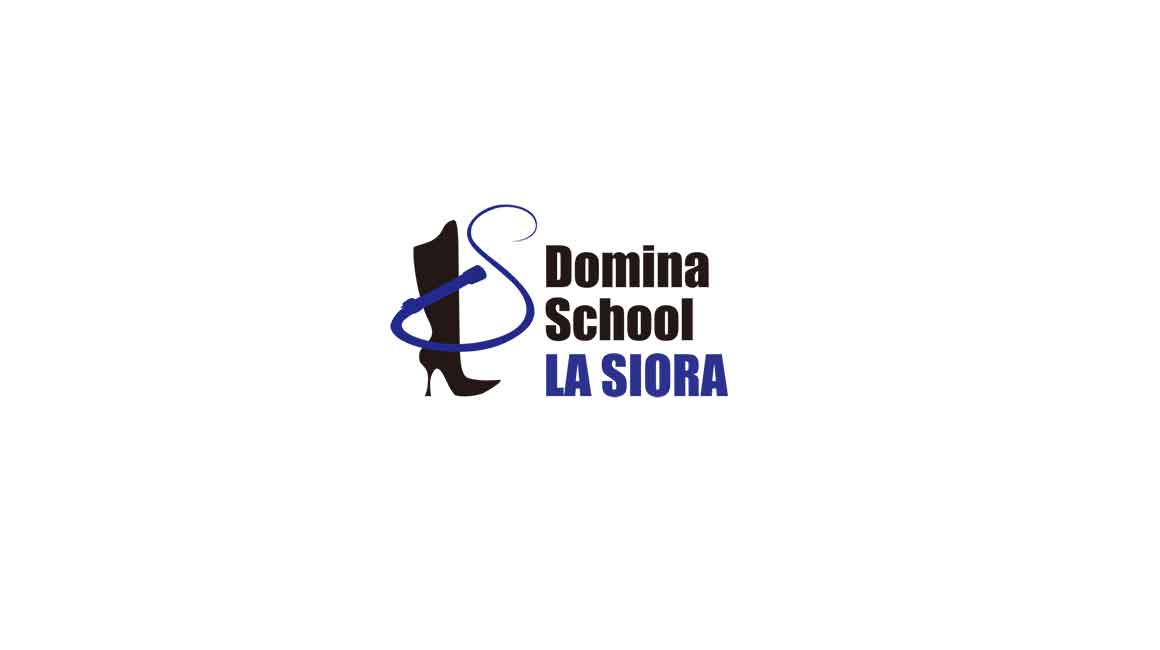 What is your "theme song"?
---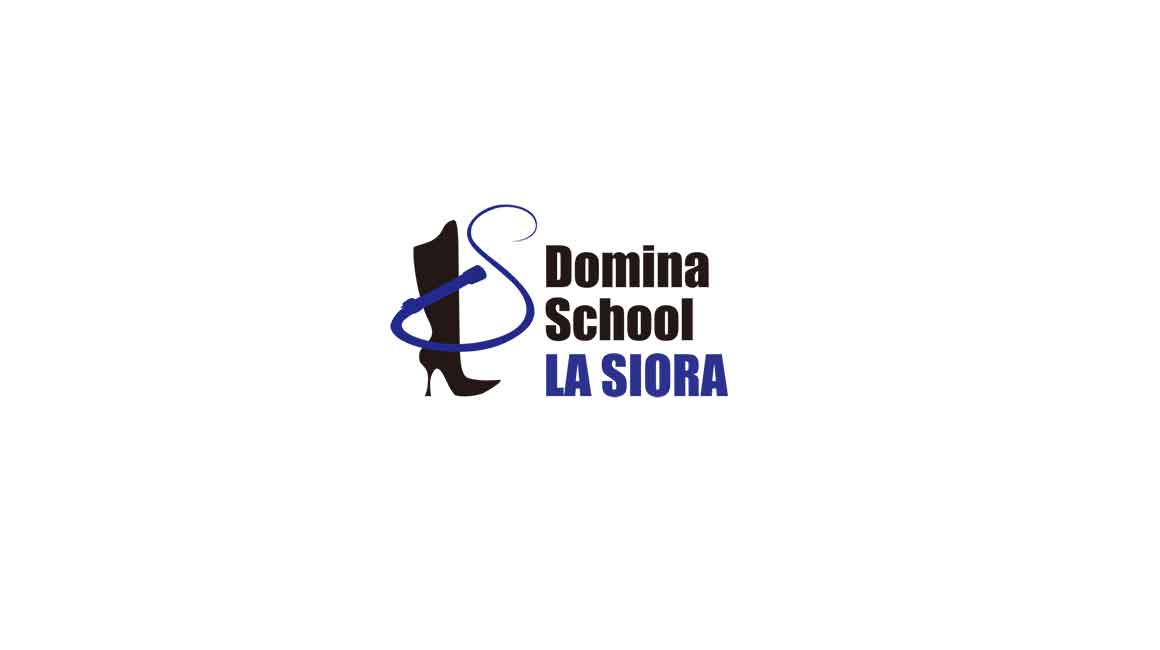 When and where would you like to go, and what kind of SM would you like to do?
---