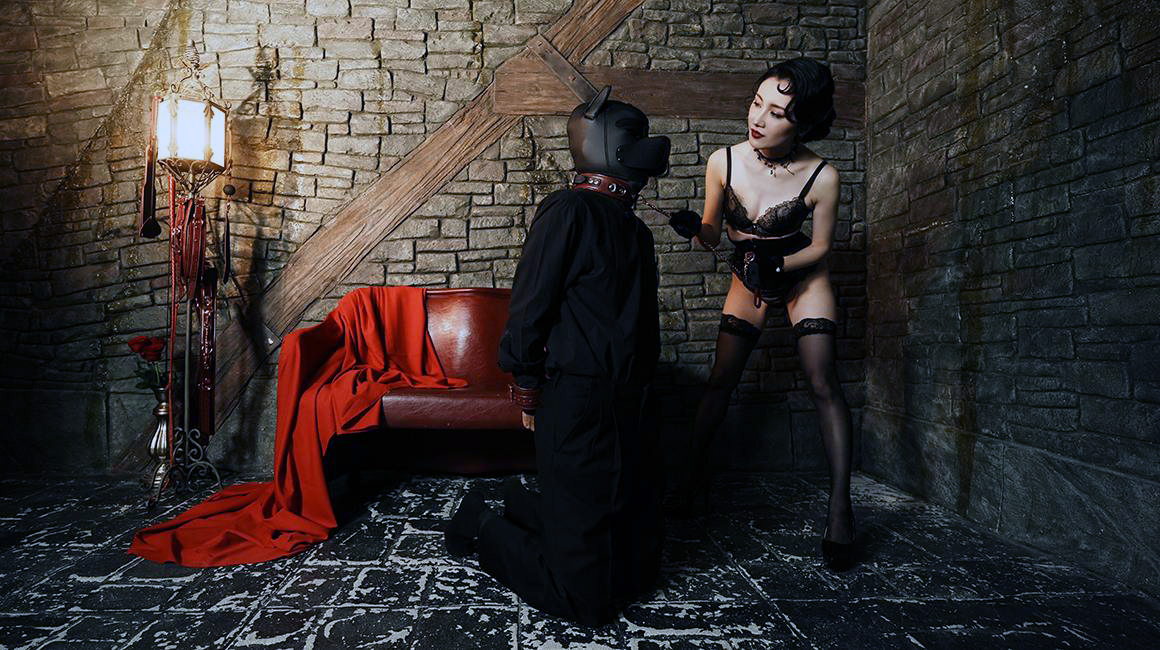 How to make an appointment and confirm your appointment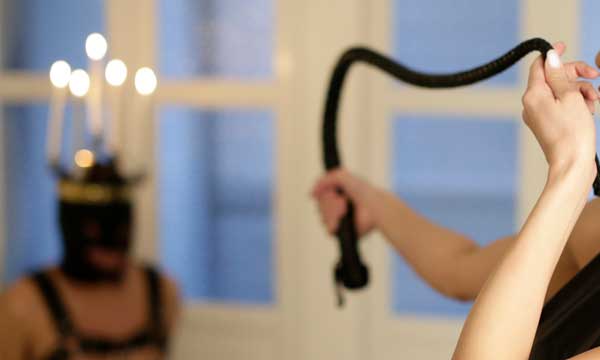 How to make an appointment
Session appointment has to be made over phone. Please call our reception.We accept appointment via email only for overseas residents. Nevertheless, those guests from overseas also have to confirm the appointment over phone after arriving in Tokyo. If you are not a Club Member, your first appointment will be provisional. All guests have to make registrations before session appointment.
Guests are able to get into sessions on the same day once registrations have been completed. Club Members have a priority for appointment, in case we receive appointment requests at the same date and time. If you are possible to visit on a previous day of your session or come early enough before your session, then you could sign up as a member, you have a priority for your appointment. We recommend to view the photographs of our dominas and to read their profiles before making an appointment.
---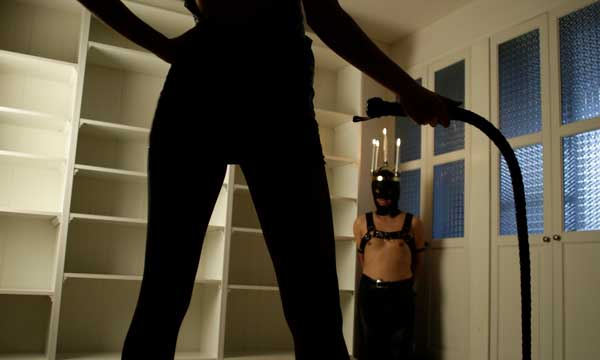 Confirm your appointment
Guests have to confirm the session appointment "twice". If we do not receive the call for confirmation, the appointment will be cancelled. First confirmation has to be made one day before the appointment date. Second confirmation has to be made about 1 hour before the session appointment. In case the domina's schedule is suddenly changed, because of health conditions or some other reasons,we will try to inform you on first confirmation call. We try to arrange the other domina, if you could accept. On the session appointment day, we sometimes have to ask guests to change starting time, due to unexpected delay in session schedule. We will inform you of the exact time for the appointment on the second confirmation call. We appreciate your understanding on our system.
†Note : Our professional dominas keep health and punctuality. Basically we have a good control on domina's schedule but sudden changes may happen. We appreciate your understanding. To avoid such troubles, we recommend new guests to see the domina at the hotel you have checked-in for the first time. We put priority on the guests who can confirm the staying hotel and the room number. If your hotel is located far from Shinjuku area, we treat your appointment as provisional, however, we would offer you flexible and appropriate support depending on your demand and situation. Please consult our reception for details.
---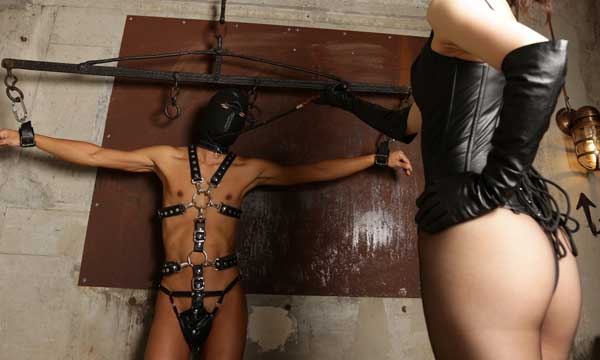 Business hours/ Contact
Reception:12:45 - 22:30 (7 days a week)
Session Appointment:13:00 - 22:00 *Last session starts around 22:00 or later.
Call From overseas : +81 3 6380 6568
Email : lasiora2008@gmail.com
---