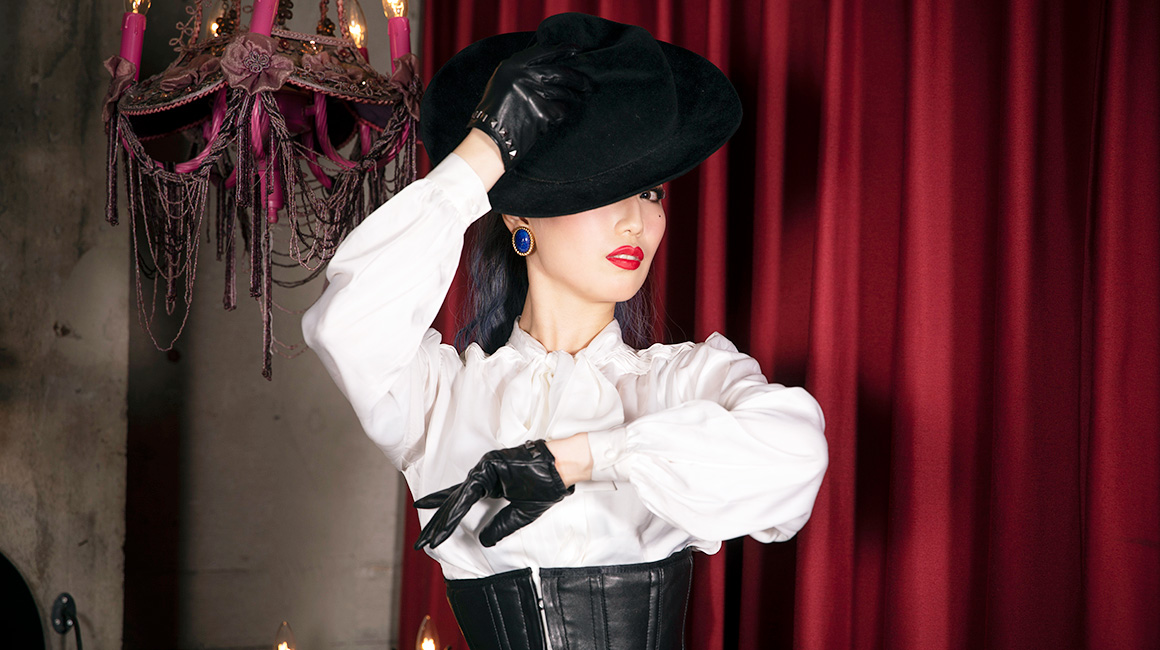 「Coming soon
プロフィールだけではわからないドミナのあんなこと、こんなこと、
ドミナに迫るインタビューページです。お楽しみに!
申し訳ございません。このページは日本語のみになります」
「coming soon
ラ・シオラの名前の由来から今に至るまでの興味深いエピソードを朝霧リエが紹介します」
Coming soon
We interviewed our dominas about things we can't see in their profile pages.
Please wait for the updates!
Sorry, this will be only in Japanese.
Coming soon
Rie Asagiri introduces us from the origin of the name La Siora, to the curious stories that made us what we are now. 
---