About Me
For a long time, I have lived my life thinking that I have to be a "good girl" and a "kind person" in the eyes of others. But for some reason, when it comes to SM, I am greedy for my partner. I want to see more, I want to do more...show me more. The "good girl" who wants to live as a gentle person is easily destroyed by the masochist.
Who is sleeping behind the "good girl"? What will happen to you when you wake up from your long-awaited sleep? The only thing I know is that there is no "good girl" in front of you who will hold back in the face of a delicious feast. That is all.
For You
What kind of person are you that I may meet or play with in the future? What have you seen and experienced? What excites you, what frightens you? Oh, my...I'm asking too many questions.
That kind of thing changes depending on who you are dealing with. It is said that there is a fine line between S and M. I see this as "partners who walk on the same page." A unique partner who walks the same pages of the same book, who can freely share the hunger that has been buried deep in the depths of his/her body.
In the story of you and me, what will my desires transform you into? What will we look like in each other's eyes when we are unmasked?
Show me the hunger behind your eyes. Let our story begin.
From LA SIORA
At 173 cm tall, with long beautiful legs, a perfect style with beautiful curvy lines, translucent white skin, red flowers, and eyes that hold melancholy. The beautiful domina has a gentle expression on her face, yet she also has a chilling atmosphere. She is barely 20 years old, but she also has composure, style, and presence. You will feel at ease and comfortable. She especially likes choking and biting. Once positioned at a distance where you can feel her body heat, it is only a matter of time before she eats your heart as well. She also often play with deprivation of sight, so you can feel the heat of her beautiful limbs, but you cannot see them. After all, it is not only sweet. Her core as a domina shines through her youth. (Joined La Siora May.2022)
---
MY FAVORITE | Domina lLEN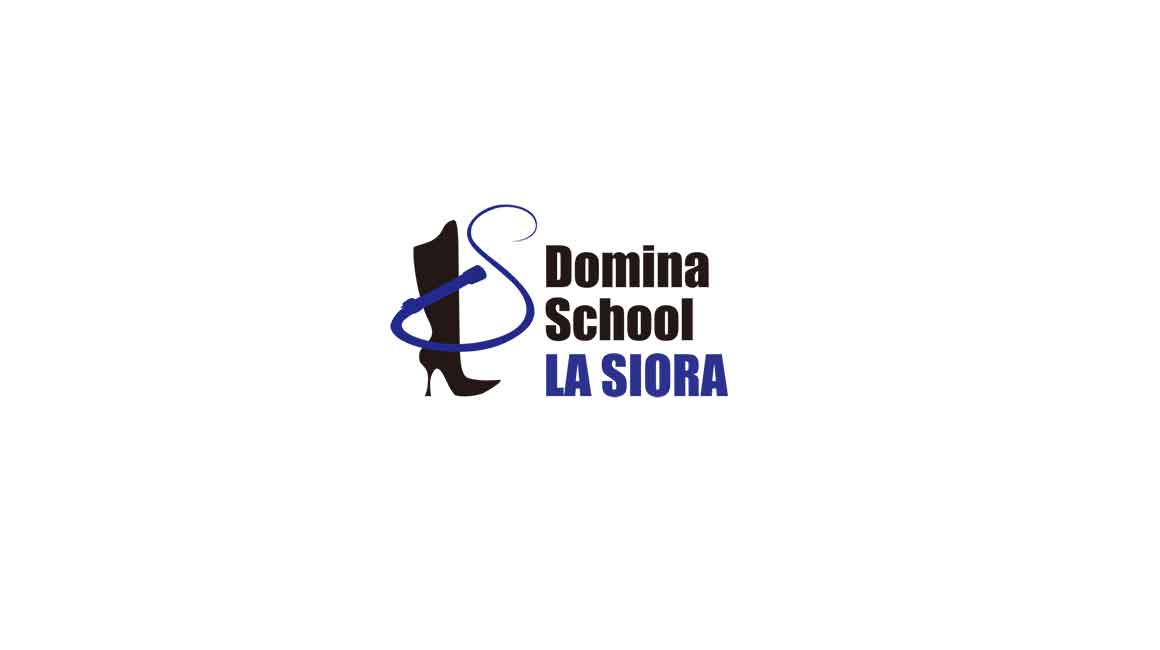 What do you focus or value most in your session?
Two things are particularly important. The first is to reassure them, and the second is to slowly eat away at them.
To be honest, everything from entering the room and saying good-bye is important. Because I feel that the time we spend together is not enough for them to accept me.
What kind of image do you have of "Domina"? Scary, strict, painful...?
---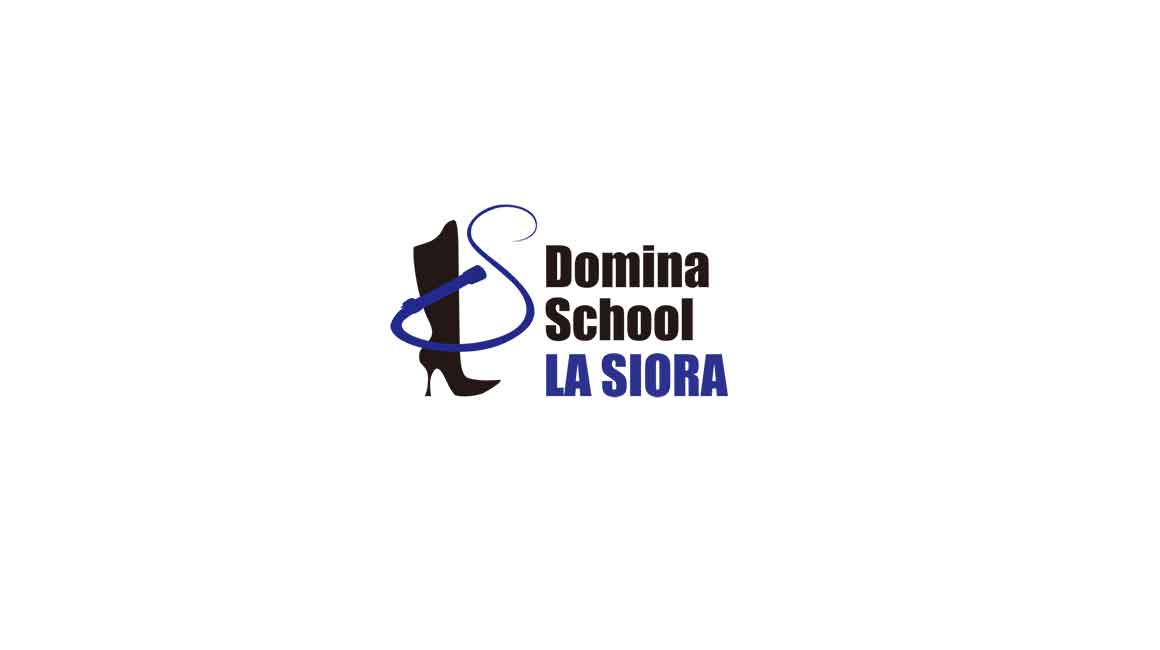 Do you have any books, music, movies, art, etc. that have impressed you about BDSM?
There are so many. If I had to pick one, I would say that I love the iron prison in Pirates of the Caribbean.
Ever since I was a child, whenever the Friday Road Show aired, I would peek at the TV as if mesmerized, and I remember being entranced by the pirate men clinging to the bars of their prison cells. Those of you who have seen the show can probably easily imagine what the situation was like.
Locked up with the locks clanked until they go crazy or even turn to bones. It is the ultimate in confinement torture. The good thing about confinement is that it can restrict behavior itself.
For example, you cannot go to the bathroom, take a bath, or eat by themselves. I can forcibly deprive their freedom and dignity as a human being. At first you may be scared, angry, or frightened.
But if you feel you have no choice but to accept it, people can accept it more easily than you might think. This is especially true for those who are predisposed to be perverts. It is a work that has made me want to dominate people so much that they would not feel at ease without it....
I recommend "Pirates of the Caribbean."
---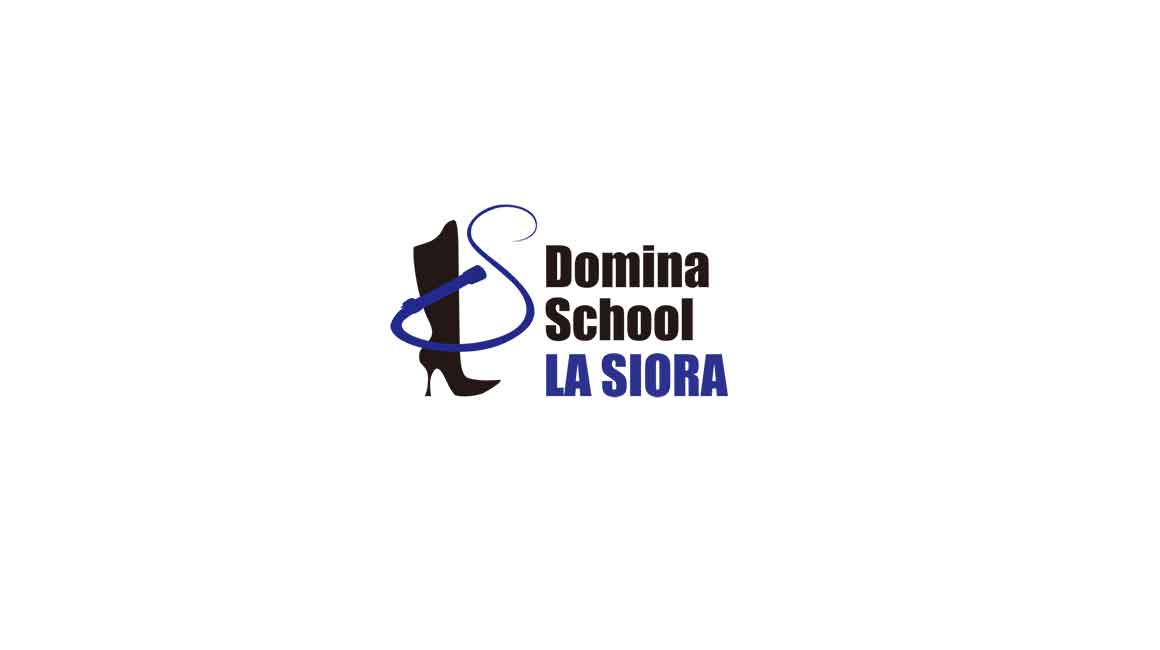 I want to play in this place! What's your ideal dungeon?
Hogwarts School of Witchcraft and Wizardry.
I loved the Harry Potter series so much that I read through those thick novels from a very young age. It is so famous in the movies that it is easy to imagine what kind of place it is set in.
The building itself is so large and precise that it could be called a dungeon, with so many hidden rooms, it's exciting just to look at it...! Among them, there is one place that I like the most.
A hidden room called "The Room of Requirement." In "Harry Potter and the Order of the Phoenix," it is a secret place where the main character Harry teaches magic to his friends in place of a teacher who does not teach them how to defend themselves.
It is such a beautiful room that appears only to those who ask for it and provides them with everything they need. If only I were at Hogwarts. I would have every single student stand in front of the wall where the room appears and seek out masochists.
If there is someone who needs SM, the room will appear, so after we find them, we both go into the room. The room will appear when you and I want it to, and the door will not be visible from the outside once we are both in there.
It is a secret place where no one can intervene. It will have all the whips I like, the strap on, the restraints, the cold floor, and everything else I like. It might even be fun to magically create my favorite props, like a steel cage or a giant fish tank, lol.
Sometimes one of us would have to wait in the room, but if the other wanted to, the door would always be open. Such a magical place that works by our will. This is my ideal SM room.
---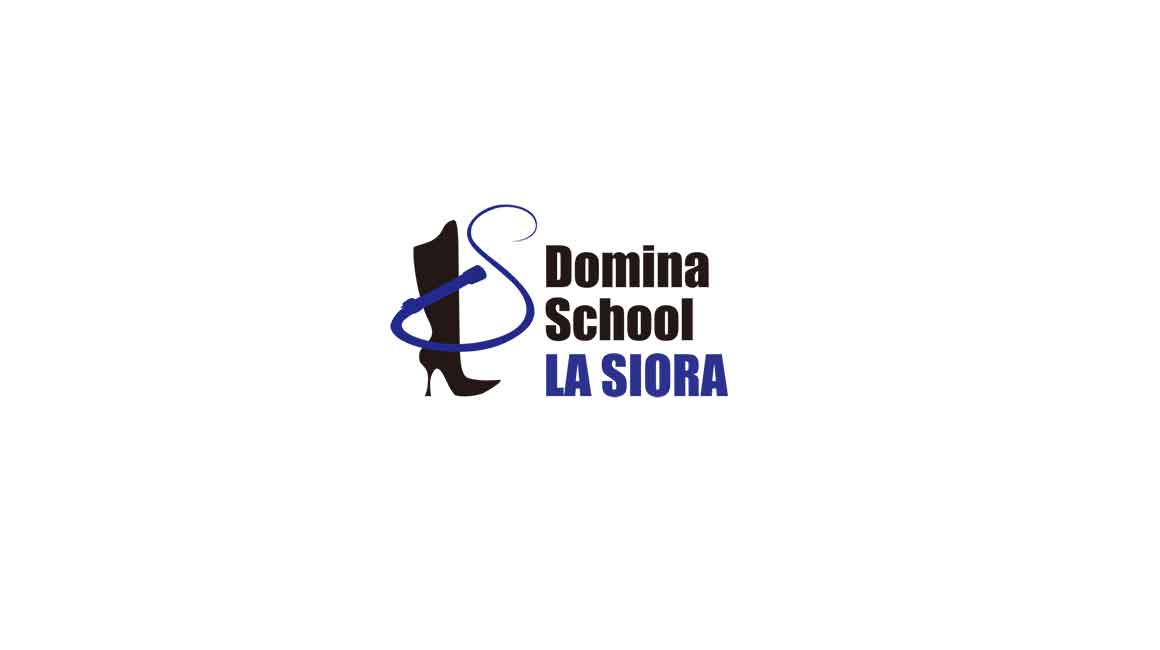 What kind of play is hard play for you?
---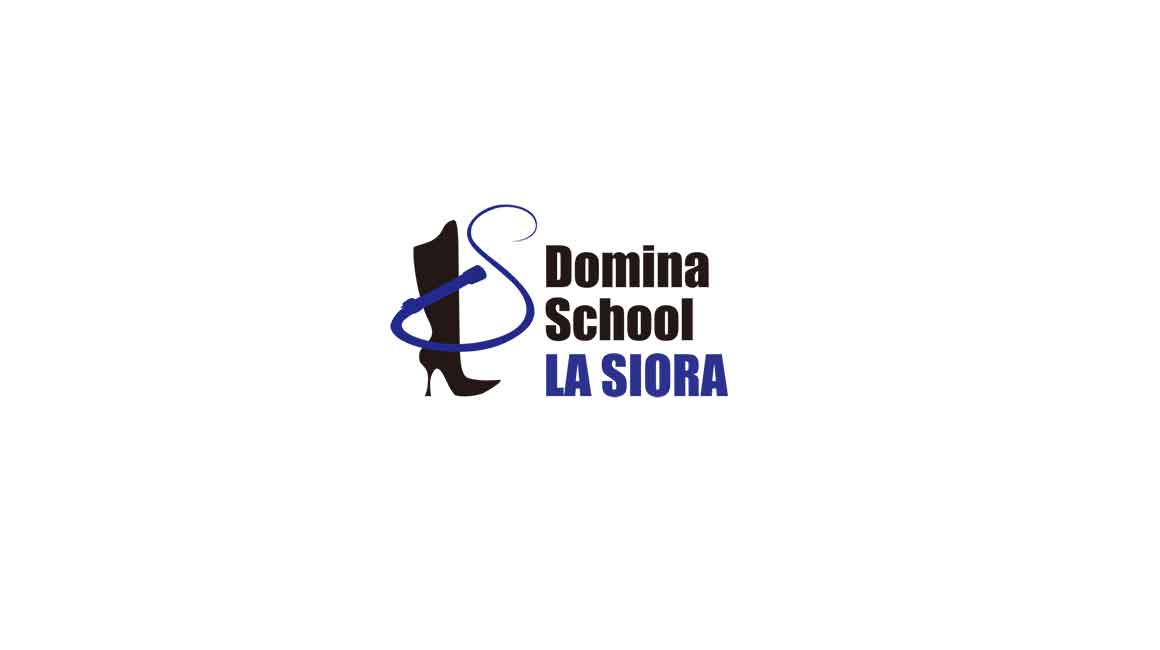 what would you like to do when things(the COVID-19) are back to normal?
---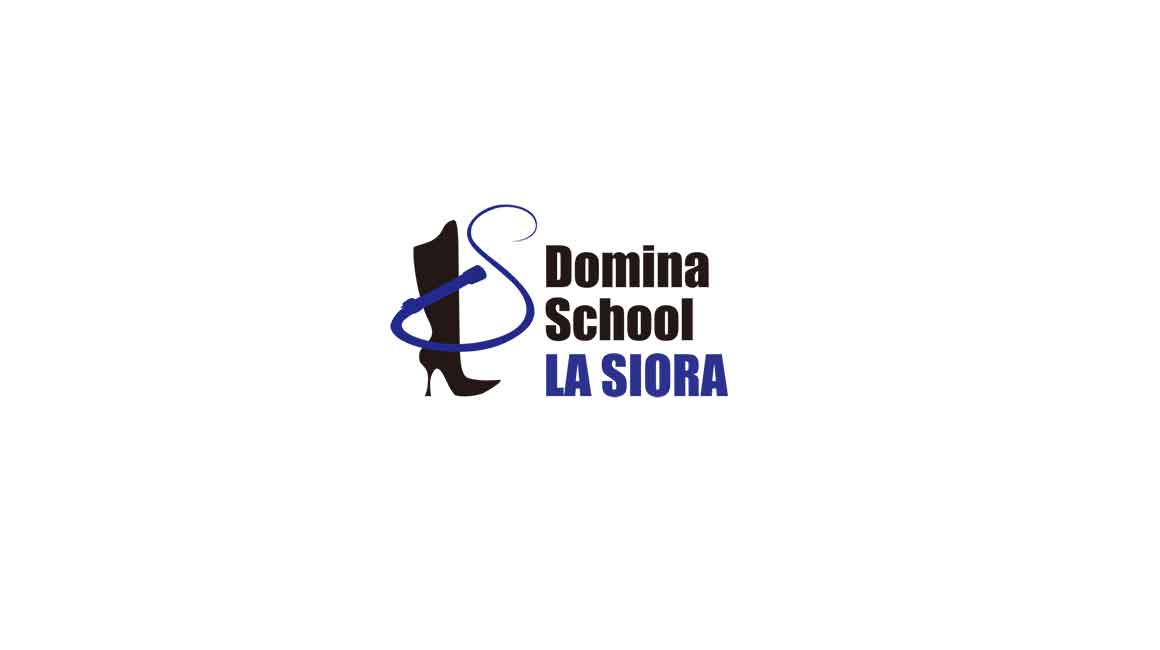 What is your "theme song"?
---