About Me
For me, SM is like cannibalism of the mind. When I tasted it for the first time, I was convinced that I would never be able to give it up. There is nothing in the world that can make me happier than to be allowed to bite a quivering body while thinking of how much I love it.
But you see, I don't like simple violence, I just want to make you beg me to do terrible things.
I am sure that you and I, who are nothing more than an anomaly in the eyes of the world, expose our abnormal "selves" that we hide behind our daily lives, and we forgive each other and admit it to each other. The time when we are allowed to do that is SM for me.
If I could have it, I would walk to you, whistling and singing, whether it be a needle in a haystack or a sea of boiling water.
For You
What kind of person are you that I may meet or play with?
What have you seen and experienced? Woud this be the first time for you to do SM? What do you like and what are you afraid of? Oh, my...I'm just asking so many questions.
But it is very important. It must be terrifying for anyone to entrust their body to someone they don't know. Because even we are a mistress and a slave, we are still flesh and blood human beings.
Both should be respected. They should be treated with respect. To be loved. I believe that these ideas are the premise of the relationship.
That is why I can also respect my partner, and respectfully trample on him or her. That's one of the things I try to keep in mind in my sessions. It is one of the things I am conscious of in my sessions. So please feel free to kneel down, being stepped on, tortured, and loved. And please be destroyed by me.
From LA SIORA
At 173 cm tall, with long beautiful legs, a perfect style with beautiful curvy lines, translucent white skin, red flowers, and eyes that hold melancholy. The beautiful domina has a gentle expression on her face, yet she also has a chilling atmosphere. She is barely 20 years old, but she also has composure, style, and presence. You will feel at ease and comfortable. She especially likes choking and biting. Once positioned at a distance where you can feel her body heat, it is only a matter of time before she eats your heart as well. She also often play with deprivation of sight, so you can feel the heat of her beautiful limbs, but you cannot see them. After all, it is not only sweet. Her core as a domina shines through her youth. (Joined La Siora May.2022)
---
MY FAVORITE | Domina lLEN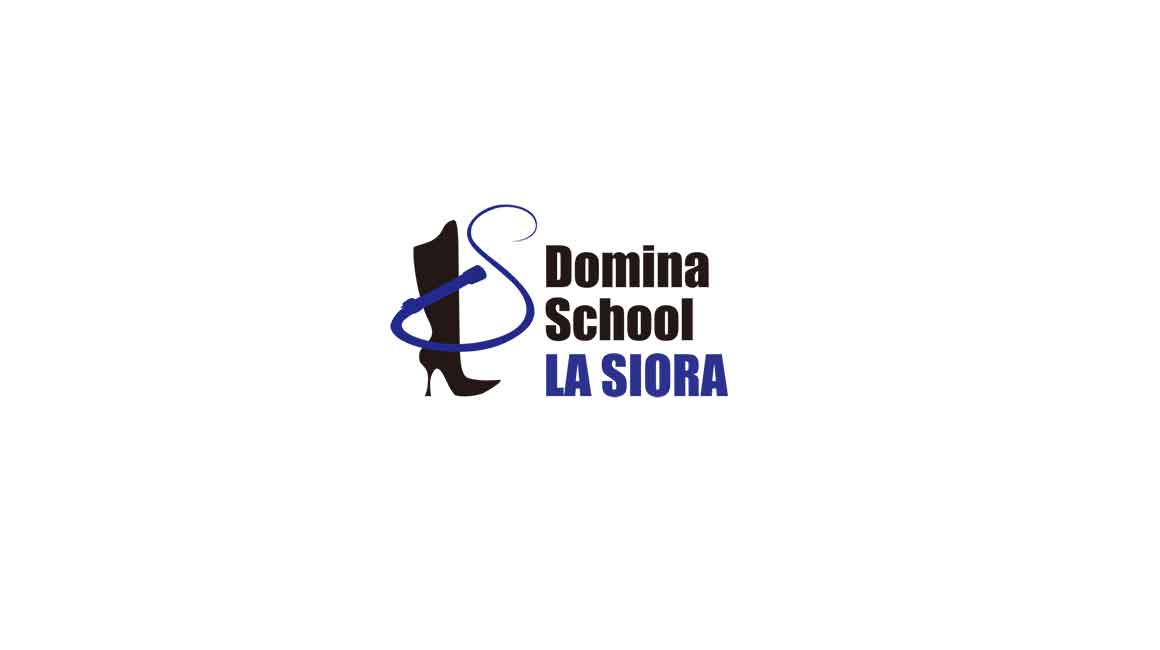 What do you focus or value most in your session?
Two things are particularly important. The first is to reassure them, and the second is to slowly eat away at them.
To be honest, everything from entering the room and saying good-bye is important. Because I feel that the time we spend together is not enough for them to accept me.
What kind of image do you have of "Domina"? Scary, strict, painful...?
---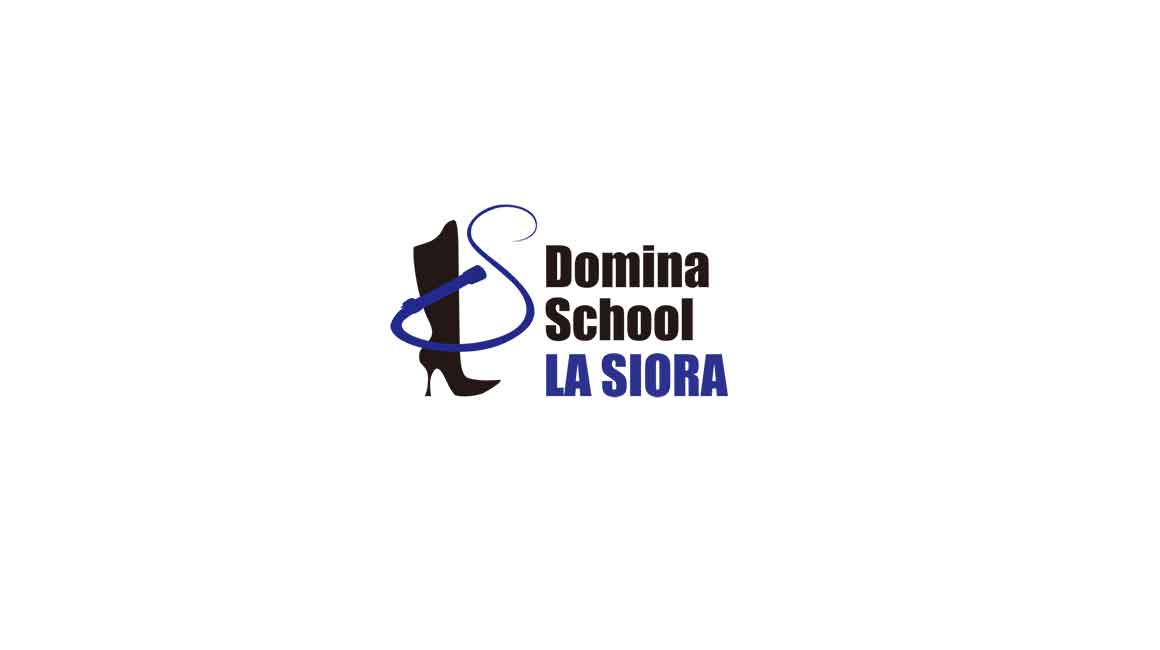 Do you have any books, music, movies, art, etc. that have impressed you about BDSM?
---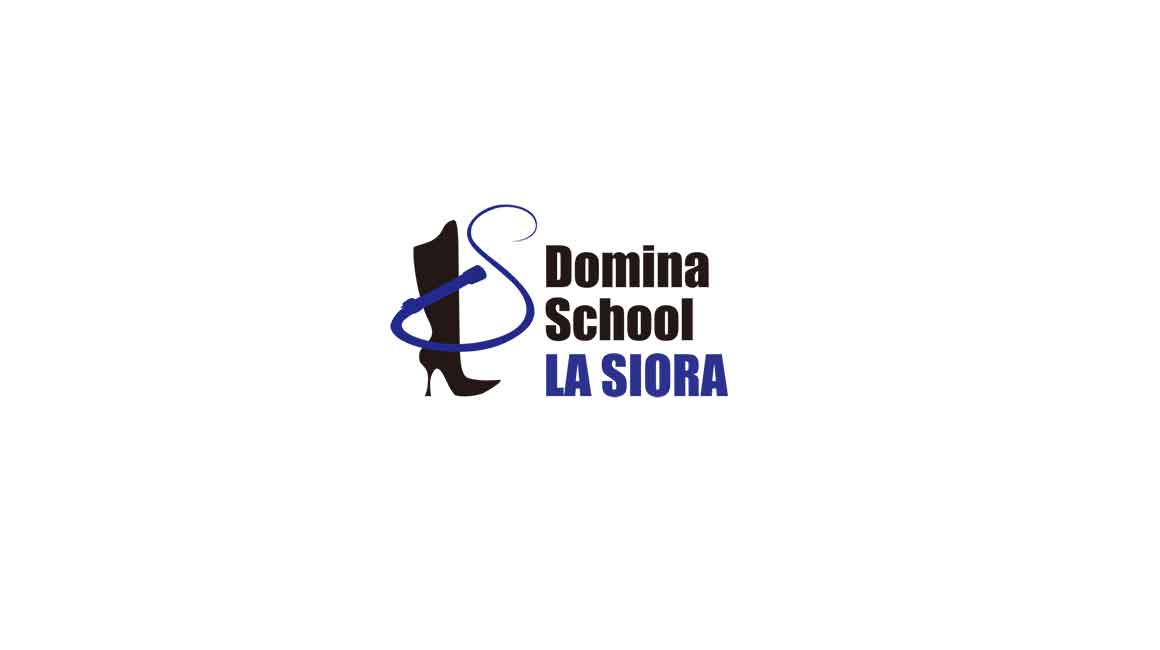 I want to play in this place! What's your ideal dungeon?
---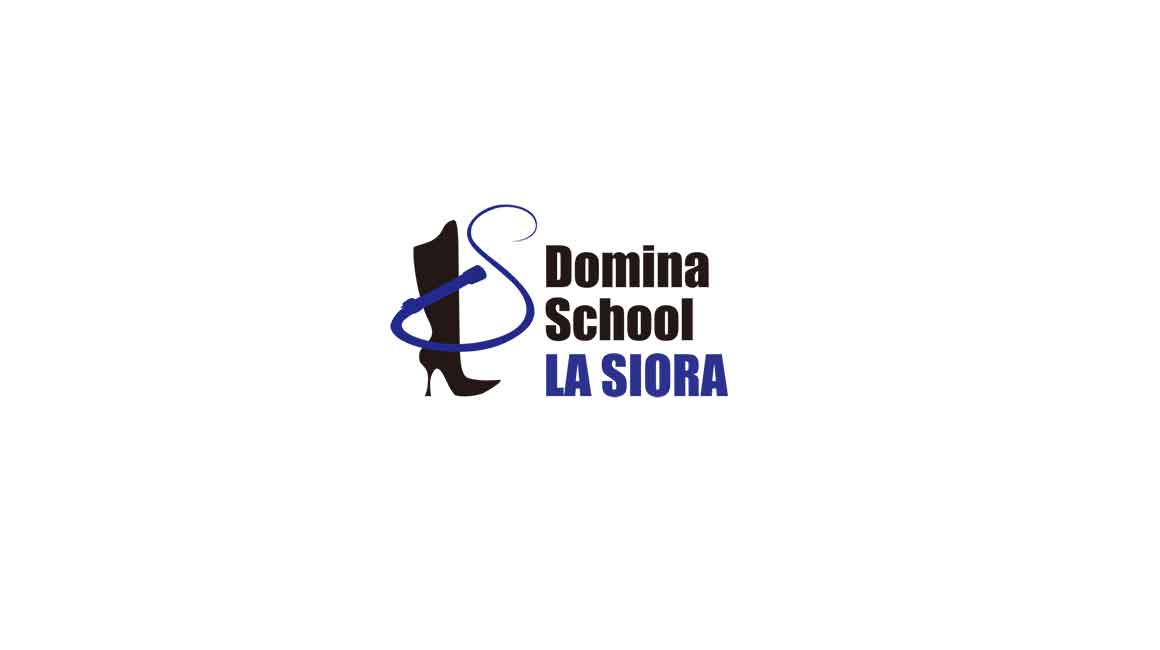 What kind of play is hard play for you?
---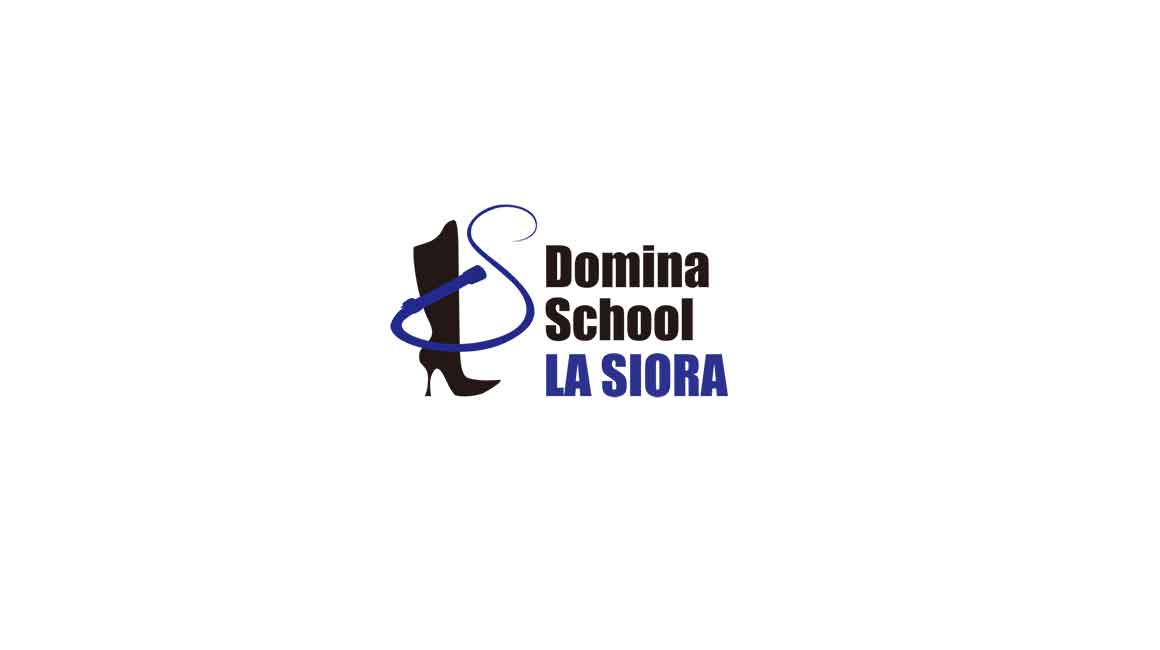 what would you like to do when things(the COVID-19) are back to normal?
---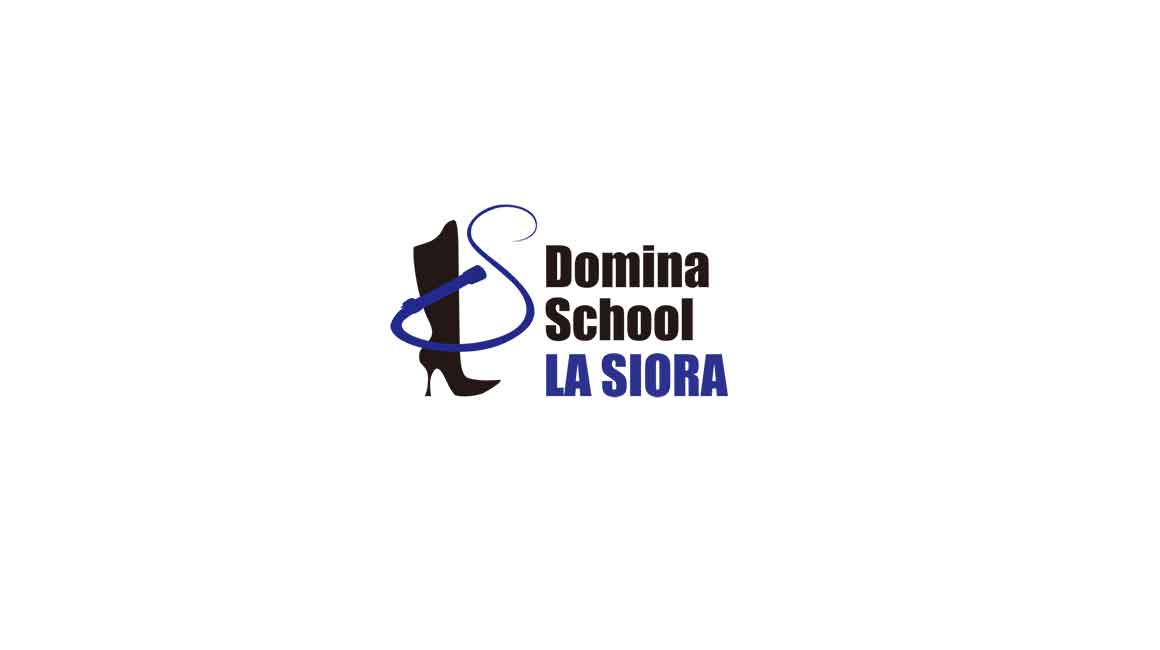 What is your "theme song"?
---