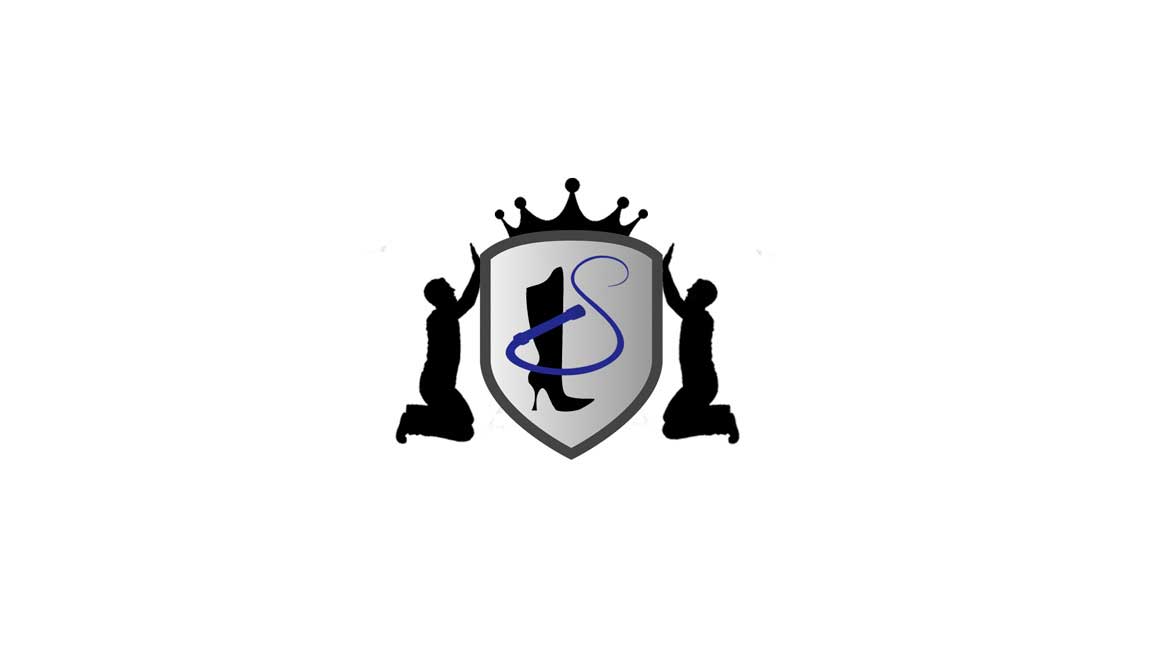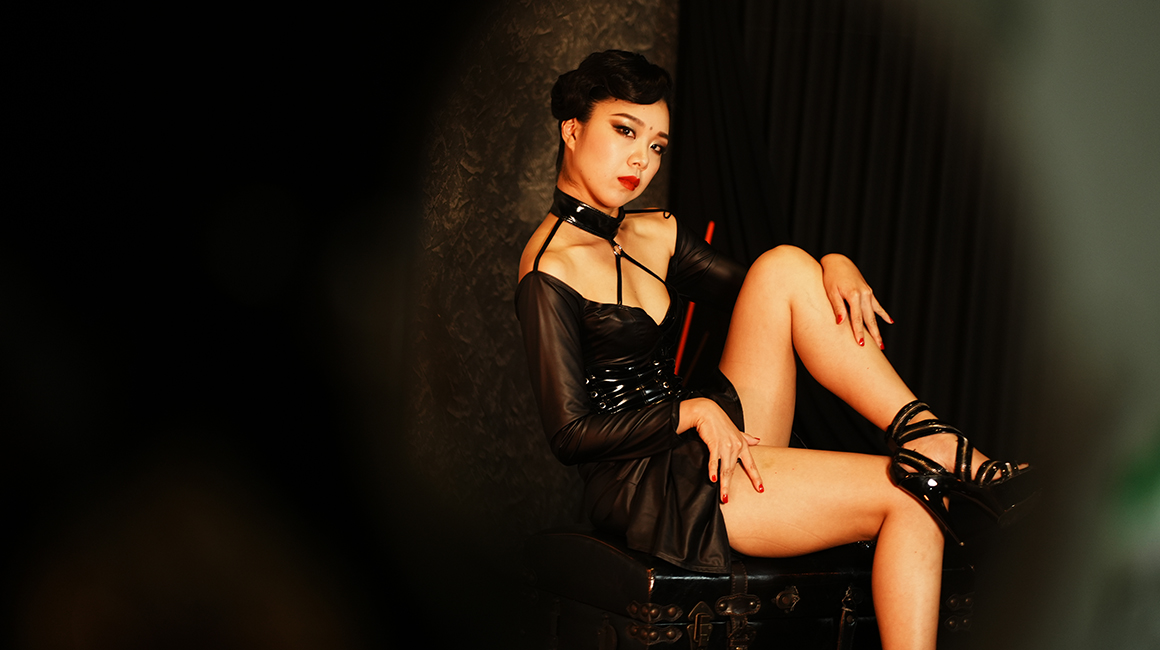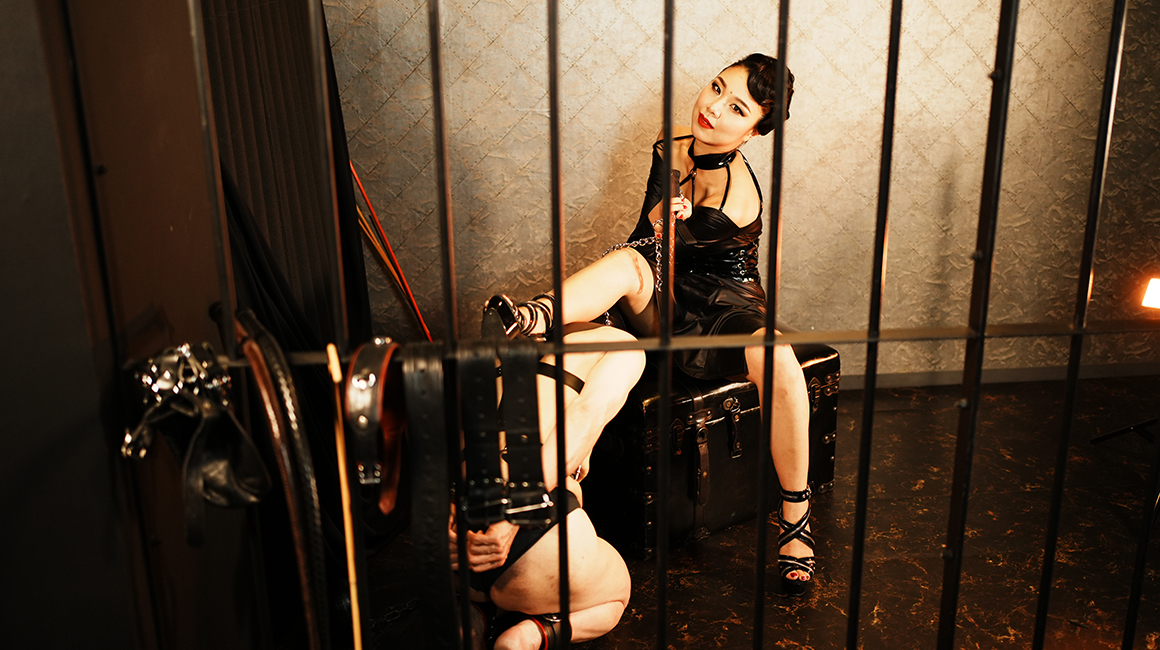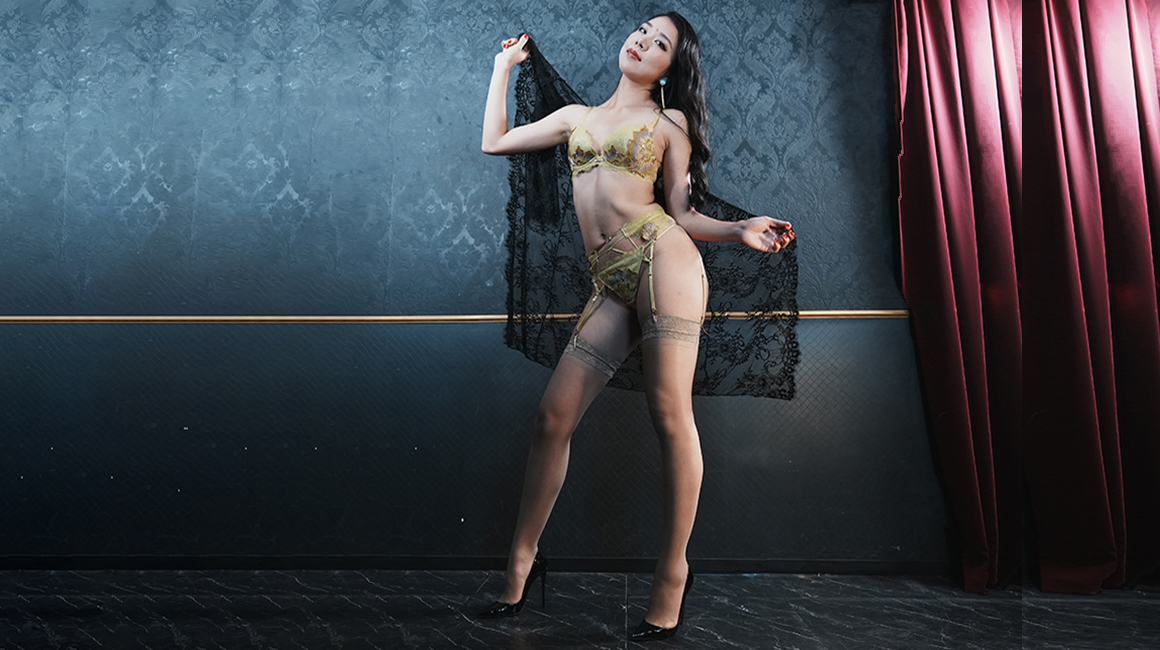 About Me
I like BDSM. It has many attractions, but everything is my favorite, and feels right to me. I can have great moments during the session. My brain turns red and I get excited when I step into something ugly, something makes you want to look away. It's a natural reflex, no logics can explain it. Sometimes I feel warmth. As I let my desire take over, the slaves stops and smiles at me.
Looking at me in the eyes. It feels like we are the only ones in the world. I'm touched when he mumbled he's happy. Tears in my eyes. It's kind of cute such a touching thing is happening in a small hotel room. Also the moment I am in control. I locate the heart you hid, rip off the armor around, and expose it. And I want to stay in the deepest, and right at the core of your heart. I stay there throughout your life.
I will torment or caress you, and I like to see you cry, laugh, or being emotional on my hands. I want to own your destiny. You are lovely, cute, makes me wanna hold you and also break you. This one is mine. So I can do whatever. I like to feel this way. - Sep.2012
For You
Slaves describe me in many ways. A devil, a demon, or a goddess. Scary, beautiful, or merciful. What you see in me is what you made me into. Because that expression is only meant to you. I love subs that make me touched, upset, or full of desires, and make me various expressions.
The time we share will be desperate. We are doing BDSM, I don't wand to end up with just scratching our surfaces. It is consuming, but I am sure we can share some meaningful time. Let's face each other, right in front. - Mar.2016
From LA SIORA
A pretty & skinny mistress with long limbs, but very powerful and active.She has certain ability although she is very young student mistress. Her deep view of BDSM are sometimes very sensational because what she express is based on real experience. Hers is surely different from those superficial instant ones. We can say she is very talented judging from her age and the speed of growth.
Everyone wants her to be freely as she is. She rapidly changes as she is still young. These days she is becoming more feminine rather than cute. We can see her growth from her facial expressiosn when she is playing with M people. She is also good at playing with words. Her full name is Wa Ruiko ("Bad Child" in Japanese). She is like an little devil turned into a demon. Her favorite food is, of course, Masochists.(Joined La Siora Nov 2011)
---
MY FAVORITE | Domina RUIKO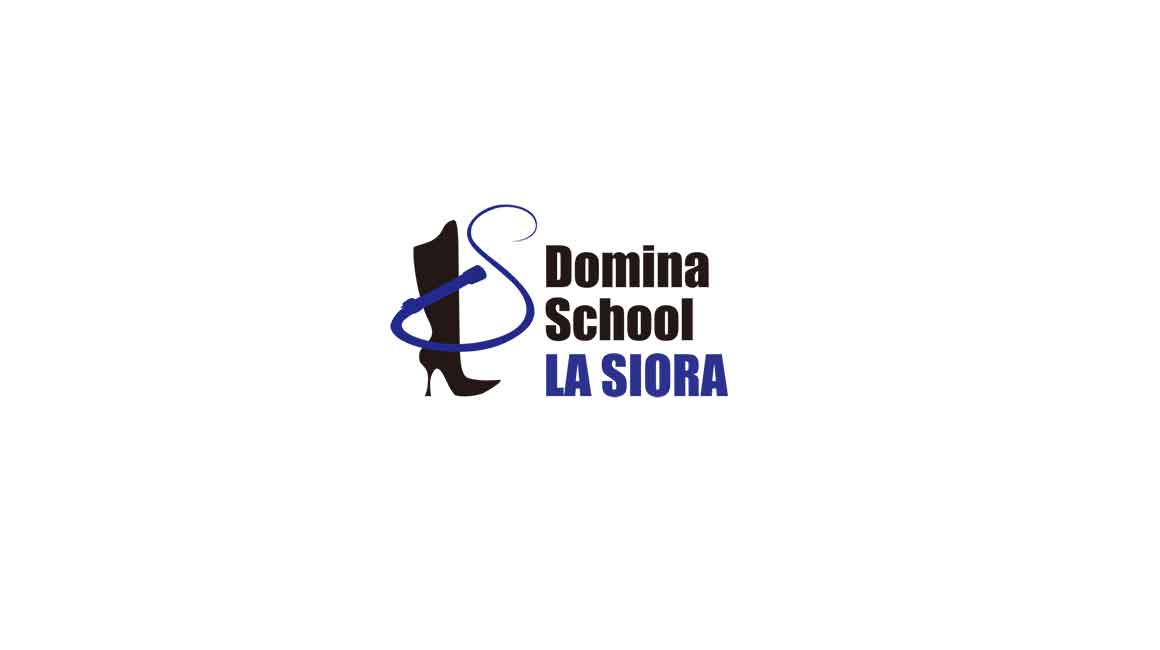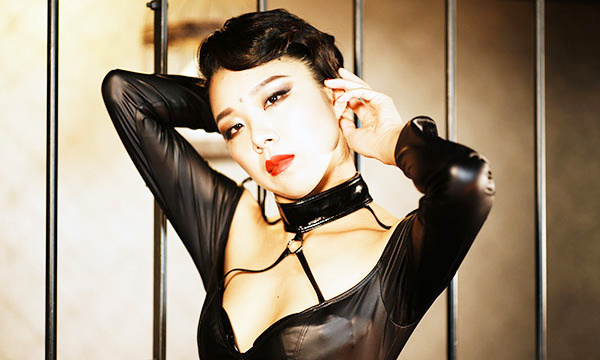 What do you focus or value most in your session?
This column is interesting because I can see the ideas of each dominas. I enjoyed reading the columns.
My "focus or the important thing in my session" is to create a moment when I can touch the slave's core. Pain, pleasure, fear, whatever I may use, I am happy when the slave stops acting, his/her shell comes off, and looks straight back at me.
It's a shame to be involved only on the surface. I think BDSM is a very effective way to remove the shell. I also have a desire to touch the core and then engrave me there.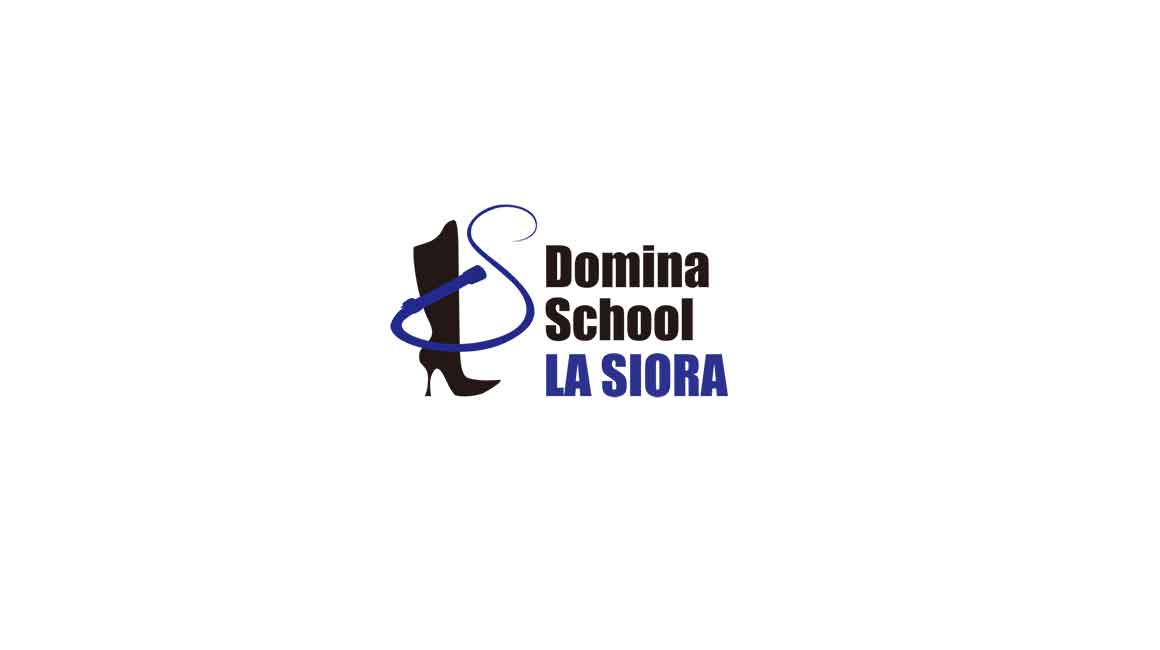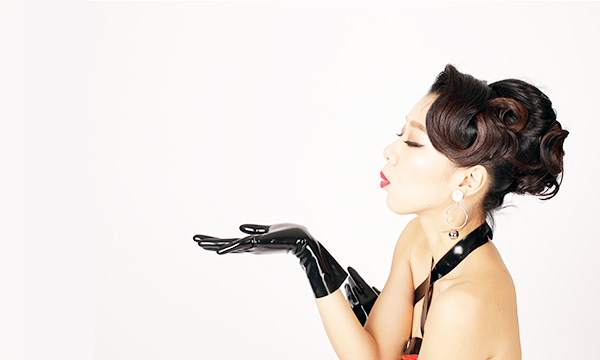 ---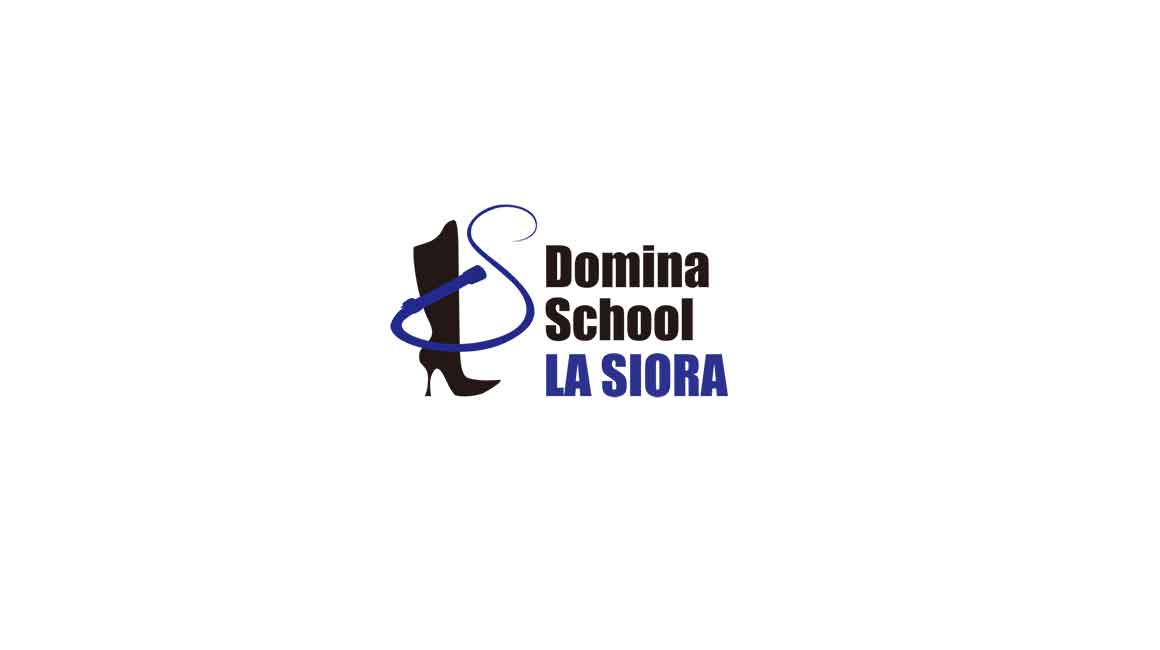 Do you have any books, music, movies, art, etc. that have impressed you about BDSM??
The work about BDSM I was inspired. There are novels and the like, but since they are the classics, I'd like to talk about some of the TV drama that impressed me when I was a child.
When I was seven years old, there was a TV drama called "Ie naki ko (Homeless Child)" on the air. I'm sure you've heard of it because it was very popular.
There was a series of standard lines from Kisaki Erika, played by Enomoto Kanako, said "let Erika give you a parable".
"If Erika is a graceful swan, you're a crow picking through garbage cans." "If Erika is a sparkling diamond, you're just a pebble being kicked on the side of the road.
" I used to invite my friends to play "Ie naki ko".
I've forgotten what the original was, but the line that stays with me is "If I'm a flying butterfly, you're a crawling frog on the ground." I felt like I needed to pee when I was recipruikoting that line. It was accompanied by pleasure. But I didn't know what it was.
It took me a long time to know that it's called BDSM. I wanted that feeling, and I thought about it every day before I go to bed every night at that time, and I still do.
---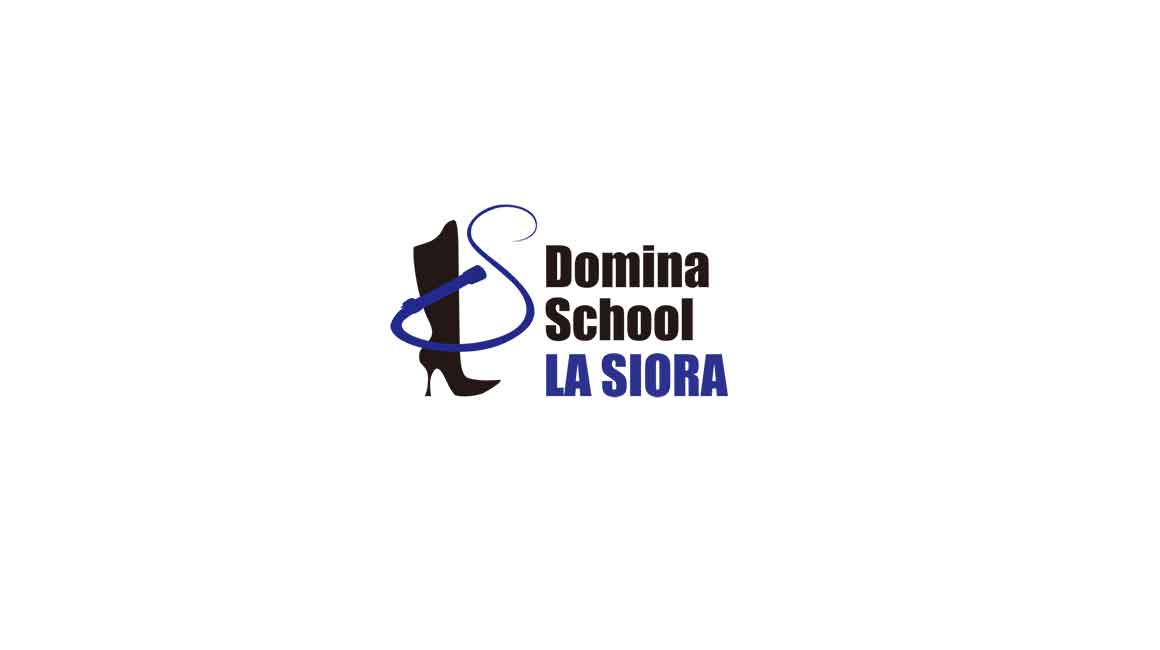 I want to play in this place! What's your ideal dungeon?
My ideal is a seemingly unrecognizable dungeon. The room looks like a drawling room. First, I lead the guests there and let them sit on the single-seat sofa set up by the wall. After a talk and a relaxed atmosphere, I took the hand cuffs out of the cupboard and tie them to the iron wheel at the back of the sofa. After fixing their legs with the cuffs hidden in the legs of the sofa, the wall turns and the sofa enters the playroom. It's like a ninja mansion. On the opposite of the wall, there are whips, dildos, and electric paraphernalia on display, and that's the first thing that catches your eye. I want to change into my bondage and then show up the playroom.
It's my dream. In addition to being able to surprise the slave, it's good to be able to take a person who doesn't know BDSM into the world all of a sudden.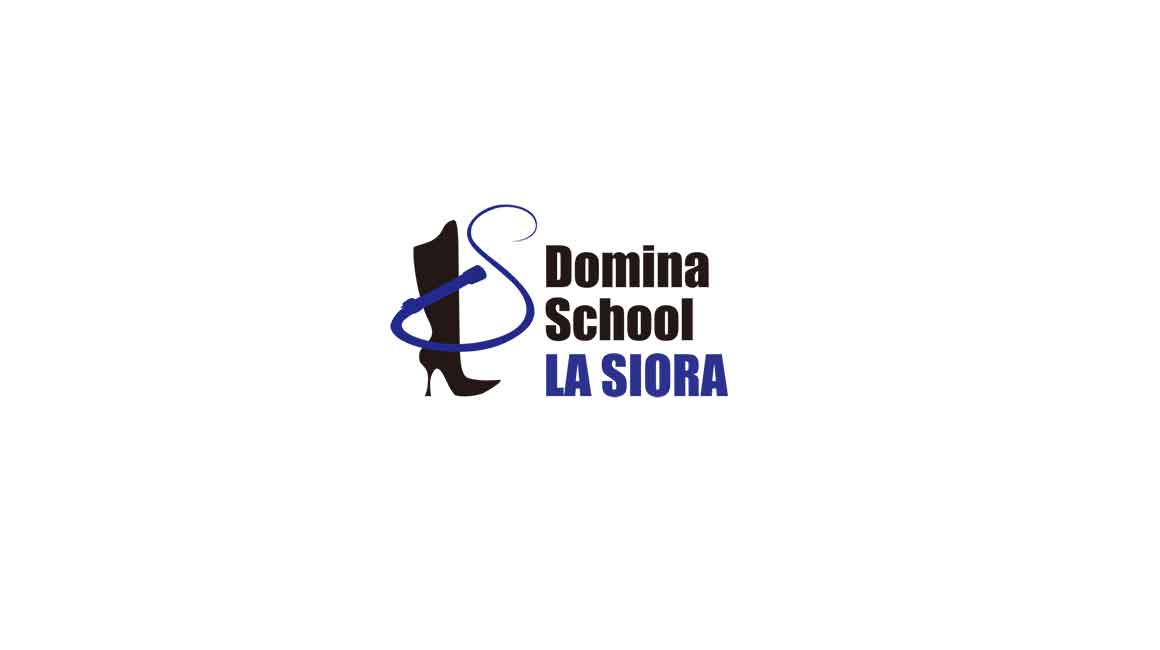 There's no shortage of things I want to put in the playroom. For the big ones, I want a waterboarding furniture. I'd love to be able to fix them to a waterwheel and submerge it in water, or sink the whole cage. I want a ring that can be fixed to various parts of the floor or wall. This is also for the drawing room. You can't even raise your head if I put your collar on a ring on the floor. A restraint secured to the floor would be nice too. I can fix you head and gaze always lower than mine.
A spanking table is also a must. This is pretty achievable.
I'm having a slave make me a spanking table that I can fold. You can see it in the picture, but this is still in the works. I'm now planning to make it easy to use other than whipping. Let's make our dreams come true together.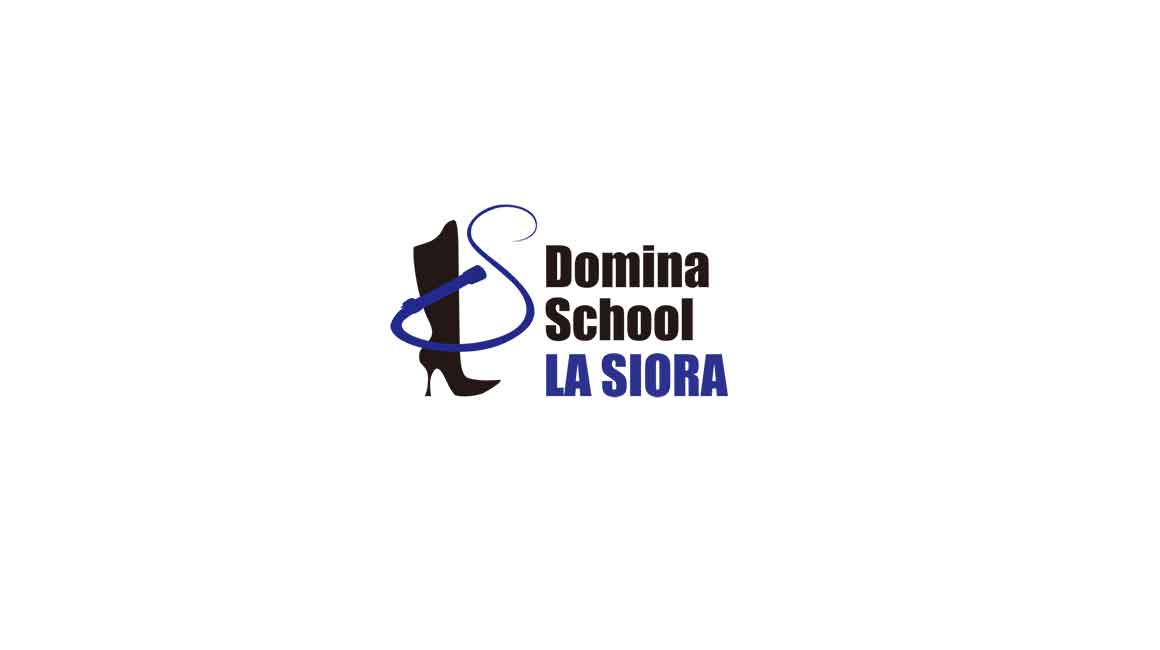 ---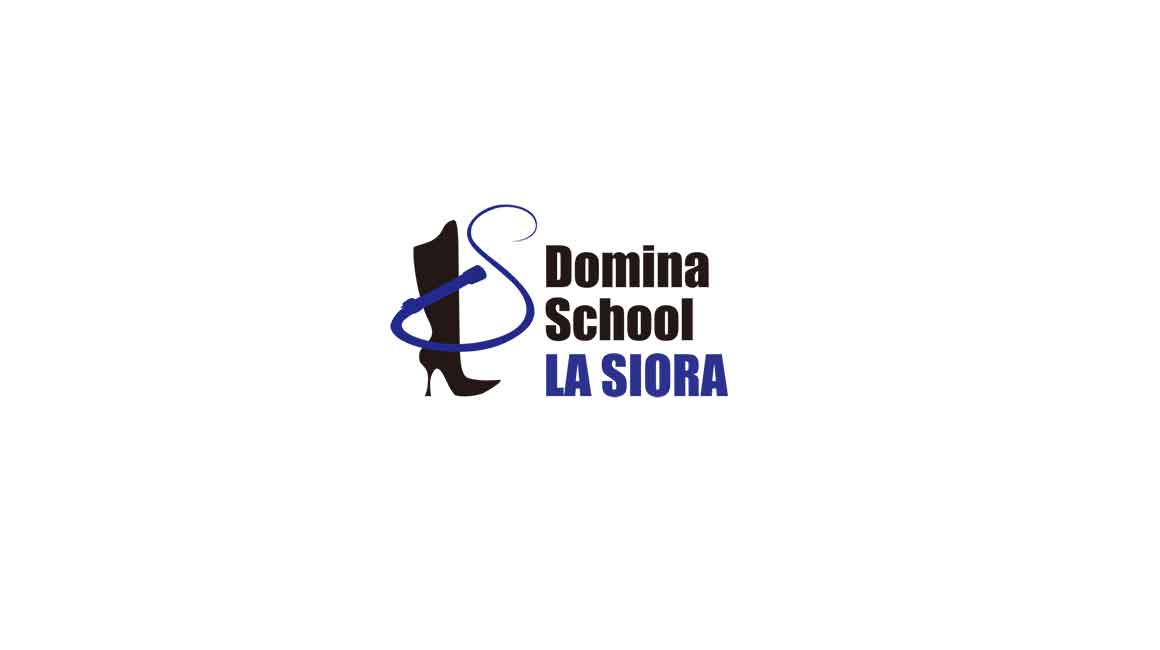 What kind of play is hard play for you?
Each person has its own limit. Thefore, what the hard play means is up to the slave, and I've been enjoying the reaction of each slaves. So my first answer is that each person has his/her own hard play. Even so, slaves and I sometimes use the word "hard" regardless of "limit value".
What is the standard behind the usage of the word? What is my standard? I am likely to think that when the amount of pain is large, it is "hard". For example; in the case of whipping as a punishment, even for the same number of whipping, I feel that it is "harder" when a slave maintains a posture by himself than to restraint him/her. It's because in addition to physical pain (whipping), you have to strain your mind to maintain your posture. If I want to make the punishment hard (= increase the amount of distress), I can simply increase the number.
But it will be hard if I don't tell them how many times I am going to whip them because they will experience higher amount of mental distress, even with the same times of whipping. Likewise, the management of chastity belt can be also a hard play even if there is no pain when the slave masturbates frequently.
For while they are awake, or perhaps in their sleep, they are always annoyed, and yet they had to obey orders. I consider it hard when the slave feels that the amount of physical, mental, strength, time etc... pain is large. This is my second answer.
Sometimes slaves tell me "I'm sorry I couldn't do anything hard." It's not that the hard play is always great. Even if you play hard quantitatively, there are some slaves who feel that it is still within his/her limit. That alone doesn't make much sense. It is touching for me when you exceed the limit as we go through sessions or trainings.
In short, what matters is the chemistry of the two of us, regardless of "soft" or "hard. " Even so, the reason why we have a longing to surpass both the hardware that we judge from individual limits and the hardware that meets the size of the total amount is because we imagine that "We can reach it because we have a strong connection and a strong feeling.".
---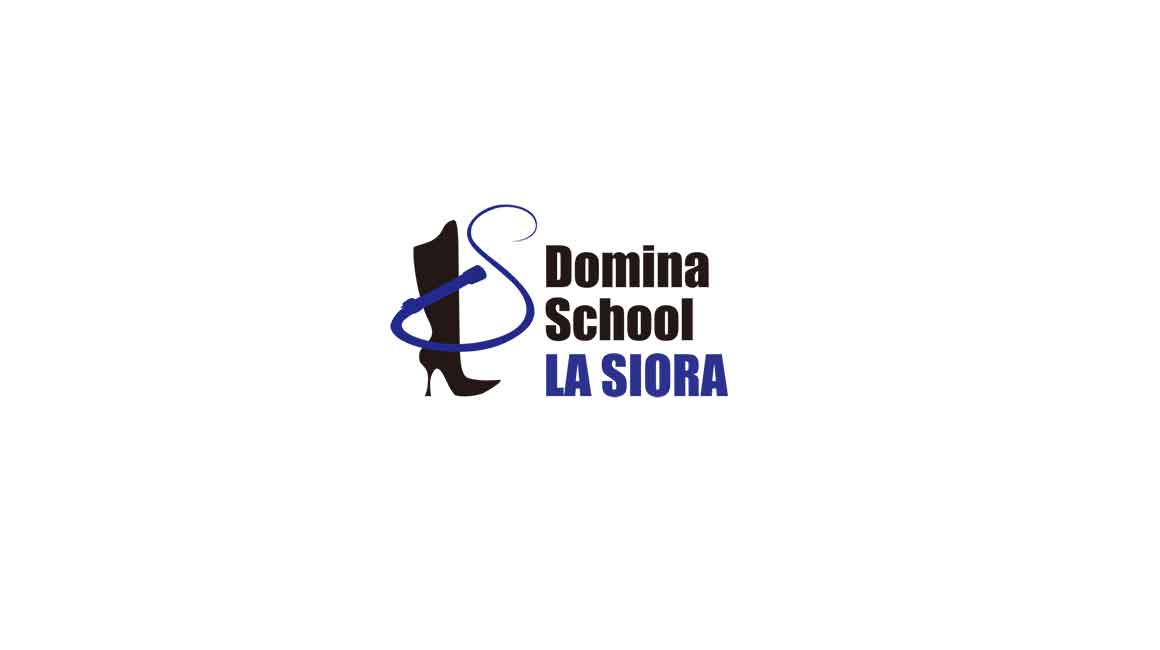 what would you like to do when things(the COVID-19) are back to normal?
Once corona virus has settled, I'd like to have a chat with several people, somewhere in a shop. Without worrying about the time of the end.
We argue about things that don't matter much, we talk about serious things, we make an exciting plan; if it's with slaves, we mess around; we talk about things we couldn't talk about before, we think back; our convrsation goes and so on, and someone leaves; at the end, on the street, I want to wave and say "thank you for today, see you soon!" Such an image.
There are a lot of things I want to do, but that is the thing I want to do first. I've been using Zoom to make video calls online, but I still want to see them in person. I would like to put myself in a space where I can connect with the people after a few words in the place where the space is created by people who made the place, and the other people who have gathered there.
I really want to connect with people after all. I want to share the time and the space with the people I love, as intimately as possible. Can dominas go out with the masochists this summer?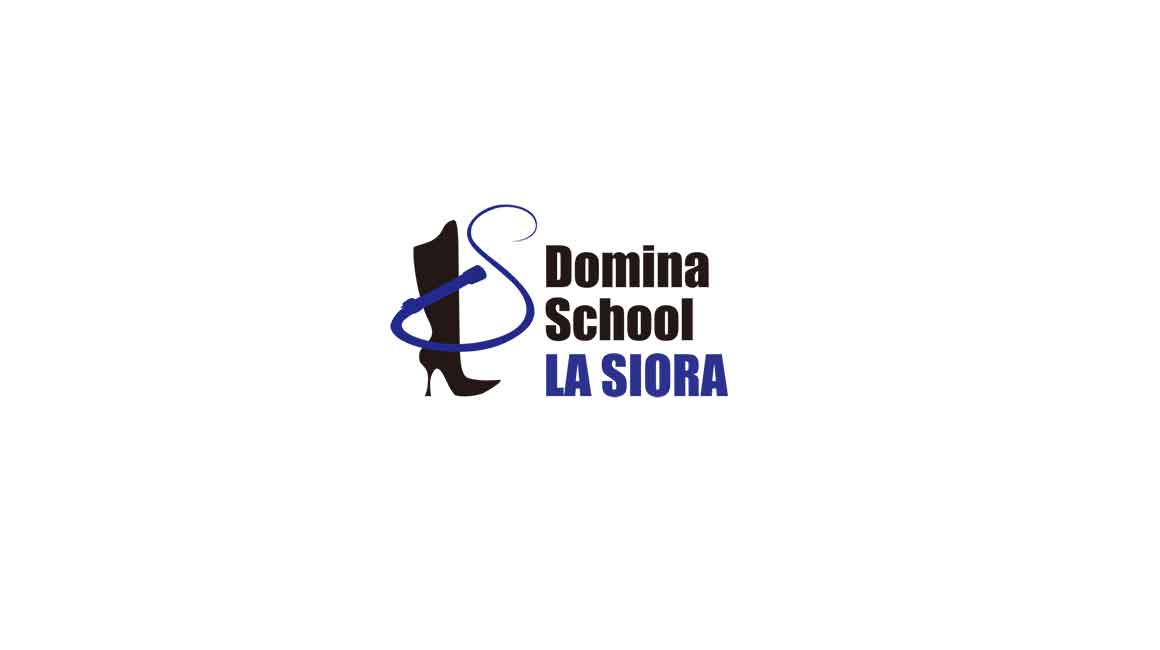 ---