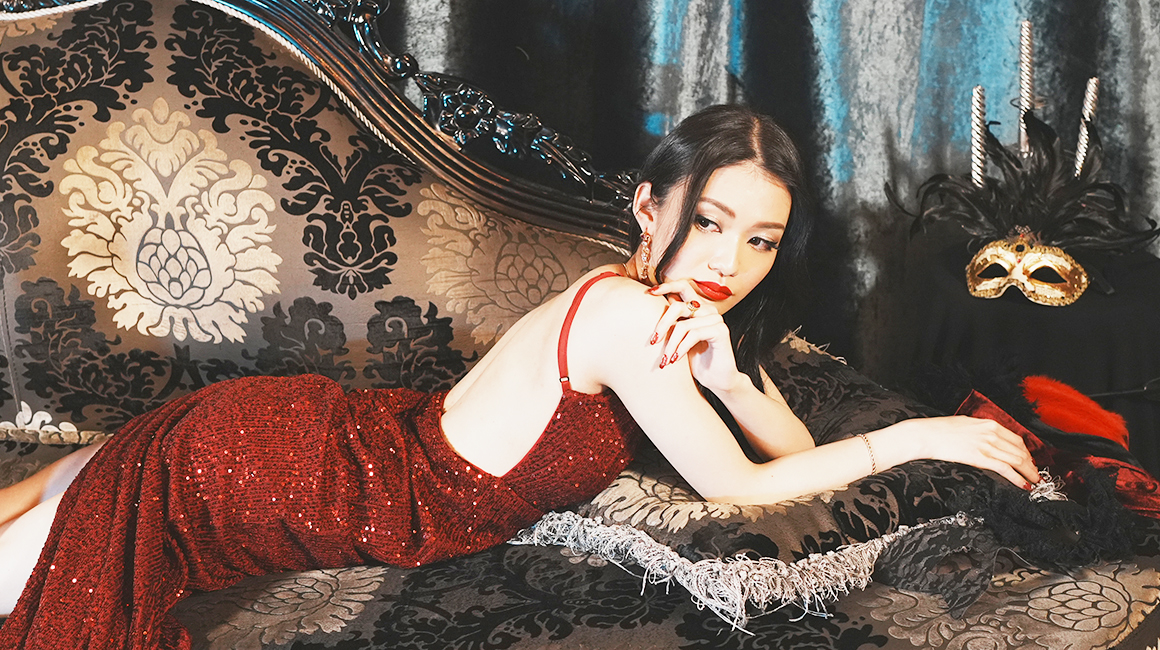 Rate, charge, session time, how to join our club, and dont's.
RATE&CHARGE
Membership entrance fee
¥ 10,000*
Domina position
Nomination fee/
Baby(newface)
¥ 1,000
Regular
¥ 2,000
Tiara
¥ 3,000
Excellent
¥ 5,000
Session(min)
1 domina/
2 dominas/
70mins
¥ 20,000
¥ 30,000
100mins
¥ 30,000
¥ 42,000
130mins
¥ 40,000
¥ 54,000
160mins
¥ 50,000
¥ 66,000
Extend 30mins
¥ 10,000
¥ 12,000
Coprophagy
¥ 10,000
2 dominas means a session with 2 dominas.
*Single domina rate will be applied to Excellent domina "Shinju or/and Ruiko."

*Membership entrance fee includes 4,000 yen worth of discount tickets (can be used from next time).
No additional fee is required for golden shower, cross-dressing,
domina's costume.. etc except coprophagy session fee.
Additional fee for coprophagy session is \ 10,000.
You have to pay it for her achievement of excretory.

A nomination fee will be charged if you nominate a domina.
The nomination fees are different by Domina position.
Regarding domina position,please find [profile&skills] on the web.

> Disposable item
enema ¥550 / a pair of stockings for cross doressing ゙¥300~¥500
> Hotel charge, Taxi fee
No hotel charge is required if you will have a session at the hotel you are staying at.
however, taxi fee is required (except for the hotels in our area).
For information of hotel area, please refer to
"Access" page
Automatic Caliculation Form
BEFORE THE SESSION
When confirming a session, please provide the date, time, and the names of the domina(s) you would like to hold the session with. If you have requests regarding costume/equipment/session content, please let us know at the latest by the day prior to your session. Requests made on the same day as your session may regretfully not be able to be facilitated.Members may book sessions up to two weeks in advance.
About equipments please refer to
"Play Tools"
FOR OUR CUSTOMERS
All sessions are for submissive role players. We provide domination play only.
Basically dominas have a good control on coprophagy session but for health reasons it is not impossible. We cannot give assurance for it. We appreciate your understanding.
Please inform us of any special nominations, if you have (costumes/play tools/cross-dressed play tools..etc), at least one day before the session appointment date.
PROHIBITION
Those who meet the following criteria WILL NOT be qualified as our Club Members.
> Those who are under 20 years old.
> Those who bring or use drugs.
> Those who force our DOMINAs to provide any sexual services such as stripping, sex, or oral sex.
We will take necessary actions, if we find any illegal behaviors in our club and terminate his (her) membership and expel his(her) from the Club whenever necessary.
We hold the right to claim for any damages caused by the inappropriate behaviors in our club.
Comprehensive regulation of so-called "legal drugs/substances" will be started on the 22nd of March. Under this new regulation there will be no gray-zone for those substances. Although La Siora has been banning any use or possession of drugs, let us announce the enforcement of the new regulation. If we find any use or possession of suspicious substances, the domina will leave your room even it is during a session. (We do not accept refunds regardless of during/before the session, if it is related to drugs.) We hope you to enjoy BDSM world without ruining your welness.
CARE OF HYGIENE
We take great care of hygiene. All dominas have completed training according to the manual prepared by a doctor and healthcare professionals. We bring various disinfectants and disposable rubber gloves to the sessions. Tools that come into contact with mucous membranes and body fluids are required to be owned by the individual dominas, "never to be reused by other dominas," and to be operated under proper hygiene control.
Unfortunately, there are many SM clubs that don't carry out the training and have no knowledge about hygiene. They may be sharing tools with each other.
DOMINA POSITION
Dominas' positions are based on their skills, experiences, communication skills and supports from slaves. Higher position does not mean she will be the match.
■Excellent domina
Exceptionally skilled in every way.
■Tiara domina
Everything is far above our standards.
■Rgular domina
Everything is above our standars.
■Baby domina/Newface
Finished our basic classes and she is gaining experience.
---