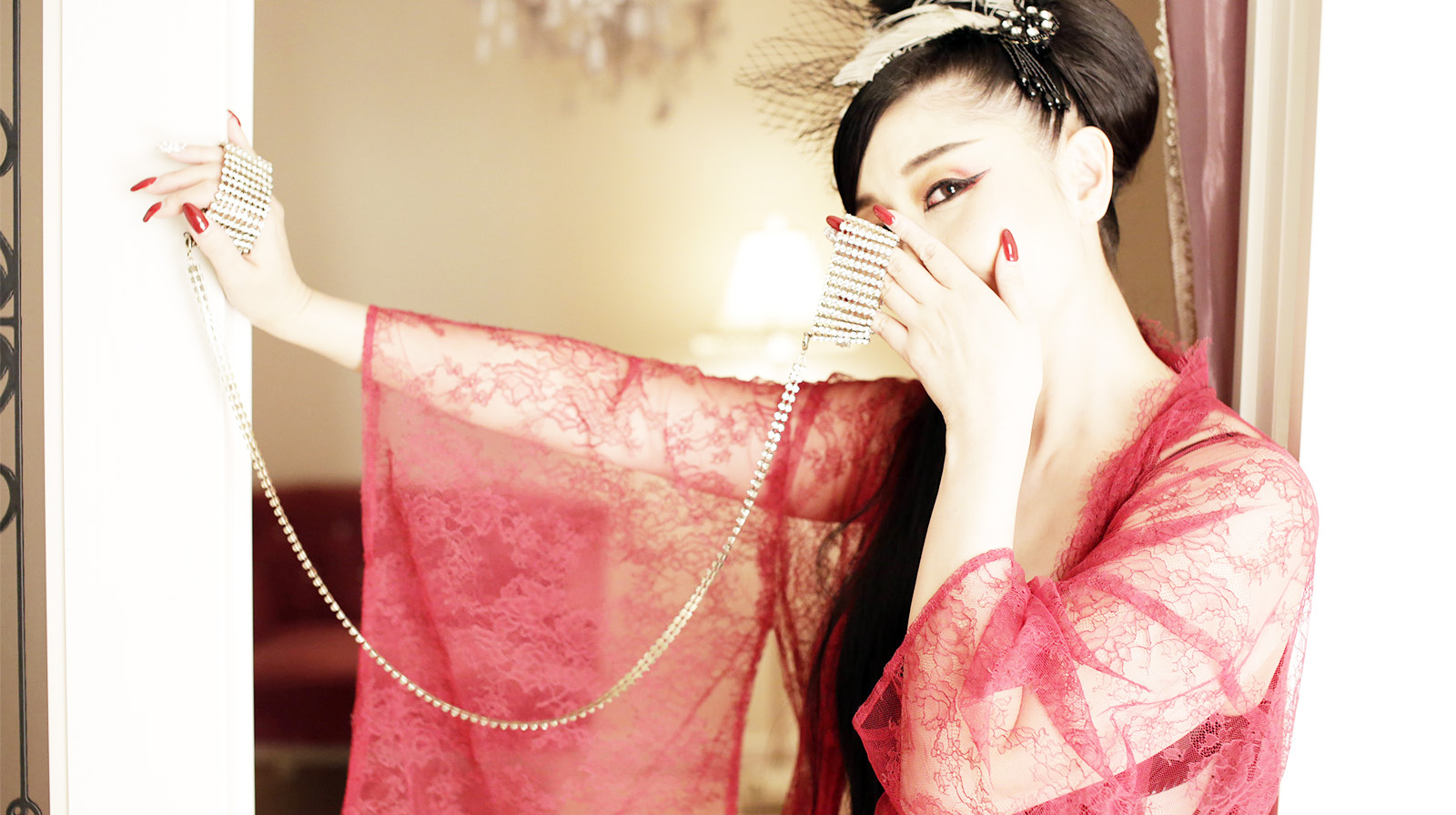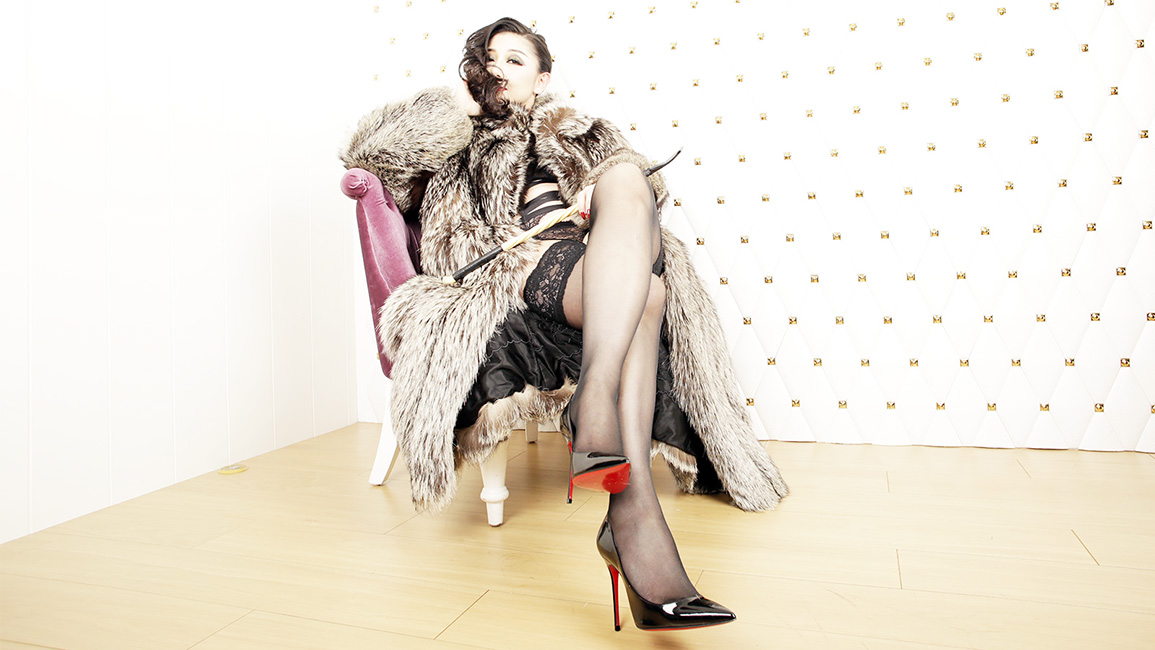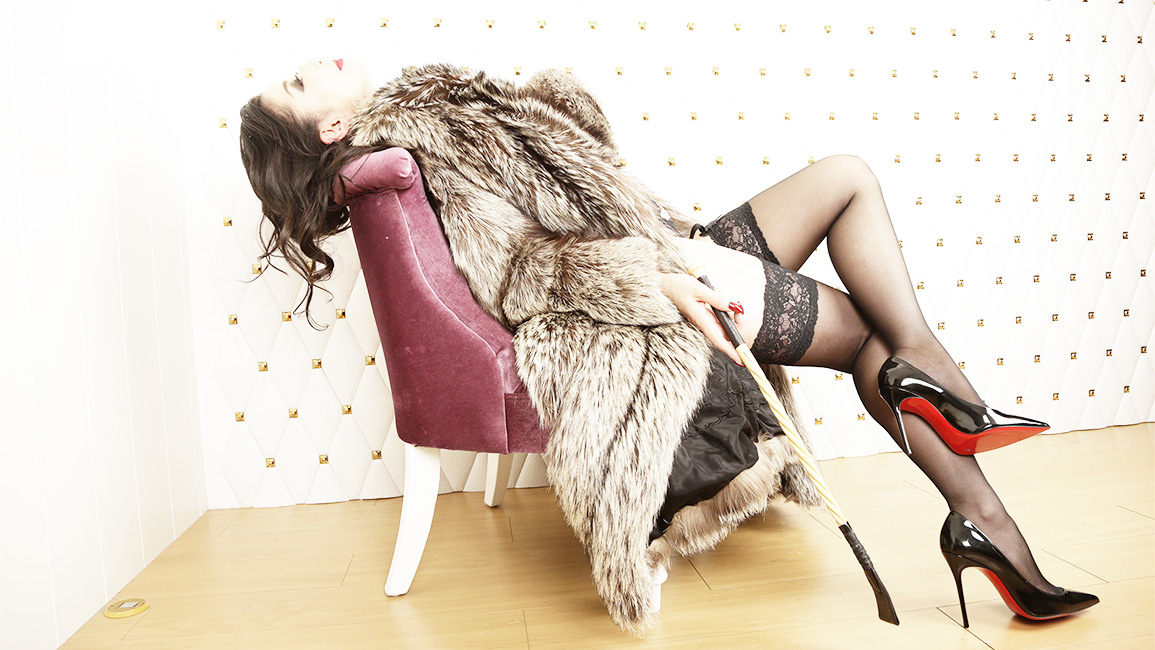 About Me
One masochists said I control them like a devil, with a heart of a goddess. He he he. I was pleased to hear that. I want to enjoy SM with you, laughing. Lately, I've been giving my full attention to slaves. I just want to know you. My session style is shaped by bodies, mind, or both, various fantasies and liking.
Everyone has different length of stride. Let us have fun with your pace. And I believe it is meaningful to be connected for a long time. You are what you are now. Let me peek everything about you. I want to know you. All the more, I like talking about things about you, your daily life, of course SM, and I put a lot of importance on conversations.
Let us talk about everything. Let me hear more about you. The truly enjoyable SM, which you have been longing for, is also very special and enjoyable thing to me. We meet someone and sometimes say goodbye to someone. Let us cherish each encounter. Let us enjoy the moment we get to share. Hopefully my feet become your healing. Dear first-timers, the long-time-no-see, the usual, feel at ease and let me take control. Let us share a very good time. I will set you free. Now on your fours...let's get started. - Mar.2016
For You
Be my slave. This is the answer you have been looking for. Decadent virture, femdom you are craving for...I make it happen for you. It's my pleasure if you can forget about your dull daily life or bottled up frustrations, through interactions with me. You are the one to open the door to the fantasy.
I've been waiting. If you step in, I will give you pleasure you have never experienced, and fullfilled world. Now, kneel at my feet. Give me your body and heart. I will control everything about you, and free you. Let us enjoy and get lost into the BDSM world to the full extent. My feet will be your peaceful heaven. - Mar.2016
From LA SIORA
We don't even need to explain, when it comes to a elegant, gorgeous and beautiful domina; it is her. In 2015, it has been 13 years since she joined La Siora, and she established solid popularity and skills. Hands down she is an excellent domina.She has what dominas must have; borad-mindness, security, strong will, and freshness that always trying new things. She is one of the disciples of Master Haruki Yukimura and has another name as a rope bondage-master.(Joined La Siora Apr. 2002/Excellent Domina)